Be A Smart Chocolate Lover- Switch To Dark Chocolate
Be A Smart Chocolate Lover- Switch To Dark Chocolate
Chocolate- The name itself makes me feel divine. One bite and the world seems magically beautiful to me. But gaining weight one fine day made me feel that I need to restrict my love for chocolate. To reduce weight, this is undoubtedly one of the key steps that most of us do… restricting sugar intake.  The chocolates that we buy from the market are mostly sugar enriched, and it's a reason to increase weight.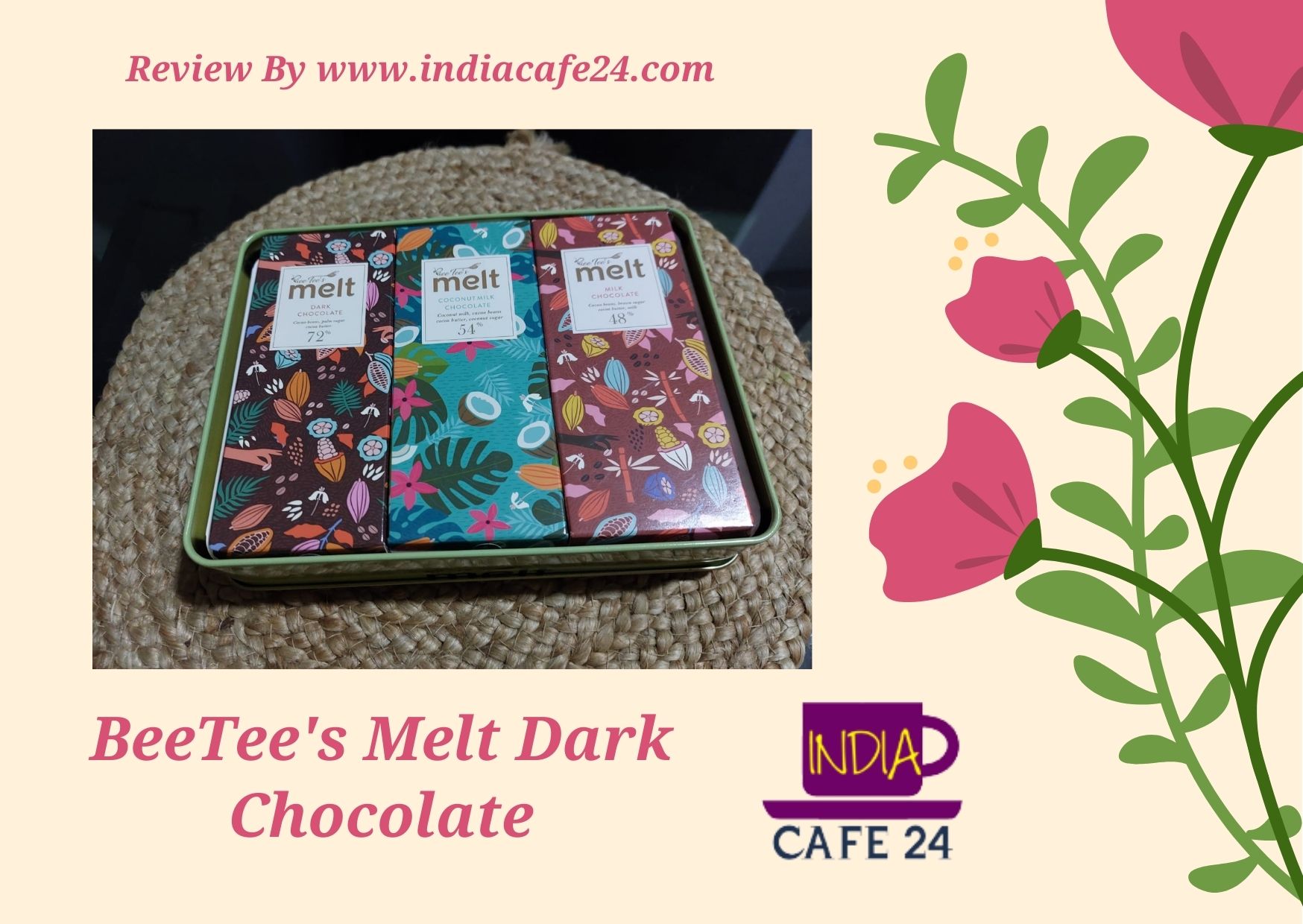 Chocolate contains a good amount of sugar, which turns out to be a reason why doctors recommended restricting its intake. But cutting the chocolate intake turns difficult when the DIL MANGE MORE.
 Ignoring the love and attraction of melody chocolates is not that easy as many say. 
The more we try to divert our mind from it more we get dragged towards it. For a chocolate lover like me, it's a definite heartbreaking and stressful condition. Is there a way out, to control weight even without breaking the affair with Chocolate? 
Yes, when there is a will, there is a way… the answer is dark chocolates.
Merits of Dark chocolate: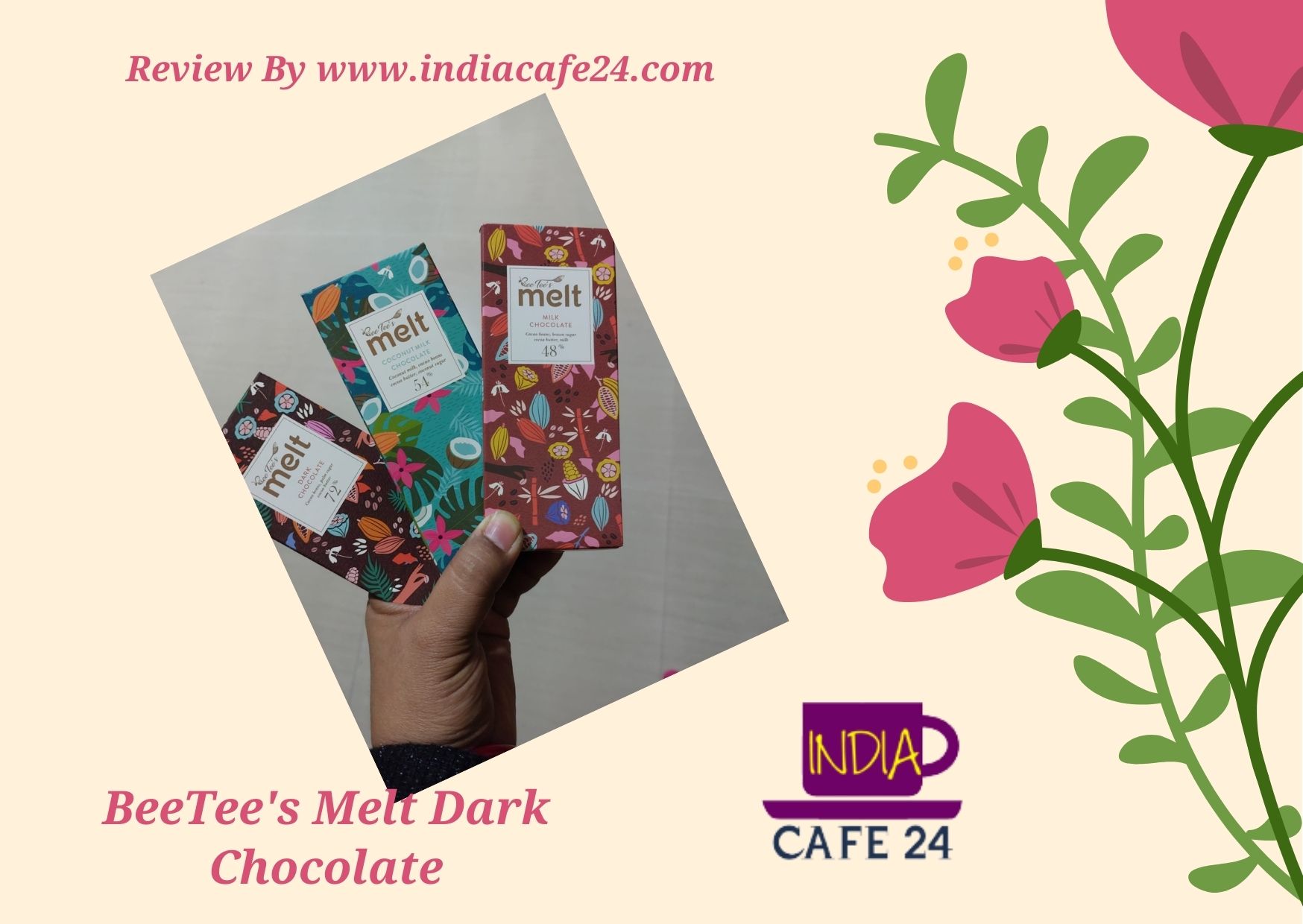 There are countless merits of dark chocolates. Well, we can't ignore them. I realized and accepted this fact after tasting the chocolates from 

BeeTees Melt.

 
Nutritious choice:
If you take dark chocolate with excellent high cocoa content, it will be a nutritious choice for you. It contents a fair amount of soluble fiber and minerals. Soluble fibers help in shredding the excess calories from the body.
An excellent source of antioxidants:
One scientific study revealed that cocoa & dark chocolate offers antioxidant activity, flavonols, and polyphenols, more than in fruits known for having maximum antioxidants like blueberries and acai berries.
Support and improve vascular function:
Cocoa beans are known as the powerhouse of minerals must for vascular function. It contains Dietary Magnesium, copper, potassium, and calcium. It helps in reducing the risk of hypertension. 
Reduce hunger and appetite
Studies revealed dark chocolate supports in reducing cravings. It establishes the feelings of fullness, which in turn, helps to support weight loss.
Another study was also conducted on 12 women. Intake of dark chocolate and the smell decreased appetite. It reduced ghrelin level, the hormone known for stimulating hunger. 

Buy BeeTees Melt Dark chocolate

 

to enjoy the goodness of dark chocolate.
Well, it's not the end of the list of merits of Dark chocolates as there are many more to count. But if you want to enjoy the taste of chocolate and reduce weight, then switch to Dark chocolates. It reduces stress, detoxifies the body, and also improves brain functioning.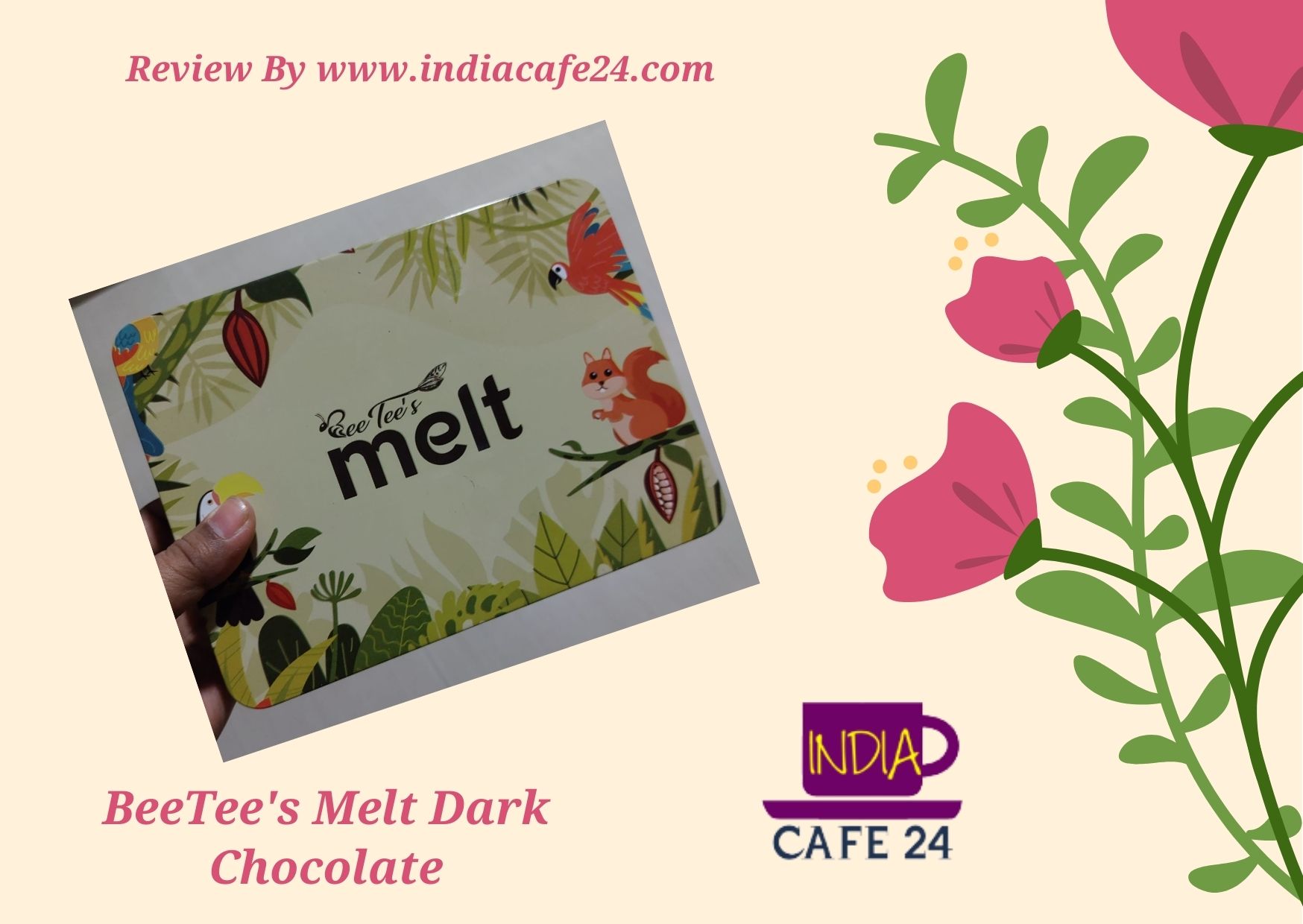 So my dear chocolate lovers say yes, to chocolate without compromising your weight loss regime. BeeTees Melt offers you vegan dark chocolates:
Bean to bar artisan chocolates

All natural

Single Origin

Preservative free

Gluten-free

Soy-free

Refined Sugar-free

Vegetarian
Celebrate your love for cocoa with dark chocolates. It's healthy, it's tasty, and it's excellent for managing your weight. Eat chocolate smartly and say no to sugar enriched chocolates. After all, we need to care for our health without compromising the demands of taste buds.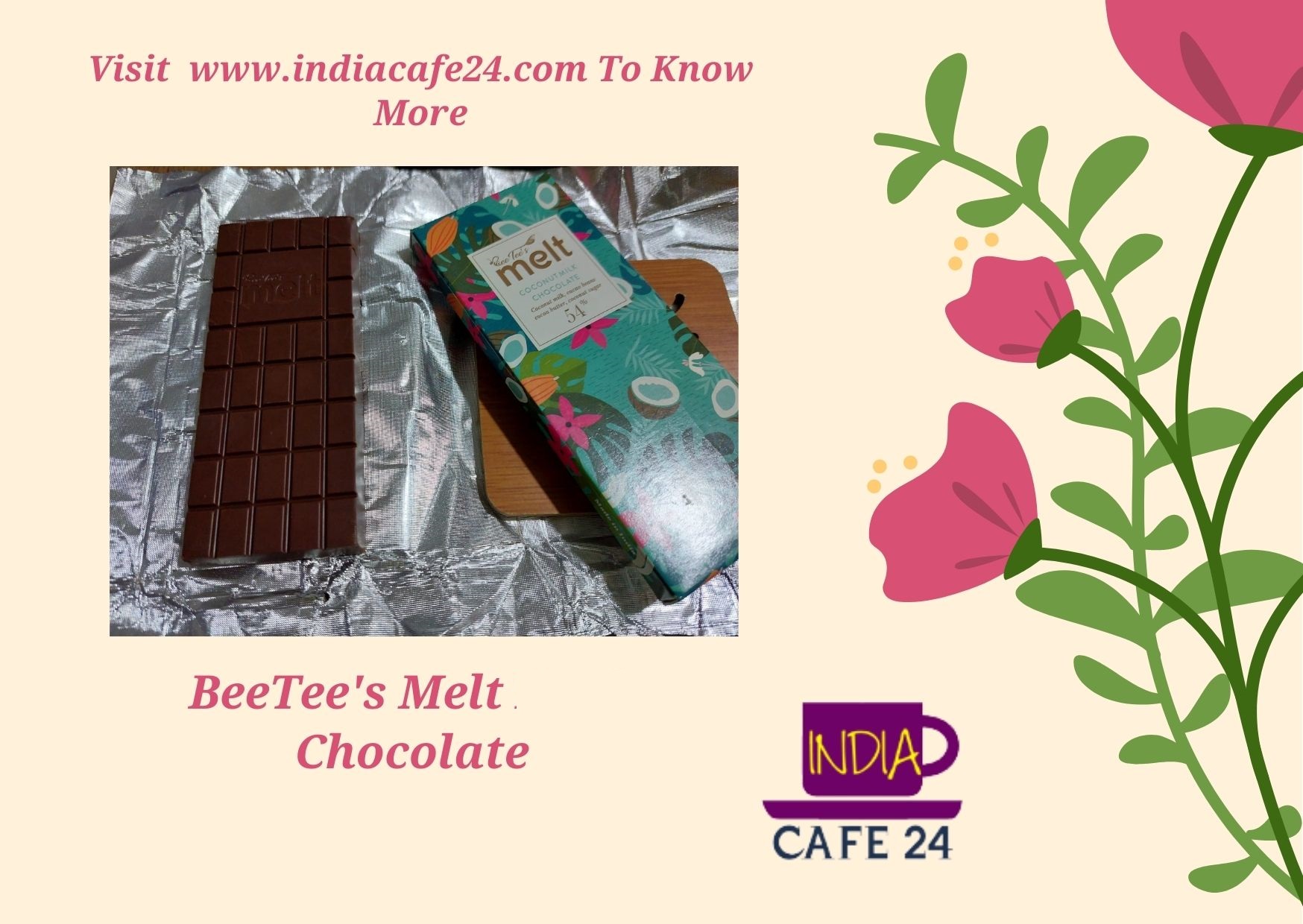 Do not forget to recommend to your friends and relatives the goodness of Dark chocolate if they complain about weight gain problems.  You can enjoy your regular chocolates too, but do it in a controlled way.
Hold on if you are not a fan of Dark Chocolate like me. Are you a Milk Chocolate fan? BeeTees Melt offers you 2 more flavours other than dark chocolate. Coconut Milk chocolate  and Milk chocolate are specially curated with palm sugar by the BeeTees.  It takes care for your weight management giving you same yummy milk chocolate taste. Enter the new world of chocolate- Its healthy and tasty when you enjoy it smartly.