8 Eateries In Kerala For Tasting Typical Kerala Dishes
8 Eateries In Kerala for tasting typical Kerala dishes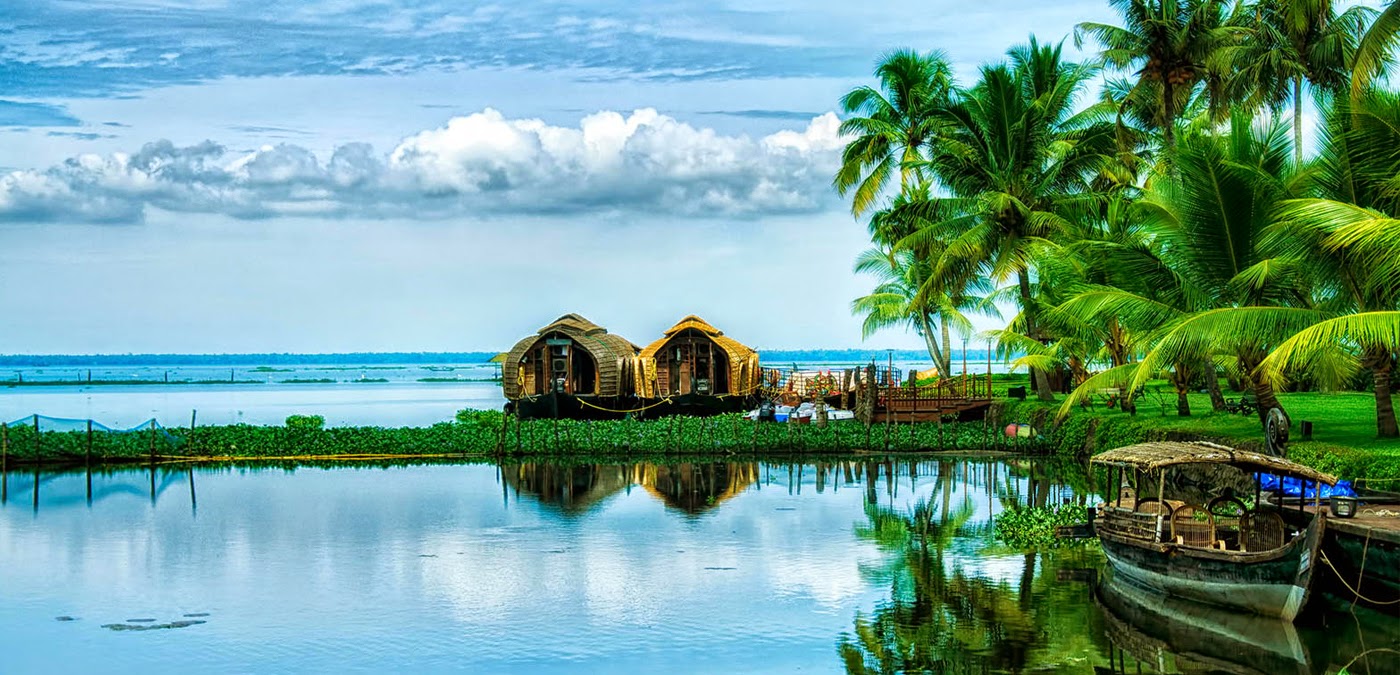 Located in the south of India, Kerala is a tropical place where chilies, coconut, cardamom and many other spices are found. Being the land of spices, Kerala has delicious and unique flavors in its cuisine. The diversity of flavors and abundance of sea food makes the food of Kerala rich and delicious. If you are planning a visit to this beautiful place and you are looking for the best authentic restaurants, here is a list of 7 Eateries in Kerala for tasting typical Kerala dishes. Scroll down to check and enjoy a great treat to your taste buds:
 
Malabar Junction, is located in Cochin and it is a gorgeous place to enjoy the mouthwatering flavors of Kerala's authentic food. The menu is diverse and the variety of sea food they offer is great. You can come here for fine dining and there are few things you must try, which includes, Bonda which is a cutlet made with fish and it is served with tamarind sauce. You can also try the Tkakkali curry and Tiger Prawns from this restaurant.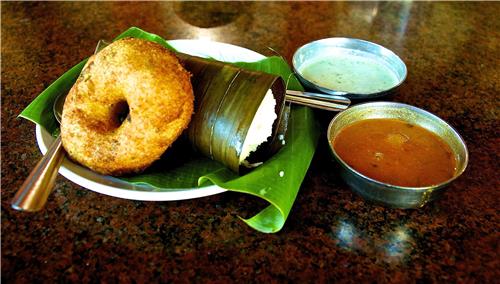 Paragon Restaurant, Kochi, is known for its mouthwatering Biriyanis, which many say is hard to find in any place in Kerala. One of my known foodie bloggers and traveler, once on a road trip via Kochi, gave a halt to this place after getting positive reviews from many. She shared that one needs to stand in a long queue for hours to get an entry into the restaurant as the popularity is so immense among food lovers. After tasting the biriyani ordered, she realized her decision to wait so long got rewarded. It was a yummy and out-of-the-world experience for her. Being a Bong, fish holds a special place in my heart, and so on my next visit to Kerala, I wish to taste the Fish Biriyani of this restaurant. I am sure it will give me that unique feeling, same as my friend.
Ariya Nivas, is another place where you can eat the local dishes in Kerala. If you are a vegetarian, you will be happy to enjoy the local veggie delights. Steaming hot Rasam with Vada is what people love to eat here. You can also try their special mushroom dosa, which is heartwarming and mouth melting.

The History, is located in Brunton Boatyard, which is along the Cochin harbor. The set up and ambiance of this restaurant is alluring and food served here is tasty. Here you can have some old and mouthwatering dishes like mutton curry made in local style and their fish moilee is also very famous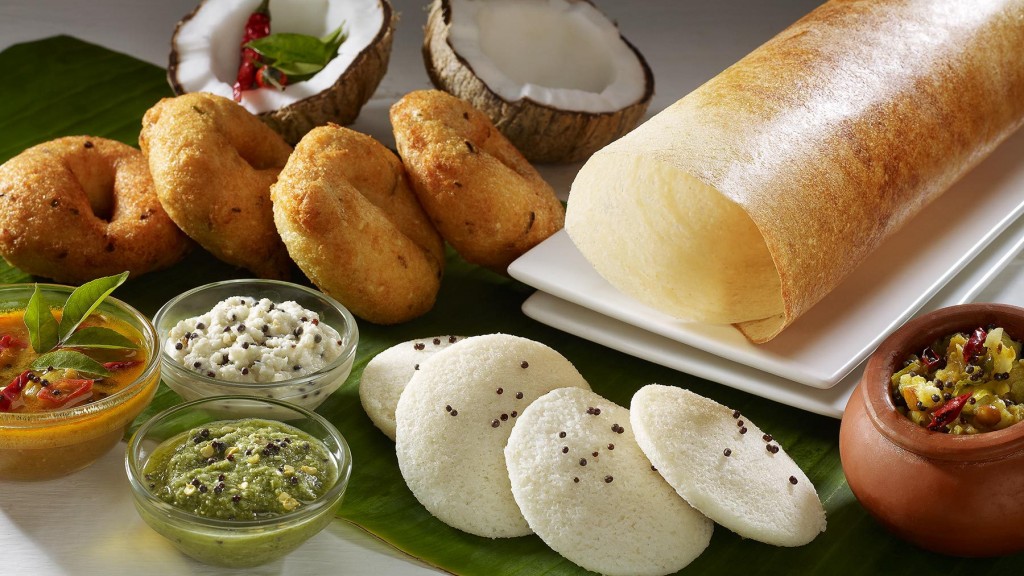 Aditi Restaurant, has the most alluring location as it is situated on the edge of Periyar Wildlife Sanctuary. The beautiful location makes it a great place to eat the authentic food and the dishes served here are remarkable. Eating in a natural set up around the cardamom gardens and greenery all around is an experience in itself.

The Rice Boat is famous for its fish pollichathu, appam, fish moli, Kerala paratha and a variety of rotis and fresh steamed rice.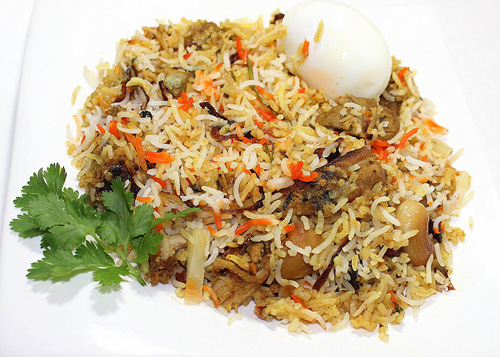 Aalibhais Thattukada is a great restaurant where you can have typical Kozhikoadan style food.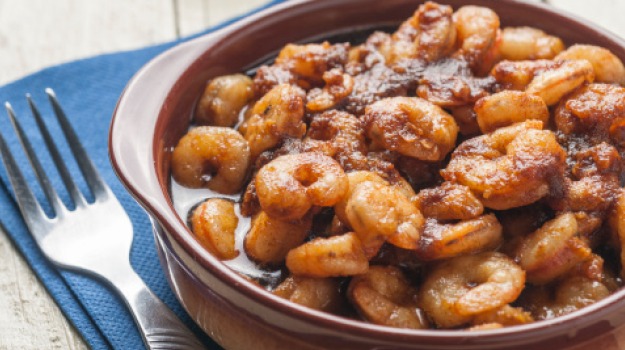 Dhe Puttu is a lovely place in Calicut to relish upon the pappadam, prawn puttu with kadala curry.