Kiss Day – The Day Dedicated To Expressing Love In A Silent And Tender Manner
Kiss Day – The Day Dedicated To Expressing Love In A Silent And Tender Manner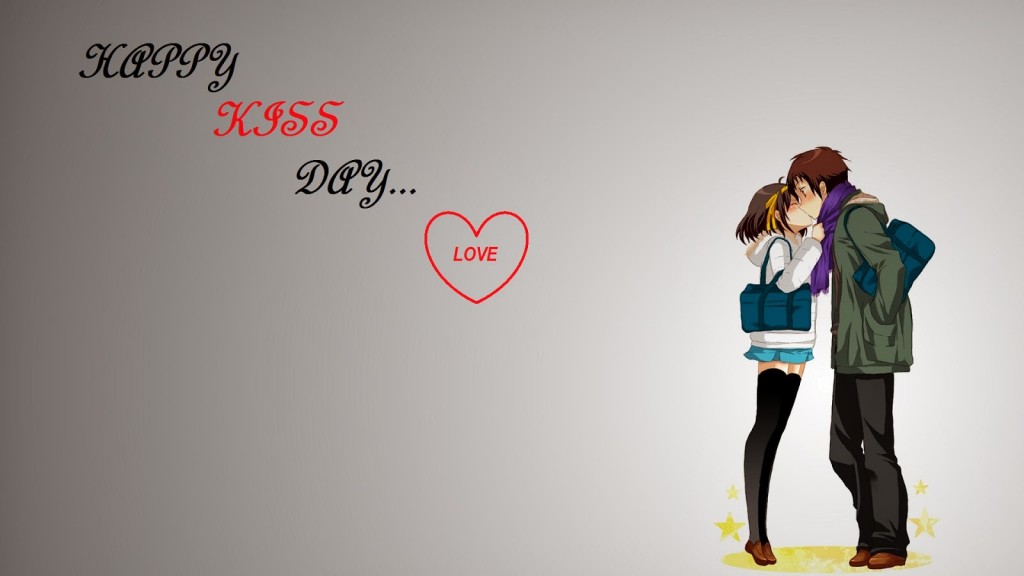 A tender kiss is often more powerful than a thousand words and nobody knows this better than lovers who have shared such a kiss. The seventh day of the Valentine week is dedicated to the celebration of this silent yet most effective way of expressing love. Most people believe that the first kiss kind of cements the feeling that has till then been expressed only through words and gestures.
Contrary to the popular belief, a kiss might just indicate physical intimacy between two people. Depending on the part of the face where the kiss is planted, it can indicate a wide range of emotions between innocent love and sensual desire. However, every kiss is sure to convey the innermost feelings of love in such a gentle and comforting manner which is sure to touch the very soul of the one receiving the kiss.
So go ahead and kiss your beloved with all the emotion in your heart on this Kiss day. Let this single convey your affection and care to the one who fills your heart and life with eternal bliss!
Let our lips do the all talking today
My deepest desires let them convey
Let me bare open my soul to you
In the form of kisses I shower on you!!!

 Visit here to know more about Kiss Day