Feel the beginning of Valentine's week with Rose Day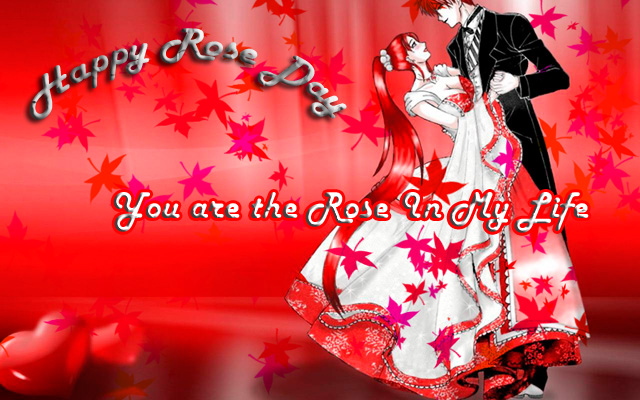 February comes with the message of love for all. While on 14 Feb, a great amount of people, lovers, couples and married ones celebrate their day of love. Just a week before 14th February, they also celebrate the Rose Day.
This season being the best one symbolizing love as well as healthy prosperity, people all around the world get on a mood of enjoyment with their loved ones. No one ignores the spirit of the Valentine's Day. Named after Saint Valentine, whose birthday is also on 14 February, the day is the day for the celebration of unison for the couple.
As the Valentine's week starts with Rose day, this day holds a special attention for everyone. Every year, millions of couples and lovers all over the world wait for this day to come. On this day, they gift roses to each other to convey their love.
In India too, Rose day opens up the special feeling of love among the young lovers and couples. Though the tradition of celebrating the Valentine's week is not very old, yet, the old couples also are getting interested nowadays to celebrate this day with their loved ones. The wish to make their loved one feel special with a bouquet of roses is spreading more and more among the Indian culture and becoming a part of it, with time.
Though different colors of roses are used to make these bouquets, red rose is preferred most. The flower shops become extremely crowded this time with young lovers choosing for the best rose for their beloved. This is a beautiful thing to look at. In the following days, more excitement awaits for them. But the Rose Day on 7th February remains a very special opening for them to the door of love.