Baisakhi – A Festival Of Hope, Happiness And Most Importantly Faith
WISH

YOU ALL

A HAPPY

BAISAKHI
As the spring unfurls its colors, people across North India, especially the state of Punjab prepare to celebrate the harvest festival of Baisakhi. It is one of the most important festivals celebrated by the Sikh community as it commemorates the foundation day of the Khalsa Panth. Another important reason for celebrating this festival is that it marks the harvest time for the rabi crop in the region.  On this day people offer prayers in temples and gurudawaras and participate in and have fun at the various fairs, cultural gatherings and events organized as part of the celebrations.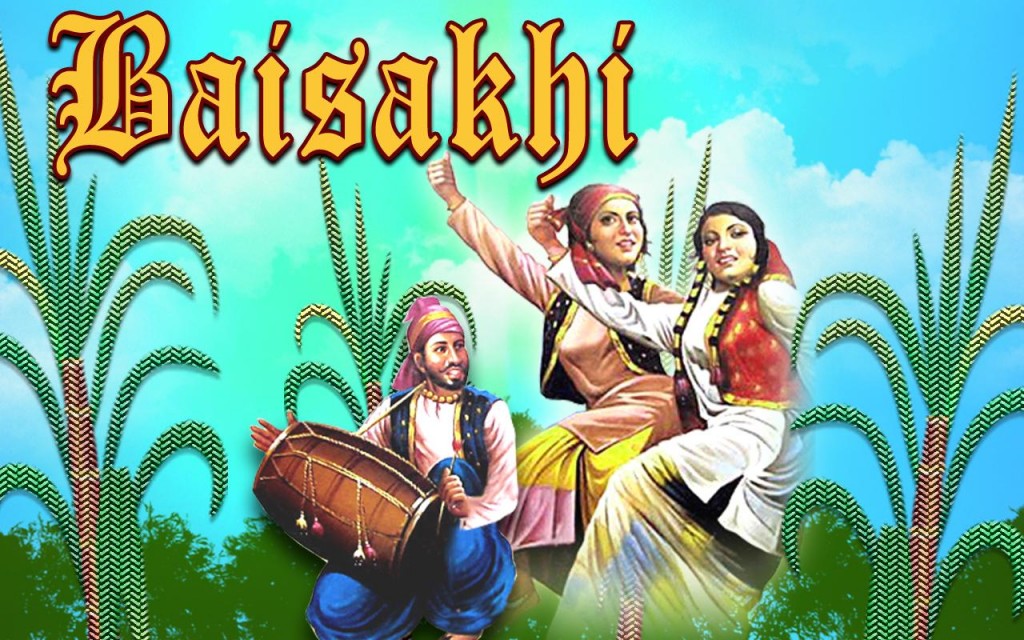 The festival of Baisakhi is celebrated on the first day of the Vaisakh month as per the Hindu calendar. This is also a reason, whey it is also referred to as Vaisakhi. It is a handful of Hindu festivals that fall on the same date of the Georgian calendar each year, i.e. 13th April. It is also customary for people to wear yellow colored clothes on this day. The festival is also celebrated in different corners of India under different names such as in state of Assam as Rongali Bihu, in West Bengal as "Paila Baishak" or  Naba Barsha, in state of Tamil Nadu as the day of Puthandu and in Kerala as Pooram Vishu. For People of Bengal this day marks the beginning of  Bengali new year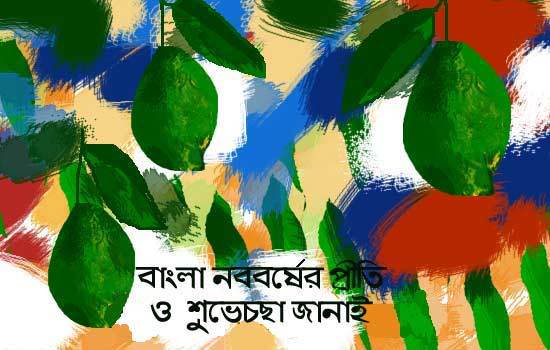 The most popular legend associated with Baisakhi is related to the day of martyrdom of Sikh Guru, Guru Teg Bahadur Ji, who got publicly beheaded by Aurangzeb the then Mughal Emperor, as he opposed the oppression of people of both Sikh and Hindu religion. Aurangzeb considered Guru Teg Bahadur to be the greatest threat in his path of spreading Islam across India.  He was 9th Guru of Shikhs.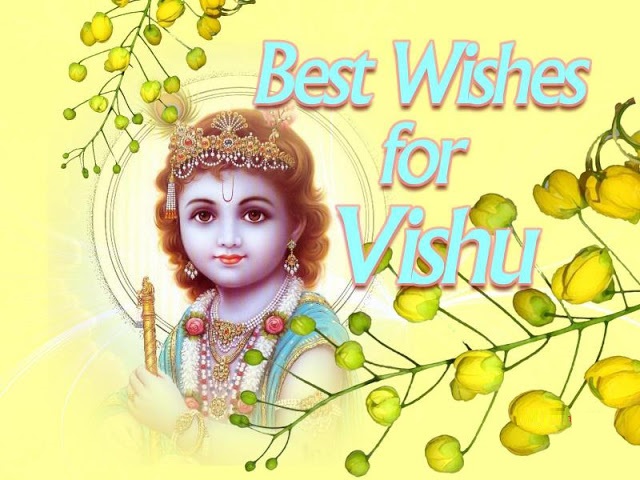 Guru Teg Bahadur was succeeded by Guru Gobind Singh, his son as the tenth Sikh Guru. He called a grand meeting of the Sikh community at Keshgarh Sahib a place  near to Anandpur, on the day of Baisakhi in 1699. At the meeting, Guru Gobind Singh delivered an energetic and power packed speech which was followed by his call for a volunteer, saying that no great deed could be commenced without a great sacrifice. Five young men, who responded to his call, were then blessed by the Guru and came to be known as the "Panj Piara" or the beloved five.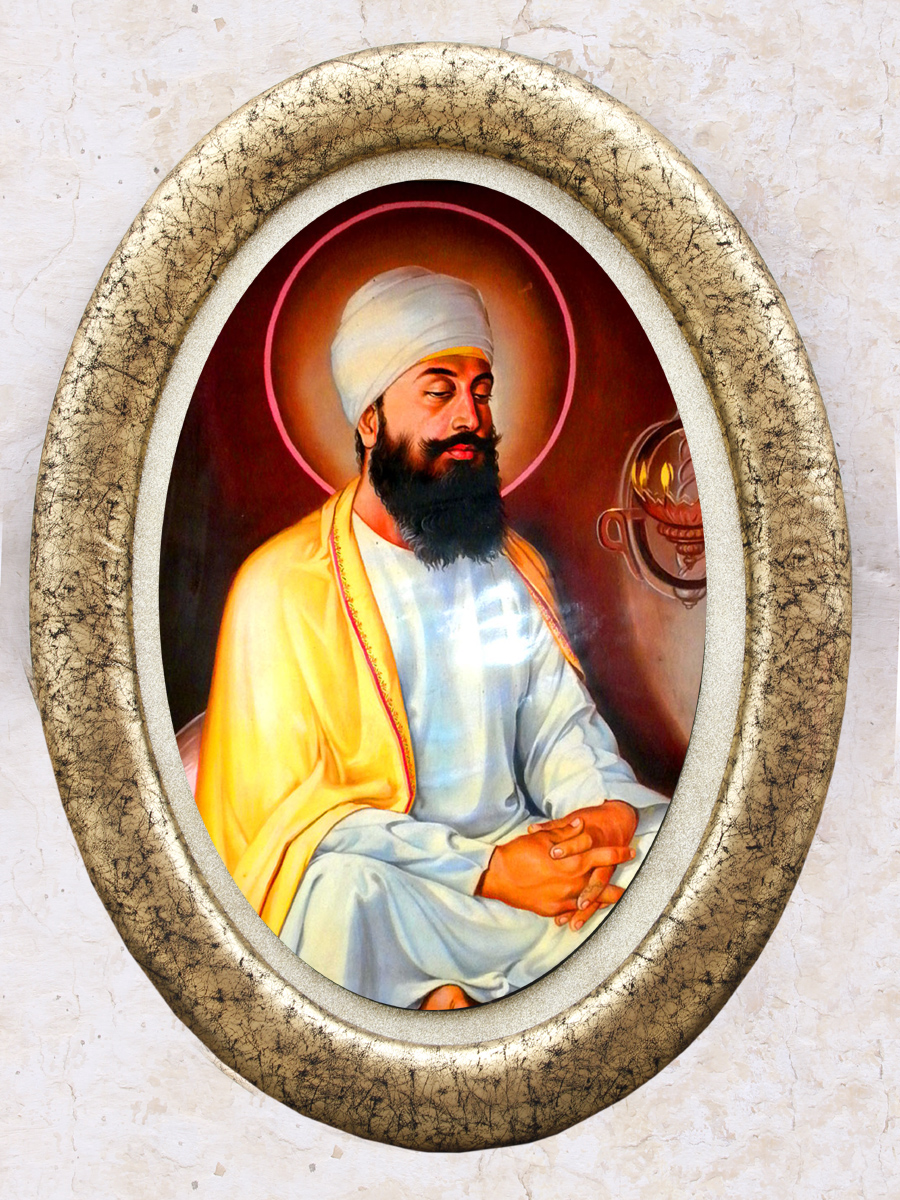 Guru Gobind Singh then went on to create sweet nectar called "amrit" by stirring a batasha in the water contained in vessel made of iron with the help of a sword. This water was then distributed first among the Panj Piara, followed by Guru Gobind Singh himself and then amongst the members of the gathering.  This was how the Khalsa Panth  came to be established on Baisakhi day.