8 Books Worth Reading To Know About Santa
8 Books Worth Reading To Know About Santa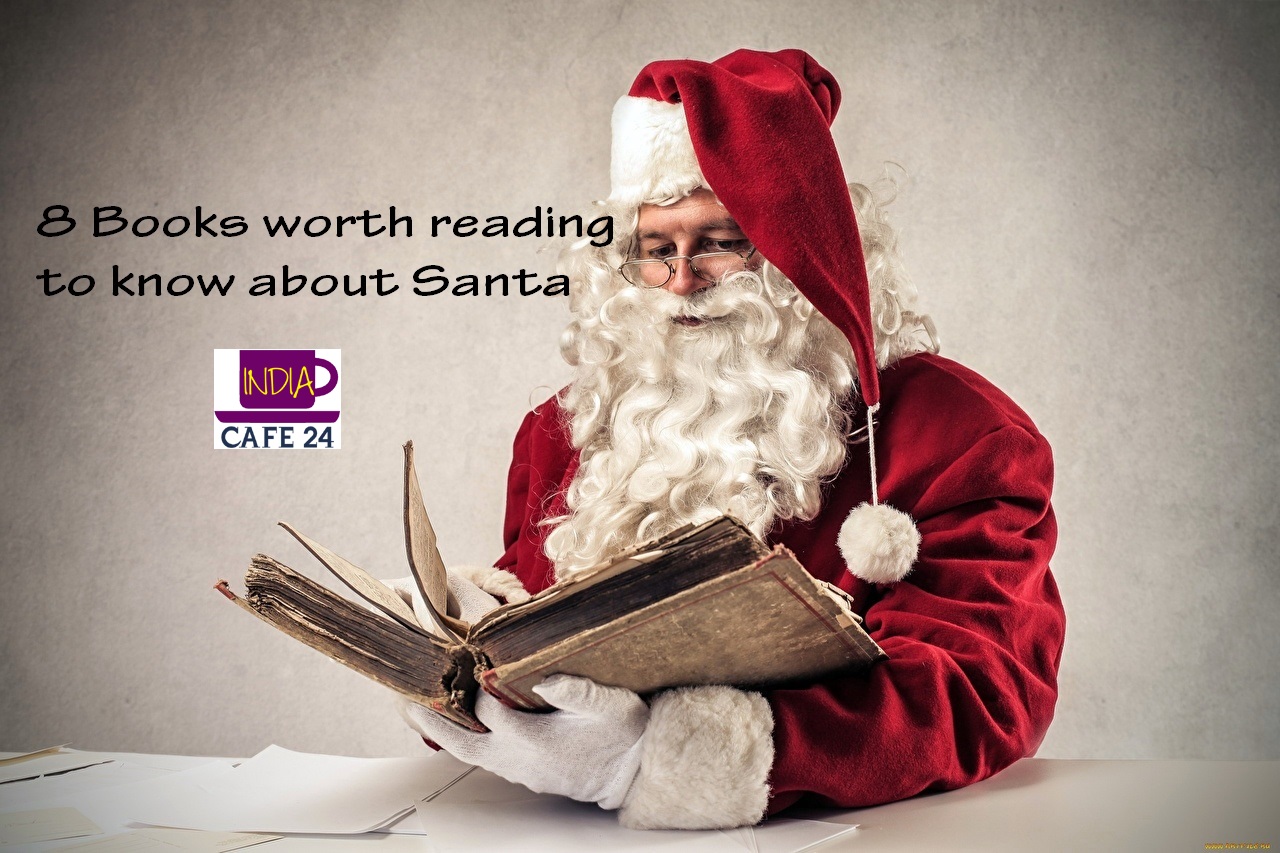 Image source: www.1zoom.me
We all have heard about the merry old man named Santa Claus. We all are aware of the customs and traditions related to him, such as gifts and socks. Some of us also know the origin of this personality, i.e., St. Nicholas.
However, most of us do not know many stories about this cheerful and adorable person kids love. Therefore, let us read about some written works to know more about him. In this article, we have mentioned some books you must read to apprise yourself with tales of St. Nicholas.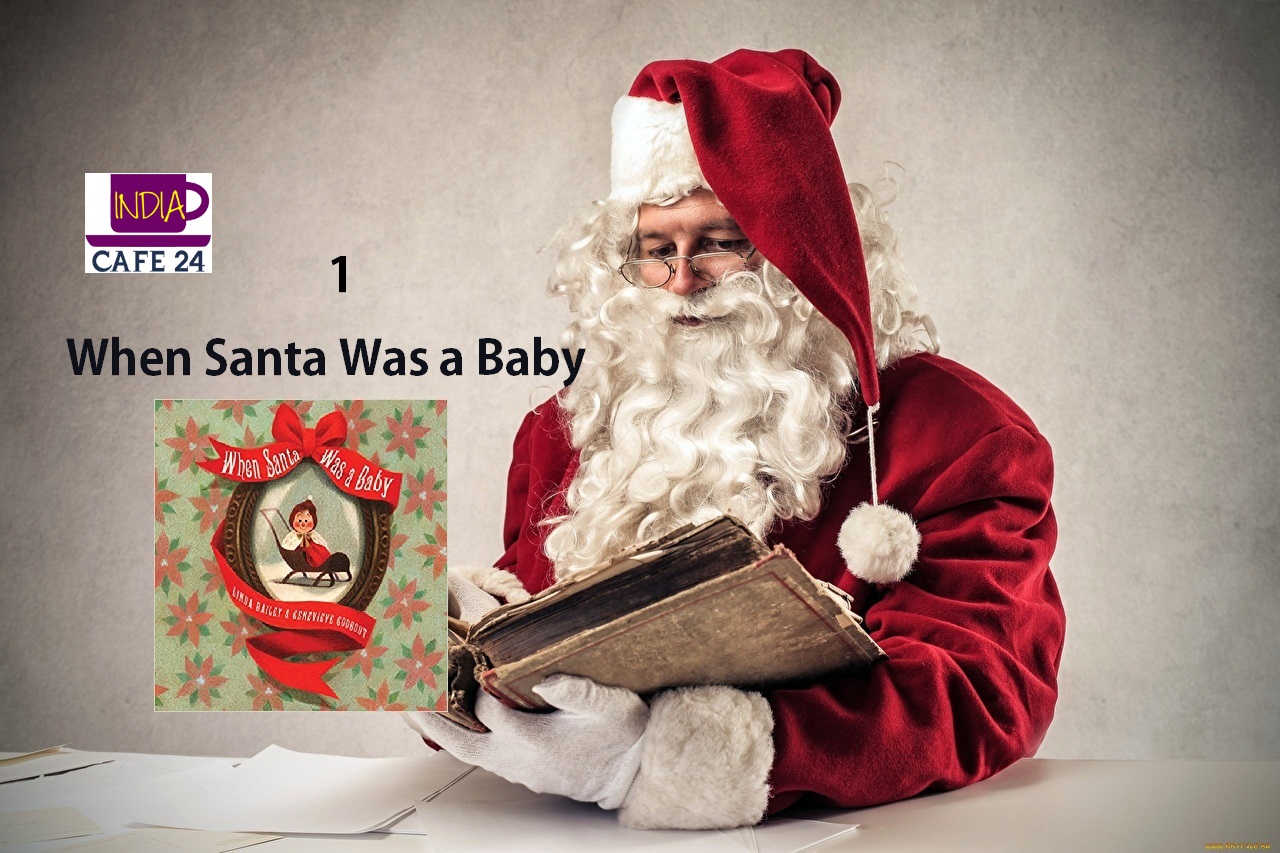 When Santa Was a Baby –

 This book is about Santa's childhood when he was different from other normal kids. He had a deep tone in his voice and was attracted to chimneys. Notwithstanding these differences, Santa's parents loved him a lot. It is a great way to teach children about unconditional love.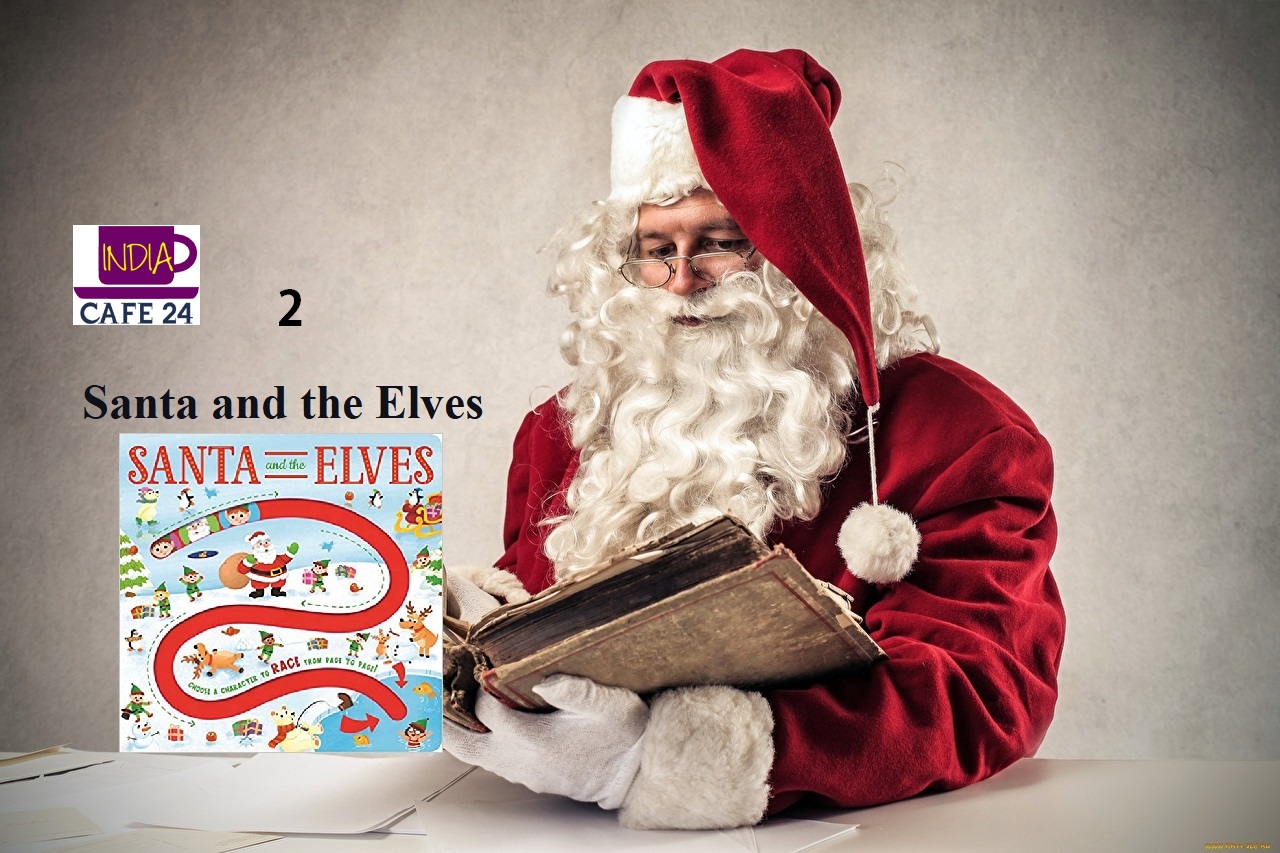 Santa and the Elves

– This is an amazing activity book to keep the little ones engaged this Christmas. Each page of this work comprises a maze filled with adventures.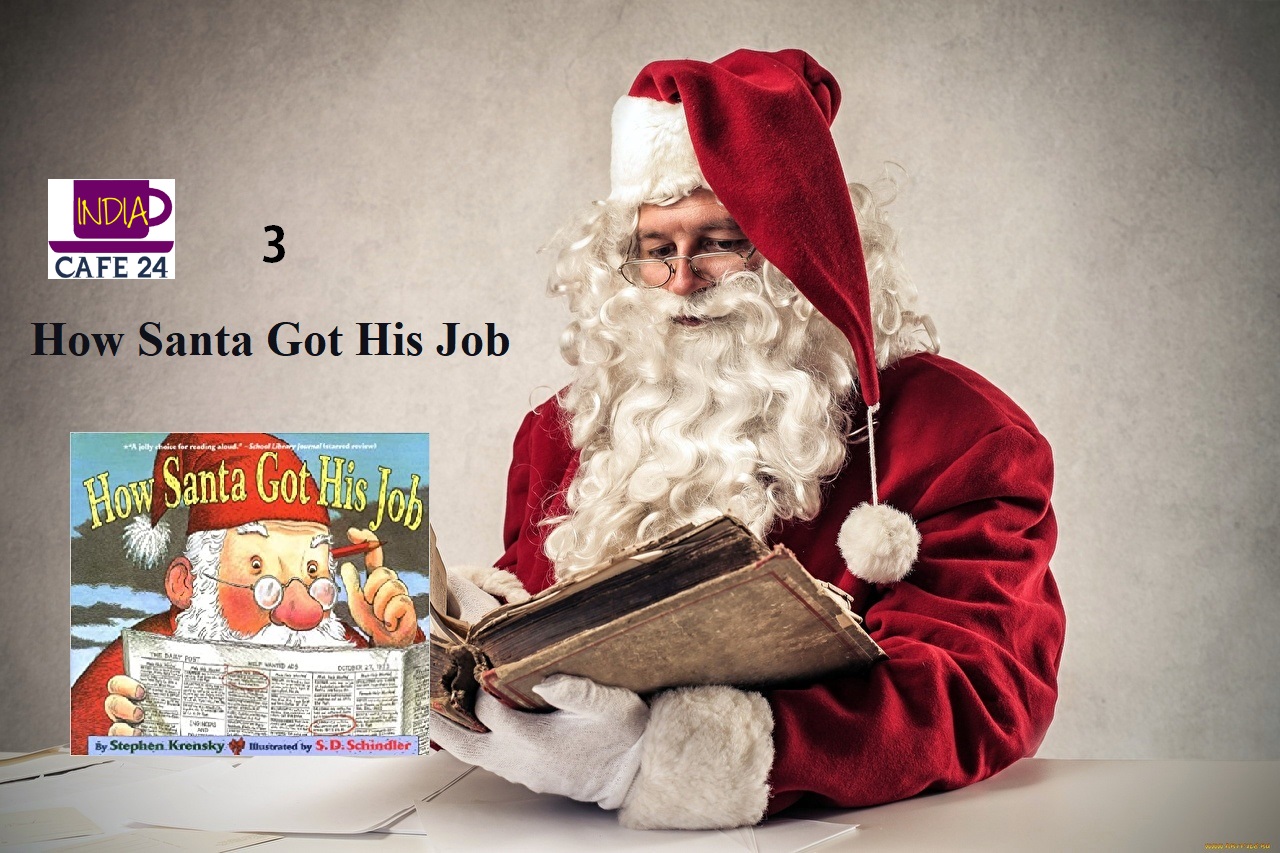 How Santa Got His Job

– This is an interesting story that kids will enjoy on these holidays. It is about Santa's life before he got his present job of gifting kids. It also portrays Santa as a younger person, quite different from how we are used to seeing him.
 
How Santa Really Works

– Kids often are inquisitive about everything we tell them. Thus, when we tell them about Santa stories, your little one may ask you how it all happens. It is the right book for all those curious minds. The book mentions through pop-ups what Santa actually does.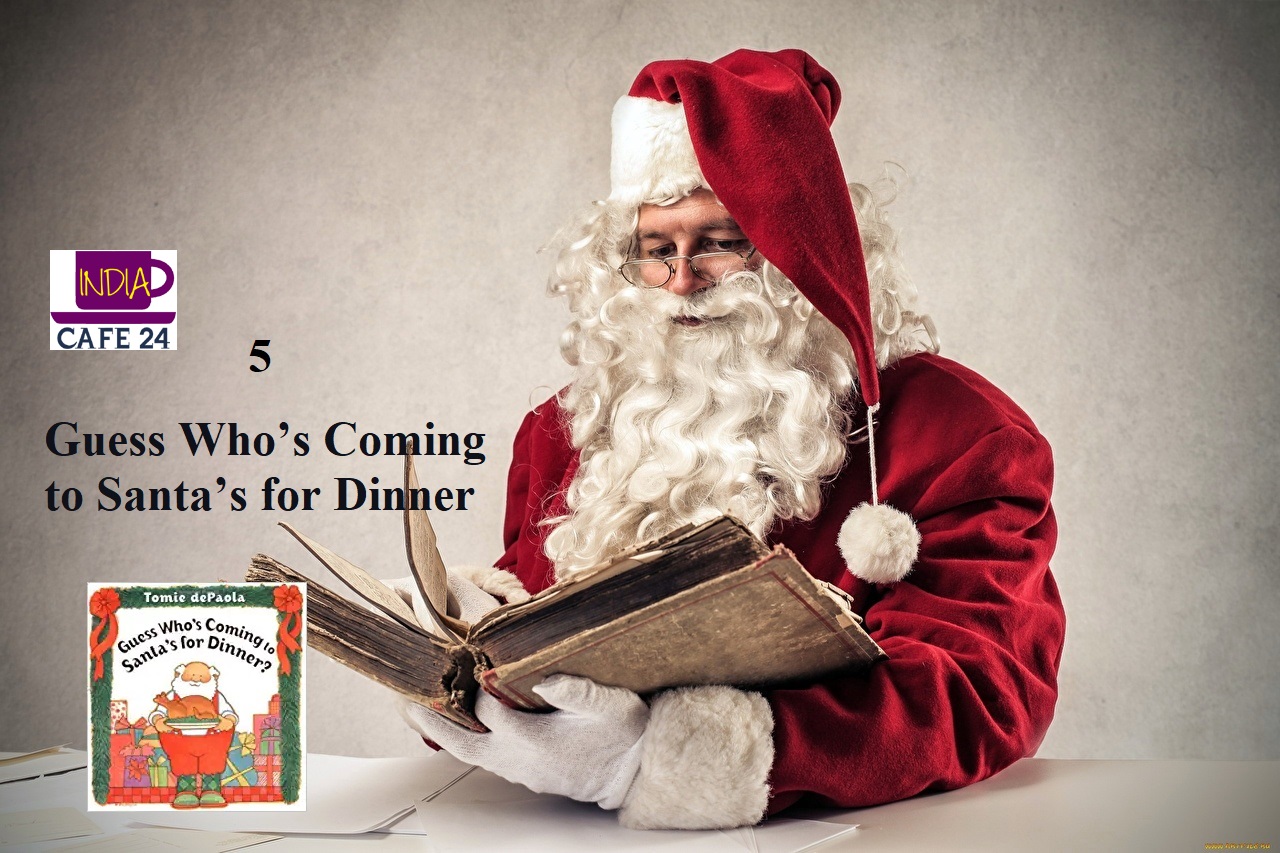 Guess Who's Coming to Santa's for Dinner

– Just by reading the title, children will start assuming the guests to Mr. and Mrs. Santa Claus's residence. The guests at dinner are unique and interesting, such as a polar bear couple, an inventor, and many more. What happens at the dinner is more amusing, and kids will have a fun time reading this story.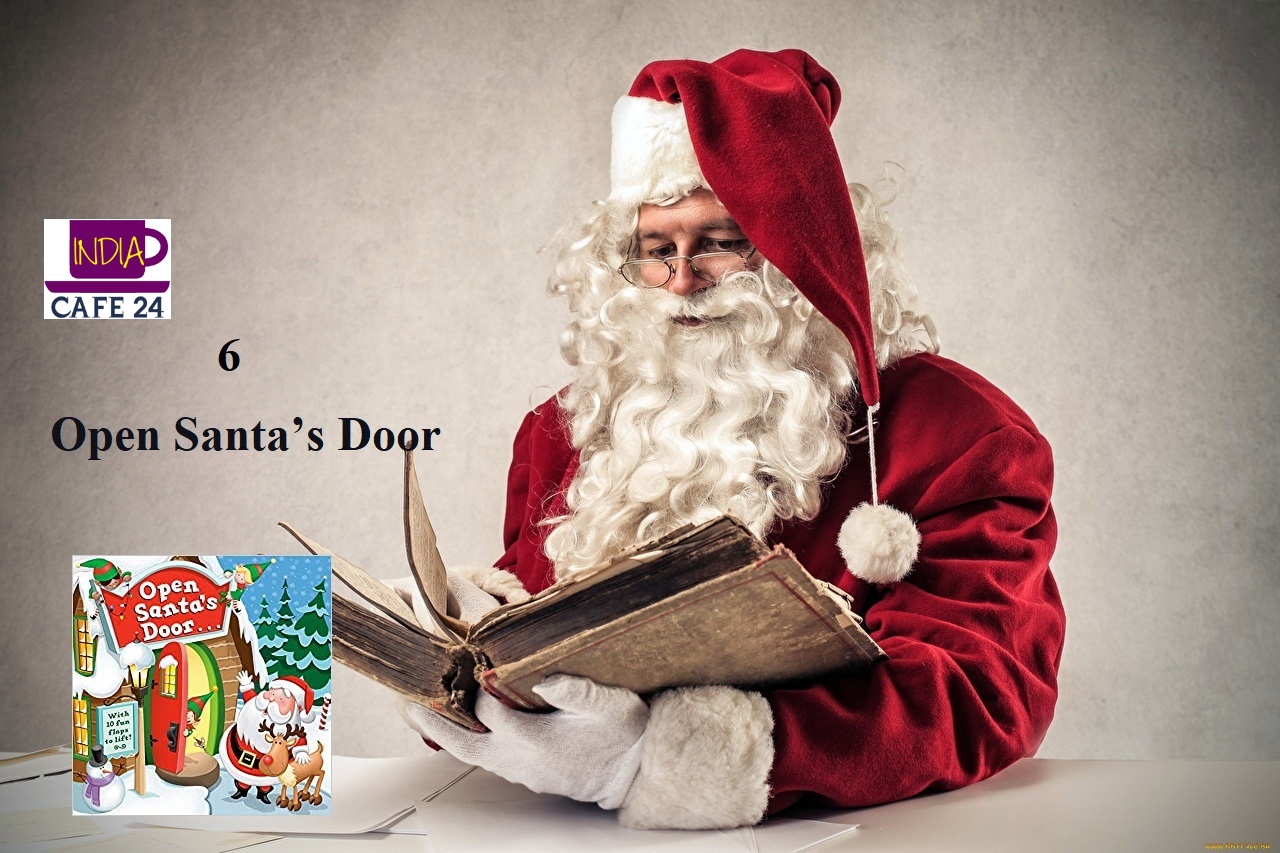 Open Santa's Door

– This book will mesmerize toddlers more than ever. This board book allows the kids to enter the lovable Santa's home. Each page has a surprise about where Santa lives and what he does apart from gifting.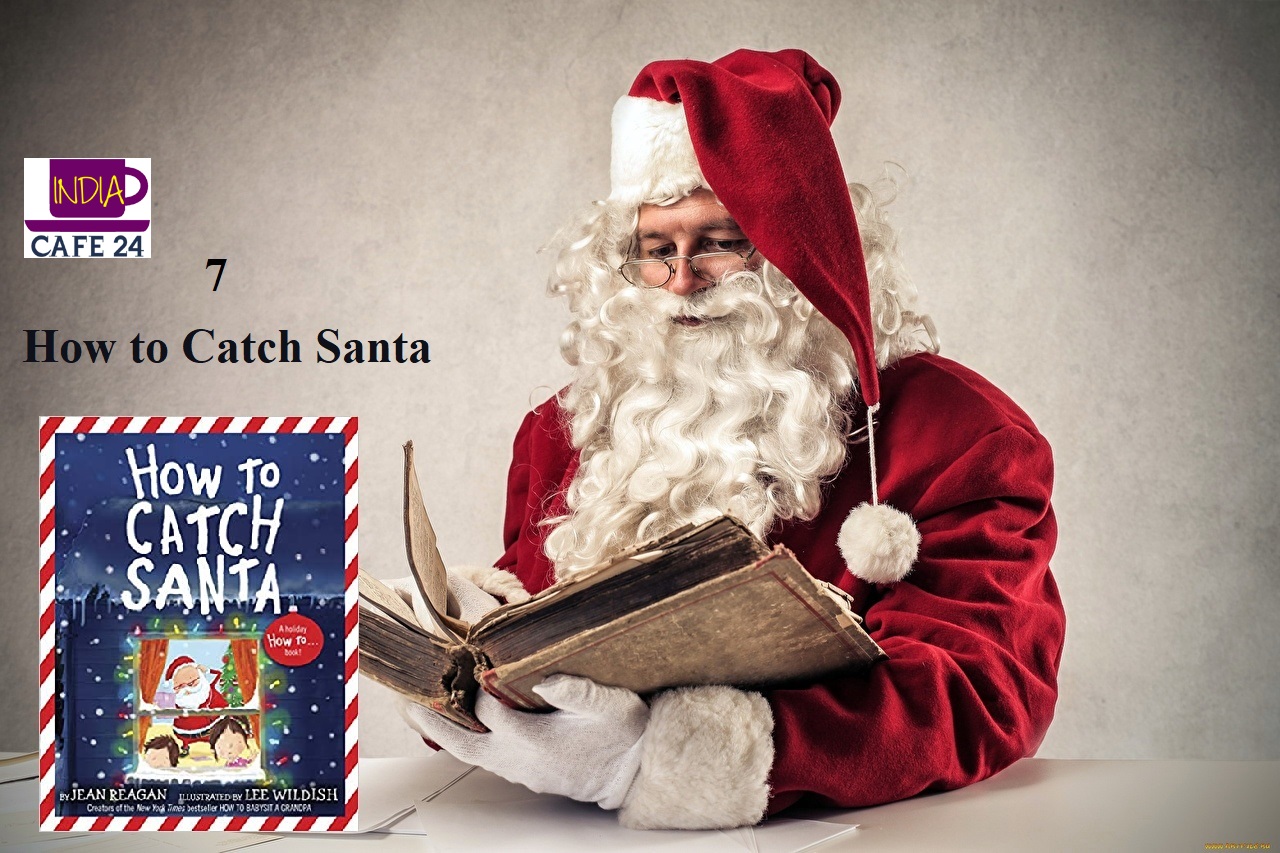 How to Catch Santa

– We have been telling our kids that Santa comes when we all are sleeping and does his magic. This narration gives toddlers the idea of getting hold of their favorite Santa. You may also find them trying the methods on Christmas Eve.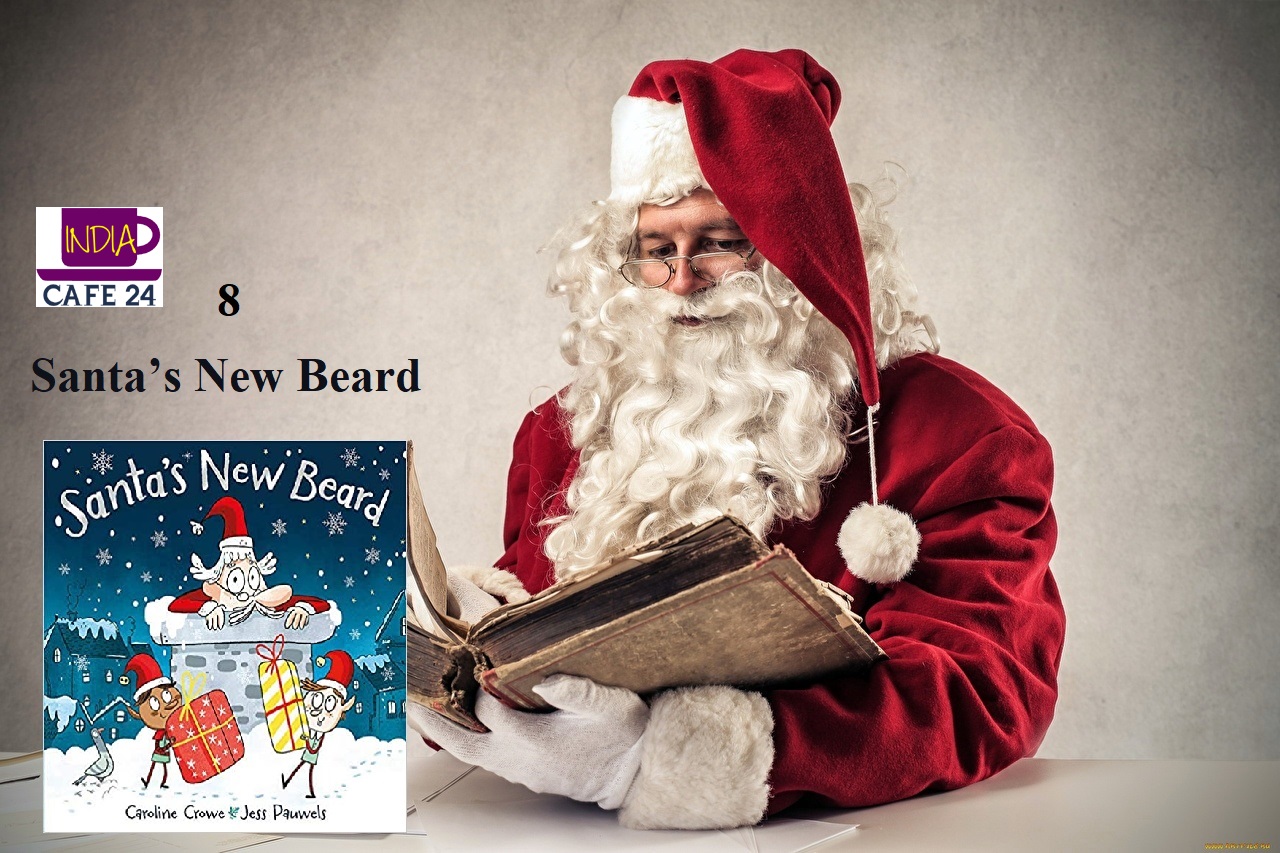 Santa's New Beard – Our kids cannot imagine Santa Claus without his long white snow-like beard. However, this tale talks about Santa losing his asset by mistake. As a result, no one around him can recognize him. Children will only laugh by reading this book filled with funny rhymes.
You should be ready with all answers that your kids will ask this Christmas about Santa. You may even want to read these stories to increase your knowledge. Therefore, please explore these books and enjoy this Christmas.