Top 6 Fashion Designers From India
Getting Familiar With The Top 6 Fashion Designers From India
The Indian Fashion Industry has grown by leaps and bound in the past two decades thanks to the unique creativity and design sense of the leading fashion designers. Given below are the brief details of the top 6 fashion designers who have created a unique niche for themselves in this industry.
Manish Malhotra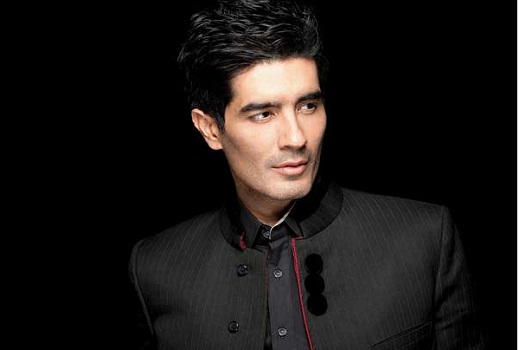 Known for making almost every celebrity look elegant and stylish, this young and dashing fashion designer has earned considerable fame and respect in the industry. He is also famous by the name of King of couture thanks to his opulent designs.
Tarun Tahiliani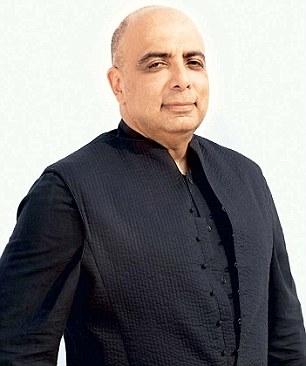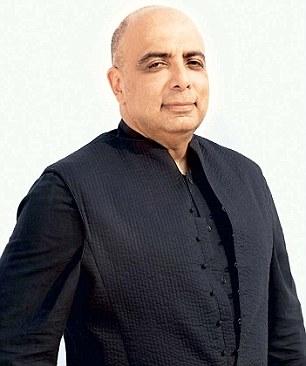 Tarun is a top ranking fashion designer known for his unique sense of fusion that helps him to create amazing deigns by combining traditional Indian styles with European elegance. His eccentric collection of bridal trousseaus has earned him much fame.
Ritu Beri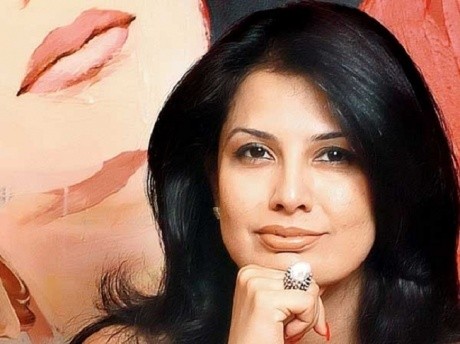 Ritu Beri is one of few female fashion designers from India to have made it to the top. She is most famous for her line of appealing western clothing as well as unique designer sarees. She was also the first Indian to showcase her designs in Paris.
Rohit Bal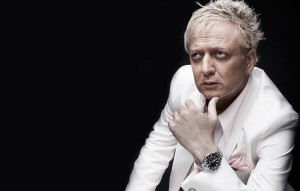 Time magazine, once referred to Rohit Bal as "India's master of fabric and fantasy". He is one of the most talented and respected designers of India and is known for designing some of the most amazing creating featuring exclusive handcrafts of local artisans.
Ritu Kumar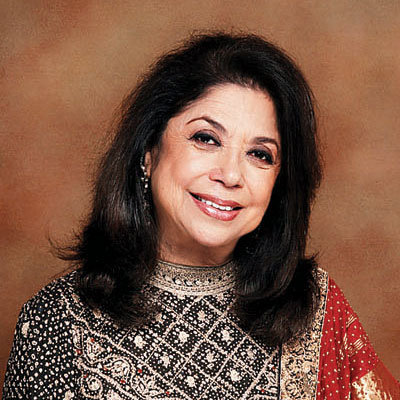 Known for dressing up the various beauty queens of India, Ritu Kumar has earned much respect for her efforts to revive the traditional craftsmanship within local communities. She holds extensive knowledge of arts, history and musicology that inspire her unique designs.
Sabyasachi Mukherjee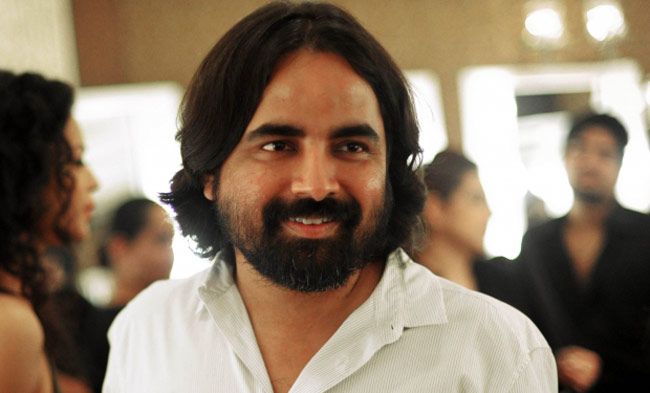 Sabyasachi Mukherjee is known for creating designs that reflect the style of the ancient and medieval periods. The originality of his designs along with their fine detailing ensured that he earned the distinction of being the only Indian designer to showcase his collection at Milan Fashion Week.