Robin Panigrahi – A Perfect Nature Capture Expert
You need to have a third eye which can allow you to view nature and its beauty in a different artistic way. Robin Panigrahi is one such photographer of India whose clicked photographs speaks about a person who is having true aesthetic sense about nature. We had a quick session with Robin….. Just check out what he shared with us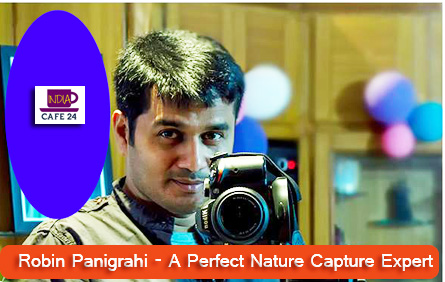 Who is Robin Panigrahi as a human being? Please share about your professional and educational life besides your family background.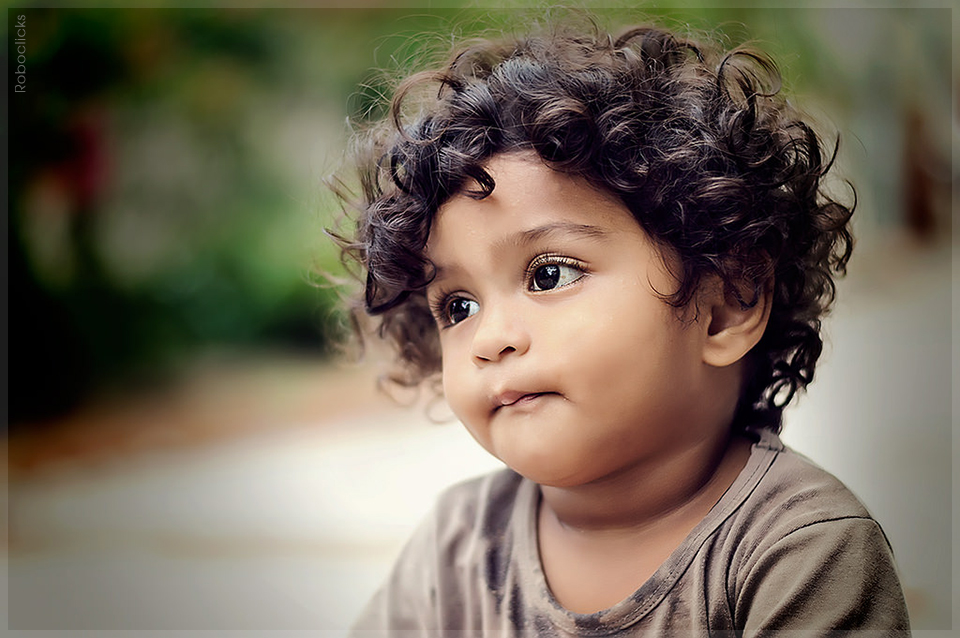 I'm a villager by heart. I come from a remote village by name Talaramapalli in Odisha. My father is a retired Govt. employee. One of my brothers is serving in the Indian Navy as a Lt. Cdr. and my eldest brother has preferred not to marry and has completely devoted his life towards educating the children and shaping them to be better human beings through integral education. I love to see people smiling and try to make others smile in whatever way I can. As a person, I speak my heart's content. I'm a sentimental fool and get hurt very easily. It has been 15 years since I'm living here in Hyderabad, but still have not been able to adjust with the metropolitan mindset. But having said that, I'm confident enough to manage the show no matter what the platform is. I'm an IT professional and presently working as a software project manager in a private firm.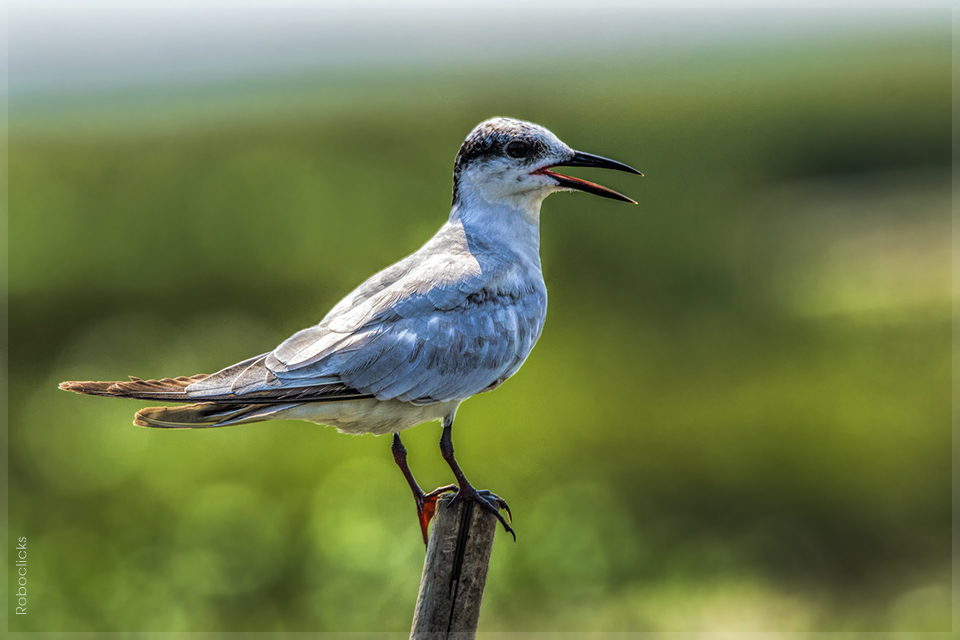 How and when you entered the world of Photography?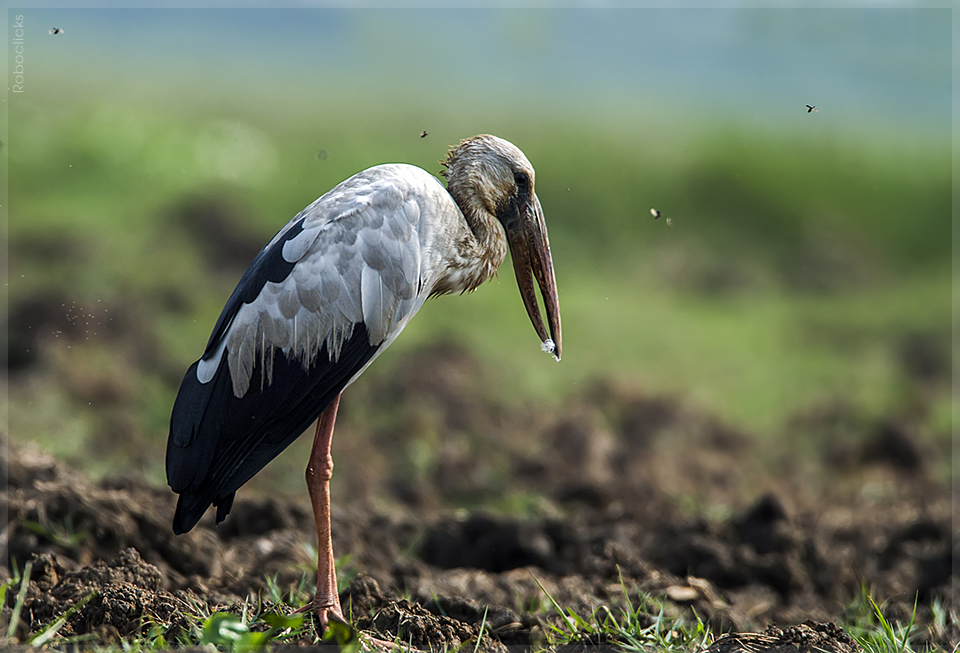 My father had a camera (Agfa), which he bought for Rs. 50. One camera roll used to give 8 shots. We still have it though. We've very interesting photos at home from back in the 60s, clicked by my father. So, that must be the root cause of it. Otherwise, I have been obsessed with photography since my college days and kept clicking every now and then with point-and-shoot cameras.
How is your journey so far as a photographer?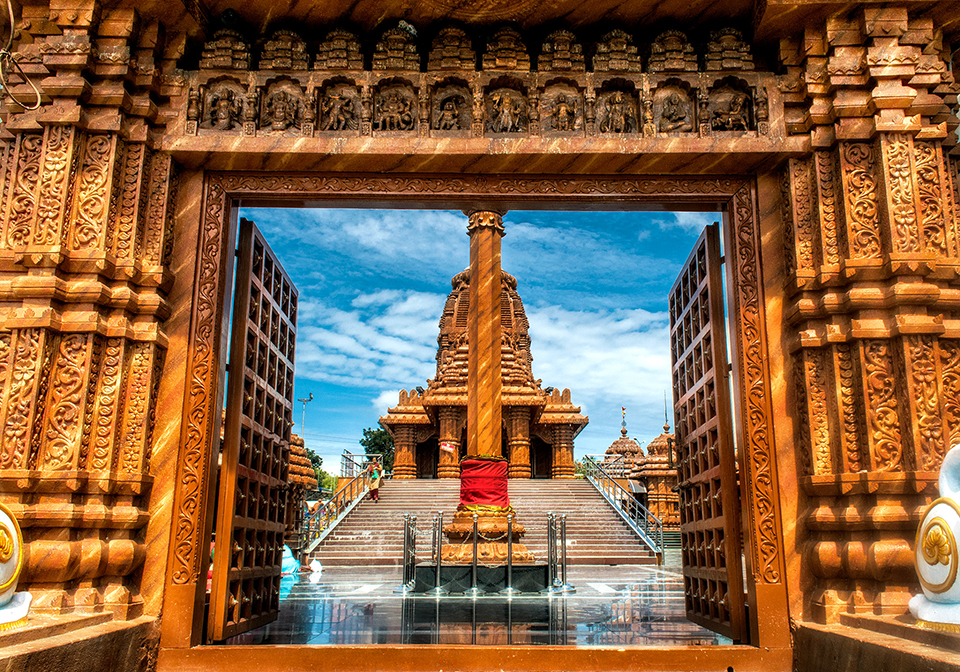 The actual journey started 2 years back, in Aug 2013 on a Saturday afternoon when I decided to do actual photography. I was going through online photo albums of one Mr. Anurag Nookala from my sister's college. He used to click photographs in the college functions. I was like, wow! I also want to click photos like this. Then and there I decided to buy a DSLR and rest is history!
Life of a photographer is not simple, so what are the obstacles you faced so far?
Fortunately, I've an extremely supportive family. Most of the weekends I will be out of home somewhere in the woods and they hardly complain about it. But I'm still very greedy when it comes to the amount of time I want to give for photography and want to learn more and more. Otherwise, I've not faced any specific obstacle as I'm not a commercial photographer and do it on my own will.
Who acted as an inspiration in your life?
As I said earlier, Mr. Anurag was the first inspiration, although I don't know him personally. And moving on, at some point or other every other photographer, I came across, have inspired me. And specifically, my mentor Mr. Saurabh Chatterjee inspires me every other day with his work.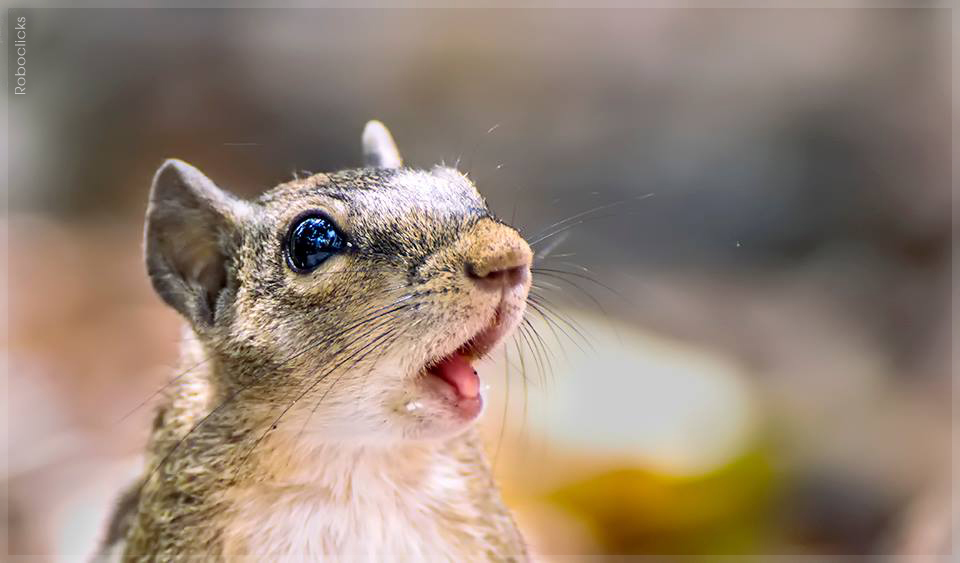 Can you recall the day when you first clicked and what was the subject of that click?
I don't actually remember as I've been clicking since my college days. But after I bought the DSLR, it was the toys of my daughter that I tried my hands on.
Which is your favorite genre of photography and why it attracts you most?
Famous fashion photographer Irving Penn once said "I can get obsessed by anything if I look at it long enough. That's the curse of being a photographer." That's so true. Happens with me and might be with many other photographers also. I want to click everything that comes across me and let others know how beautiful the world is. But predominantly birds attract me the most.
What are your other passions in life?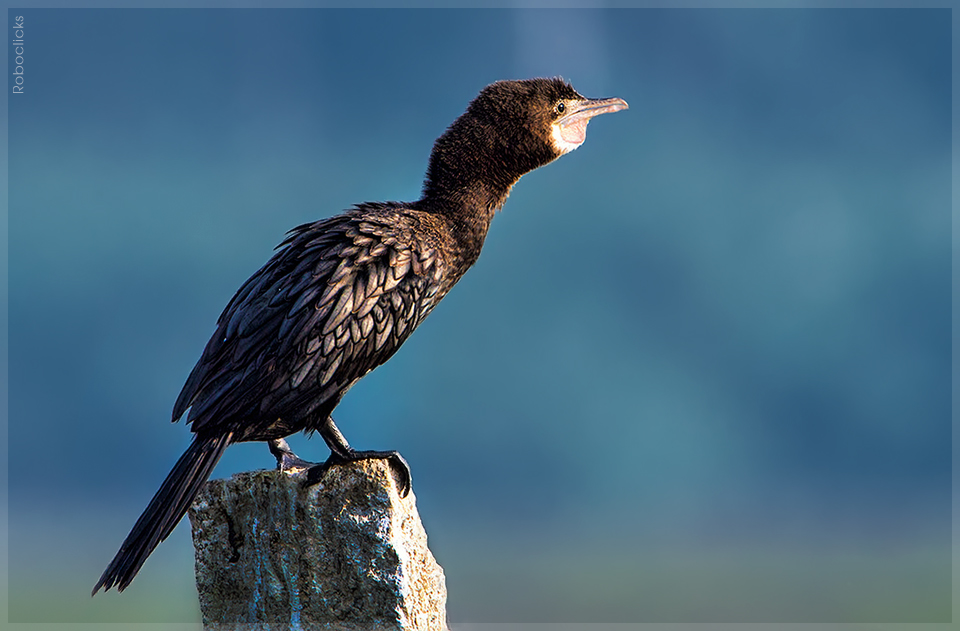 I do play couple of musical instruments; keyboard and guitar. This also has come from my father as he plays harmonium and flute. I do volunteering for an NGO called Youth For Seva. I am also member of a birding group called Hyderabad Birding Pals. We are a group of like-minded people. We try to raise awareness about protecting our environment. We, along with the Telangana Special Protection Force, also try to do our bit towards the nature by cleaning different birding hotspots.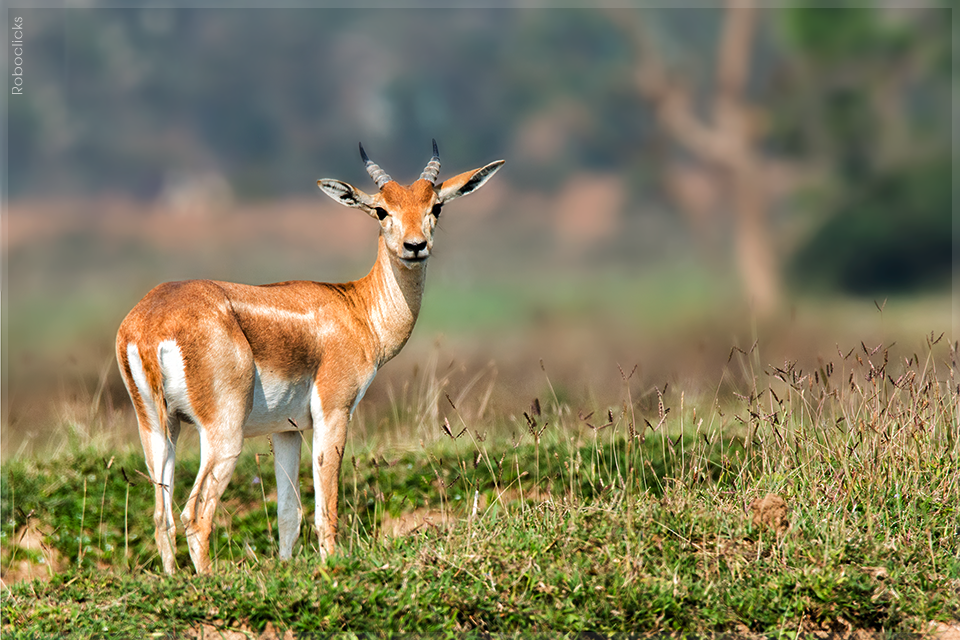 Any WOW moments in your journey as photographer?
None as of now.
Is editing important for the perfect look of a photograph?
It is a never-ending debate and the world is divided on this. IMO, it depends on the genre. When it comes to fashion or wedding photography, I think editing is a must. But in wildlife photography, we try to get the best result in-camera and then enhance the image in post processing. Removing/adding elements in an image is considered unethical in wildlife photography because by doing that you won't portray the nature in its original form.
What are you plans 5 years down the line?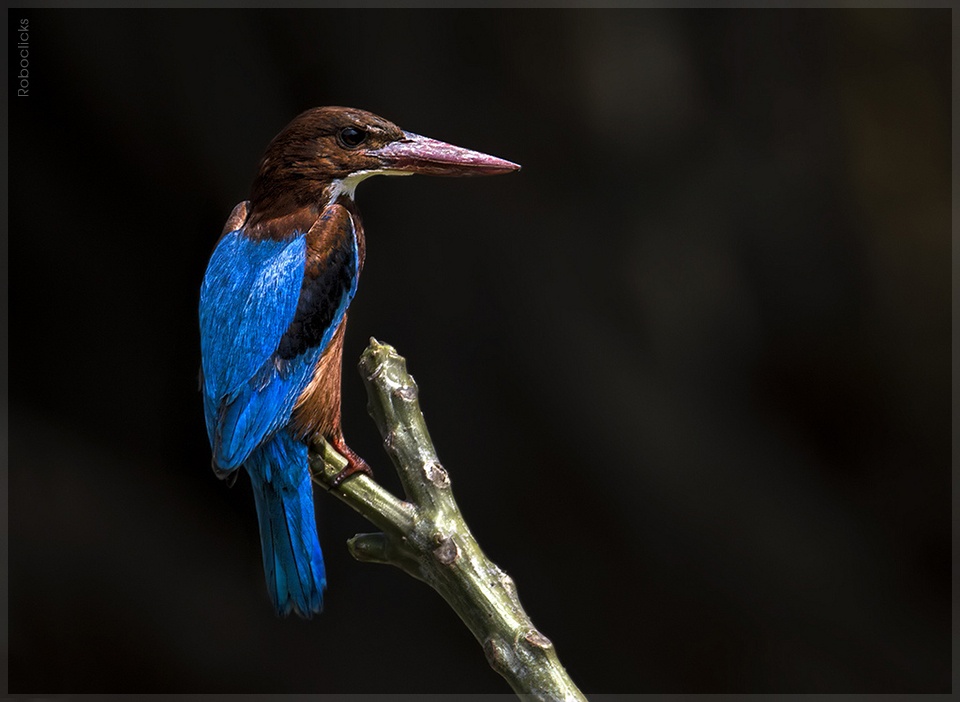 I want to travel to as many locations as possible, take the roads less travelled where I can experience nature in its raw form and bring amazing photographs from there and show them to the world. I also want to see myself in a position where I can involve myself more in safeguarding the environment.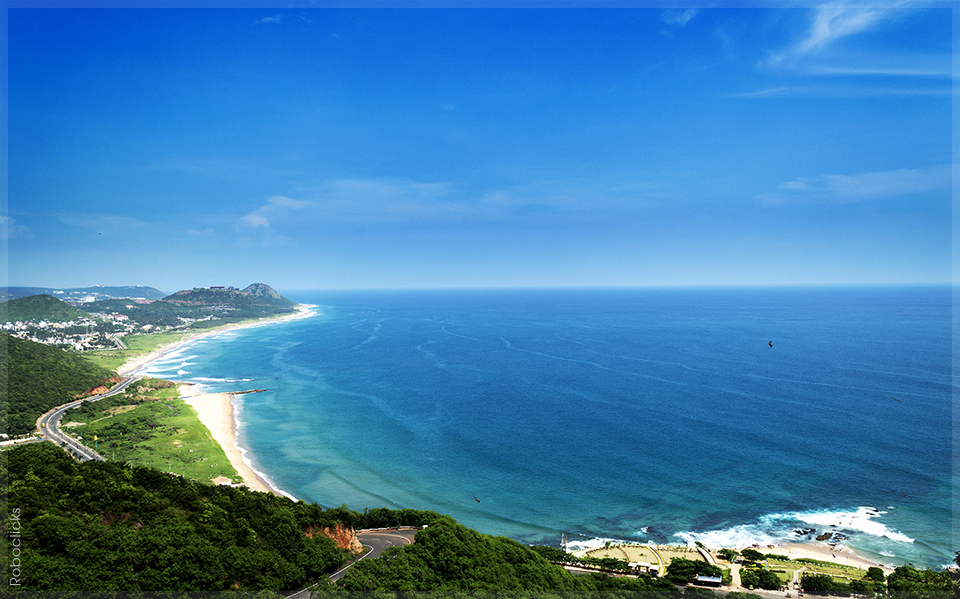 You received any special training in this field?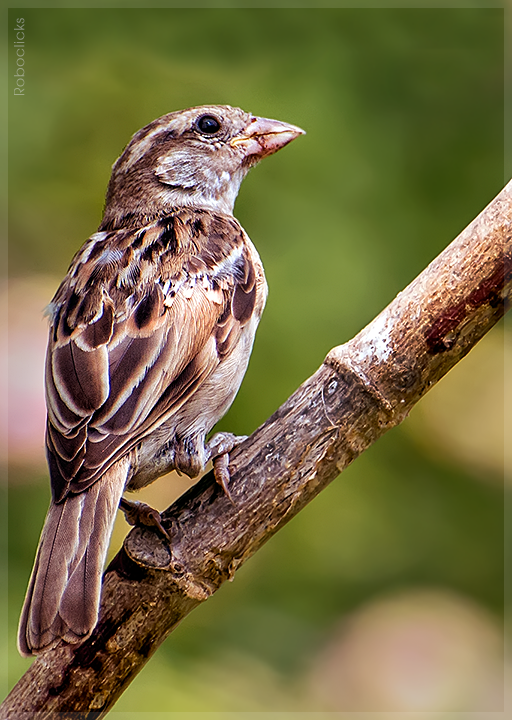 From the biggest inspiration of my life, the amazing person Mr. Saurabh Chatterjee. He completely changed the way I used to look through the viewfinder. His vision is to make every camera holder a better photographer and I believe that is what he did to me and the learning continues.
Being a photographer what you feel is absent in present day young photographers?
Excuse me; I'm also a young photographer! As the prices of DSLRs have decreased drastically, everyone preferring a DSLR over a point-and-shoot. And then they just start clicking without acquiring proper knowledge. But until unless equipped with proper knowledge of at least the basics of photography, we might end up producing just mediocre photographs. A plethora of information available online. Go through them. Do get some training. As I told before, my mentor Mr. Saurabh Chatterjee is an ultimate trainer.
Any advice for budding photographers?
I don't think I'm eligible enough to advice. I myself still learning, everyday. But I will say what I tell to myself. I've spent a lot of money to buy the camera, the lenses. I must convince myself that it was worth spending. I do try to justify the instruments I'm having. Before clicking each picture, I do try to visualize how exactly I want my output to be. I do keep experimenting and try to get the best result possible.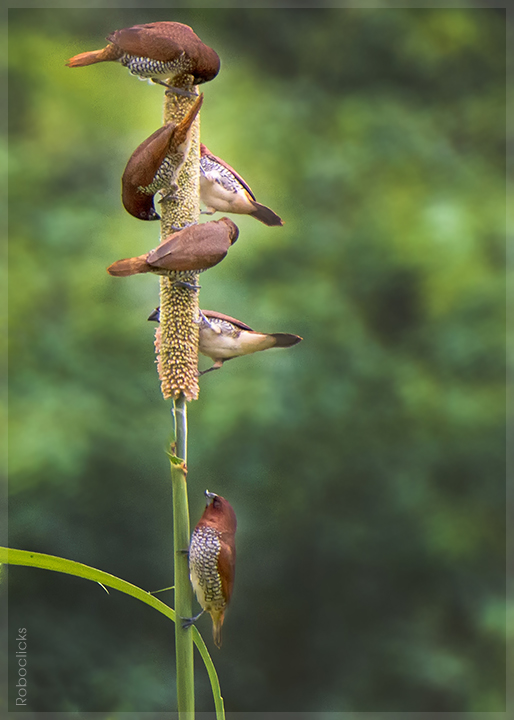 And also, only having the costliest camera or lens may not produce the best result. Sometimes a picture clicked with a mobile phone camera impresses lot more than that from a DSLR. Composition matters. Mr. Saurabh always says, try to look at your subjects from a unique angle. People have clicked 1000s of pictures of Charminaar. If you want your picture to be impressive, it has to be different from them.
How you rate yourself as a photographer?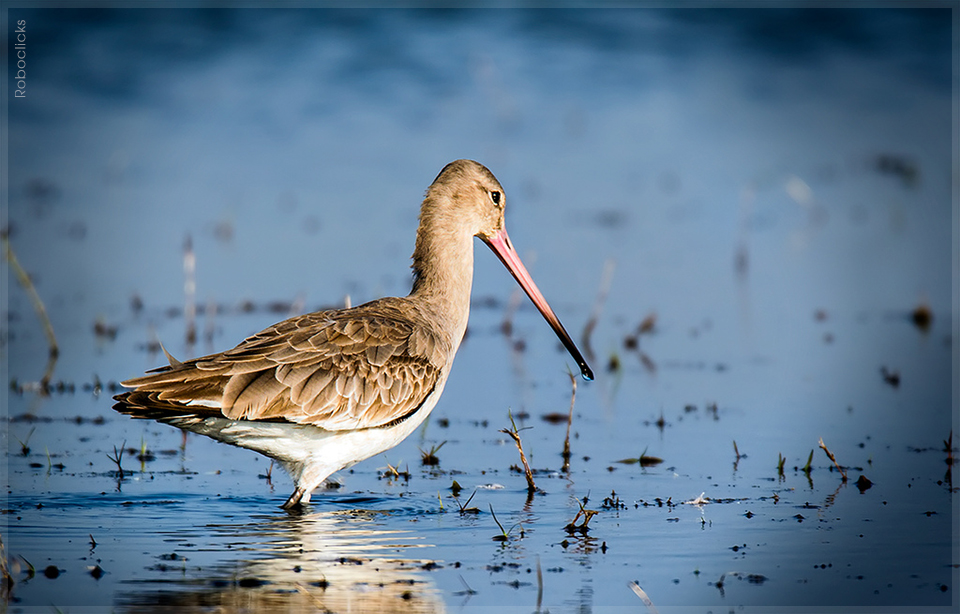 I've just started and have a long way to go. I can't rate myself. I just try to be better than yesterday.
Define Robin The photographer in one line.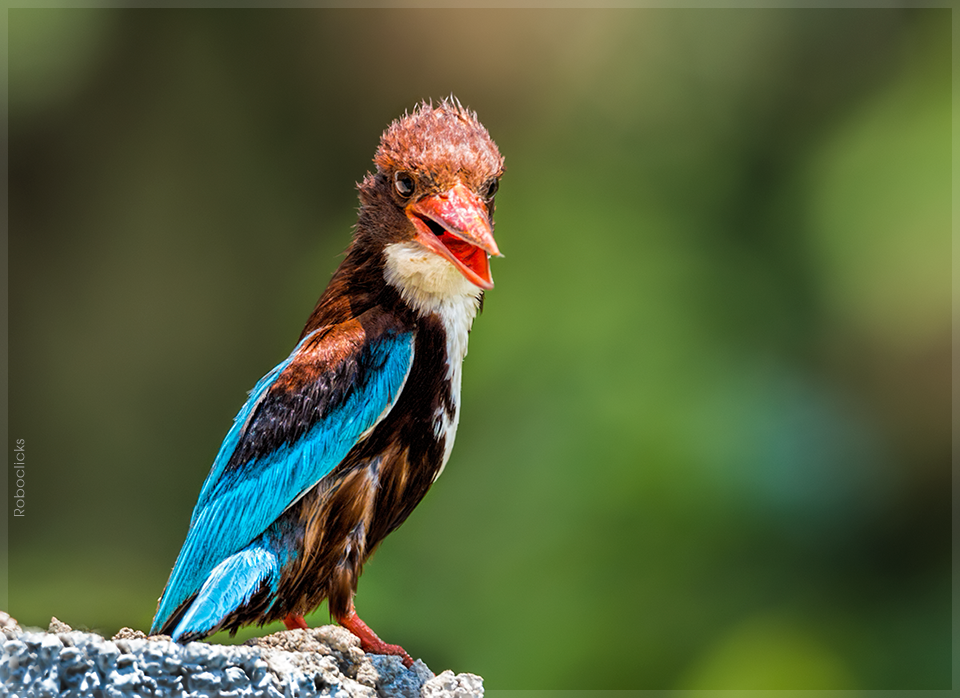 A greedy, ever-hungry-but-never-satisfied photographer!
Check More picks @ Flicker
Photo Credit: Robo Clicks