Unfriended- Movie Review
 Unfriended – The First Movie Ever To Capture Our Craze For A Virtual Life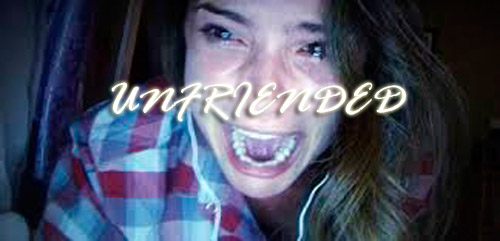 Movie – Unfriended
Cast – Shelley Hennig, Moses Storm, and Heather Sossaman in lead roles
Director: Levan Gabriadze
Genre: Horror
Rank: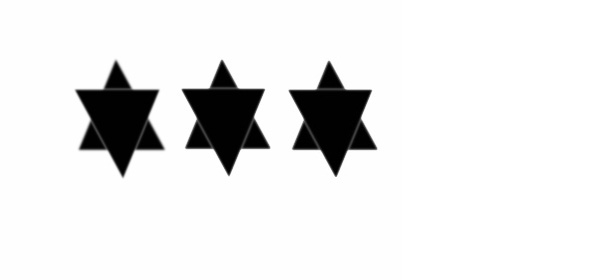 In Entertainment News section we present the Hollywood latest movie review of the scary and mysterious movie "Unfriended" which revolves around cybercrime and its fatal consequences.
The film hit the theatres on 17th April, 2015 and has Moses Storm, Shelley Henning, Renee Olstead, and Heather Sossaman as the star cast.
The story is about a teenager who is cyberbullied that results in ending her life, only to rise from her grave to avenge her death. Having friends like these, who would not come back for a revenge even after dying?
The deceased, Laura Barns, decides to bully her bosom friends over the internet a year after her brutal death. Her act of shooting herself was recorded which went viral all over the web. In fact one such video of her being drunk and sprawling across the ground had too gone viral under a cruel tag line of "kill yourself" .
We have come across several Hollywood horrors where a pack of teenagers land in deep – horrific – soup while on nocturnal adventure. However, Unfriended tried to come up with a fresh cinematic view and approach where all the friends get fit in one single frame and are visible to the public only through their webcam recorders.
The lead pairs, Blaire and Mithch are involved in some sort of romance over the internet before their other friends show up and participate in the chat session. An unknown ID too joins them and takes active part in their private conversations. They try a lot to block the ID but in vain.
The plot takes off when Val is the first one to disappear mysteriously. From there, the entire story takes a turn to the cat and mouse chase, much like all the horror movies do.
The screenplay by Nelson Greaves is quite innovative but could not be executed professionally. The ending was a little unsatisfactory. However, teenagers will be able to relate themselves with the movie as it clearly sketches out the virtual lives before them which they are tending to live more and more with time.