Mr. X – Movie Review
Mr. X Can Nowhere Be Nearer To Mr. India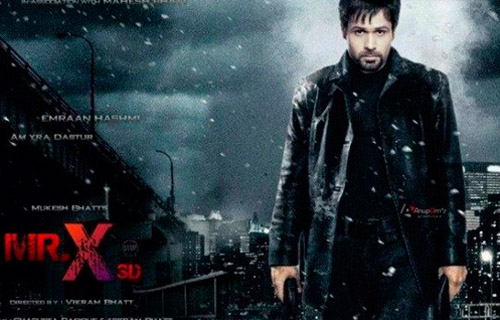 Movie: Mr. X
Cast: Arunoday Singh, Emraan Hashmi, and Amyra Dastur
Director: Vikram Bhatt
Genre: Suspense
Rank: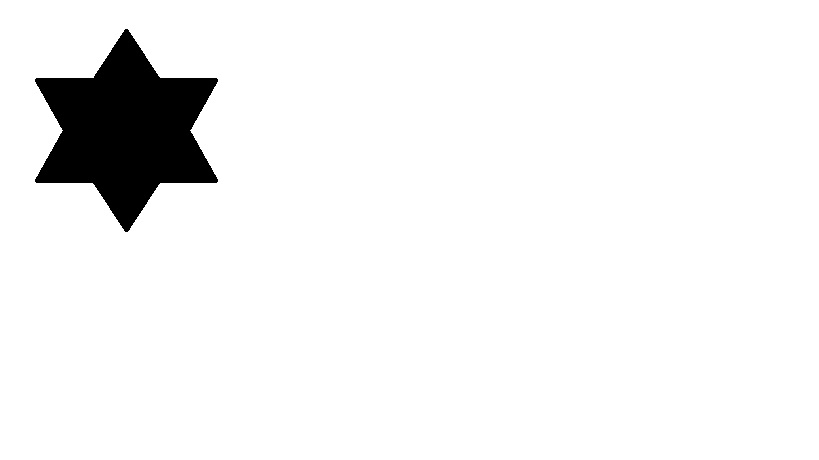 This week in Entertainment News we review the latest Bollywood release, Mr. X. Mr. X, directed by Vikram Bhatt, is quite a fun to watch just as the song You can call me X….you can call me x by Mahesh Bhatt himself. Like many other films under Vishesh Films banner, this one too is a never-to-watch- again movie. It is a revenge performance where the hero is an invisible superman. But don't get it wrong, it is nothing like Hollow Man; Emraan, here, is on free will and can appear and disappear
whenever he chooses to be. After all, he needs to play himself too or else how can he be "the Emraan Hashmi"?
One needs to have an umpire with his light measuring instrument appointed to detect if Mr. X is visible or invisible. Apparently, the technique behind the movie is that Mr. X can be seen only under sunlight and neon light that too the blue one. Now, ironically, it means that Emraan can be seen both during day light and night light. Going by this theory, we hardly have an invisible hero here yet we have one guys! Confusing? We too are!.
The plot takes off when ATD officer, Raghu Ram, is assigned the task of murdering the chief minister of the state. The deal is that if he fails to kill the chief minister, his boss; ATD chief Bharadwaj gets the lady love; Siya.
Despite Emraan's effort to play the role to perfection, the movie is a no superhero movie, not at all the type of movie children can get hooked on to. The movie has been released in 3D as well which is quite a decent experience and the invisibility trick went on quite well with the 3D experience. Nevertheless, Vishesh Films and the Bhatt clan need to understand that a Bollywood movie needs much more than scientific-fiction techniques. This is all from Bollywood latest movie reviews by Indiacafe24