Hot Pursuit – Movie Review
Hot Pursuit Only To Make Us Feel Bored To Death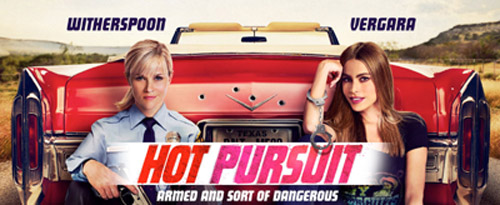 Movie: Hot Pursuit
Cast: Reese Witherspoon, Sofía Vergara
Director: Anne Fletcher
Genre: Action/Comedy
Rank: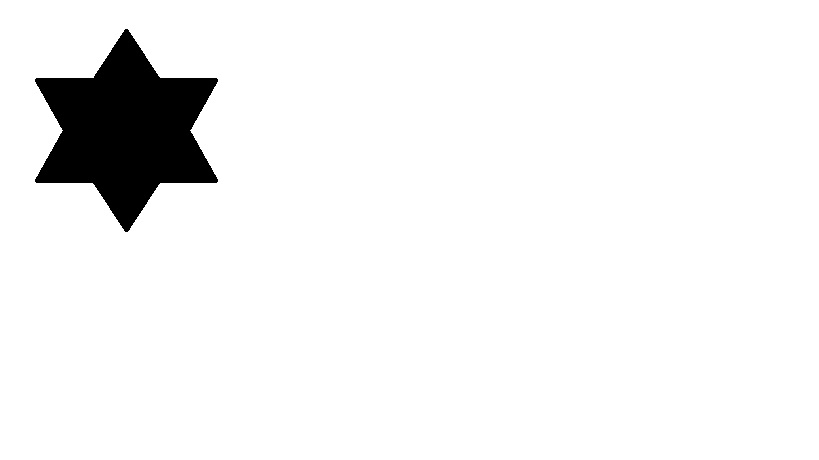 Today's Entertainment Café reviews the Hollywood's latest release "Hot Pursuit". As we do not want to put the verdict of the film right at the beginning and be spoilsports, so, please, keep patience and continue reading to find our own opinion on the movie.
Hot Pursuit was released worldwide on 8th May 2015 and it is a comedy cum action film of director Anne Fletcher. Frankly speaking, both Hollywood and Fletcher had had high expectations from this film and there were many speculations regarding its rating but the film failed to entertain the viewers and hook them on to their seats.
The plot of the story is a blend of movies like Thelma and Louise, The Gauntlet and several other pieces from movies here and there were combined to create the story and this very act sounds boring to death. The whole combination of unattractive shooting, story lines falling apart, uninterestedly edited, poor acting skills and dialogue delivery have contributed to this box office thud.
Rose Copper, daughter of a police officer, is also a police officer in Texas. She lands up with the assignment of protecting a drug peddler and his spouse, Daniella Riva who are to testify against a drug mafia. The pickup goes all wrong and thus, Cooper has to save the couples from the drug ruffians and the bad cops who have switched sides.
Hollywood latest movie review states that The Avengers released last month is a better idea to re-watch than wasting your weekend and money over the cold "Hot Pursuit".
Indiacafe24 ranks it as 1 out  of 5 only for the sake of money wasted over the shooting and production of the film.