GET HARD – Movie Review
Laughter All the Road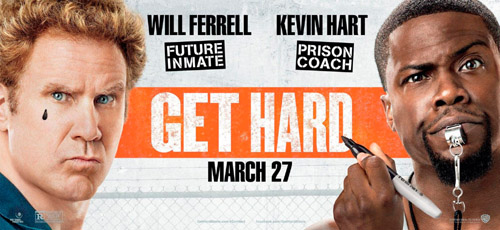 Movie: Get Hard
Cast: Will Ferrell, Kevin Hart, Alison Brie, Edwina Findley, Jay Pharoah, Dan Bakkedahl, Gary Owen, Craig T. Nelson, T.I.
Director: Etan Cohen
Genre: Comedy
Rating: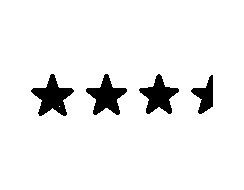 Ethan Cohen's Get Hard walks out of the stereotypical portrayal in the American comedies in this sense that he creates the hilariousness through the situations and not just slapstick. At the same time he also uses the dialogues and ridiculous situations as and when required to make the viewers involve in a giggle. This strange, yet, very shuttle symmetry can e observed in most of his films.
The other attraction of the film is of course, Will Farrel, doing the role of the businessman James King. When for money embezzlement and tax evasions he is sentenced to prison, He calls his friend Darnell Lewis (Kevin Hart) to help him learn how to survive in prison to which he is most probably go for the crime. But Darnell has never gone to prison so how can he teach James the techniques.
Kevin Hurt offers another wonderful performance in this film. His timely dialogue through and body acting make the viewers smash into laughter. It is for sure that Ethan had to work a lot to make the script modified and improvised in a way that offers series of laughter awakening situations. Not only that! The employment of smart and slightly edgy editing has given the film a whole new feel. For 2015, Get Smart can be called as the best American comedy film made yet. Be it the training sequences where King follows Darnell, or the times in prison, every moment makes scope of laughing. That is what makes the film all the more enjoying. If you are a lover of comedy film and wish to spend some time with heart opening laughter, watching this film might be the best option for you.