Cinderella – Movie Review
The New Fairytale Movie for All

Movie: Cinderella
Cast: Lily James, Richard Madden, Cate Blanchett, Helena Carter, Holliday Grainger
Director: Kenneth Branagh
Genre: Romantic/drama
Rank: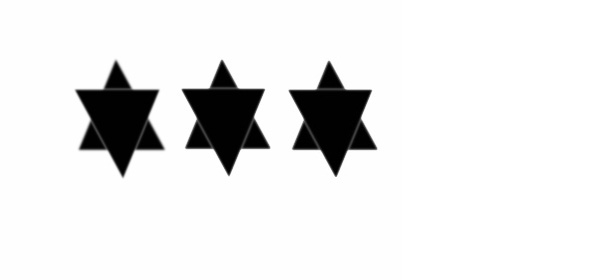 Kenneth Brannagh, actor turned director has always come up with new ventures. From his "Hamlet" or the blockbuster hit "Thor", he has made it very clear that he belongs to that region of films that are followers of literature. With Cinderella he has once again returned with a complete surprise.
Making a fairy tale is hardly a problem for the Hollywood films makers nowadays. What is the most problematic work is to bring the scent of the oldness in it, the element, that makes everyone enchanted and forget the reality.
There have been various versions of Cinderella till now from the time of the black and white era. But what Brannagh has made is spectacular for all, the aged ones as well as for the new generation. Keeping the content intact, he has inserted quality performances as well as superb visual effects, both of which are controlled. As a result the film did not lose balance nor has become too much theatrical.
The actors are also worthy of praise for the film. Acting is the heart of any good fairy tale and here the cast has proficiently offered high quality acting. Be it Lily James in the role of Cinderella or Cate Blanchett in the role of the evil stepmother. The role is extremely stunning and will make the viewers enjoy the show more than ever.
Apart from these, the visual effect, high quality background score, neat editing, all has made Cinderella worthy of praise. In spite of the fact that it is acted and performed numerous ties, the film doesn't lose the freshness and the Brannagh magic works exactly in this field.