Gautam Gulati Won the Big Boss 8 Halla Boll Finale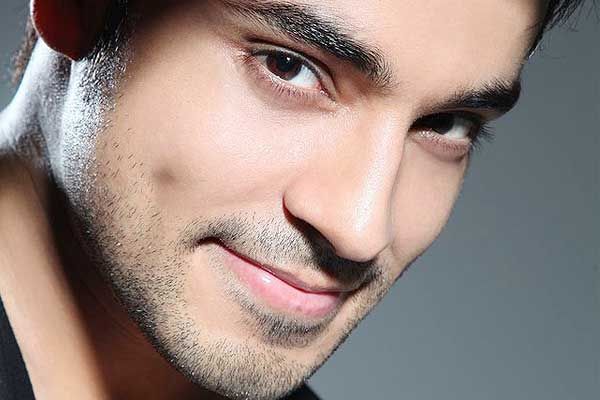 Gautam has finally made it- BIGG BOSS 8 HALLA BOLL

This Saturday was a special day for the heartthrob in television and the actor of Diya Aur Baati, Gautam Gulati as he was crowned as the Big Boss 8 winner. Gautam slowly became much favored by the viewers. This Saturday he finally won Bigg Boss Halla Bol. He beat Karishma Tanna his near competitor in this season. The prize money for the winner was Rs 50 lakh which was accompanied by the Bigg Boss trophy.
Gautam Made it by huge support:
It is true that Gautam's competition with Karishma Tanna and Pritam was somewhat rough and that made his progress quite slow. However, the three of them reached the top three segments. It was a huge twist in the show when each of the contestants was offered Rs 25 lakh. It is then, that Pritam departed from the show with that amount (though, according to many, he was the strongest one). Then the path was somewhat less problematic. It was time for Gautam to leave behind Karishma and take trophy.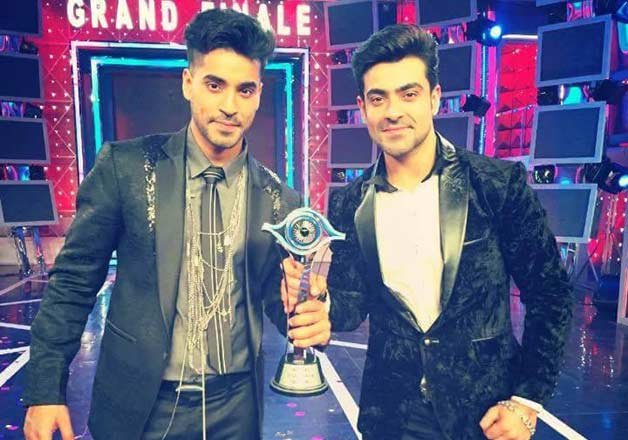 However, it is also true that Gulati was favored by the viewers from the beginning only. He had his mad tricks, disciplined works and his well shaped body. From the beginning of the series, Gautam was at the limelight. Now that the result is open to everybody, the depth of the light is stronger on his face. Big Boss 8 has Gautam Gulati as its winner.
Not only this after he beat the other two contestants in this season, this winner will be known as the Champion of Champions. His fans increased rapidly and he received huge votes, the amount of which is the biggest in the big boss voting history.
So far the difference of vote counts between Gautam and Karishma Tanna has been huge; it is the clear indication of how much fame and support he was increasingly getting. The viewers are still waiting to see Gautam in other shows in the days to come.
Once again WE LOVE WE LOVE GAUTI
Congratulations GAUTAM GULATI