Mastizaade – Movie Review
Masztizaade Is Just Another Example Of Trash Masquerading Movies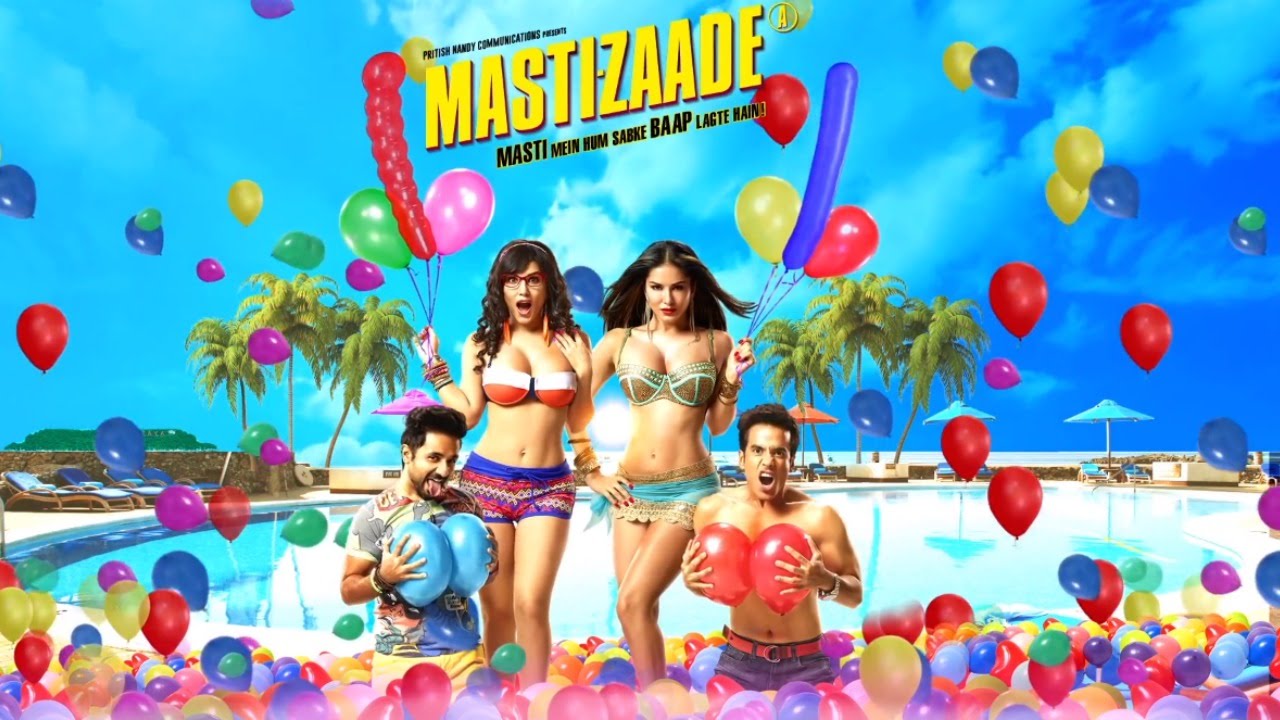 Movie: Mastizaade
Cast:  Sunny Leone, Tusshar Kapoor, Vir Das, Shaad Randhawa, Suresh Menon
Director: Milap Zaveri
Genre: Adult Comedy
Rank: 1.5

It has just been one week since the release of Kya Kool Hai Hum 3 and another supposed adult comedy has hit the theatres in the form of Mastizaade. The film, which has Sunny Leone in a double role, also features Tusshar Kapoor, Vir Das, Shaad Randhawa, Suresh Menon. Directed by Milap Zaveri, the movie was released on 29th Jan 2016.
Sunny Kele and Aditya Chotiya played by Tusshar Kapoor and Vir Das respectively are two sex addicts, who consider themselvesto be some sort of sexual superheros. That is until they meet the sexy identical twins, Lily and Laila Lele, both played by Sunny Leone and fall in love with them. Sunny and Aditya follow the girls from Mumbai to Pattaya in various states of dress and undress and mouthing double meaning dialogues. Whether or not the boys manage to woo the girls and what adventures they come across is what the film is all about.
While the movie might prove to be a double treat for people who love Sunny Leone, it does not have much to offer other than some stupid sex jokes, and plenty of skin show. The screenplay is almost non-existent and while Sunny Leone looks stunning hot in her bikni clad avatar, she does not impress much with her dialogue dilevery. As for Tusshar and Vir, they both have superb comic timing but the lack of effective dialogues does not leave them with much option to exploit this talent. The music of the movie is perhaps the only thing that is worth a mention with the peppy numbers already topping the charts.
Mastizaade is meant only for people who love raunchy dialogue and half naked women flaunting their assets and IndiaCafe24 gives it a rating of 1.5 stars.