Khamoshiyan- Movie Review
Handled well… Horror and Thriller, Makes You silently engrossed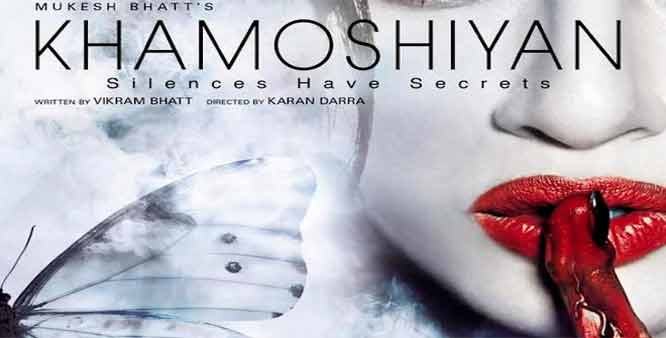 Movie: Khamoshiyan
Cast: Gurmeet Chaudhary, Ali Fazal, Sapna Pabbi
Directed by: Karan Darra
Genre: Thriller
Rating: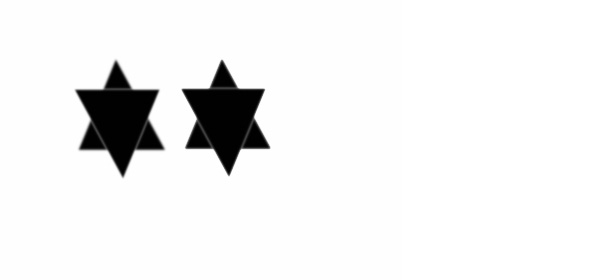 The Horror – Thriller genre has come a long way from the much famed 'Gumnam' in Bollywood. Though Bollywood horror stories have a very cliché approach, some of the films stood out of the league and though not so successful, dares to offer a different taste.
In spite of highly sensual contents and age old use of sounds and cries, Khamoshiyan happens to be one such stand out from the horror league. The plot of the film is quite simple and that is the reason probably that the director Karan Darra got the chance to experiment with the treatment rather than being too concerned with the long dramatic story.
Though an erotic love story, Khamoshiyan is successful in providing the Goosebumps in its treatment. The snow capped Kashmir is the backdrop of the story. This is where the story deals with a love-triangle. The mystery develops with the past of the lead female protagonist of the film.
So far, performances are concerned; Gurmeet Chaudhary offers an eye catchy performance. Sapna Pabbi is stunning in any kind of situation in the film, which makes her more attractive to the viewers.
Their impressive performances are duly supported by the Karan Darra's crafty direction and smart editing. The songs in the film are quite distracting sometimes and this one problem that the film does have. Because of the songs only in the second half, the film looses some grip over the thrill. However, in then the pace is taken-up fast and the viewers are again in a dark ride to a darkened past.
Though sexuality plays a major part in the film, Khamoshiyan is not all love and no theme story. Watching the film this winter may surely offer you the thrill you have been waiting for so long.