Hawaizaada – Movie Review
A Realistic Portrayal Makes Hawaizaada Worth-watching, Yet Fails to Escape from the Bollywood Clichés.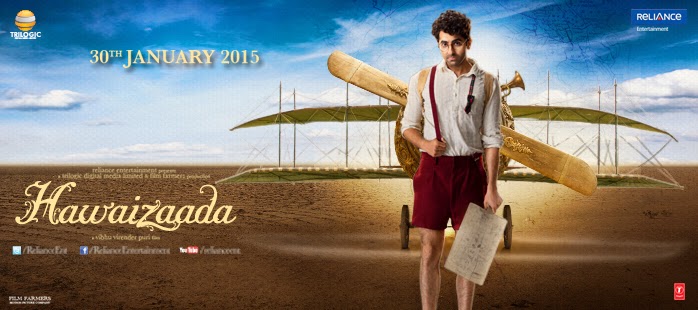 Movie: Hawaizaada
Cast: Ayushmann Khurrana, Pallavi Sharda, Mithun Chakraborty
Directed by: Vibhu Puri
Genre: Drama/Romance
Rating: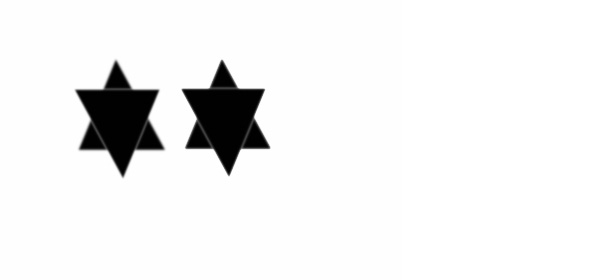 In the last twenty years, Bollywood movies have made endless attempts to bring out 19th Century India in various films. Be it Rang Rasiya or Mangal Pandey- The Rising, the films have come up with startling settings and high melodrama. Hawaizaada is no doubt a very earnest follower of this genre. Though the trailer of the movie seemed to be promising, the film actually makes the viewers disappointed because of its lack of tight grip over the plot and the actions that take place.
Director Vibhu Puri did his best to bring out the fragrance of the 19th Century Mumbai with the 'the then' settings and the golden lighting. The cinematography of the film is worth appreciating. So are the songs, though the too much usage of them breaks the momentum of the film and makes the viewers distracted.
Ayushmann Khurrana does his best to portray the character of the Shivkar Talpade, the genius Indian Scientist who claimed to make the airplane much before the Wright brothers. He tries well and looks good too. However, he has too much to constantly transform himself from the maverick scientist to the romantic hero, and this is something that stands a bar to the successful portrayal of the historical figure. Mithun Chakraborty as his mentor Shastri does well and brings freshness in the movie.
However, the plot is filled with melodrama and looks more like a theatrical presentation rather than a film with historical background. The viewers will be fully confused as which one is to be seen and what to overlook. The dialogues are also monotonous. Therefore, it will not be wrong to say that though Hawaizaada wants to fly high in the box office, such chance is very low in reality.