Jolly LLB 2 – Movie Review
Despite Having Its Heart In The Right Place, Jolly LLB 2 Seems Somewhat Stretched Out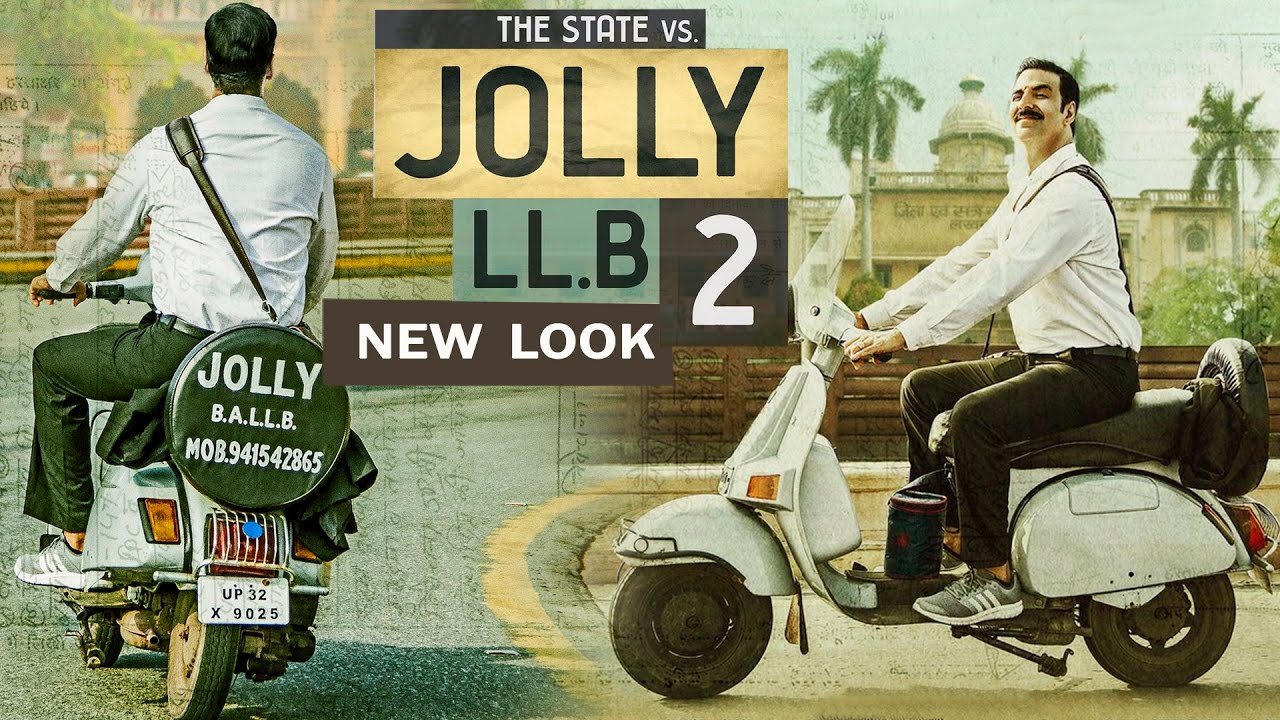 Movie: Jolly LLB 2

Cast:  Akshay Kumar, Huma Qureshi,  Sayani Gupta, Anu Kapoor, Manav Kaul

Director: Subsash Kapoor

Genre: Satirical Legal Drama

Rank: 3.0
Jolly LLB 2 is the sequel of the 2013 hit movie of the same name, which had Arshad Warsi playing the lead role. The movie stars Akshay Kumar, Huma Qureshi,  Sayani Gupta, Anu Kapoor, Suarbh Shukla and Manav Kaul  and was much generated a great buzz prior to its release. The movie, directed by Subsash Kapoor was released in theatres across the globe on 10th Feb 2017.
Jagdishwar Mishra (Akshay Kumar) aka Jolly, considers himself to be an extremely shrewd and a struggling lawyer from a small town. He does not consider it immoral to help small time offenders for earning a quick buck, while awating his big break to money and fame. His wife Pushpa (Huma Qureshi) is a drunkard, who tries to put some sense into her confused husband's mind. All is well, until one of Jolly's antics of Jolly backfires forcing him to take up a murder case which is left untouched by even the most seasoned lawyers. Despite his inexperience, Jolly proves to be an even match for his opponent Pramod Mathur (Anu Kapoor), a highly successful and cunning lawyer.
Jolly LLB has tried to address several issues that threaten our society today and unlike most other films has managed to do it in a relatively successful manner. Akshay Kumar brilliantly plays the role of an underdog, who sheds all his fear and speculation when the need for the same arises.  He is fully supported by the portrayal of Anu Kapoor as the flambouyant lawyer, and Saurabh Shukla as eccentric and moody judge. The movie is well paced and has its own set of twists and turns that make for an interesting climax. Overall Jolly LLB 2 lives fully up to expectations set up by its predecessor and IndiaCafe24 gives it a rating of 3.0 stars.