Daddy – Movie Review
Daddy Is A Daring Biopic That Features Arjun Rampal In His Most Memorable Role Yet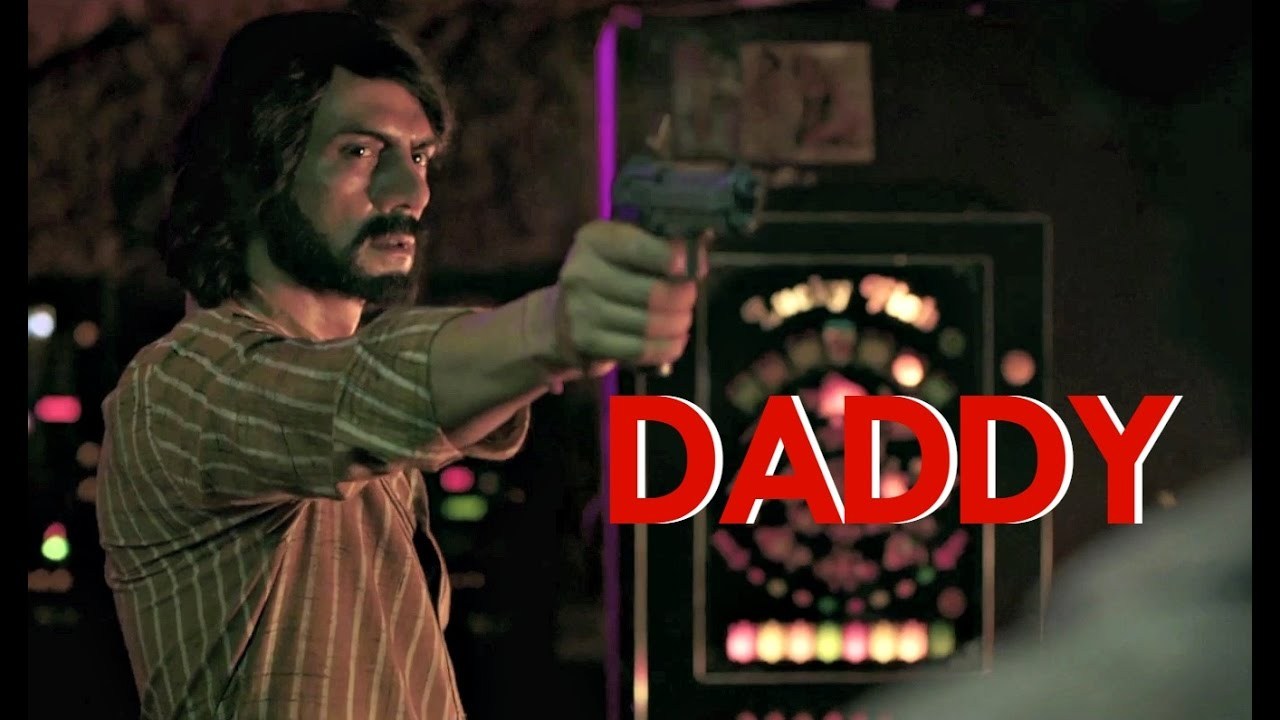 Movie: Daddy

Cast:  Arjun Rampal, Farhan Akthar, Nishikant Kamat, Aishwarya Rajesh, Rajesh Shringarpure, Anand Ingale

Director: Ashim Ahluwalia

Genre: Biopic

Rank: 3.0
Daddy is a biopic that tells the tales of Mumbai's famous gangster turned politician, Arun Gulab Gawli, who came to be known by the name of "Daddy". Apart from featuring Arjun Rampal in the main role of Gawli, the movie also has Farhan Akthar, Nishikant Kamat Rajesh Shringarpure, Anand Ingale and Aishwarya Rajesh in pivotal roles. The movie has been released in theatres on 8th Sep 2017.
Arun (Arjun Rampal), the son of a jobless mill worker, was raised in the Dagdi Chawl, which in the 1970's was the home of countless mill workers. As a restless and energetic youngster, Arun soon finds himself on the path of gangesterism as he resorts to extortion, gambling and even murder. It is not long before Arun, accompanied by his friends Rama (Rajesh Shringarpure) and Babu (Anand Ingale), emerges as the new face of the Mumbai underworld. He forms the BRA gang and reigns with an iron fist on Central Mumbai area. As he progresses across ranks in the Mumbai underworld, his time of confrontation with his arch rival Dawood Ibrahim also comes nearer.
Daddy is one of the few films that leave a lasting impression on the audiences through the strength of its great technical prowess. Director Ashim Ahluwalia has shown great courage in filming this biopic with unconventional narrative structure. In terms of performances, Arjun Rampal has done a brilliant job of playing the character of a man who at one time the most feared individual in Mumbai and did not think twice before carrying out brutal and bloody murders to fulfill his cold blooded ambition. Even though the film does not offer any new information about Gawli, it does provide an insight into his psyche and we at  IndiaCafe24 give Daddy a rating of 3.0.