Coffee Bloom- Movie Review
A Tight Cast and Interesting Storyline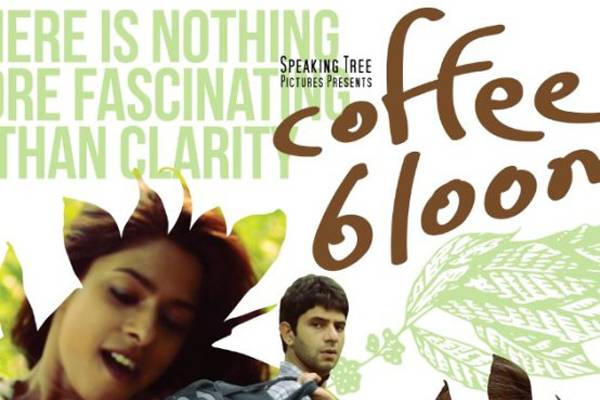 Movie: Coffee Bloom
Cast: Anuj Mathur, Sugandha Garg, Mohan Kapoor, Sarath Parvathavani, Nandini Sen, Iswari Bose-Bhattacharya
Directed by: Manu Warrier
 Genre: Romantic Drama
 Rank: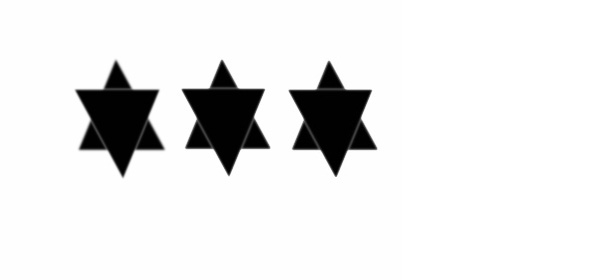 There are a lot of films that tend to be grave and substantial but somewhere in the middle lose the spontaneity. Manu Warrier's first directorial venture starts well and expert handling of the script also brings the mood of the film. But the midway, a much sustained comedy comes up, that the director tends to hide behind the façade of seriousness. It is there that the viewers may get a little bit confused and distracted.
The story unfolds with the protagonist Dev. Dev, has gone through a failed love affair. Then his fate leads him to a coffee plantation where he meets his old ladylove. Under the ideal premise their lost love is again relieved. Yet they are separated again through a misunderstanding, making Dev. stand in the middle of his depressing memories and his depressing present.
Coffee Bloom cannot be termed as an absolute entertainment for the simple fact that the film offers a gloomy atmosphere. Not that all the viewers will like watching Coffee Bloom, but for some, this film will hold a subtle attraction that cannot be denied.
For a proper presentation of the story the director had the set of quality actors on screen. Anuj Mathur and Sugandha Garg both have tried their best to bring out the best out of their roles. The other part of the cast also helped to a great extent to make the movie a success. Indeed, the whole film stands on the cast only. The editing and the cinematography is also high quality setting the proper mood of the film. However, had the director been more careful in channelizing the story into a proper ending, it would have been better.