Badrinath Ki Dulhaniya – Movie Review
Badrinath Ki Dulhaniya Is A Tale Of Coming To Age Of Indian Women Belonging To Small Towns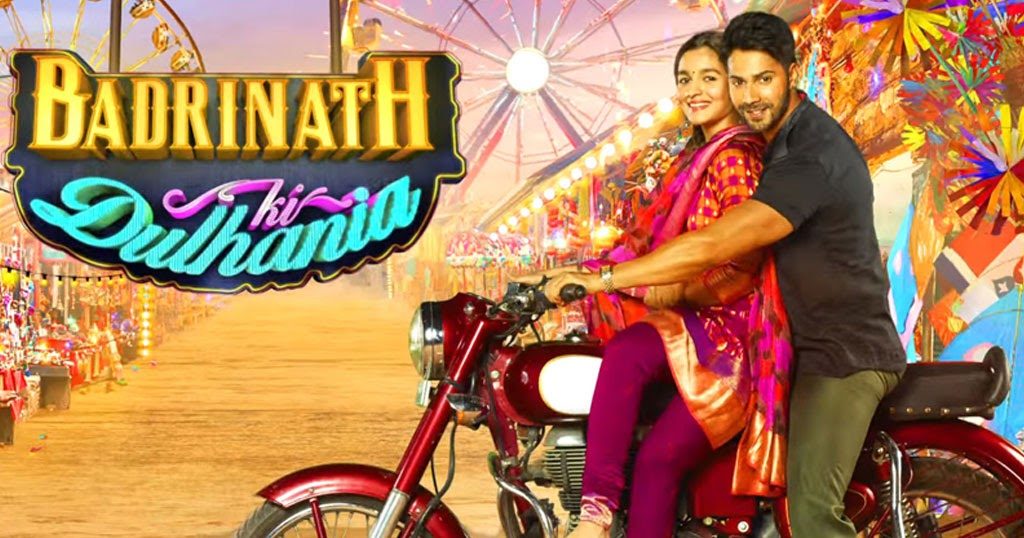 Movie: Badrinath Ki Dulhaniya

Cast:  Varun Dhawan, Alia Bhatt, Girish Karnad, Gauhar Khan, Sahil Vaid, Mohit Marwah

Director: Shashank Khaitan

Genre: Romantic Comedy

Rank: 3.0
Badrinath Ki Dulhaniya is the second installment in the Humpty Ki Dulhaniya franchise and one again brings together the bubbly pair of Varun Dhawan and Alia Bhatt. In addition to these two lead actors, the movie also stars Girish, Karnad, Gauhar Khan, Sahil Viad and Mohit Marwah in main roles.  The movie has been directed by Shashank Khaitan and was released in theatres on 10th March 2017.
Badrinath (Varun Dhawan) is the pampered son of a wealthy family from Jhansi and is seeking a typical Indian bride for himself. He meets Vaidehi (Alia Bhatt), a girl seeking an independent life, at a wedding and pursues her in a bid to win her heart. As the tenth pass Badri tries to woo the well-educated and ambitious Vaidehi, he gets the shock of his life when she turns him down. Will Badri be able to win over the love of this small town girl from Kota, who not only has her own dreams and opinions but also the spine to fight the society to fulfill the same, is what remains to be seen!
Director Shahshank Khaitan has tried to address a wide range of issues, especially the ones faced by women through this light-hearted romantic comedy. The on screen chemistry between Varun and Alia is one of the best things about the film, which also provides an ample dose of good humor and well-chosen moments. The music is hummable and most of the songs have become extremely popular. However, the movie does get too preachy at times and some of the dialogues seem more like public service announcements. Overall, Badrinath Ki Dulhaniya, provides good entertainment with some important social messages and IndiaCafe24 gives it a rating of 3.0.