Badlapur- Movie Review
A Modern Day Revenge Theme: Outstanding Varun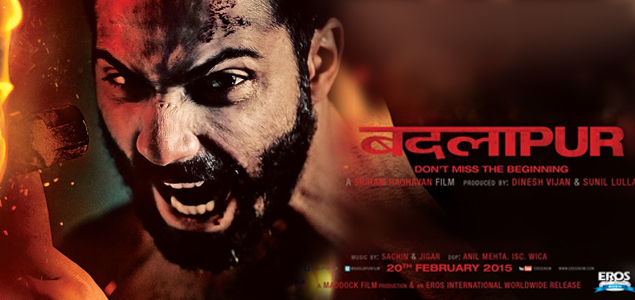 Badlapur
Cast: Varun Dhawan, Nawazuddin Siddiqui, Huma Qureshi, Yami Gautam, Vinay Pathak, Divya Dutta, Radhika Apte
Directed by: Sriram Raghavan
Genre: Action Thriller
Rating :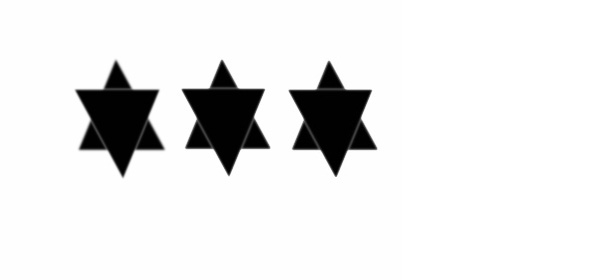 Noire films are very rarely properly executed.  Especially in Hindi Bollywood films this sort of treatment can not be seen very often. It is hard to determine whether the film directors are very comfortable in dealing this specific genre of movie or they are not up to the mark for tackling the shadiness of the genre.
Talking about shadiness, it is a must say for us that Badlapur is definitely striking in terms of characterization. This unique film, which has a revenge plot as its heart, is maturely directed by Sriram Raghavan. Sriram Raghaban has proved before as well that he has gained the mastery in Noire film making. And in order to make Badlapur his best yet, he stressed on the characterization. Filled up with shady characters, it is hard to take sides for the viewers as not one is in complete black or white. The grey area is very predominant in the film.
Varun Dhawan shows his bold and complex portrayal of the Raghab here. His performance is unique.  Similarly Nawzudding Siddiqui offers his best here in his character Lyak. Not only that they totally mix with the characters, but also drag the film towards perfection.
The artistic aspects a carefully maintained in the film too. This is another very strange aspect in Badlapur that the viewers will feel literally the heat of this revenge story. The normal and cliché plot is beautifully strengthened with the background scores as well. The simple premise has also helped the film to reach the viewers without much complexity. In nutshell, the director has drawn in his film a very stylized yet matter of fact story of a man who lost his family and burning for revenge. Badlapur reaches success for both acting and careful handling.