McFarland, USA- Movie Review
A Film to Inspire

Movie: McFarland, USA
Cast: Kevin Costner, Maria Bello, Morgan Saylor,
Directed by: Niki caro
Genre: Sports Drama
McFarland, USA Movie Review Rating :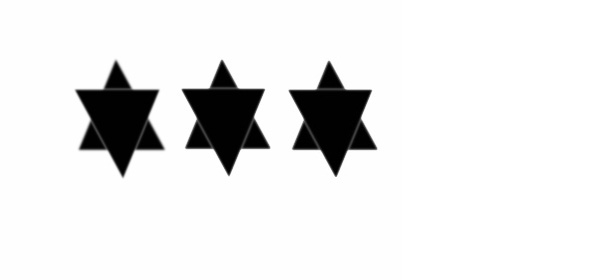 It has been a long time that the Hollywood film directors have been working over the themes that are based on true stories. Inspirational true stories are the best choices for most of the stories, while the others deal with diverse issues. However, to bring out the true spirit of the film the production has to be minute.
As a true story with lots of space for inspiration and motivation, McFarland, USA is an absolute success. The film, with all its vigor and style wins the heart of the viewers. Niki Caro, along with the experienced actor Kevin Costner, brought this epic story of the team McFarland, USA
One big hurdle that the sports movies have to overcome is the kind of cliché dialogues and treatments that are almost 'ascribed' to them. This film is different. While portraying the character of Jim White, Kevin Costner makes the best come out of the character. His energetic acting is truly motivating.
Positive vibes is another very strong aspect of the film. The storyline is neat and there is no nonsense stuff anywhere. At the same time the film does not tend to show something out of the ordinary. The magic in the film is hidden in its simplicity.
Apart from the strong performance by Kevin Costner, the film also stands tall because of its gorgeous cinematography. Aligned with wonderful background score which is extremely soul tempting at times, McFarland, USA is an absolute entertainment.
As a director, Niki Caro definitely had to undergo a lot of difficulties in order to make the exact events come to life. His careful handling, high quality graphics, eye catchy performance and cinematography, all these have made this film a true entertainment, something that the sports lovers as well as the general viewers would love to watch.