Baby – Movie Review
A Well Executed Thriller With Akshay to Shine on The Screen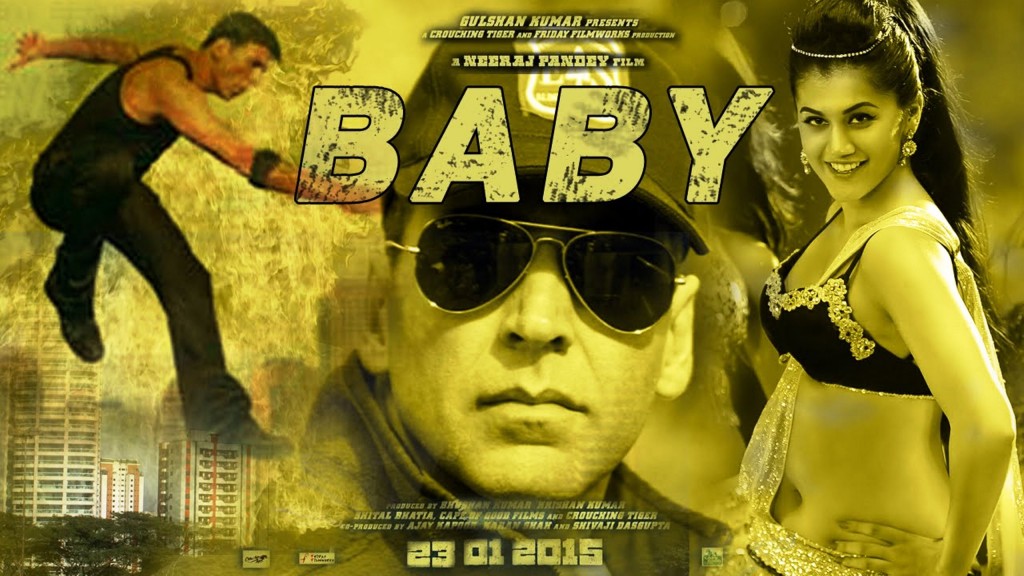 Movie: Baby
Cast: Akshay Kumar, Anupam Kher, Zachary Coffin, Danny Denzongpa, Rana Daggubati
Directed by: Neeraj Pandey
Genre: Action/Thriller
Rating :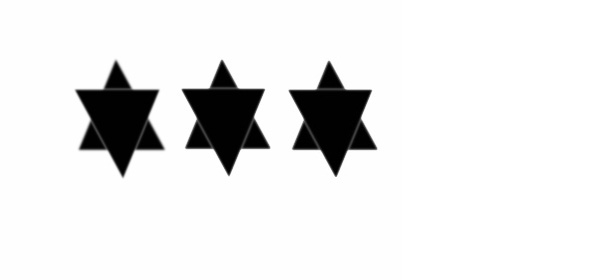 Bollywood's take on the con thrillers have not been totally fault free. Use of Gimmicks and unconvincing scenarios are always there. But in the past few years, these thrillers are developing gradually. Neeraj Pandey is no doubt a very talented director in this case to offer the viewer's refreshing thrillers in the past years, such as A Wednesday or Special 26. In his new film, Baby, he brings out a 'Zero Dark Thirty' atmosphere in the backdrop of India and Middle East.
The film, undoubtedly, has taken some parts from the other films of the same genre, such as 'D Day' or 'Argo' and so on so forth. An excellent mix up has been done here. But in the end, there is no doubt that the viewers will surely get entertained.
The first half of the film is loose while the second half is equally gripping. Akshay Kumar, here plays the role of Ajay, who happens to be a skilled agent who is from the undercover unit for counter intelligence named Baby. An escape of a terrorist of trial in India brings him to the field as this was the probability of some big attack over India by the Lashkars. Neeraj makes Ajay play the role of the one man army here, unfortunately.
In the second half of the film, gripping action, slight romance and tensed moments makes the film worthy of critical appraisal. Akshay's appearance in the film as an undercover agent is really stunning. He is surely the black ace who can get into any character without any hindrance. Danny Denzongpa and Rana Daggubati also does good beside him, though they have very little to offer.
The climax of the film is really well executed. However, Neeraj, here, does not go into the complexities of religion, politics and terrorism. His narrative is quite simple. This kind of over-simplification, perhaps, stands a bar to the film's realistic approach. However, if you have time, this dark con thriller is the best choice for you. Grab a ticket and enjoy the action packed Neeraj Pandey film with Mr. Khiladi.