Saraswati Puja and Basant Panchami – An Un-separating Tradition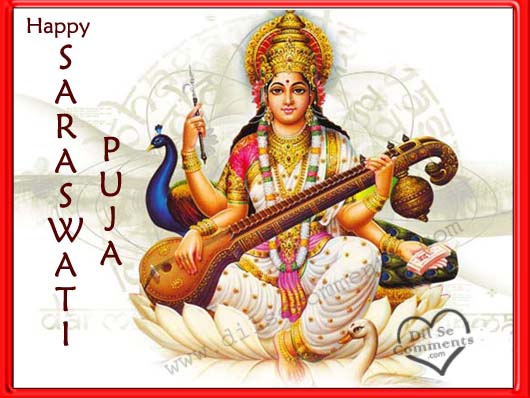 On 24th of January in 2015, today Basant Panchami and Saraswati Puja will be celebrated throughout India. A celebration of birth of Goddess Saraswati, this day is celebrated with great devotion and respect. The Saraswati Puja is done to celebrate her gift of knowledge, wisdom, & music to us. For people of all age, this worshipping is extremely important. In India, goddess worship is imbued with a series of rituals and in this case also there are important rituals that the worshipers have to go through. At the same day the spring season starts in the Hindu calendar. At this time of the year, the flowers in the mustard fields turn bright yellow. This yellow color is taken as the prime theme for the Basant Panchami. This is another form of celebration also quite popular in the different corners of India.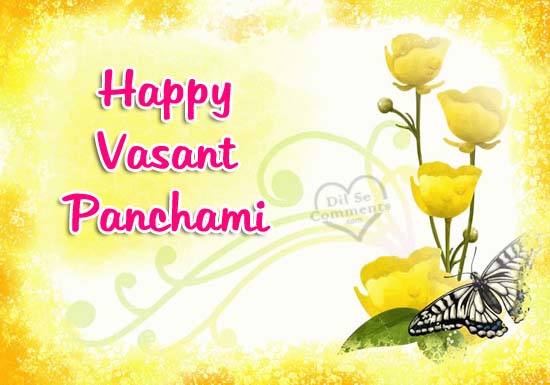 The Hindu festival Basant Panchami is actually the celebration of the arrival of spring. So far the Hindu Calendar says, Basant Panchami, on the fifth day of the month of Magha(Hindu month) is celebrated . So far, Gregorian calendar is concerned; this festival is celebrated within the month of January and February. In Indian states, the importance of this festival is immense. With great zeal and happiness, people engage into various tasks related to this festival. Just like the Holi festival, this festival is equally rejuvenating for them.
The festival carries many myth and legends along with it. The festival has direct connection with the worship of the Goddess Saraswati. Both the occasion is on the same day; so people get the chance to celebrate both in a very wide grandeur. As Saraswati is the Goddess of knowledge, wisdom, music, and different forms of arts, Saraswati Puja is considered to be important for the students or those linked with education and different art form. Both the festivals make the day special.