Pratyusha Banerjee Committed suicide and left the world @ 24 years
Pratyusha Banerjee

Balika Badhu is one of the most popular serials of the Television Industry which gained huge popularity when
Pratyusha Banerjee was playing the central character of the show Anandi.The news came as real shock to us when we got the information that this amazingly beautiful and talented star of the industry is no more with us. As per latest news from the media
Pratyusha committed suicide on 1st of April, at her Mumbai residence. She hanged her to death. Whats the reason behind this sudden and sabbatical decision? There are many things which are revolving around her as the reason for such a sad decision. But what makes us sad that we lost you forever
Pratyusha………..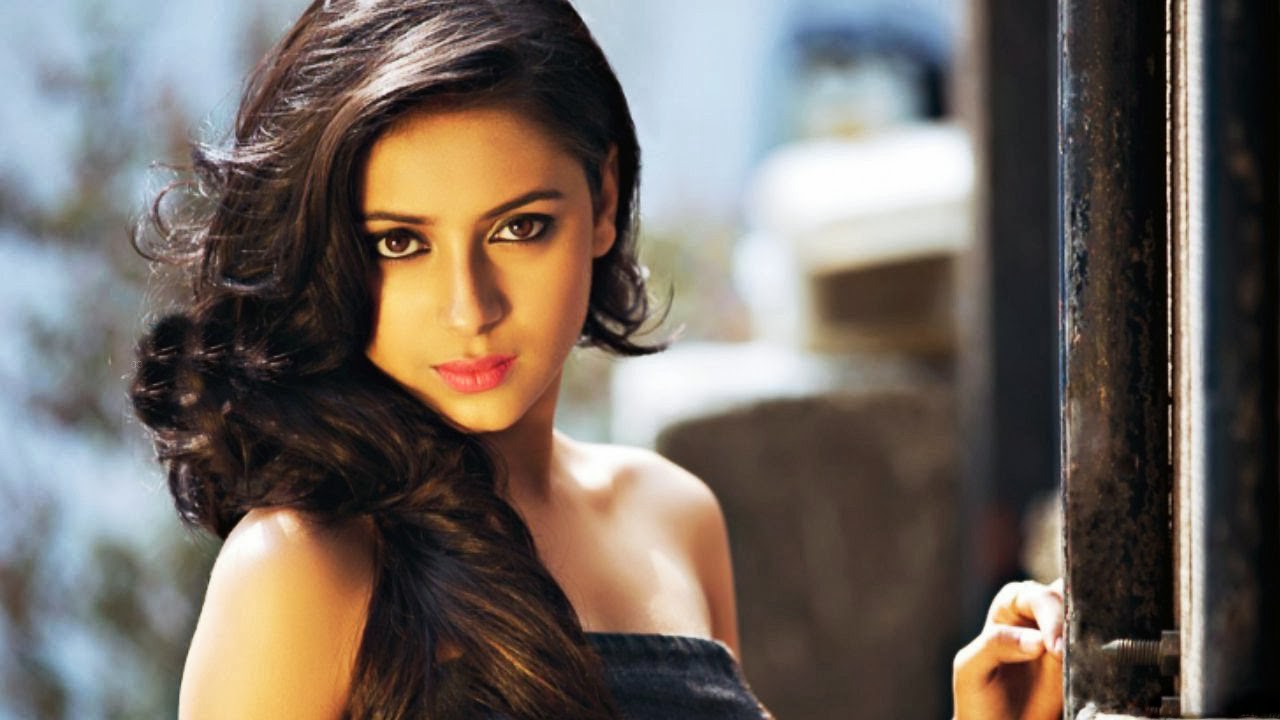 Pratyusha  you was one of the most talented and promising star of the television world. 
Pratyusha also appeared in reality shows like Big Boss and very recently in POWER couple with her boyfriend

Rahul Raj Singh. The last serial in which she acted was Sasural Simar Ka.  She was just 24 and we being her true fans had a great expectation from her. But we will never get the opportunity to see her back on screen. All her co stars in different daily soaps and reality shows, like Kamiya Punjabi, Shiddhartha Shukla,


Salil Ankola and many other find it really difficult to accept this truth.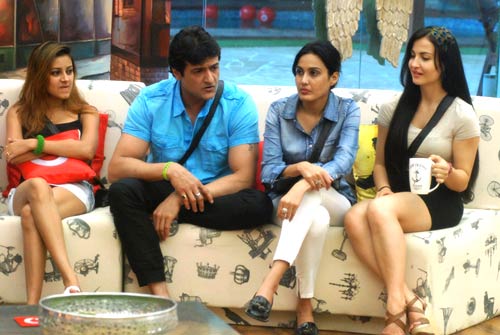 She was always a lovely, bubbly and fun loving girl as always mentioned by her co stars……..  but fate had some other decision for her. Life is very precious and if
Pratyusha could have understood that before taking this wrong decision in life. Suicide is not a solution to any problem in life.
What we can say in this shocking scenario is that
Pratyusha we love you and we will miss you and  so is the industry.
Pratyusha May your Soul rest in peace.