Narayan Debnath: The End Of A Legend In The Comic Sphere
Narayan Debnath: The End Of A Legend In The Comic Sphere
The artistic world witnesses some heroes who make legendary creations. But, unfortunately, they succumb to the inevitable. However, they leave behind their skills, appreciation, and stories to be remembered forever.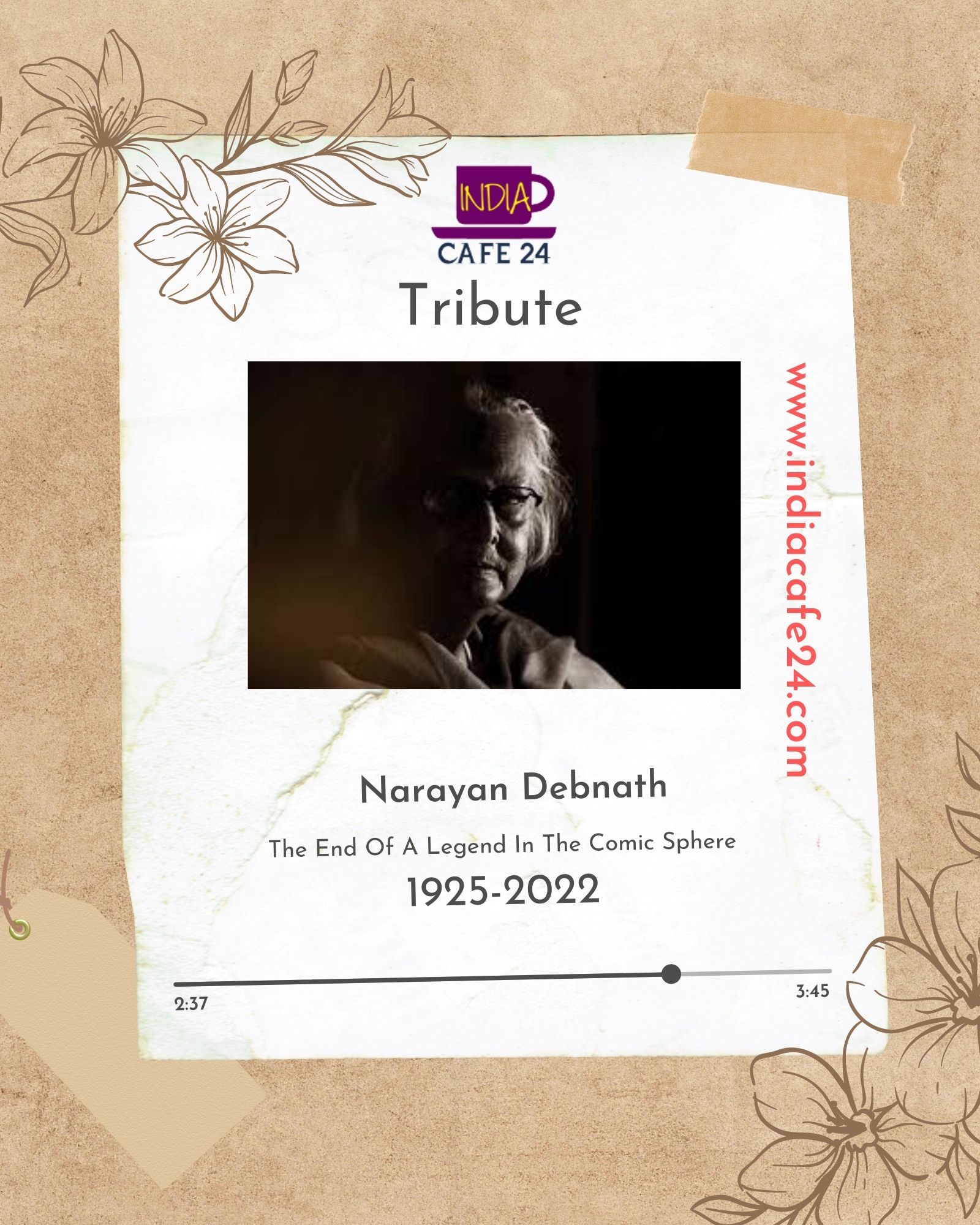 We all have heard about the famous Narayan Debnath. He was born in Shibpur, West Bengal, India, in the year 1925. Right from his childhood, he had a strong inclination towards art. He also participated in making jewelry along with his family members.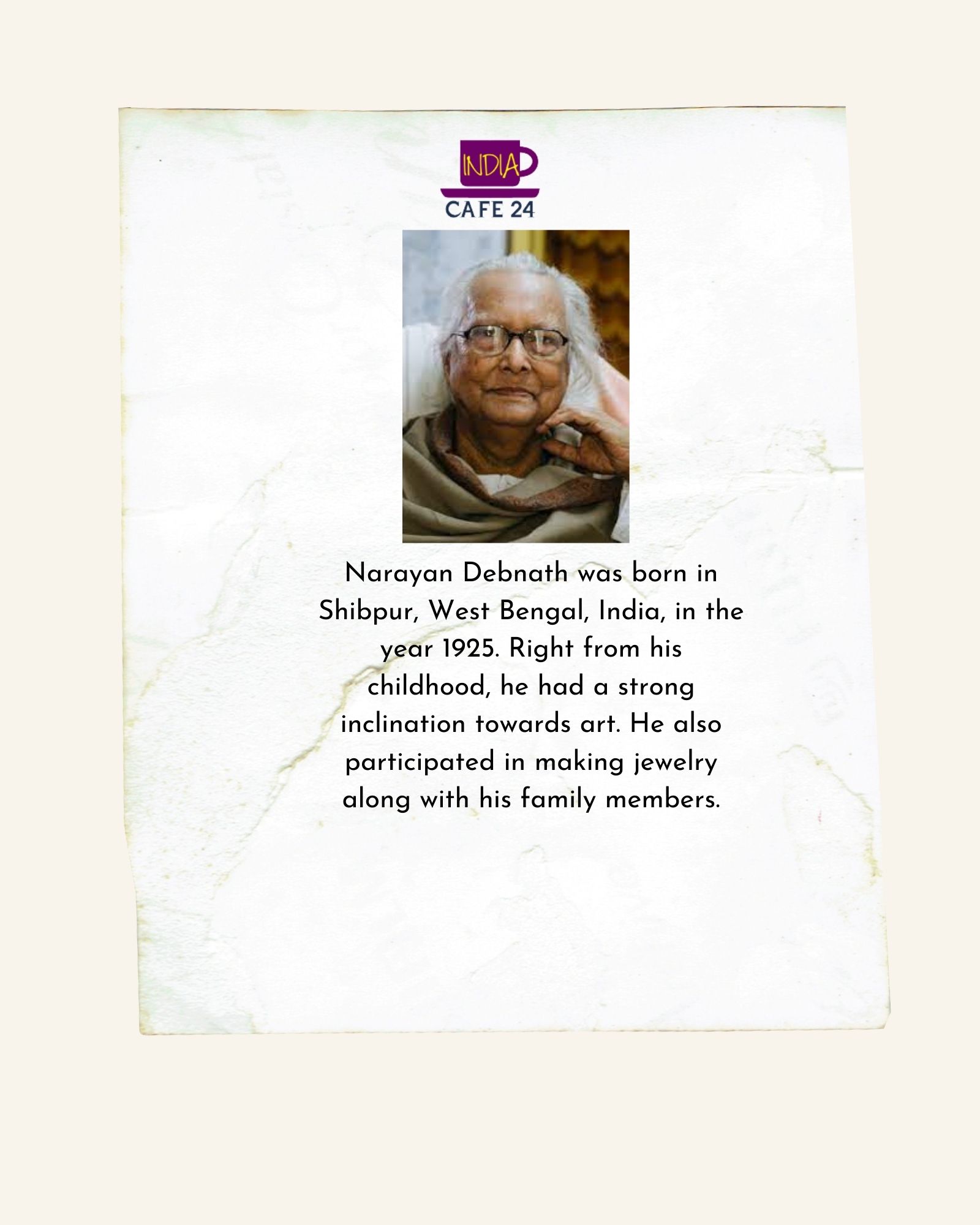 Though he joined an art college, he could not pursue his education further due to World War II. Thereafter, he worked with some advertisement agencies and started his creations of comic characters.
Narayan Debnath gave birth to popular comic characters like 'Batul The Great', 'Handa Bhonda', 'Nonte Phonte', 'Bahadur Beral', etc. He was the pioneer of comics in the Bengali art industry.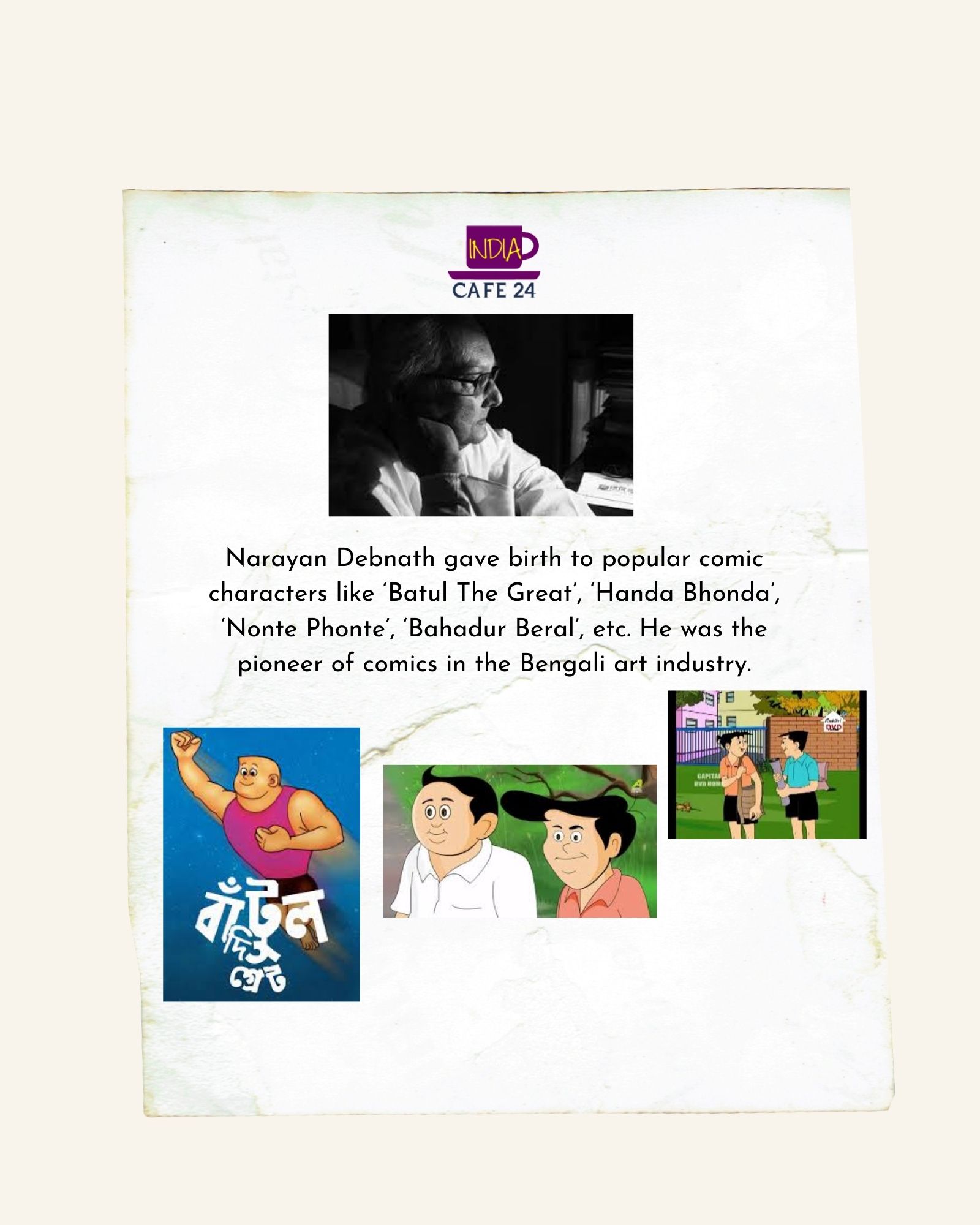 Readers enjoyed reading his comic strips and looked forward to the upcoming series. People of all ages, especially children, are huge fans of his comic creations. To continue the legacy of his skills, some of these characters are also shown on TV on kids' channels.
Due to his contributions to the art sphere, Narayan Debnath was honored with the Sahitya Academy Award and the Banga Vibhushan Award in 2013. Last year, he received the prestigious title of Padmashree.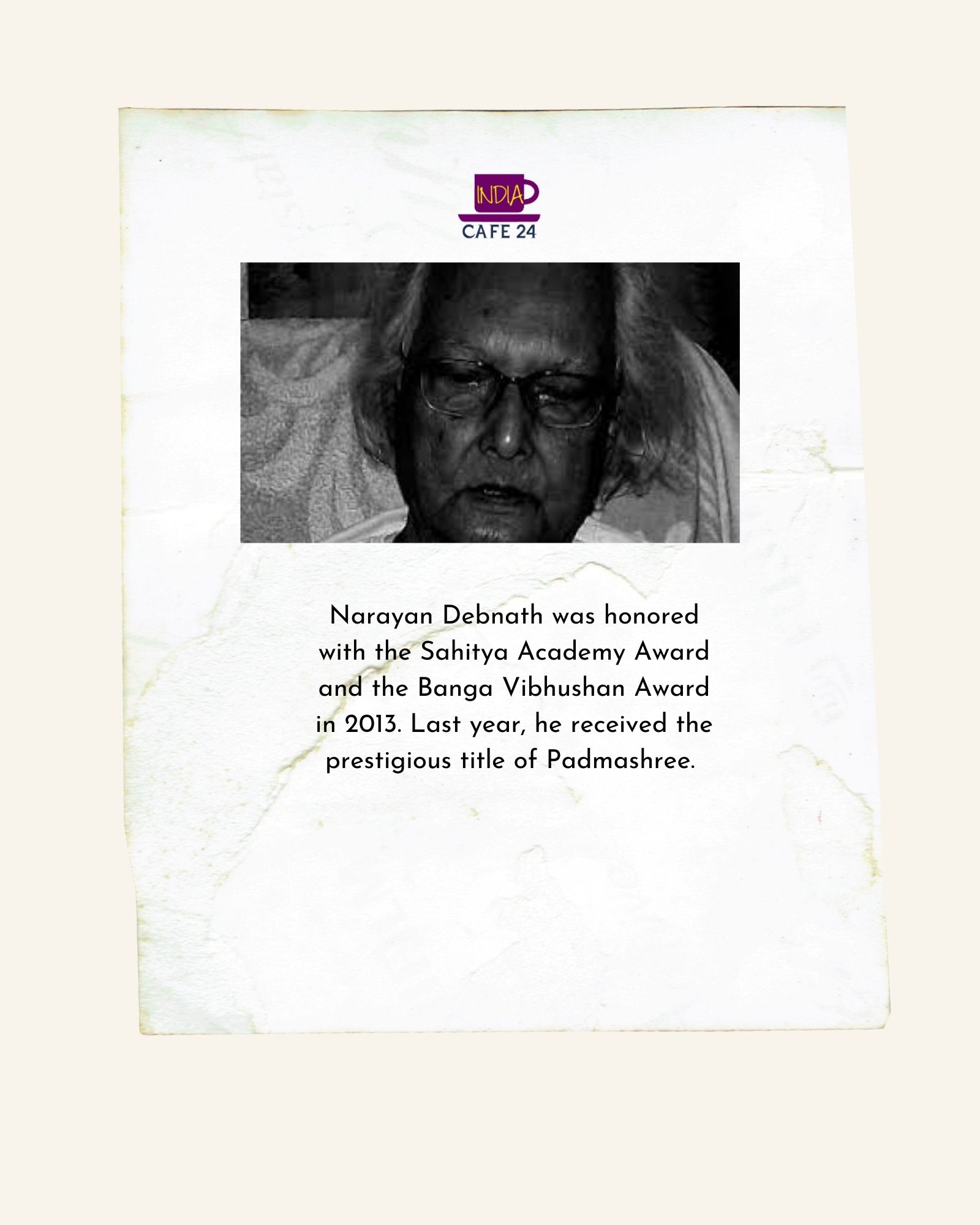 Narayan Debnath was recently suffering from many physical issues due to aging. He was admitted to a hospital near Minto Park, Kolkata, on 24 December 2021. He was having critical problems in his lungs and kidneys.
On 16 January 2022, the oxygen levels in his blood started falling drastically. His pulse rate and blood pressure were also not satisfactory. Thus, the medical authorities shifted him to ventilation, but, alas, he could not make it further.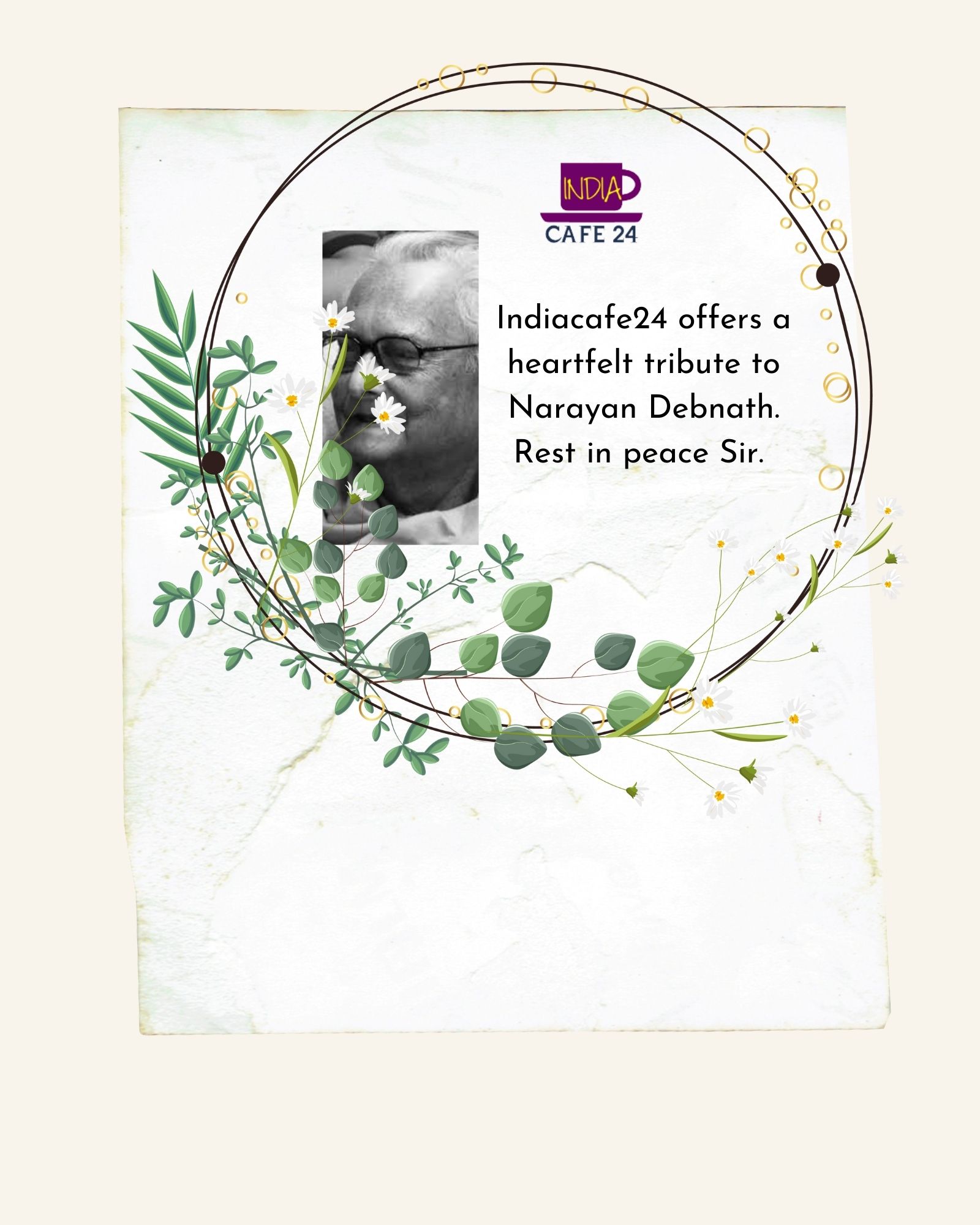 Narayan Debnath breathed his last on 18 January 2022 at around 10 am. Readers will forever remember him and his legendary comic creations.
Indiacafe24 offers a heartfelt tribute to Narayan Debnath.
Rest in peace Sir.