No Shadow Without Light By Luke Gracias – A Story That Offers An Interesting Blend Of Historical Fiction And Facts
No Shadow Without Light By Luke Gracias – A Story That Offers An Interesting Blend Of Historical Fiction And Facts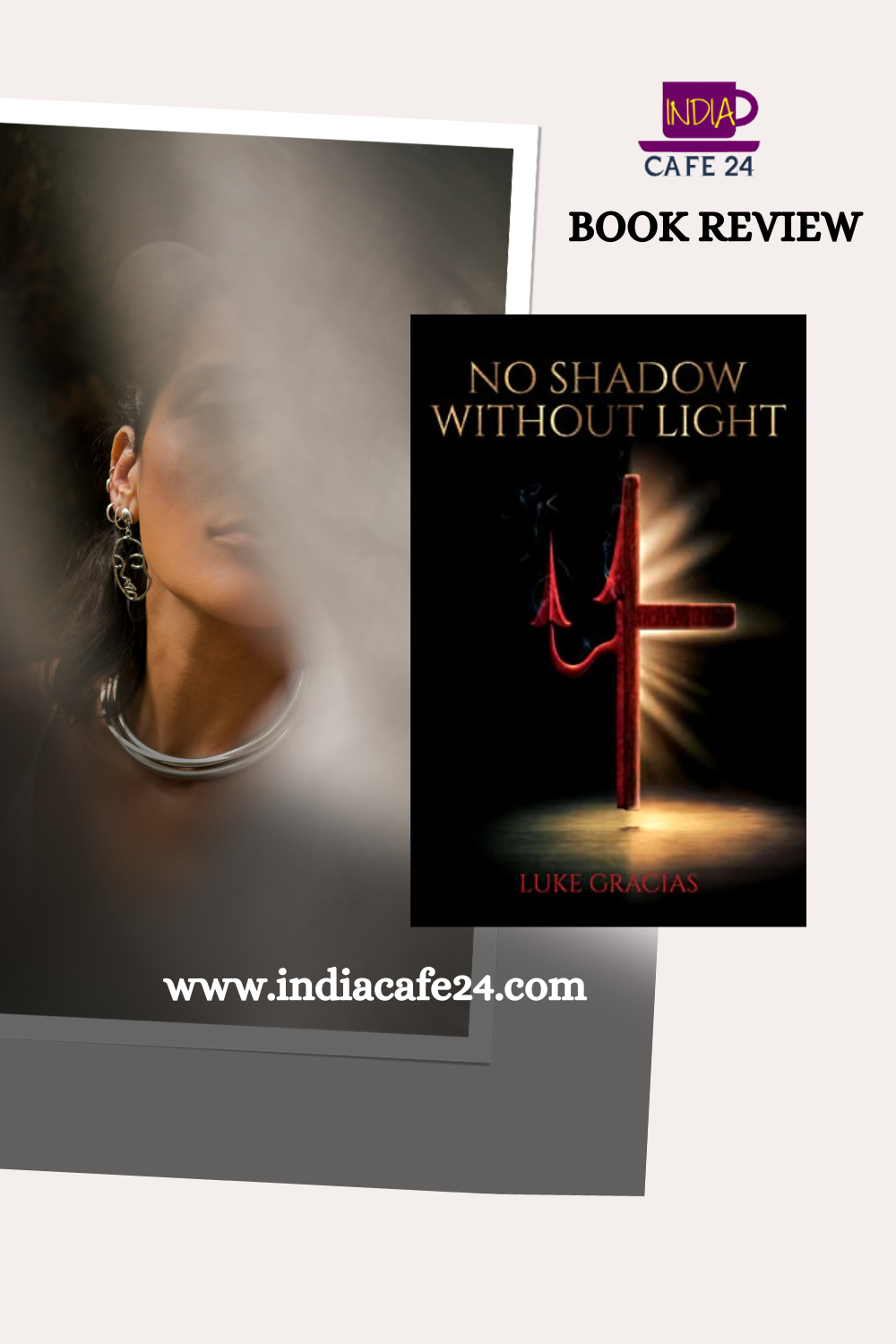 Paperback ‏ : ‎

378 pages

ISBN-10 ‏ : ‎

8195410030

ISBN-13 ‏ : ‎

978-8195410033

Rating: 4/5
Books based on historical fiction hold a unique appeal, which enhances significantly when some facts get added to it. No Shadow Without Light by Luke Gracias, a sequel to The Devil's Prayers by the author, continues one such interesting saga and takes it to the next level.
Premise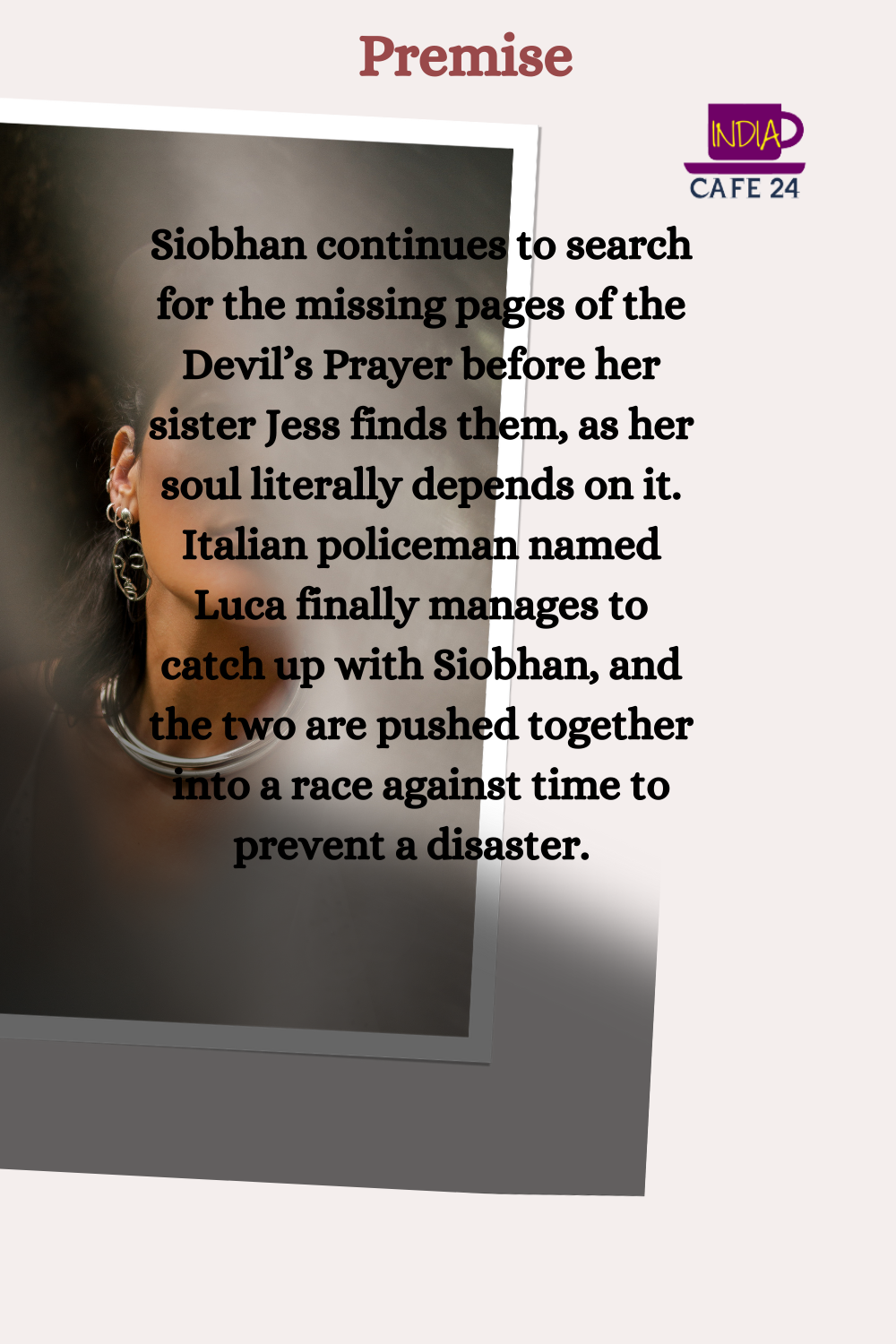 Siobhan continues to search for the missing pages of the Devil's Prayer before her sister Jess finds them, as her soul literally depends on it. As her trust and loyalty are constantly put to test, she finds herself unable to distinguish her friends from her enemies. Meanwhile, an Italian policeman named Luca finds his friend in a strange position, and his investigation into the matter leads him to Australia, looking for Siobhan. However, the latter has left the country as she is still pursued by Red Monks. Luca finally manages to catch up with Siobhan, and the two are pushed together into a race against time to prevent a disaster.

Character Development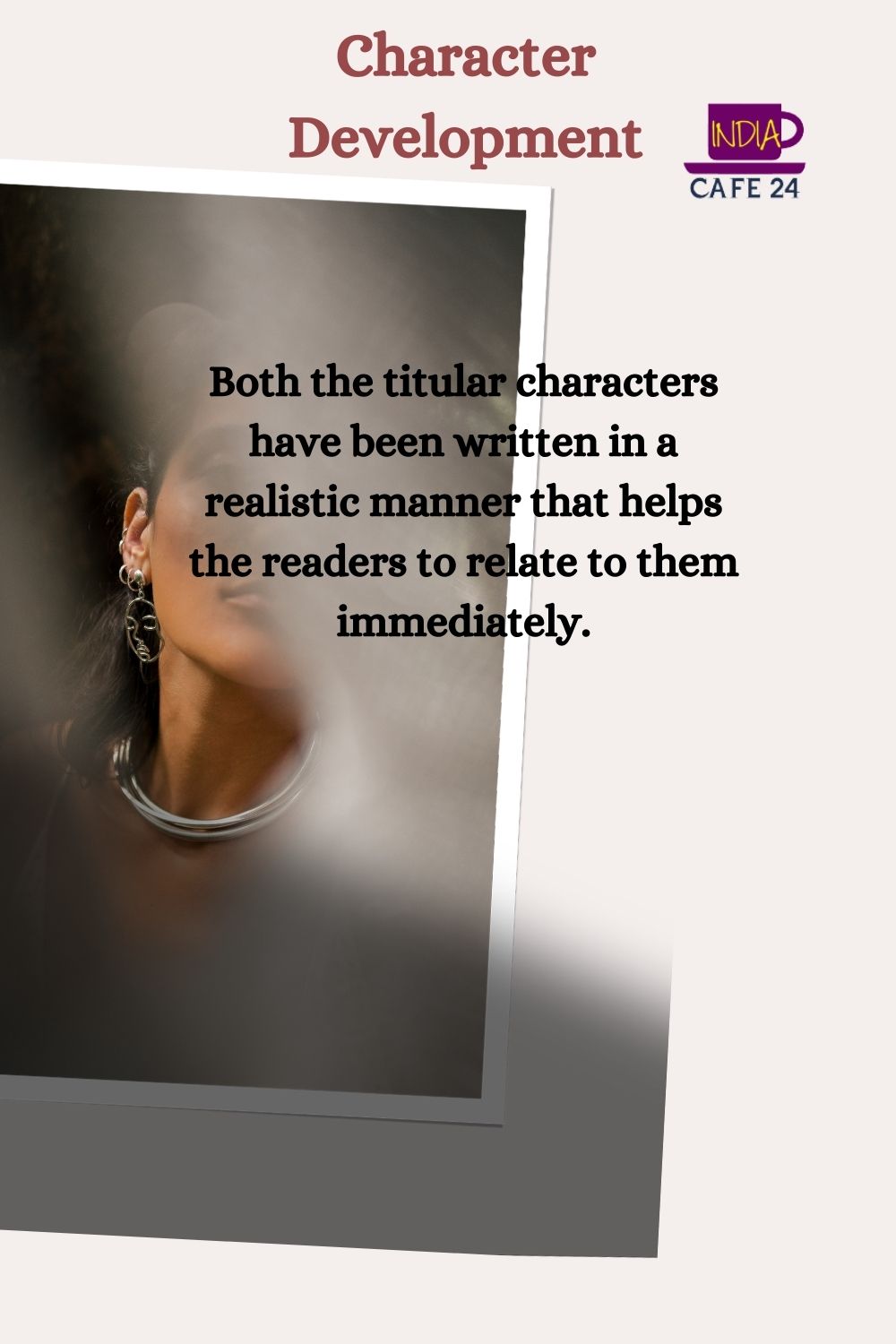 Both the titular characters have been written in a realistic manner that helps the readers to relate to them immediately. The additional characters of the book also developed well. 
Story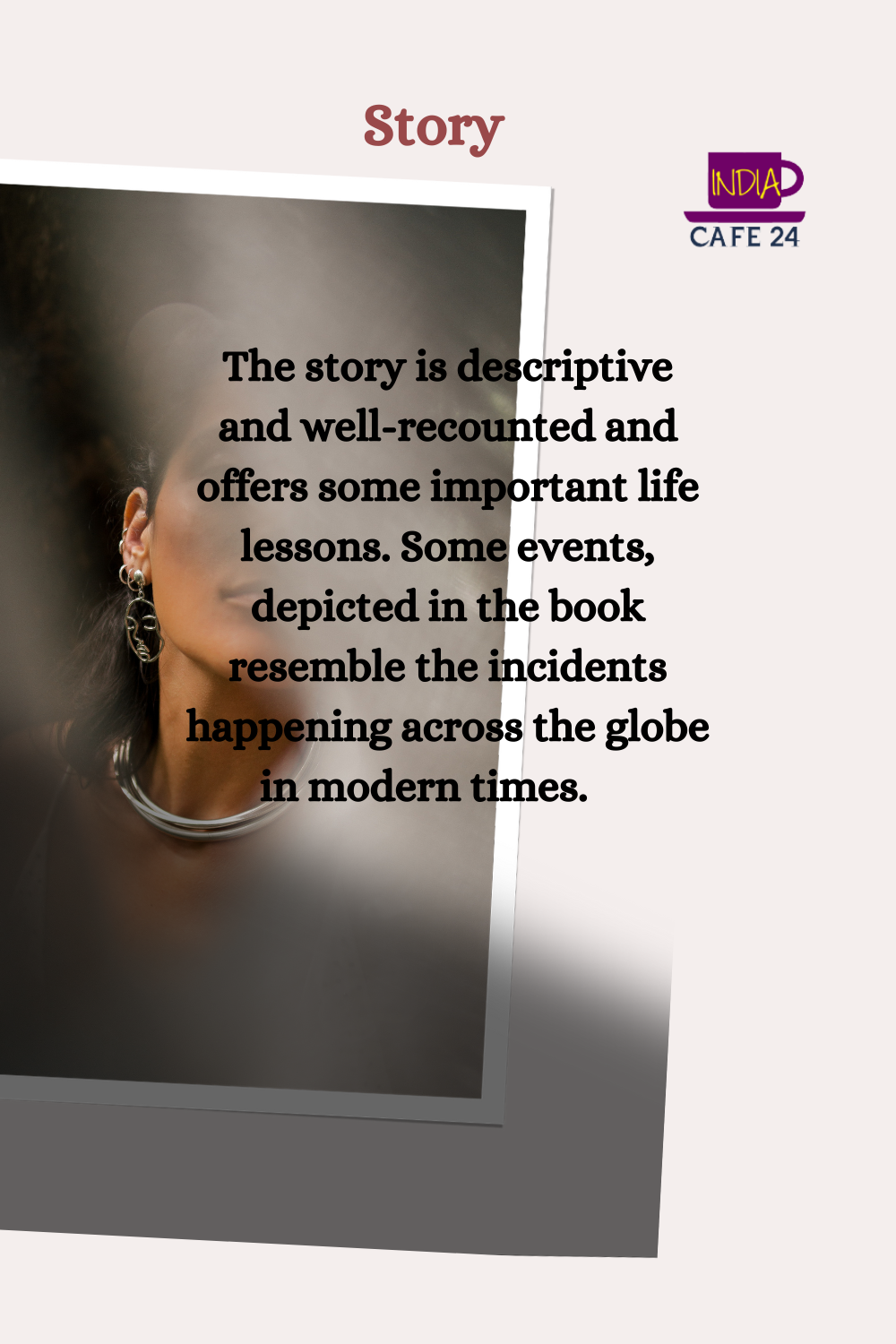 The story is descriptive and well-recounted and offers some important life lessons. Some events, depicted in the book resemble the incidents happening across the globe in modern times.     
Writing style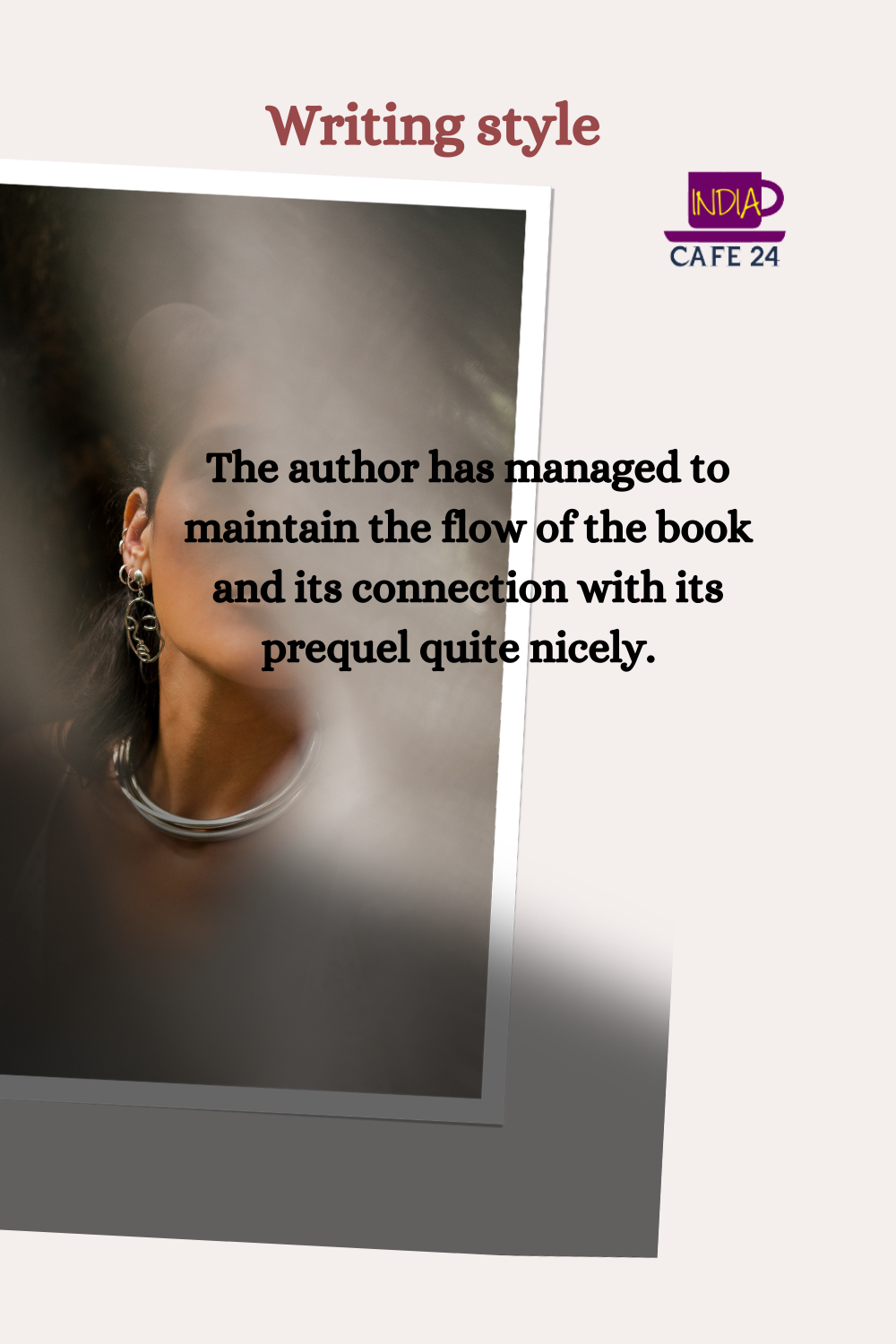 The language in which the book has been written is simple and easy to understand. The author has managed to maintain the flow of the book and its connection with its prequel quite nicely.  
Cover page
The cover page design is quite intriguing and matches the theme of the book well.
Final Verdict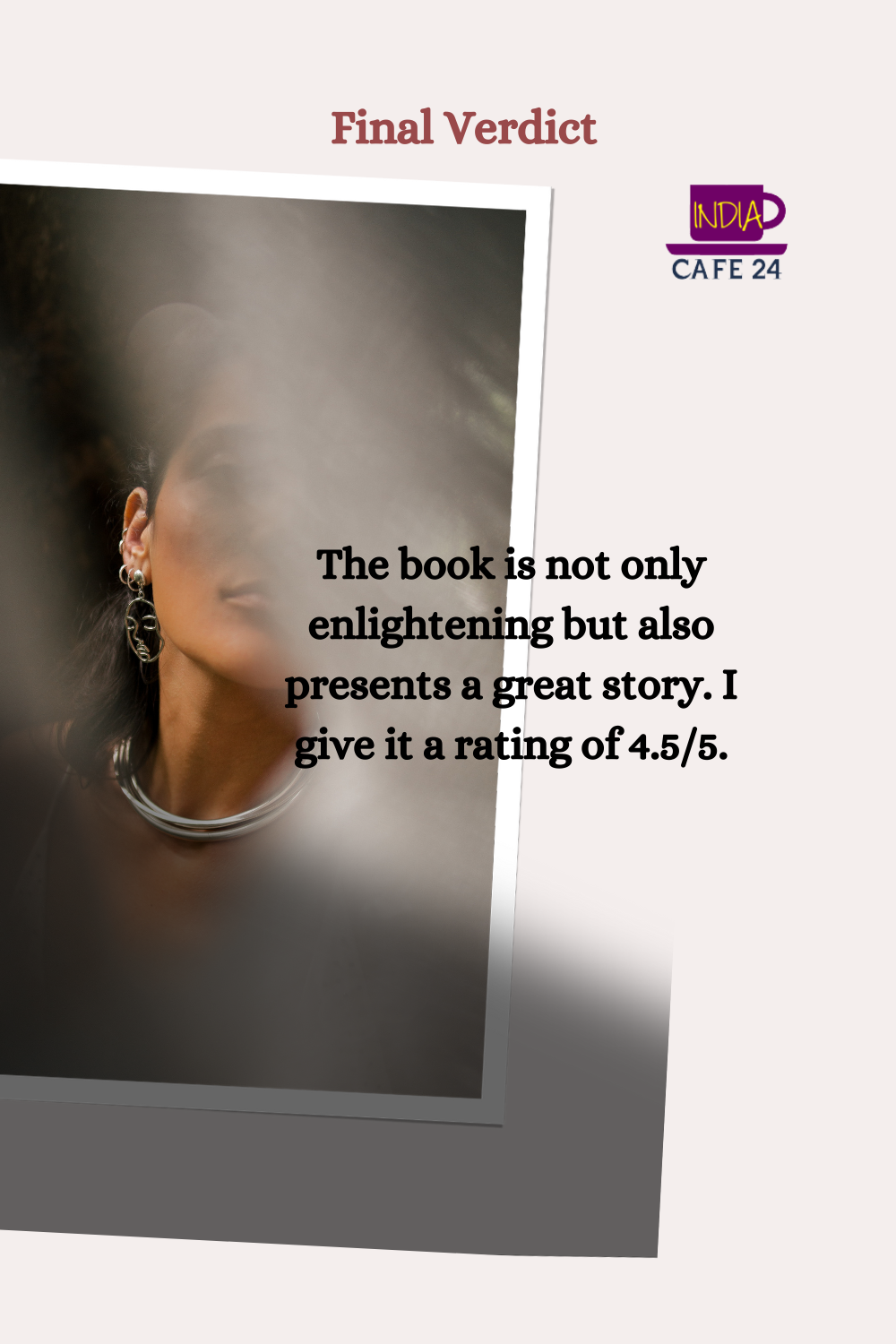 The book is not only enlightening but also presents a great story. I give it a rating of 4.5/5.
For the 1st part of the sequel …

The Devil's Prayers  Review – Click Here