Happy Birthday To Shahid – Turned 35 today
Happy Birthday To Shahid – Turned 35 today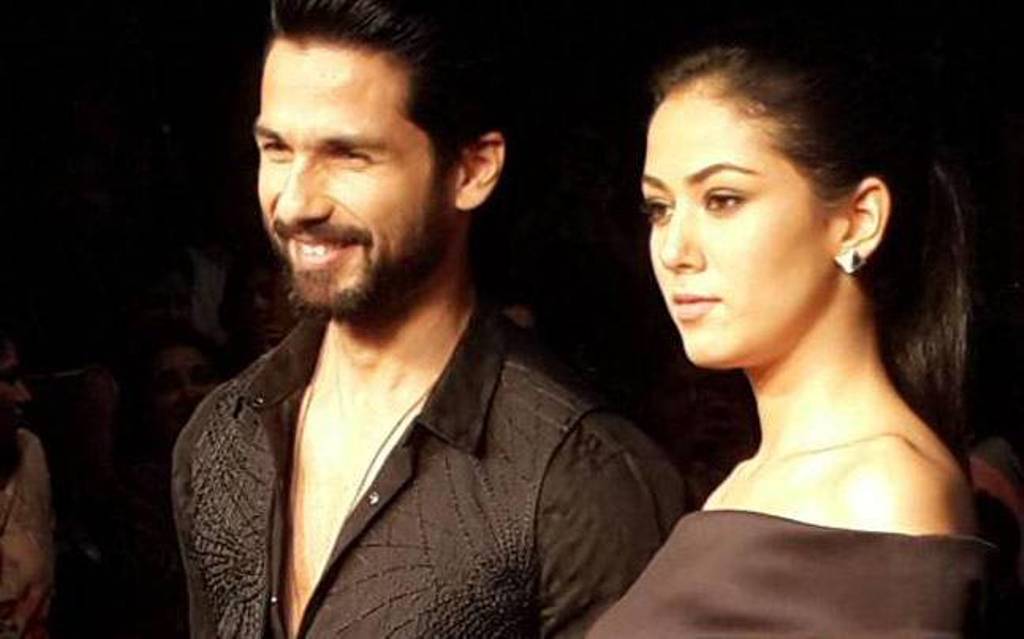 Yes, Today is Shahid Kapoor's Birthday and he turned 35 today ( 25th Feb,2016). What's special this time for Shahid? Well, this is going to be the very first birthday for Shahid after his marriage with Mira Nair. As per reports Mira is pretty excited for making the preparation for this celebration. Although Shahid is quite busy this time because of his shooting for upcoming film Rangoon, but still he will be right there to be a part of the surprise birthday party organized by his very pretty and very romantic lovely bubbly wife Mira.
In an earlier comment Shahid mentioned that you need to be with someone who can help you become a better person in life and Mira made that possible for him which proves that she is a real good person from heart. Shahid is married to Mira now for almost 7 months and this sort of positive feelings for each other will surely give this lovely couple a blessed life ahead and that all fans wish.
We all wish a great success in Career for Shahid on his Birthday.
Happy Birthday to You Shahid…………………….. Wish you Best of Luck in life