Anushka Sharma performing in IPL ceremony- Is it true?
Anushka to Shake Her Legs on An Item Number In The Opening Ceremony Of IPL 2015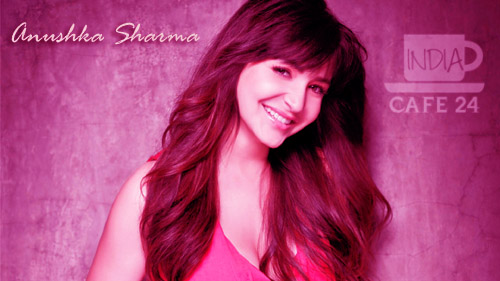 For days at length, we have witnessed the social networking sites being flooded with the much talked affair of the sizzling hot Anushka Sharma and the vice-captain of the Indian Cricket team Virat Kohli. It has been found that some angry young fans of India has taken quite a nasty step ahead in humiliating Anushka for her presence in the gallery when India decided to lose the semi-finals against the Aussies.
Passing derogatory posts and comments all over the networking sites revealed the fact that certain sections of Indian population blame Anushka for India's defeat. Reacting to this hue and cry, Anushka and Virat were found lip tight and were also spotted together, hand in hand, walking out of the Chattrapati Shivaji Terminal on 27th instant.
To put a nail in the coffin, news are spreading around that Anushka is participating in the opening ceremony of IPL 2015 commencing from 8th April. This news is yet to have a reaction from the IPL fans. We will have to wait in anticipation to see how far the narrow minds of the Indians can reach and how far beau Virat Kohli will reach to come to the aids of Anushka Sharma. Folks! Keep reading this section to find out more about Virat and Anushka!