Which Will Be Lulu's Favorite Color? By Sehal Kela- Book Review
Which Will Be Lulu's Favorite Color? By Sehal Kela- Book Review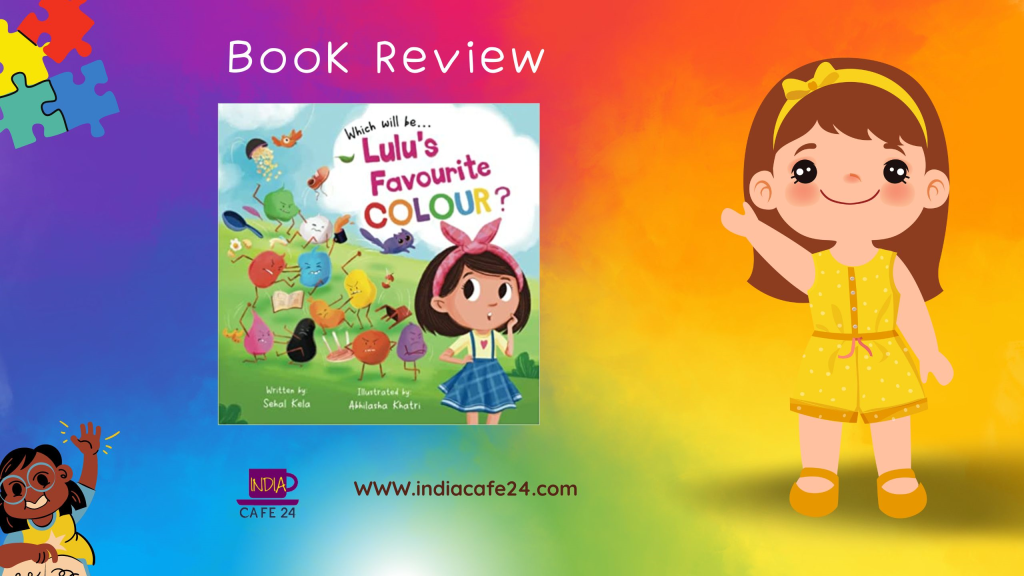 Colors – Make a simple life beautiful, meaningful, and happening. I love colors in every aspect of my life and want to include that even when picking a book.
Which will be Lulu's favorite color- is one such book that is not just colorful in every sense, but I consider it to be one of the best books for kids to introduce colors at a young age.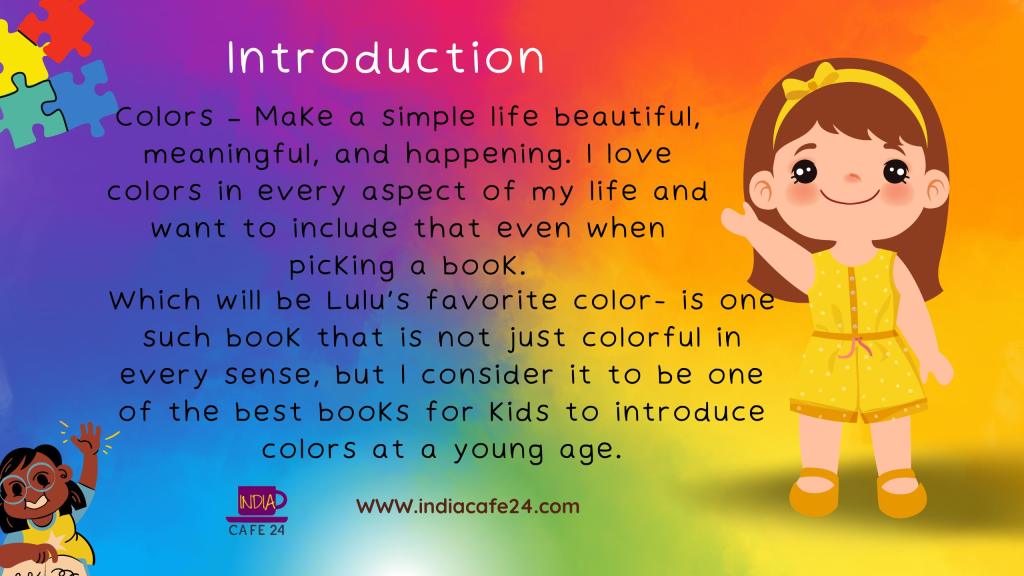 The book by Sehal Kela narrates a beautiful story of LULU and her color choices, along with eye-catching illustrations by Abhilasha Khatri.
Premise -Which Will Be Lulu's Favorite Color?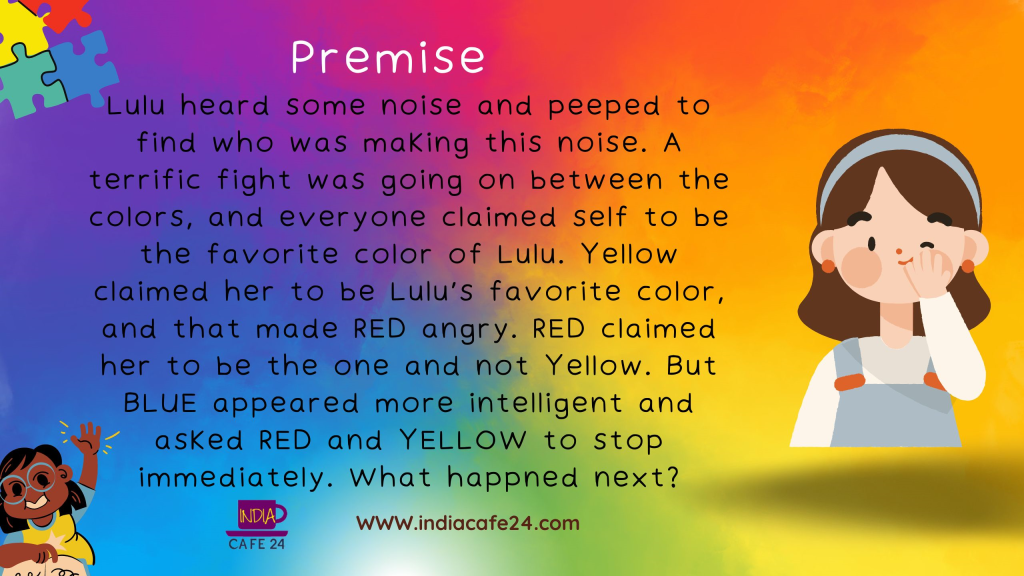 Lulu heard some noise and peeped to find who was making this noise. A terrific fight was going on between the colors, and everyone claimed to be the favorite color of Lulu. Yellow claimed her to be Lulu's favorite color, and that made RED angry. RED claimed her to be the one and not Yellow. But BLUE appeared more intelligent and asked RED and YELLOW to stop immediately. Blue suggested that it should be Lulu's decision to pick the color she considers to be her favorite one for her.
GREEN agreed and asked all colors to stand in the queue and start introducing them one by one to allow Lulu to pick her favorite color. RED remained the first candidate to get introduced to Lulu, followed by all one by one. After hearing the intro speech of every color, Lulu was completely confused and was unable to take the call. What will she do? Who will be her favorite color? To know, you must read this book.
Who will read this book?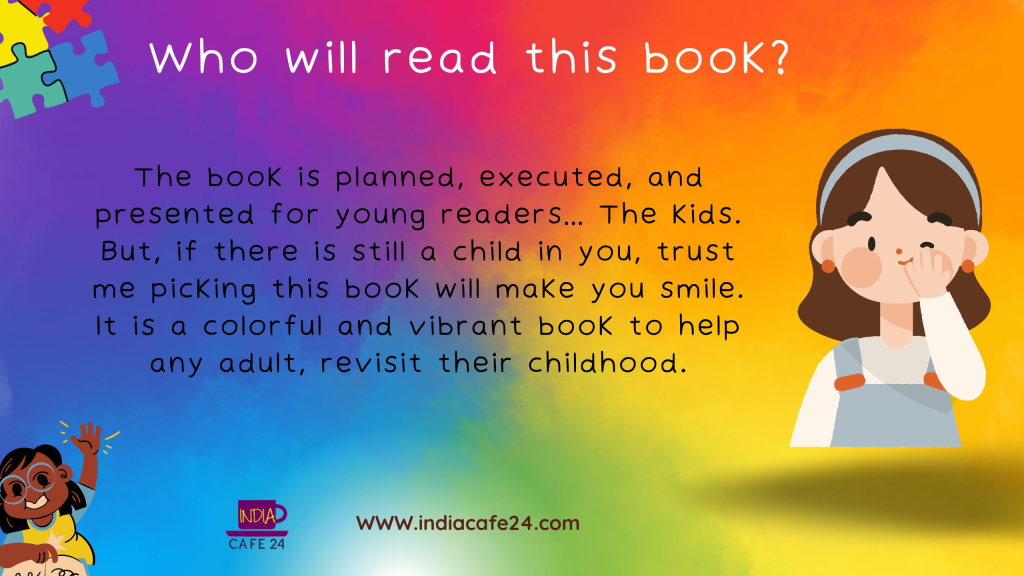 The book is planned, executed, and presented for young readers… The kids. But, if there is still a child in you, trust me picking this book will make you smile. It is a colorful and vibrant book to help any adult, revisit their childhood. The book is a quick read, and will not take more than 15 minutes to read, but the illustrations are so brilliant that you will love to take time to turn the pages to observe the characters in the story.
Writing style: Which Will Be Lulu's Favorite Color?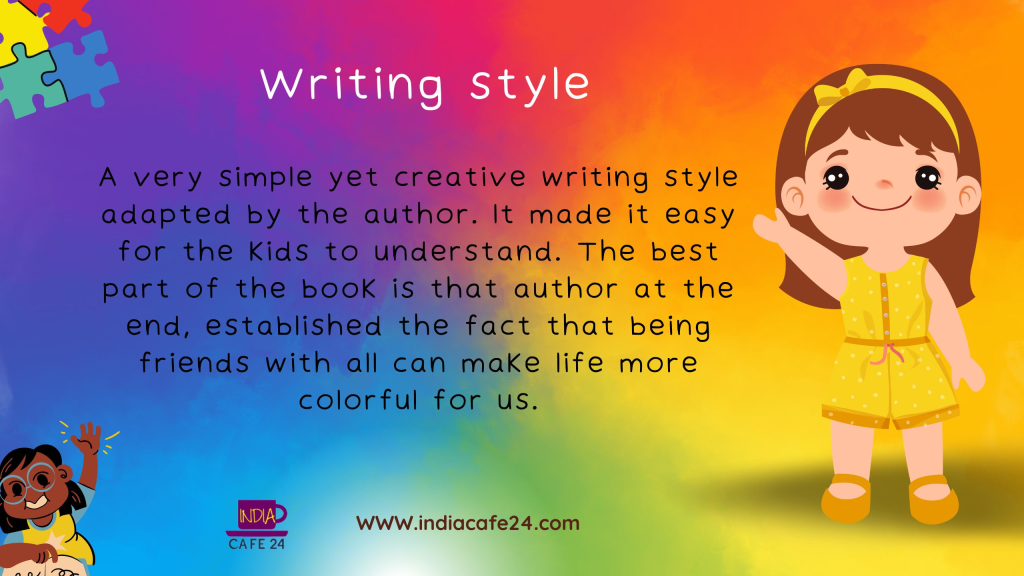 A very simple yet creative writing style adapted by the author. It made it easy for the kids to understand. The best part of the book is that author at the end, established the fact that being friends with all can make life more colorful for us.
Verdict: Which Will Be Lulu's Favorite Color?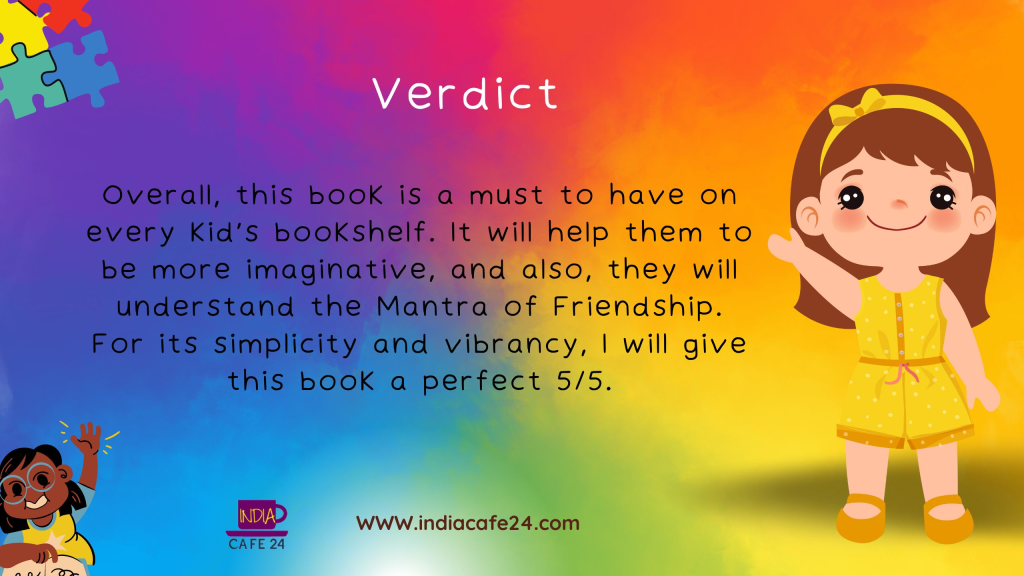 This book is for sure an excellent book for both kids and adults. In the end, there is an activity page that kids can fill up using their favorite colors. Overall, this book is a must to have on every kid's bookshelf. It will help them to be more imaginative, and also, they will understand the Mantra of Friendship. For its simplicity and vibrancy, I will give this book a perfect 5/5.
I am participating in #TBRChallenge by Blogchatter