Book Review Of Matchbox – A Collection Of Short Stories By Ashapurna Debi And Translated By Prasenjit Gupta
Book Review Of Matchbox – A Collection Of Short Stories By Ashapurna Debi And Translated By Prasenjit Gupta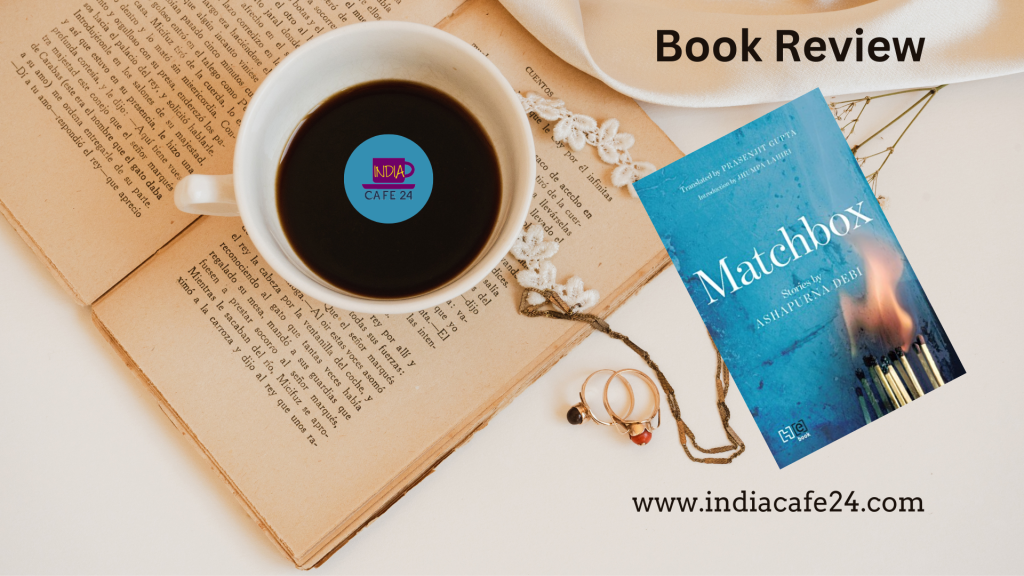 Every year countless books are translated from their original languages to enhance their reach. From fictional novels to self-help books and literary works of great writers, translated versions of books provide readers with an opportunity to enjoy the best works of authors in a language that they can understand.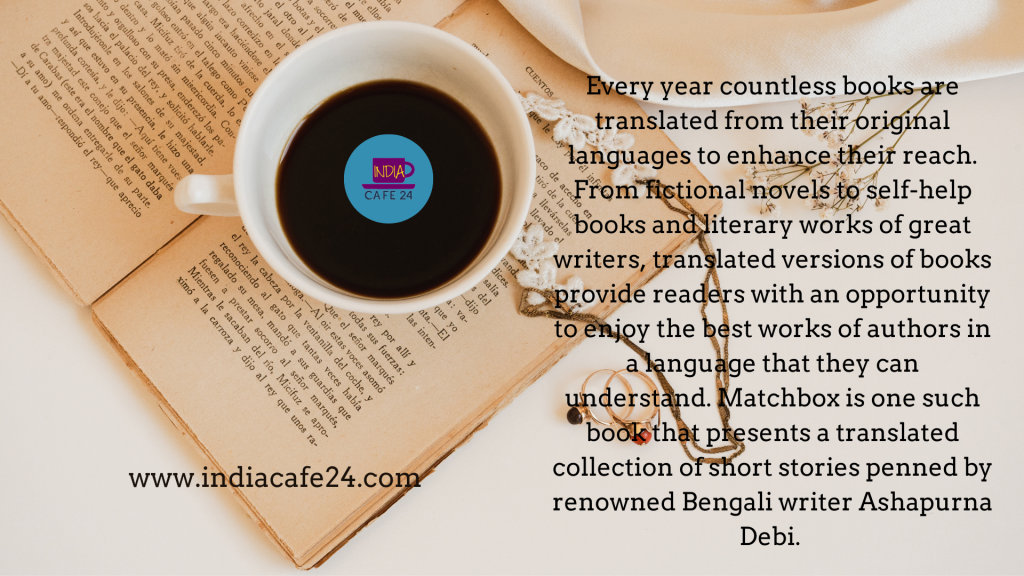 Matchbox is one such book that presents a translated collection of short stories penned by renowned Bengali writer Ashapurna Debi. The credit for translating the stories from Bengali to English with utmost efficiency goes to Prasenjit Gupta.
Premise – Matchbox – A Collection Of Short Stories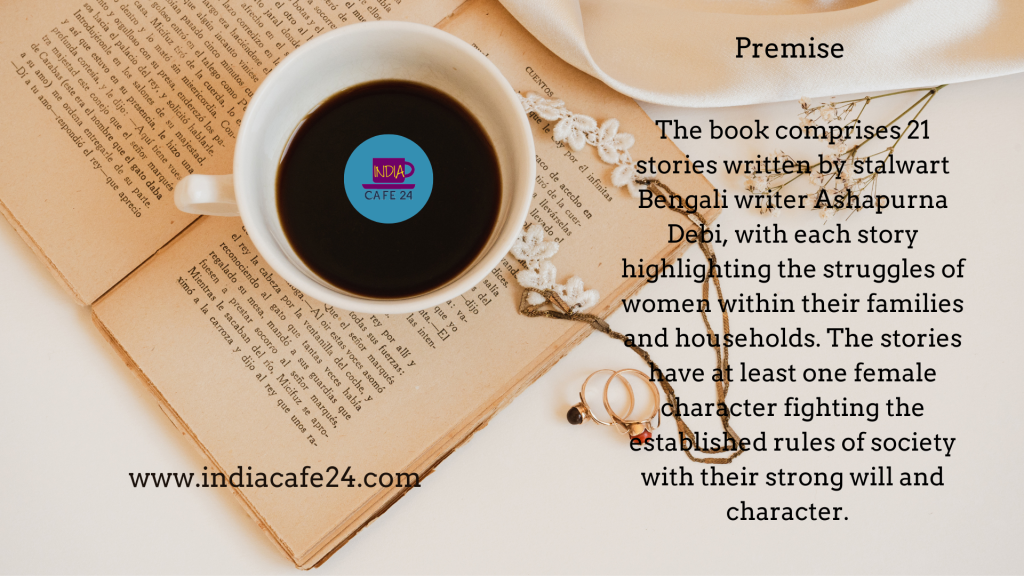 The book comprises 21 stories written by stalwart Bengali writer Ashapurna Debi, with each story highlighting the struggles of women within their families and households. The stories have at least one female character fighting the established rules of society with their strong will and character.  They also highlight the rage of men, along with their worries and their tendency to be manipulated, which was an integral part of extraordinarily subtle feminism promoted by the original writer. Being someone who is not able to read or understand Bengali, the book proved to be nothing less than a great gift. Every story provided an insight into the rich culture and traditions of Bengal in a precise yet entertaining manner.
Who Should Read It – Matchbox – A Collection Of Short Stories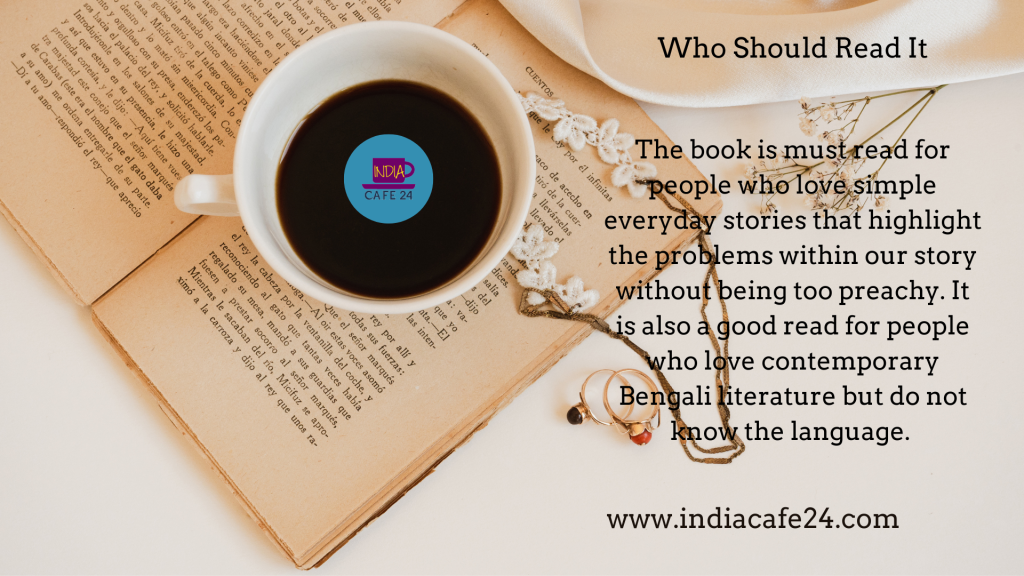 The book is must read for people who love simple everyday stories that highlight the problems within our story without being too preachy. It is also a good read for people who love contemporary Bengali literature but do not know the language. Readers who like stories with strong female characters or who favor subtle feminism like Ashapurna Debi will also love the book.
Writing Style – Matchbox – A Collection Of Short Stories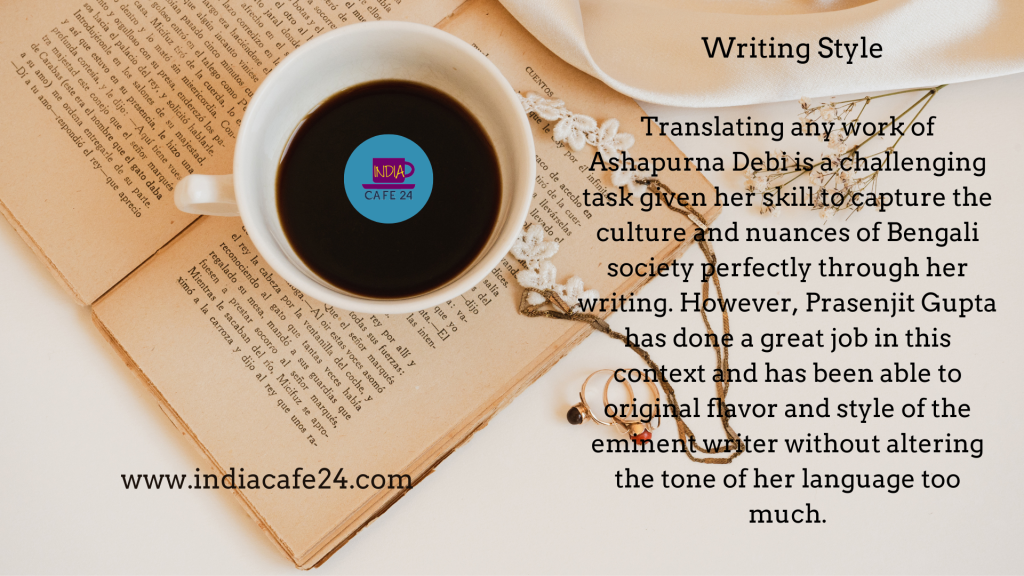 Translating any work of Ashapurna Debi is a challenging task given her skill to capture the culture and nuances of Bengali society perfectly through her writing. However, Prasenjit Gupta has done a great job in this context and has been able to original flavor and style of the eminent writer without altering the tone of her language too much. He has retained some Bengali words to maintain the flavor of this beautiful and sweet language and keep the translated work relevant.
The cover page design is simple yet impressive and matches the title of the book perfectly.
Final Verdict: Matchbox – A Collection Of Short Stories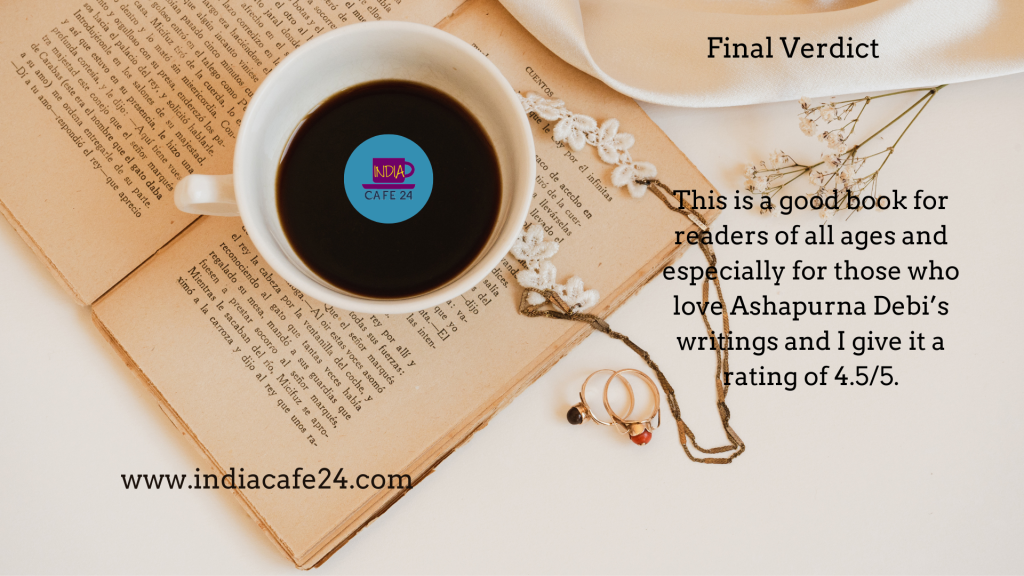 This is a good book for readers of all ages and especially for those who love Ashapurna Debi's writings and I give it a rating of 4.5/5.
I am participating in #TBRChallenge by Blogchatter and is a part of reading translated fiction activity
This blog post is part of the blog challenge 'Blogaberry Dazzle' hosted byCindy D'Silva andNoor Anand Chawlain collaboration with Make a Wish Box.