The Different Bride By Charu Singh – A Colorful Journey Of Romance And Emotions
The Different Bride By Charu Singh – A Colorful Journey Of Romance And Emotions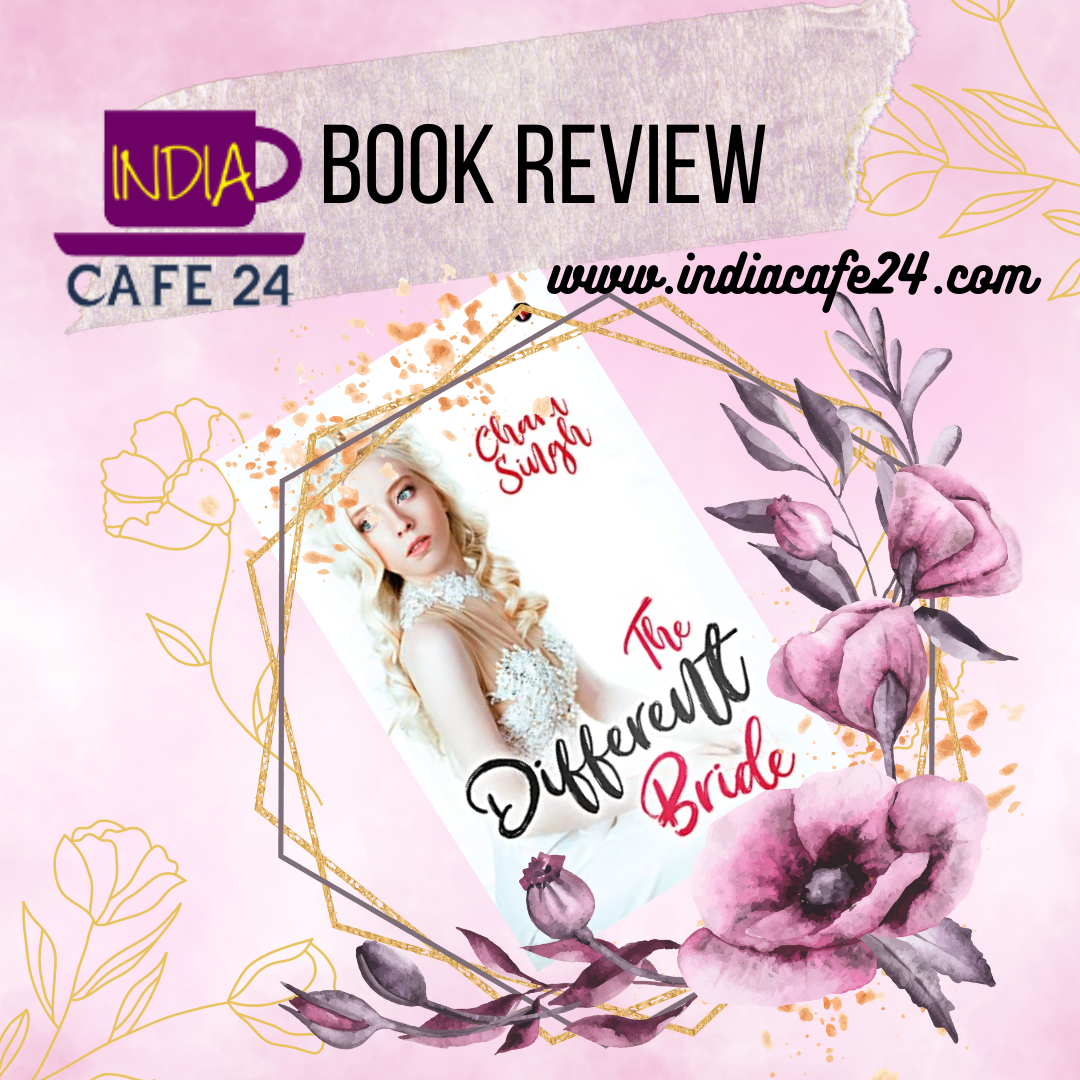 ASIN ‏ : ‎

B09MR8MSSZ

Publisher ‏ : ‎

Notion Press


Version: ‎

Kindle

Rating: 3.5/5
Love stories make the readers feel good but only some of them have life lessons to offer. The Different Bride by Charu Singh is one book that scores on both aspects.
Premise: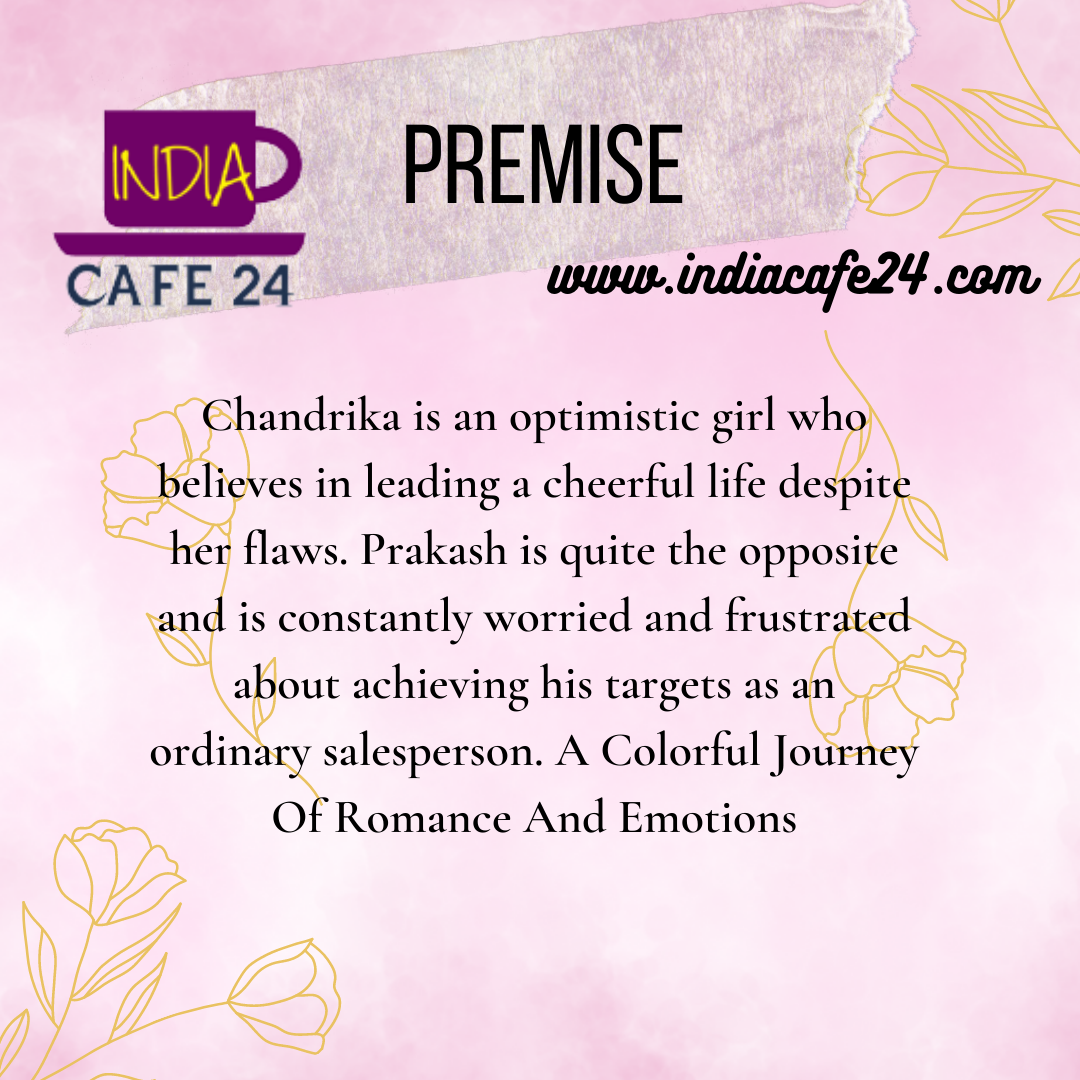 Chandrika is an optimistic girl who believes in leading a cheerful life despite her flaws. Prakash is quite the opposite and is constantly worried and frustrated about achieving his targets as an ordinary salesperson. The first interaction between the two is through a sales call made by Prakash to Chandrika, which then culminates into a beautiful love story. However, there are various challenges to be overcome, the least of them not being convincing Prakash's conservative family, before the love birds can truly become one.
Character Development: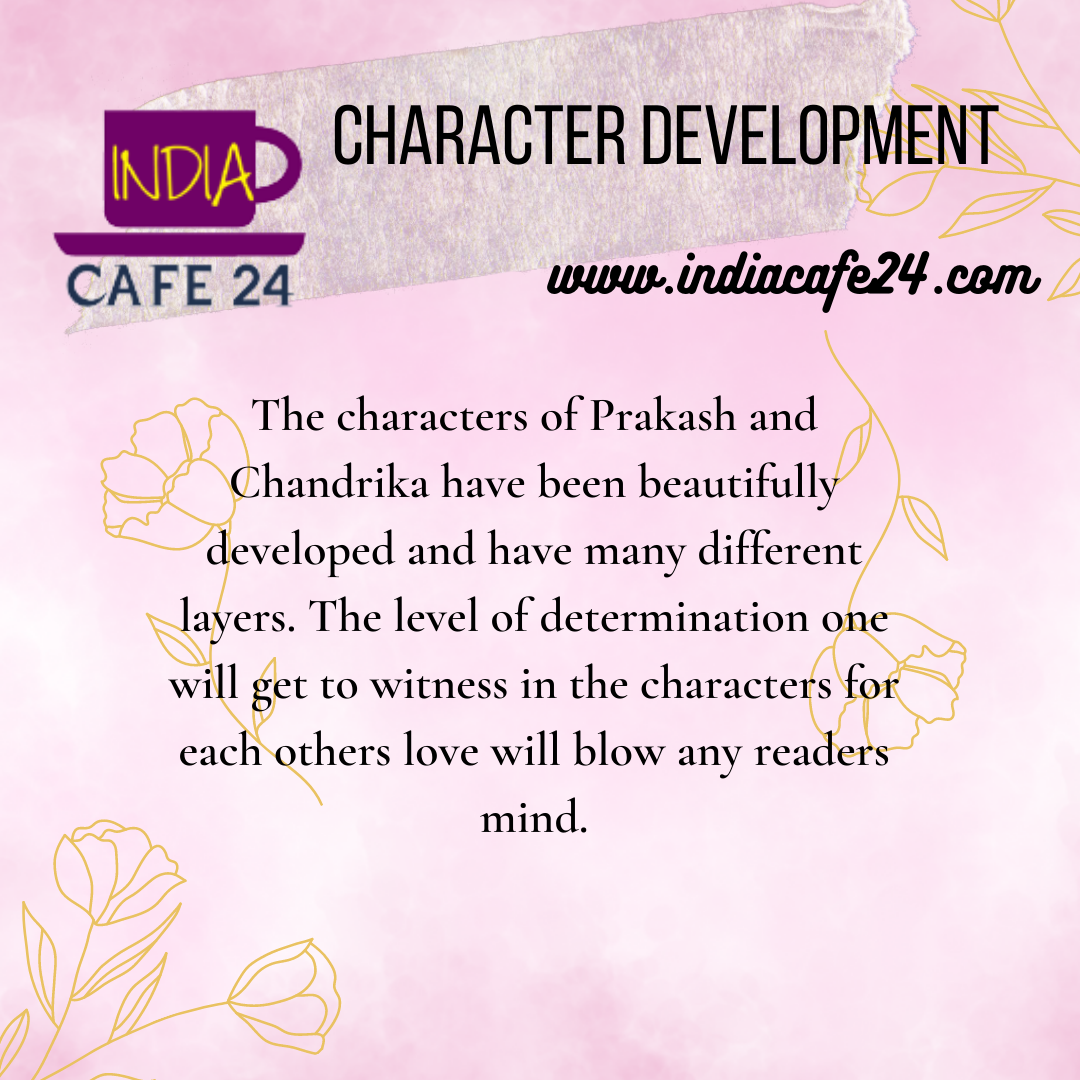 The characters of Prakash and Chandrika have been beautifully developed and have many different layers. What I liked about the character building ability of the author is fineness.  Strong, bold and with a purpose- The characters are like that. The level of determination one will get to witness in the characters for each others love will blow any readers mind.
Story: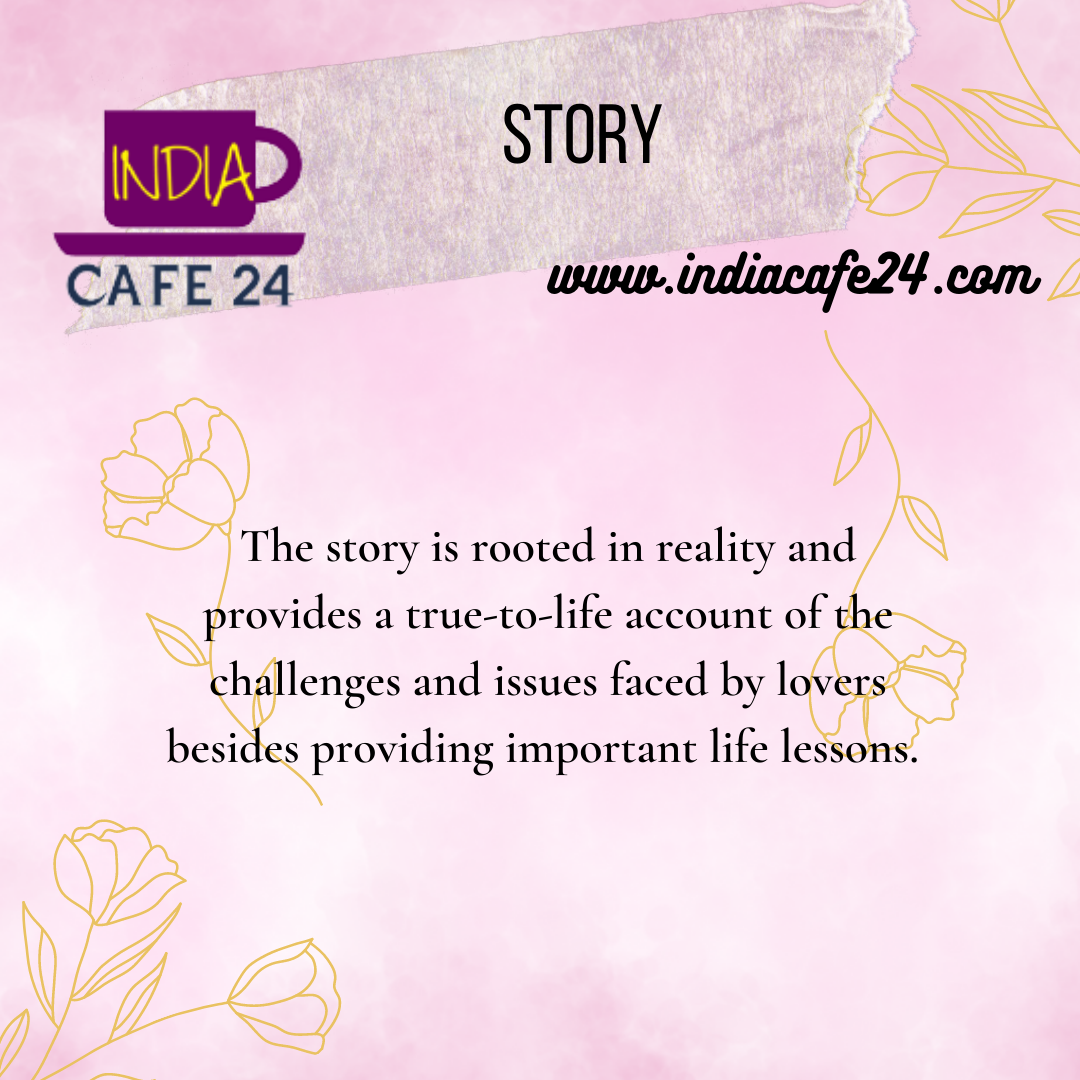 The story is rooted in reality and provides a true-to-life account of the challenges and issues faced by lovers besides providing important life lessons.  The theme of the love story will certainly make you fall in love once again.
Writing Style: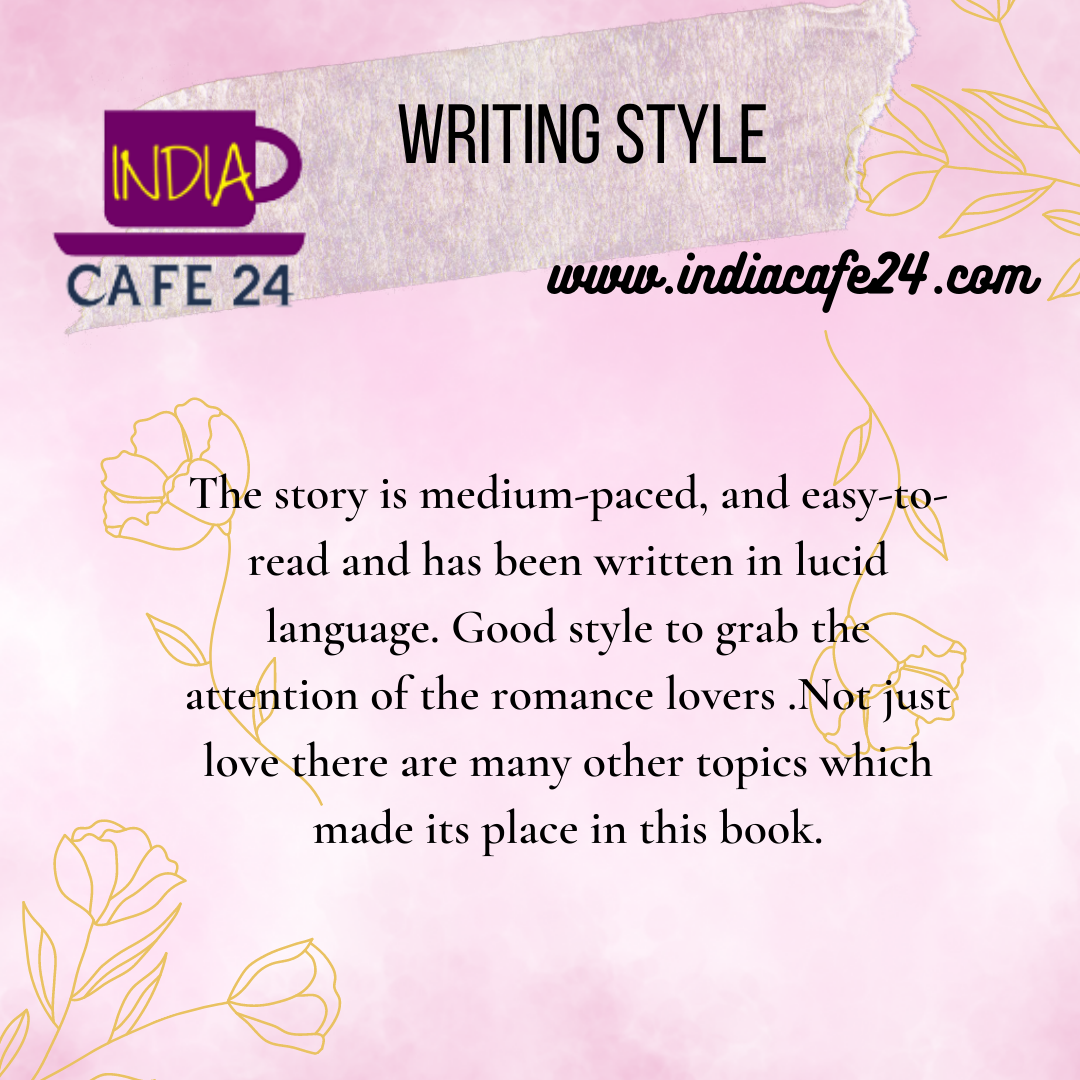 The story is medium-paced, and easy-to-read and has been written in lucid language.  Good style to grab the attention of the romance lovers. The Title of the book is good enough to grab the attention of the readers. I must say its a smart way to captivate prospective readers. Not just love there are many other topics which made its place in this book.
Cover-page: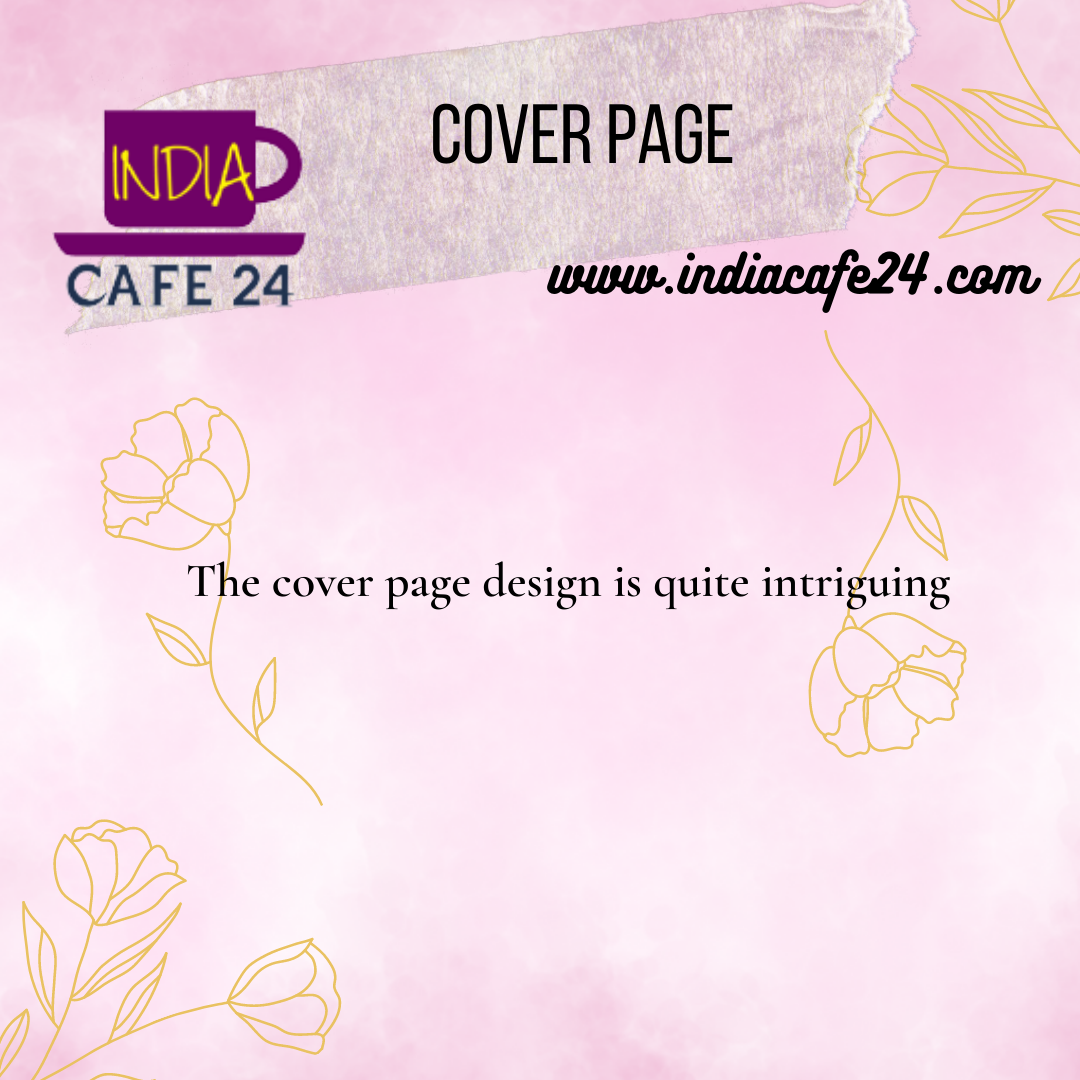 The cover page design is quite intriguing and adds to the appeal of the book.
Final Verdict: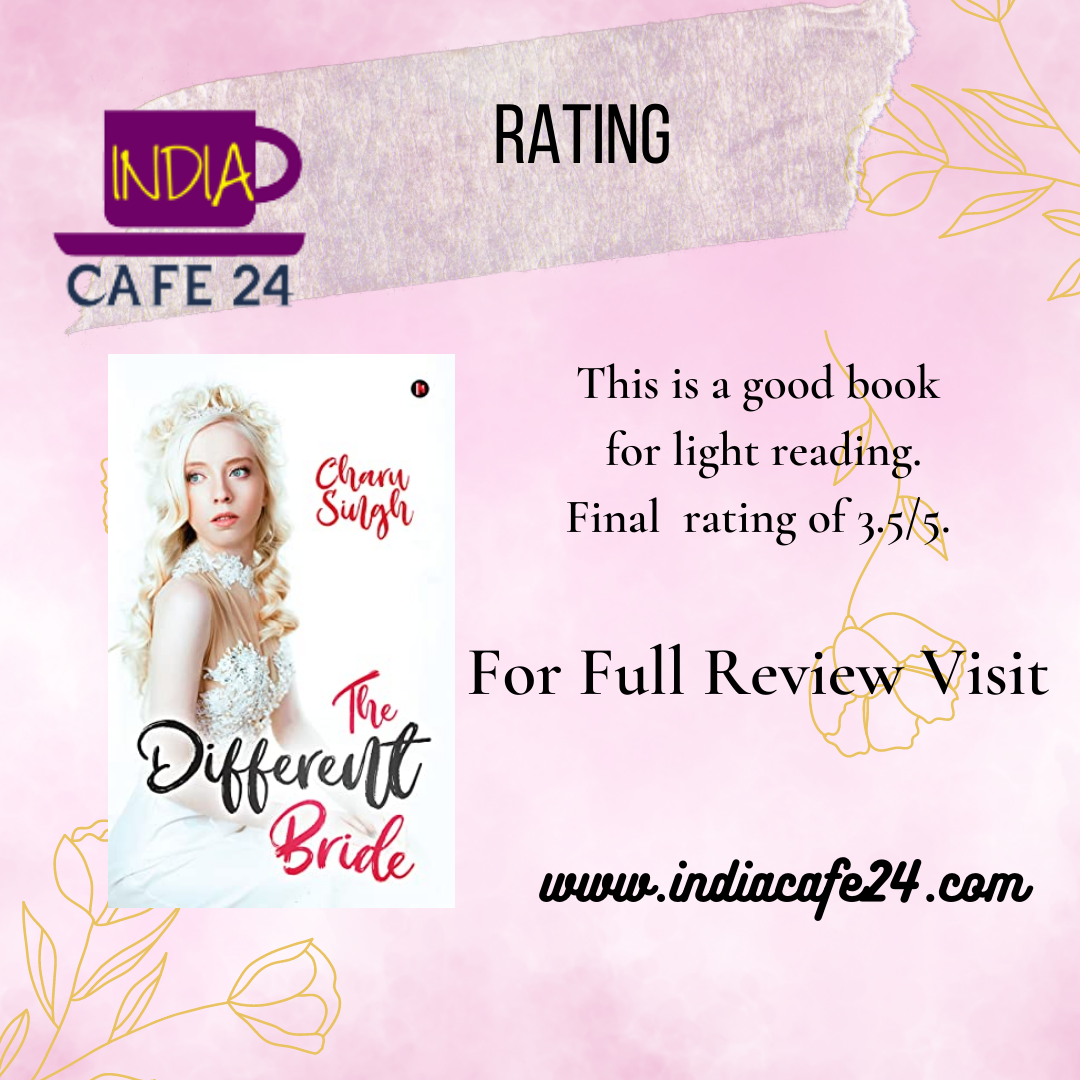 This is a good book for light reading and I give it a rating of 3.5/5.
This post is a part of Book Marathon 2022 by https://outsetbooks.com