Rossogolla, Kolkata and A Murder: A Mystery With An Unexpected End
Rossogolla, Kolkata and A Murder: A Mystery With An Unexpected End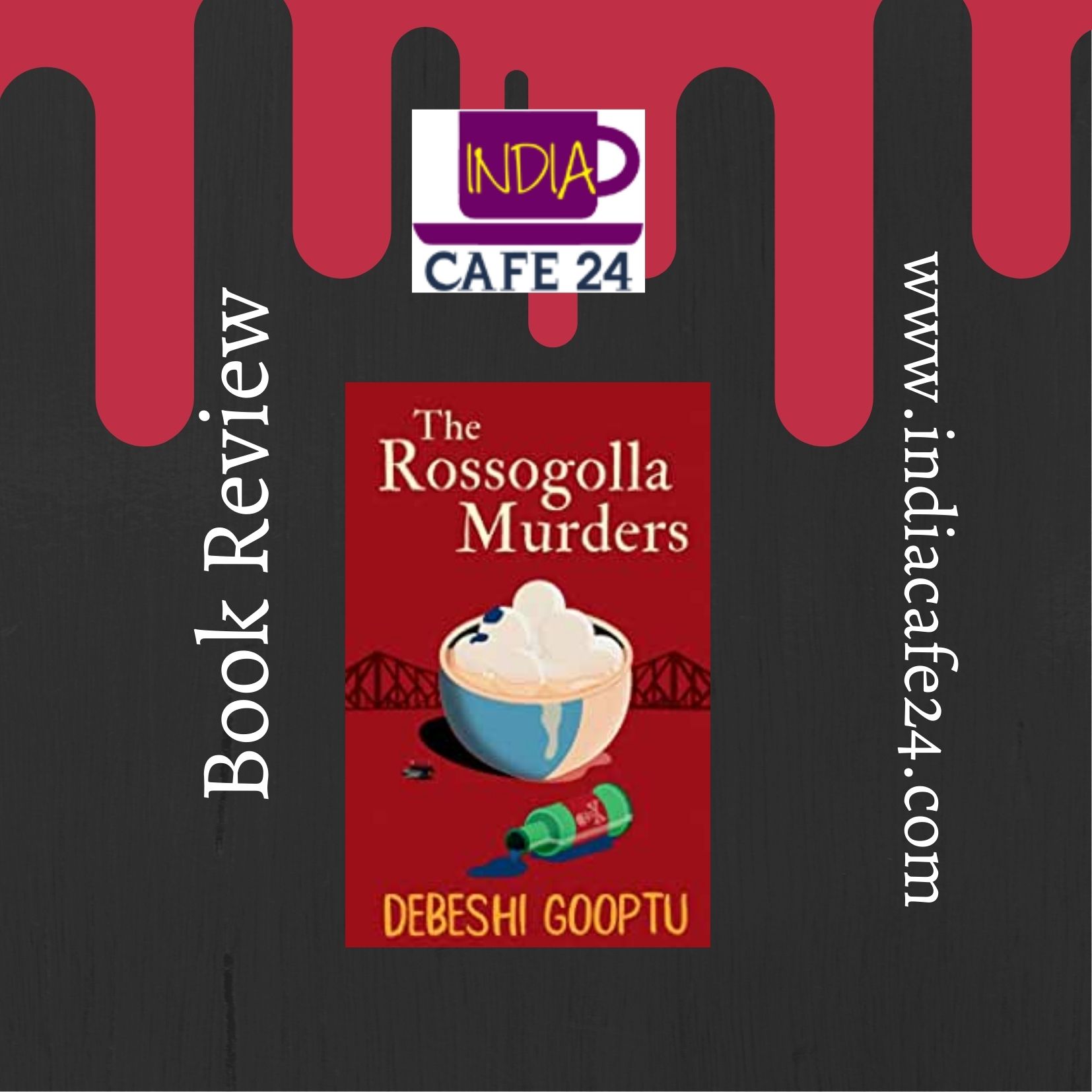 ASIN ‏ : ‎

B09N6WTRWN

Publisher ‏ : ‎

Notion Press

Rating: 4/5
Being a bong, my connection with Rossogolla, remained strong since my childhood days. So, when I came across this title: The Rossogolla Murders, I experienced an instant connection with the book. 
Well, the smell of mystery and that too murder mystery made me keen to pick the book.  
But, how far did the reader in me get satisfied? To know, do read the review.
Plot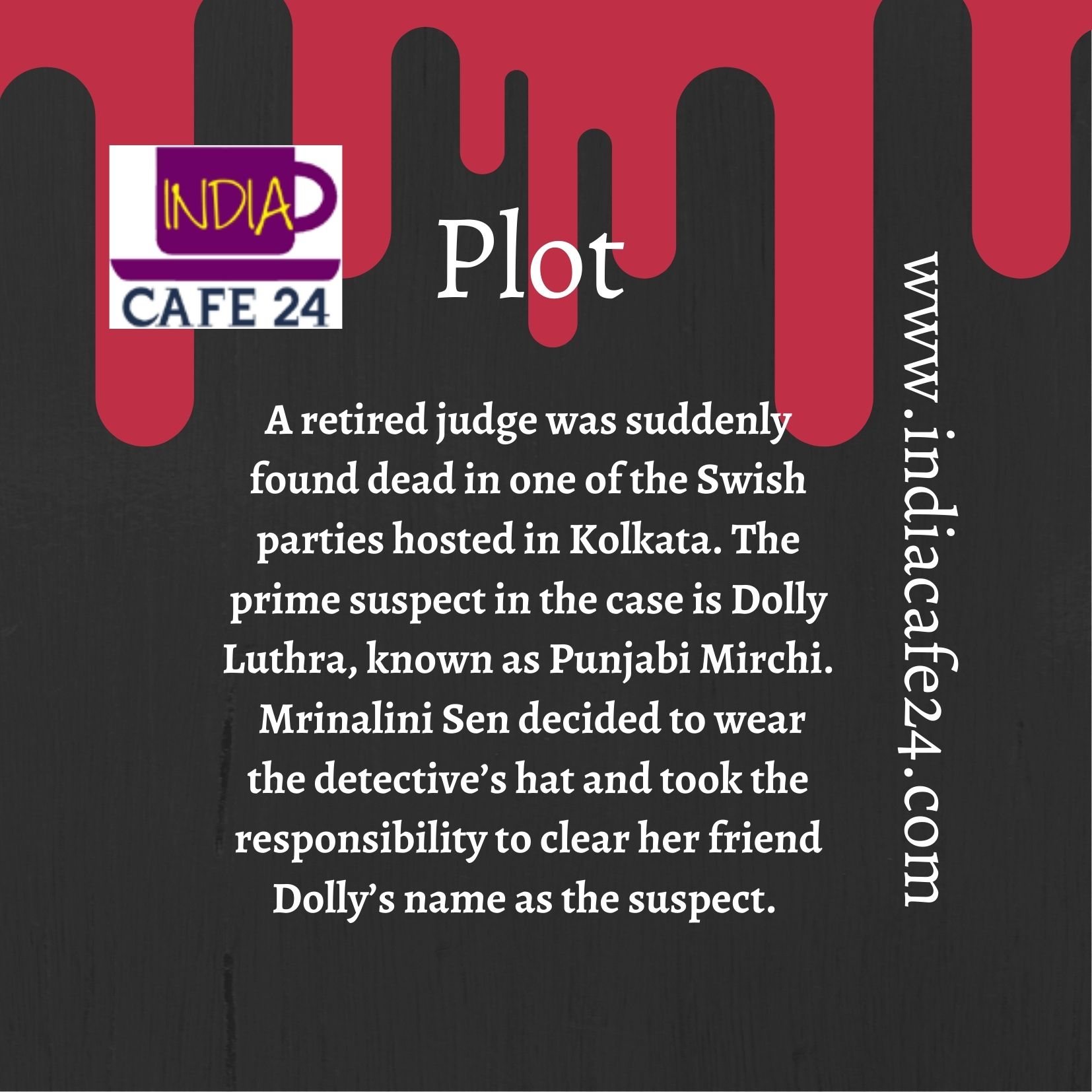 A retired judge was suddenly found dead in one of the Swish parties hosted in Kolkata. The prime suspect in the case is Dolly Luthra, known as Punjabi Mirchi.
 Mrinalini Sen decided to wear the detective's hat and took the responsibility to clear her friend Dolly's name as the suspect. 
If she is not the killer, then it's sure the real murderer is moving still safe in the crowd. Who is the real murderer? The search is on.
Character Development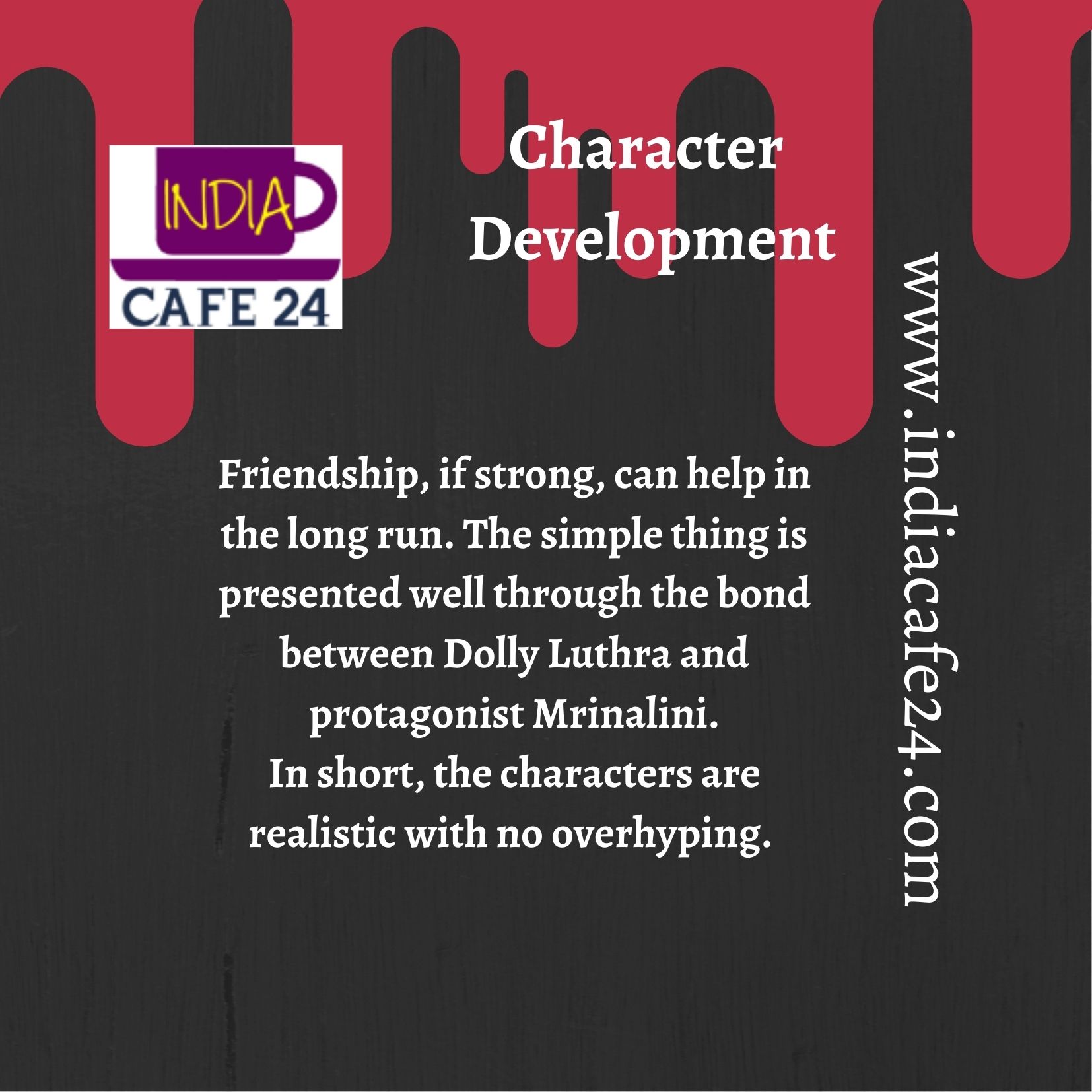 Friendship, if strong, can help in the long run. The simple thing is presented well through the bond between Dolly Luthra and protagonist Mrinalini. Although there are many more characters involved in the story the friend duo remained the central characters which are developed and established well by the author.  
In short, the characters are realistic with no overhyping. I can very well relate to it while recalling my college days. Mrinalini is my personal favorite. It's because of the intelligence she displayed in cracking the case. But, I can't deny the sense of Humor in Dolly Luthra's character. 
Story and Writing Style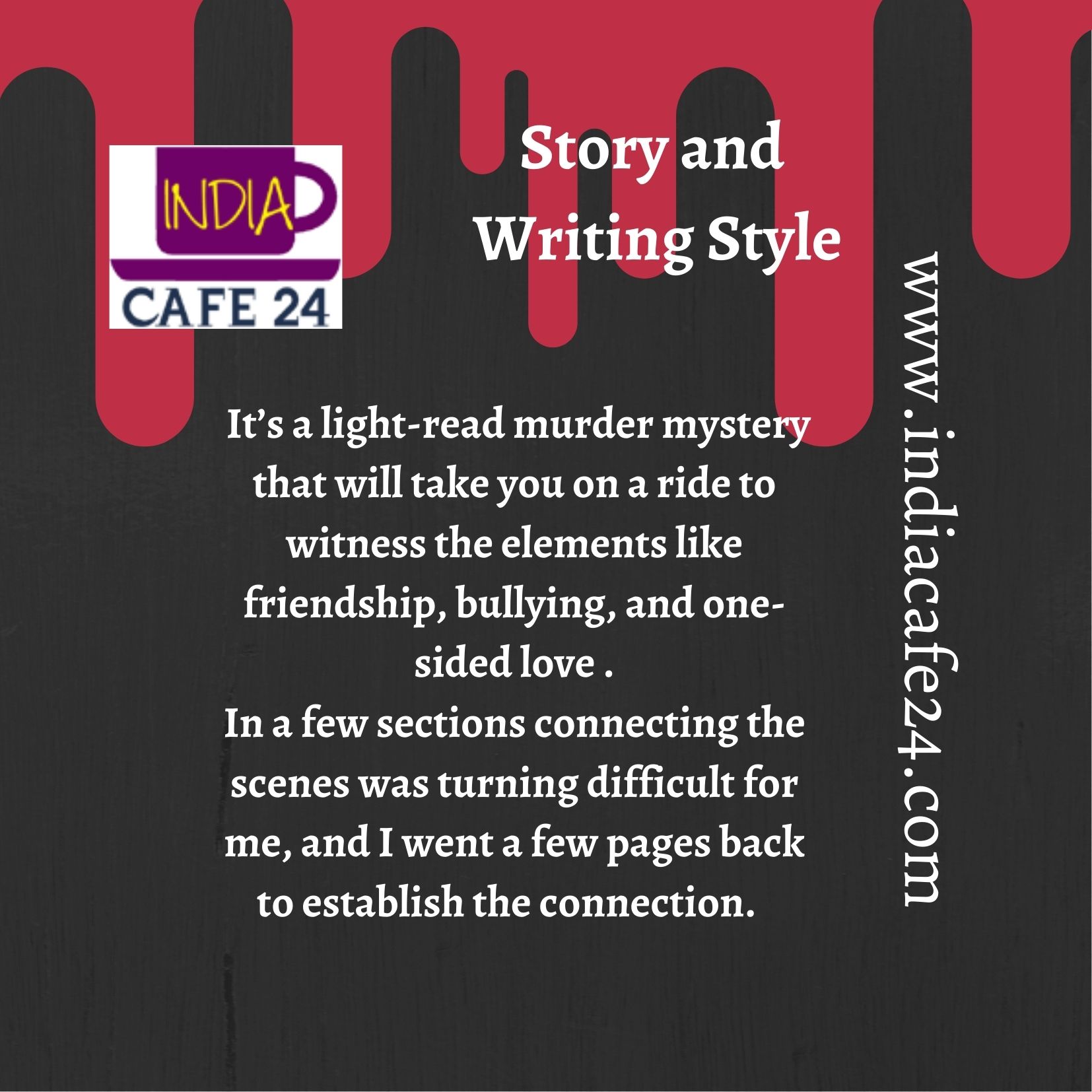 It's a light-read murder mystery that will take you on a ride to witness the elements like friendship, bullying, and one-sided love. What level of impact such elements can create on the life of a native you will witness, while turning the pages of this mystery. 
The twist of the Bengali cuisines made me smile even when there were some serious turns in the story. The Rossogolla Murders is a well-knitted murder mystery. It highlights the social issues which are overlooked by many. 
But few aspects of the story need to get addressed. Well, it disturbed the flow in some segments of the plot. 
Repetitive use of the same statements may create a sense of irritation in the reader. In a few sections connecting the scenes was turning difficult for me, and I went a few pages back to establish the connection. 
Overall the story is quite entertaining, and the flow was perfect.
 Cover Page and Title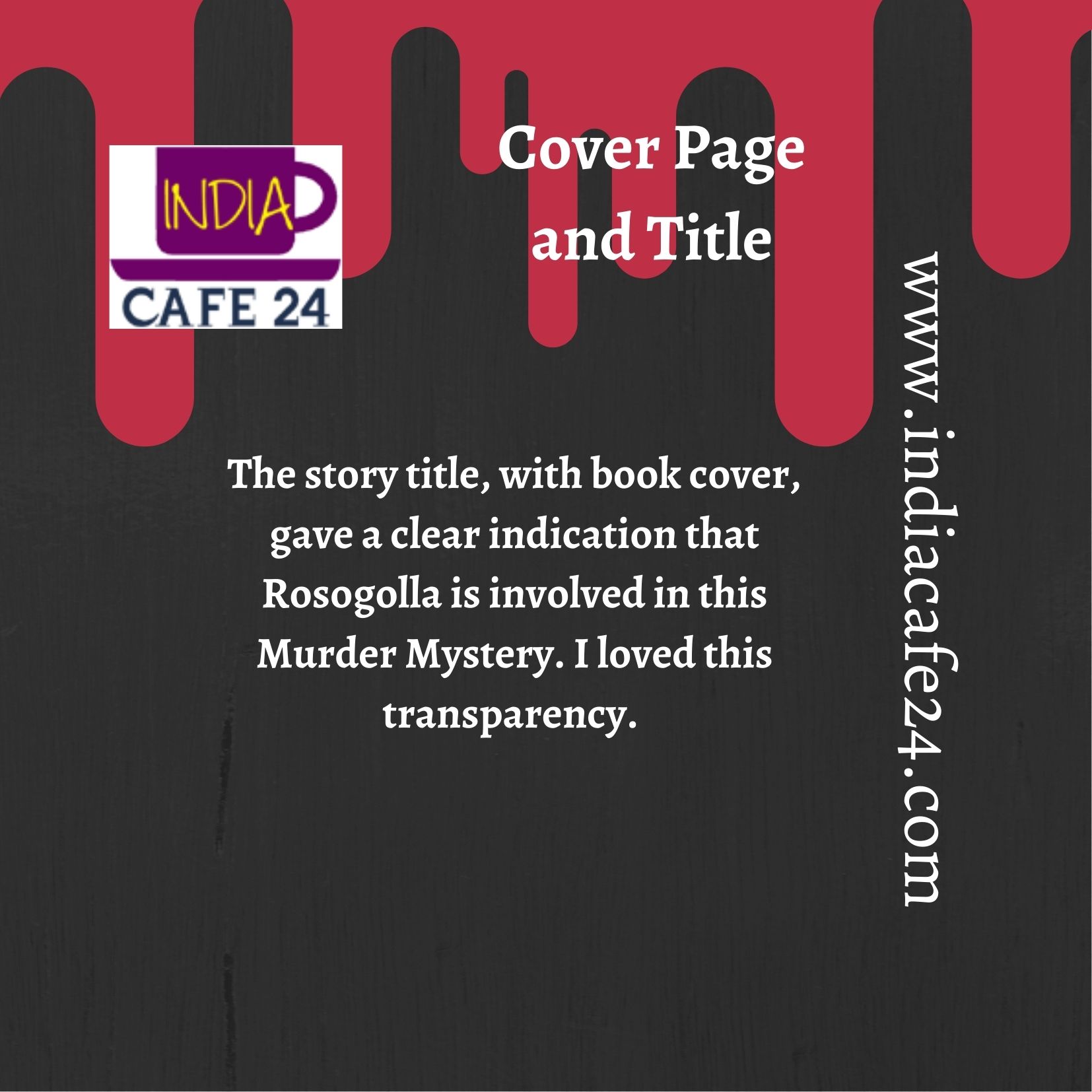 The cover was kept very simple, and I loved that. The story title, with book cover, gave a clear indication that Rosogolla is involved in this Murder Mystery. I loved this transparency. 
Final Verdict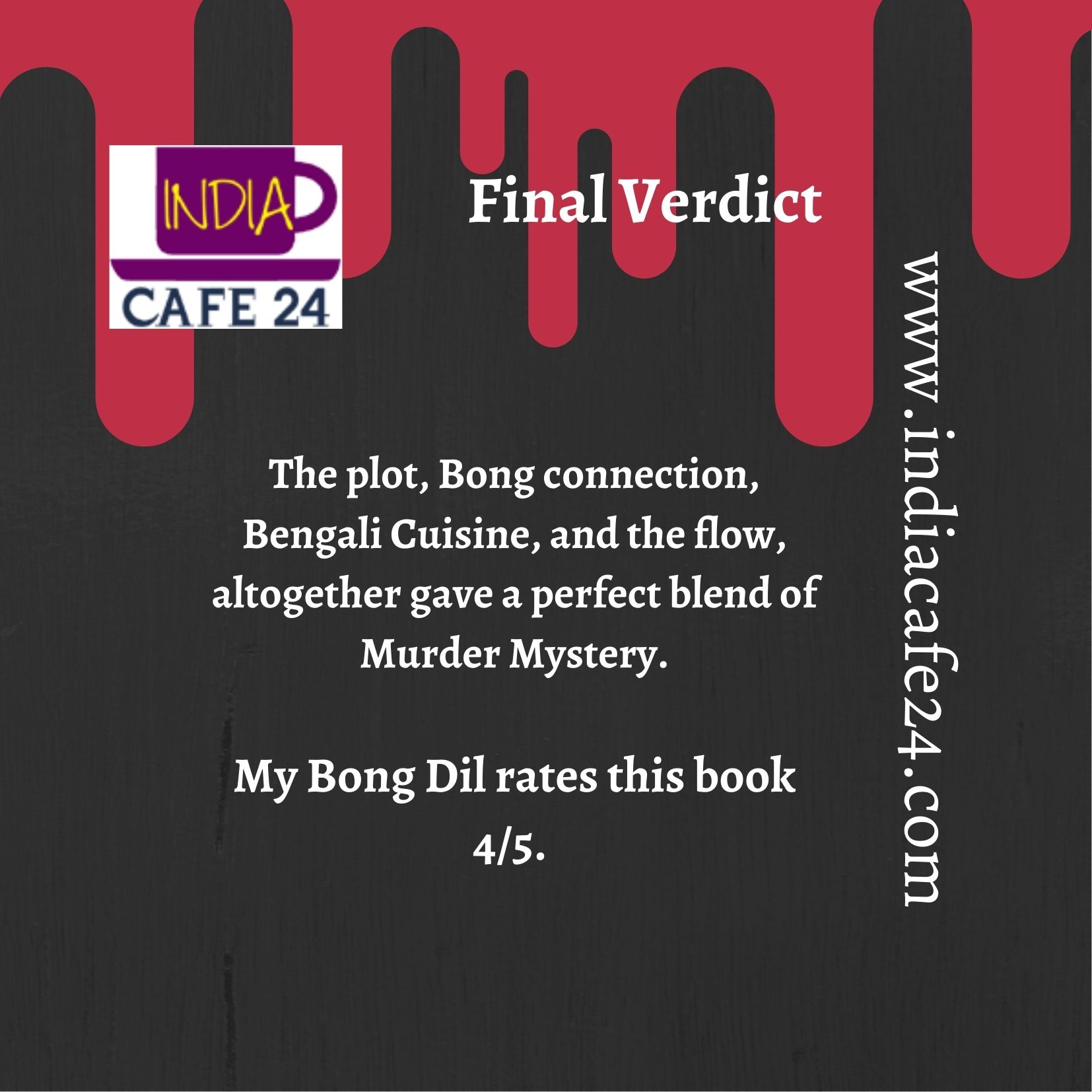 The plot, Bong connection, Bengali Cuisine, and the flow, altogether gave a perfect blend of Murder Mystery. It's simple, interesting, and will keep a reader hooked till the end. My Bong Dil rates this book 4/5. 
'I received a copy from Writersmelon in exchange for an honest and unbiased review.'
The Rossogolla Murders by Debeshi Gooptu
My rating: 4 of 5 stars
Friendship, if strong, can help in the long run. The simple thing is presented well through the bond between Dolly Luthra and protagonist Mrinalini. Although there are many more characters involved in the story the friend duo remained the central characters which are developed and established well by the author.
The plot, Bong connection, Bengali Cuisine, and the flow, altogether gave a perfect blend of Murder Mystery. It's simple, interesting, and will keep a reader hooked till the end. My Bong Dil rates this book 4/5
Full Review: https://www.indiacafe24.com/book-revi…