Review: Hyderabad: Book 2 of The Partition Trilogy By Manreet Sodhi Someshwar
A Book Review Of Hyderabad: Book 2 of The Partition Trilogy By Manreet Sodhi Someshwar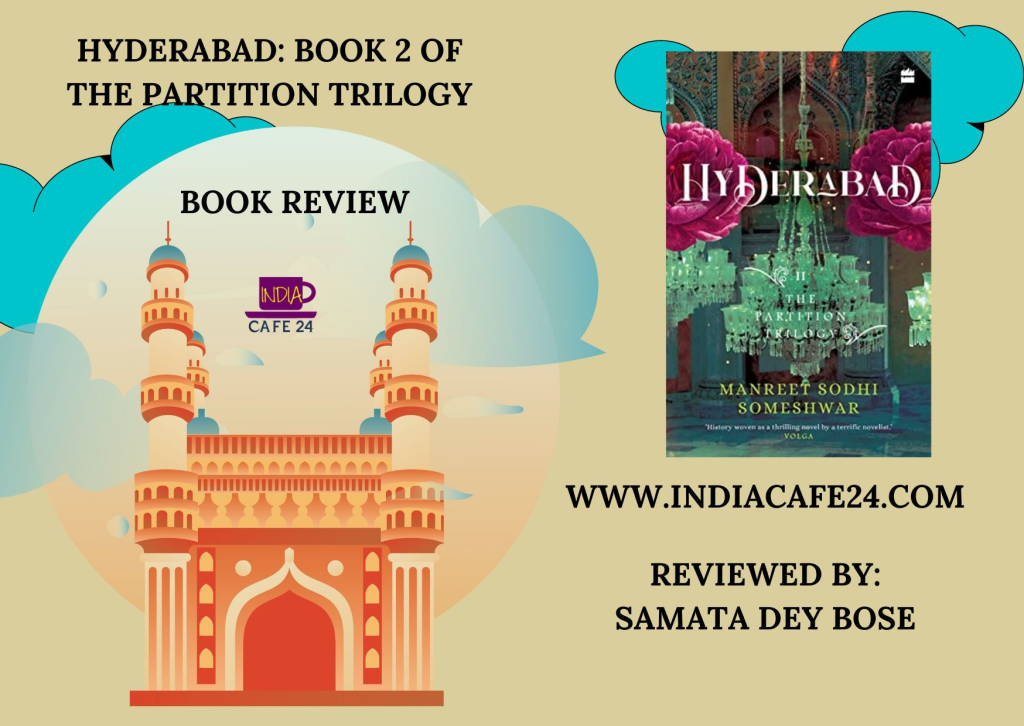 While several books have been written to narrate the tale of the partition of India and its consequences, only a few have been able to present the events with an honest and unbiased perspective. Hyderabad, the second book in the three-part series is one of the few books that has been able to highlight the lesser-known aspects of partition.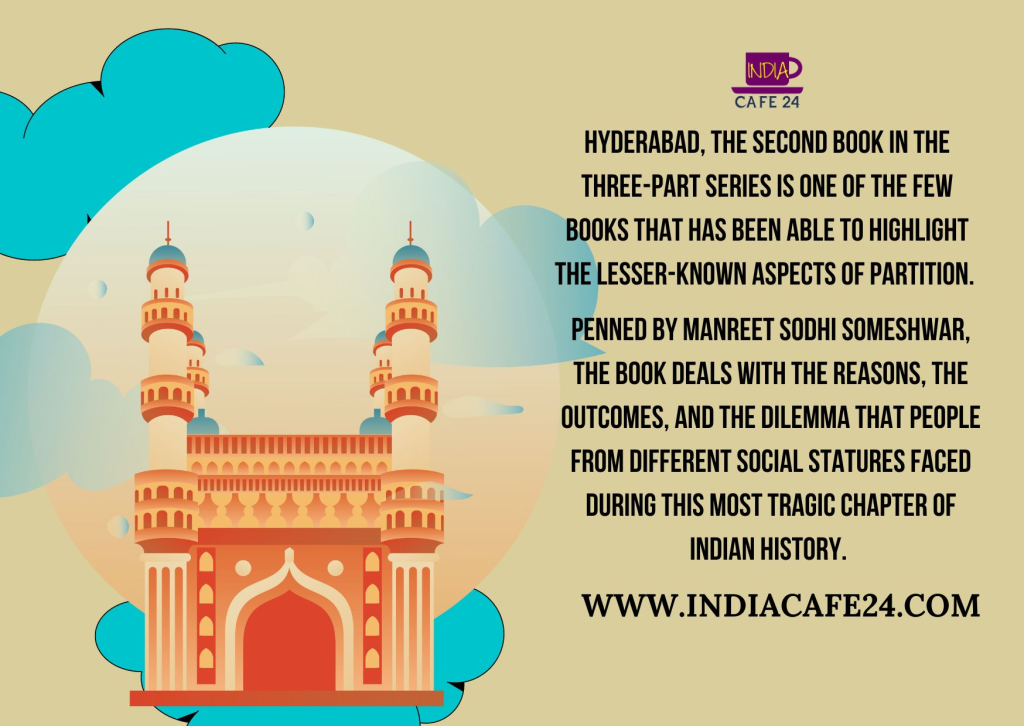 Penned by Manreet Sodhi Someshwar, the book deals with the reasons, the outcomes, and the dilemma that people from different social statures faced during this most tragic chapter of Indian history.
Book Premise
In the aftermath of the political upheaval India faced after gaining independence from the British, the Nizam of Hyderabad, the wealthiest Indian princely state faces the dilemma of acceding to India or continuing its independent rule. As both Pt. Jawahar Lal Nehru and Jinnah try to woo the Nizam, he needs to make a decision that could not only impact the fate of the kingdom but his dynasty as well.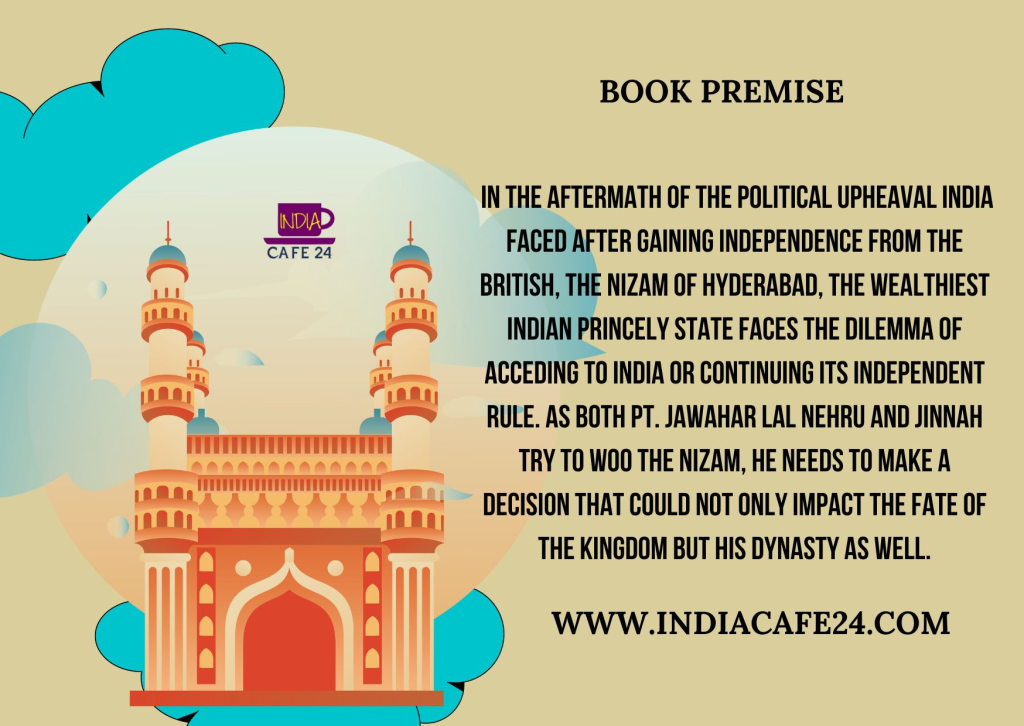 Things are further complicated by the state-wide rebellion being mounted by communists against Nizam. Caught up in the turmoil are Uzma, a maid and confidante of Nizam's daughter-in-law, Princess Nilofer, a peasant woman named Jabili, and a journalist named Daniyal Khan.
Spread over 1 year, the book highlights the often unfair and borderline cruel social practices prevalent in the state of Hyderabad at the time as well as the political turmoil that affected people from all walks of life.
Book Character Development
Even though the book has several characters, each one has been skillfully interwoven into the plot of the book. The author needs to be applauded for keeping the characters realistic and relatable while also ensuring that each character imparts enough power to the narrative.
Book Plot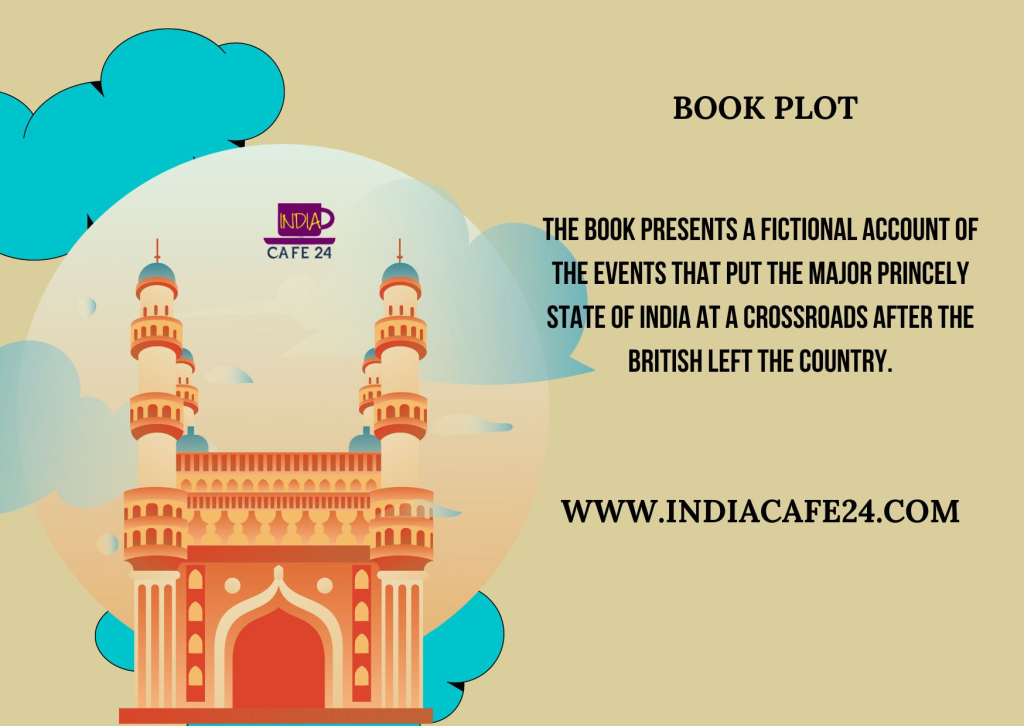 The book presents a fictional account of the events that put the major princely state of India at a crossroads after the British left the country. The plot maintains a constant rhythm throughout the book and features multiple smaller stories that combine at various points to create a big picture.
Writing Style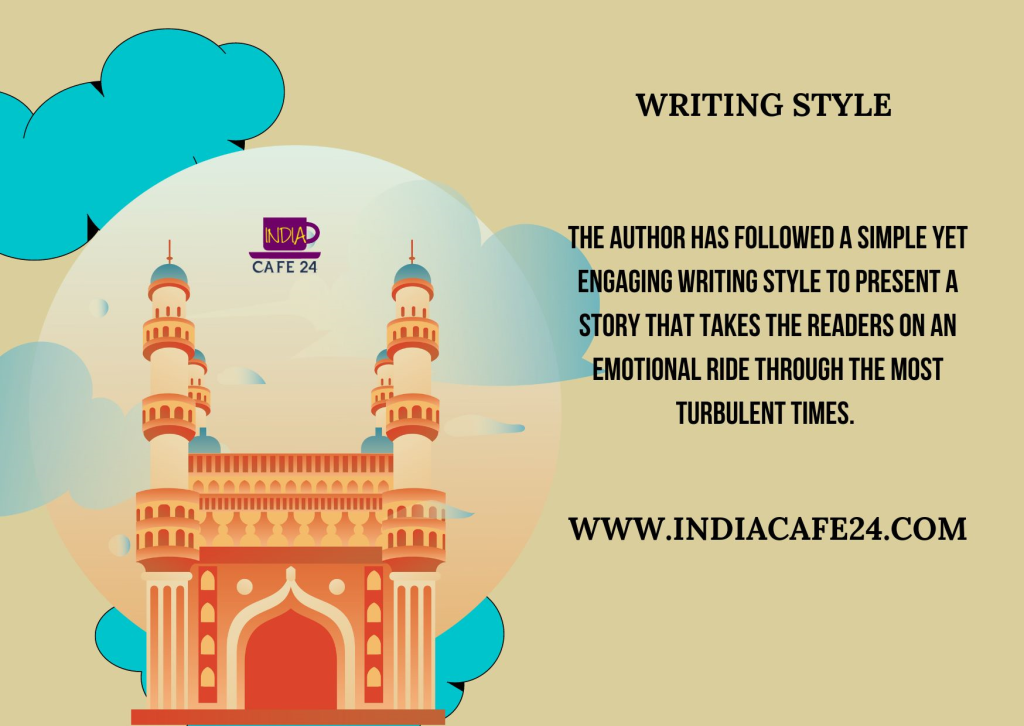 The author has followed a simple yet engaging writing style to present a story that takes the readers on an emotional ride through the most turbulent times. Although the author has liberally used extremely difficult words, it adds to the reading experience rather than making the book dull. The best aspect of the book is that it is well-researched and interestingly presents the most tragic facts.
The cover page design is simple and colorful and raises the curiosity of the readers about the book.
Final Verdict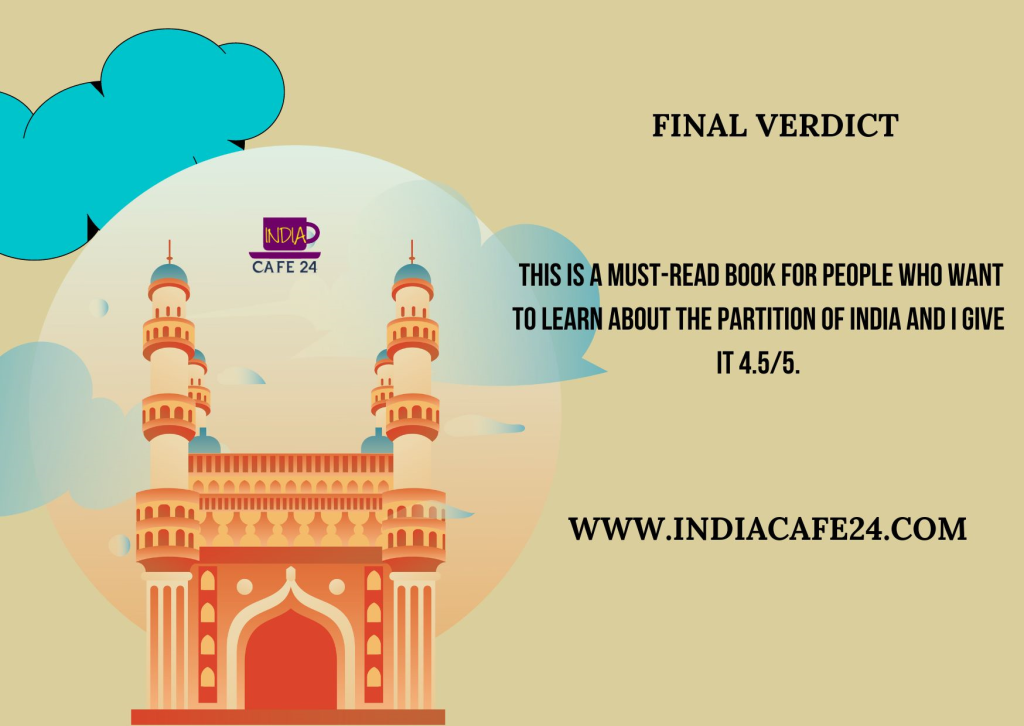 This is a must-read book for people who want to learn about the partition of India and I give it 4.5/5.
This review is powered by Blogchatter Book Review Program. Visit:  https://www.theblogchatter.com/