Flowers Colouring for peace and relaxation- The World Of Colors
Flowers Colouring for peace and relaxation- The World Of Colors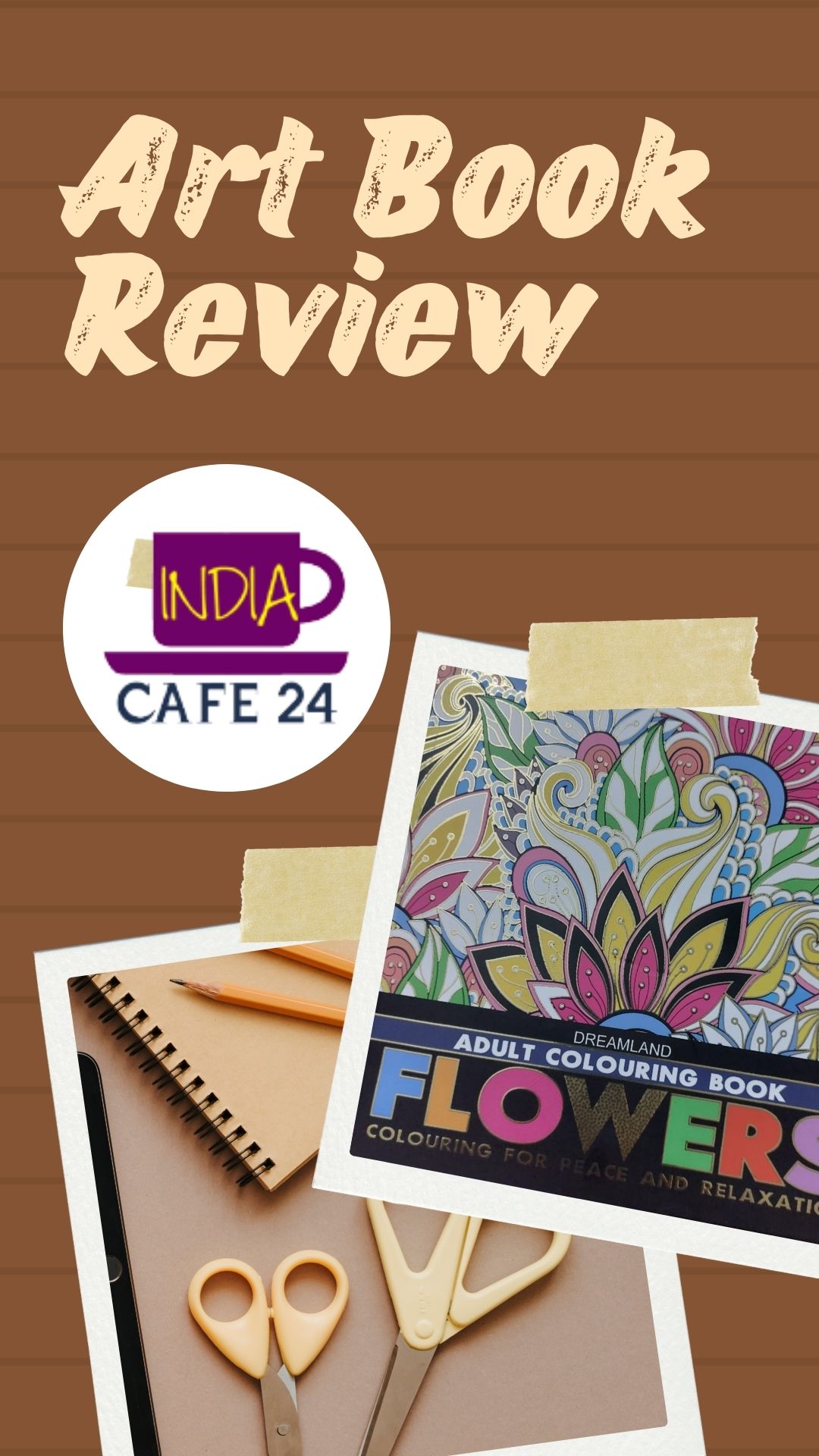 Publisher ‏ : ‎ Dreamland Publications


 Paperback ‏ : ‎ 32 pages 

 ISBN-10 ‏ : ‎ 9387177009 

 ISBN-13 ‏ : ‎ 978-9387177000

Rating: 4/5
In many of my interviews and articles, I mentioned that I love painting my Canvas with colors. The moment I came across this book, Flowers Colouring for peace and relaxation, my love for colors kicked me.
Many of us have the misconception that coloring books are for kids only. But wait as if you think you are wrong. As per many psychologists and researchers in industry, activity calms your mind and gives peace of mind. To control the daily stress, and pressure, now grown-ups can also take up coloring as an activity to kill it. This book is one of 15 coloring book series by Dreamland Publishing.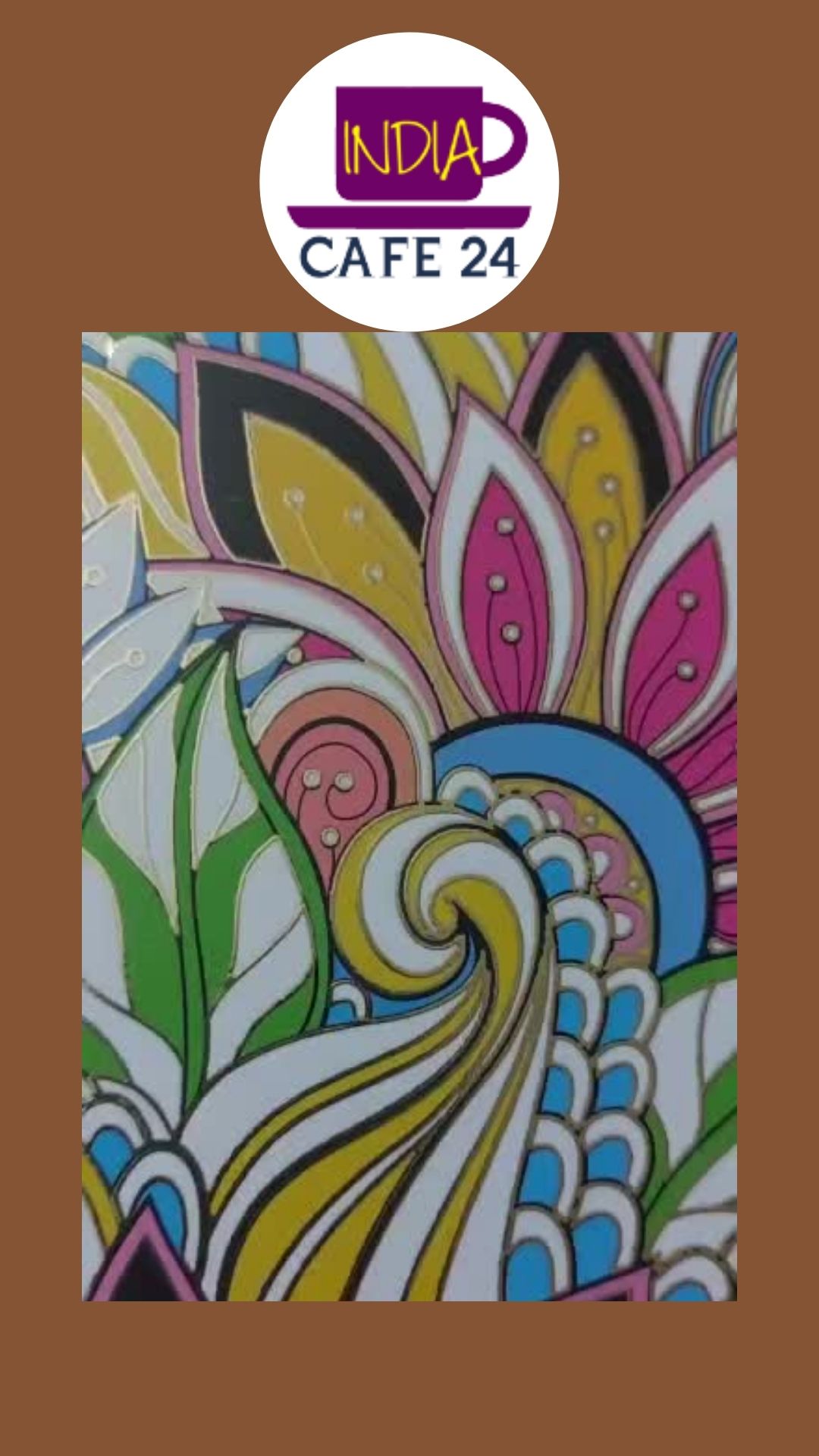 Flowers Colouring for peace and relaxation dedicated to flowers. Enjoy hours of relaxation when you keep coloring the pages of this book. In addition to this, you will also get to learn some new patterns of flowers and leaves. You can implement it as an element in your next canvas print.
If you want, you can use any color to fill the flowers of the book. Just grab this book and enjoy the world of Floral colors.