Book Review Of Amrita Kumar's Kissing The Demon
Book Review Of Amrita Kumar's Kissing The Demon
Publisher: HarperCollins India

Publication Year: 2017

ISBN-10: 9352643038

ISBN-13: 978-9352643035

Pages: 268

Rating: 4.5 on 5
When I heard the name, "Kissing The Demon", the first thought that crossed my mind was that I was going to review a mystery thriller. But when I received the book I got the surprise of my life, as Amrita Kumar's manuscript had nothing to do with mystery or thrill in the conventional sense and yet it held all the excitement that is enclosed in the pages of books belonging to that genre. The cover page displays the misguiding title and the author's name in large lettering along with another line in small lettering that provides a clear idea of what the book is actually about.
 The small lettered subtitle says, "The Creative Writer's Handbook", and that is what exactly the volume is about. Amrita Kumar has through this book tried to help writers with advice and guidance about how to overcome the various roadblocks in their way of becoming efficient creative writers. The book offers suggestions and guidelines not only about the various aspects of creative writing but also about things like creating a balance between writing and everyday life, the do's and don'ts of getting published and also about turning your imagination into meaningful words. The book aims to make the journey of the writers less painful and more enjoyable and satisfactory in every respect.
Being an editor, novelist and a writing-mentor herself, Amrita is well versed with the difficulties and challenges faced by these creative people. This is perhaps what has inspired her to come out with this book that uses simple free flowing language to help the writers learn about the best methods to tackle the various issues they face.  It is one book that every writer should read to not only make their writings more effective but also to tame the demons that drive them towards penning their thoughts and emotions in a random and unorganized manner.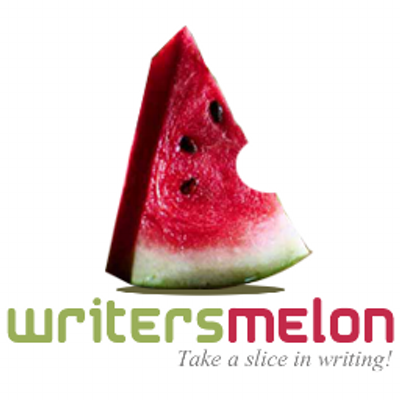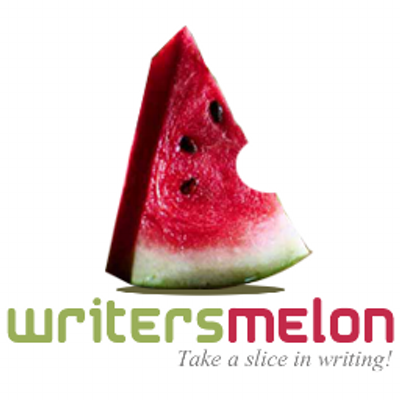 'I received a copy from Writersmelon in exchange for an honest and unbiased review.'