Alan's Memory By Jony R – A Great Choice For People Trying To Boost Their Memory Power
Alan's Memory By Jony R – A Great Choice For People Trying To Boost Their Memory Power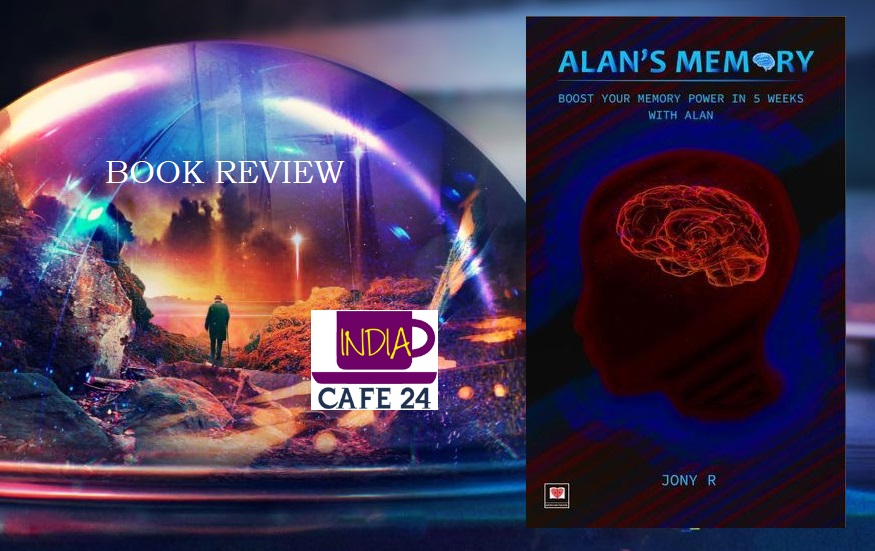 Publisher: Budding Heart

Publication Year: 2020

ASIN : B08LVNNFQ6

Pages: 50

Rating: 4.0 on 5
Most people today struggle with poor memory and seek different remedies to improve the same. Well, here is a book that offers tips and advice about boosting memory power along with scientific explanations for the same. I recently came across this book at my friend's place and was so intrigued by it that I started reading it then and there itself. This is the first book of author Jony R. and I was impressed by the way he handled the topic.
The book has been written in the form of a story in which 9-year old Alan and his grandfather are the key characters. Little Alan is struggling with his inability to remember things when his grandfather comes to spend a vacation with him. As the two spend their days together, Alan learns various tricks and strategies to improve his memory. Each of these tricks is well explained scientifically besides which the book also provides practice exercises at the end of each chapter.
The first thing that impressed me about the book is that it is very short, with only about 50 pages. This has helped in keeping the content precise and focused. The techniques suggested are extremely simple to implement and are provided with reasons that make them work. This is a unique approach to writing a self-help book that makes it more reliable and believable. I found the book to be really useful and wish Alan great success for the same.