A Book Review Of Malta, The Ultimate Island: A Traveler's Guide By Amit Offir
A Book Review Of Malta, The Ultimate Island: A Traveler's Guide By Amit Offir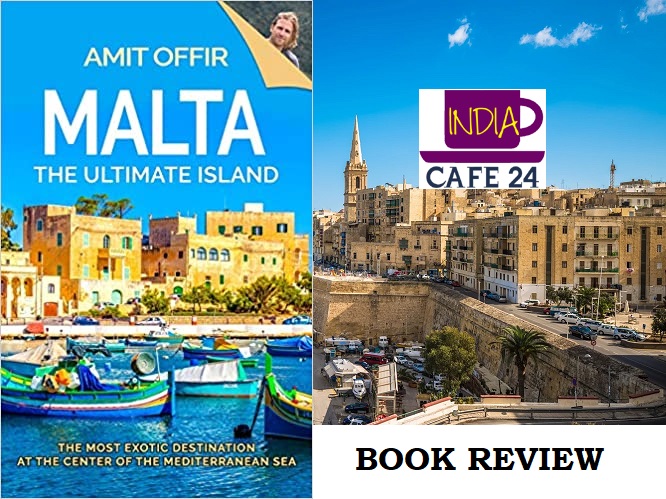 Publisher: Independently Published

Publication Year: 2018

ASIN: B07KRMJGZL

Pages: 107

Rating: 4.0 on 5
Travel guides can prove to be an interesting read as they offer extensive information about the history, culture, and people of a specific destination. Frankly, I gained this knowledge only recently after I read Malta, The Ultimate Island: A Traveler's Guide, written by Amit Offir.  I was casually browsing through the collection at a book store when the beautiful and colorful cover page of this book caught my attention and I decided to buy it for fun reading.
As the name suggests the book offers detailed information about the destination for travelers intending to make a trip to the beautiful island of Malta.  It helps the readers to gain an insight into the rich history, culture, food, and major tourist hotspots of this exotic island located in the Mediterranean Sea. The beautiful photographs interspersed throughout the book add value to it and feed the imagination of the readers about this perfect holiday destination for families, couples and even individuals.
Reading the book made me fall in love with the destination even without ever having visited it. The writer's enthusiasm about the island and its people was reflected quite clearly as he shares everything that makes Malta so unique. Most importantly, all this information is offered interestingly and engagingly that makes the book stand way apart from a regular traveler's guide. The author has also integrated some aspects of his trip to Malta into the book to make it more realistic and relatable for the readers.