Bejan Daruwalla, India's most celebrated astrologer passes away at 88
Bejan Daruwalla, India's most celebrated astrologer passes away at 88
Bejan Daruwala remained as one of the popular names in the industry of astrology not only in India but also globally. He was the one in India who gave this subject of science a new height and respect. Millions of people followed his predictions and were benefited. But all good things come to an end, and this famous astrologer breathed his last on Friday, 29th of May 2020. He was suffering from Pneumonia and brain hypoxia and due to which he was admitted to a hospital in Gujrat where he spent his last few days.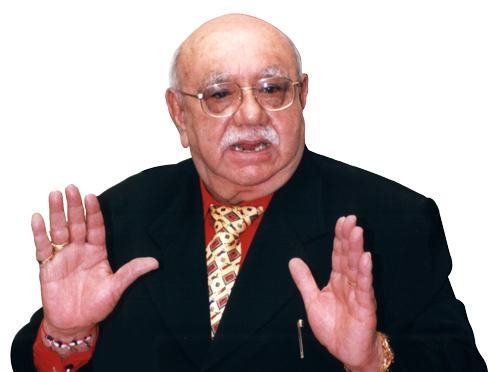 Image: Fortune Speaks
Bejan Jehangir Daruwalla was born in the year 1931 on 11th July. It is very interesting to know that despite having Parshi background, he was a great devotee of Lord Ganesha. He earned a PhD in English Literature and then he researched on diverse areas of astrology. He was a professor of English in Ahmedabad. During his lifetime he got huge accolades and respect due to his definite predictions on various aspects. Throughout his lifetime he offered his services in the field of numerology, tarot card reading, palmistry, Vedic Astrology, Psychic Astrology, Gemstone analysis, Birth Star Report, Moon sign report, lucky number and colour and many more.
Bejanji always tended to blend the principles of Vedic and Western Astrology, like I-ching, Tarot, Numerology and Palmistry for fiving predictions. His unique style of prediction helped him in delivering correct prediction. Moreover, he believed his inner voice and only listened to that to make correct predictions. He was given several awards for his exceptional work in the field of astrology. He was awarded Jyotish Mahahopadhaya, the highest degree of Vedic Astrology by the Federation of Indian Astrologers.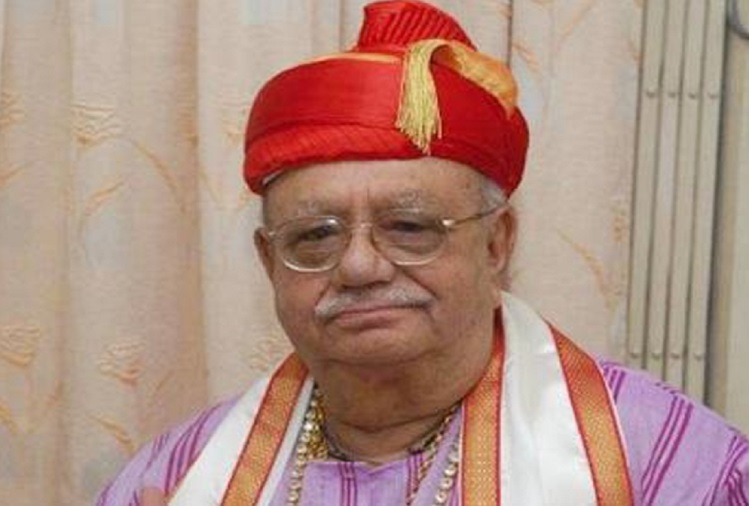 Image: Amar Ujala
Bejan Daruwala remained in association with several TV channels, newspapers and publishing houses across the globe. He was featured in Hard Talk India on BBC and he also appeared on ABC TV channels in Ohio. His predictions and articles were published in the well-circulated newspapers like Sunday Times on India, Telegraph, Navhind Times, Dell Annual Horoscope, News India in New York, Berkley Communications in London, etc. Due to his accuracy in predictions, he is acknowledged in the Millenium Book of Prophecy as one of the 100 great astrologers in the last thousand years in the world, published by Harper Collins, USA. Bejanji followed the three primary principles in life and these are
Keep an open mind

Observe, observe and observe

Research completely and quietly.
The moment the news arrived about his sad demise his followers and the astrology fraternity of the world went on a shock. We at Indicafe24 pay a heartfelt tribute to this astrological Gem, who will be remembered for his great work