Wajid Khan, of well-known music composer duo Sajid-Wajid, left us at 42
Wajid Khan, of well-known music composer duo Sajid-Wajid, left us at 42
Covid-19 pandemic started showing its effect in the Bollywood industry too and the effects are devastating. Wajid Khan, of the famous music composer duo Sajid-Wajid, has left the world today morning. He was 42 and the report says that he was suffering from various ailments such as kidney damage and heart problem. He got his kidney transplantation done a few hours ago and was also suffering from a heart problem. He was admitted to hospital because of kidney infection and was later tested Covid-19 positive. He collapsed because of cardiac arrest.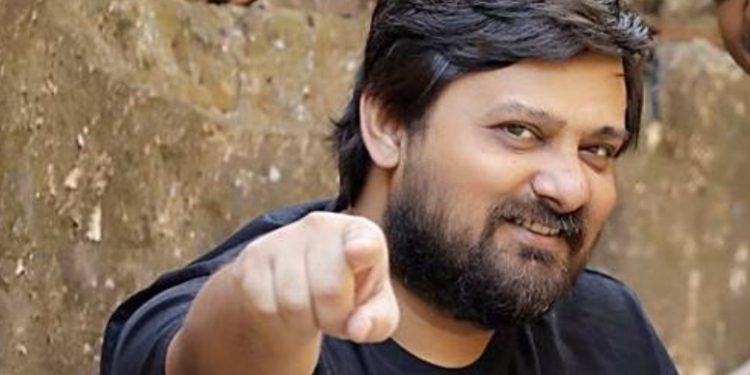 Image source: Outlook India
He started his career as a music composer in the year 1998 and interestingly his first and last music composition was with Bollywood actor Salman Khan. The first movie for which Wajid Khan composed his music was Pyar Kiya to Darna Kya and the last movie was Ek Tha Tiger. The Sajid-Wajid duo offered their music score for various movies starting from Dabanng, to Rowdy Rathore, Chori Chori, to Wanted, Hello Brother, to Mujhse Shadi Karoge and there are many more to include in the list.
He was born in a Muslim family on 10th July 1977. His father was Sharafat Ali Khan and a famous Tabla Player while his maternal grandfather was a Padmashree awardee, Ustad Faiyyaz Ahmed Khan. His uncle, Niaz Ahmed Khan, was also honoured with Tansen Award. So, it is clear that he belonged to music Gharana. He was trained in playing the guitar. He got married to Yasmin Khan in the year 2003 and blessed with two lovely kids.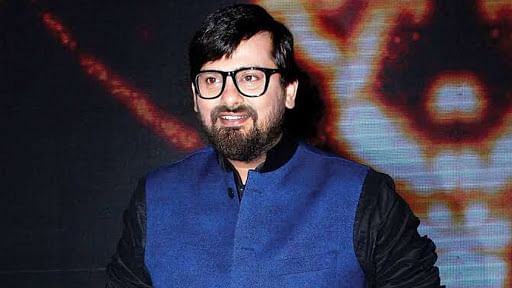 Image Source: thequint.com
Though the first song composed by Sajid-Wajid was " Teri Jawani' for the movie Pyar Kia to Darna Kya, the duo came into limelight with the music album "Deewana" of Sonu Nigam. They worked for several other music albums like Tera Intezar and Khoya Khoya Chand. Besides being a successful music composer, Wajid khan was also famous for his great voice. We can still now recall his beautiful voice in movies like Dabanng, Wanted, Ek Tha Tiger, Grand Masti, etc. He also sang the theme song of IPL 4 " Dhoom Dhoom Dhoom Dhadaka" in the year 2011.
The duo not only contributed their talents for movies but also Sajid-Wajid composed some great tracks for popular TV shows like Bigg Boss 4, Bigg Boss 6, Dus ka Dum. During the lockdown, he composed his last song for " Bhai Bhai" and " Pyar Karona". The team of Sajid-Wajid finally broke and the end was dramatically painful. We will remember Wajid through his great works and the industry will miss him always. We at Indiacafe24 pray for his soul to rest in peace.