Top 3 Australian beaches worth visiting
If you love the beauty and elegance of the sea and are keen to explore the beautiful beaches of Australia then these Top 3 beaches of Australia are just waiting for your visit.
Whitehaven Beach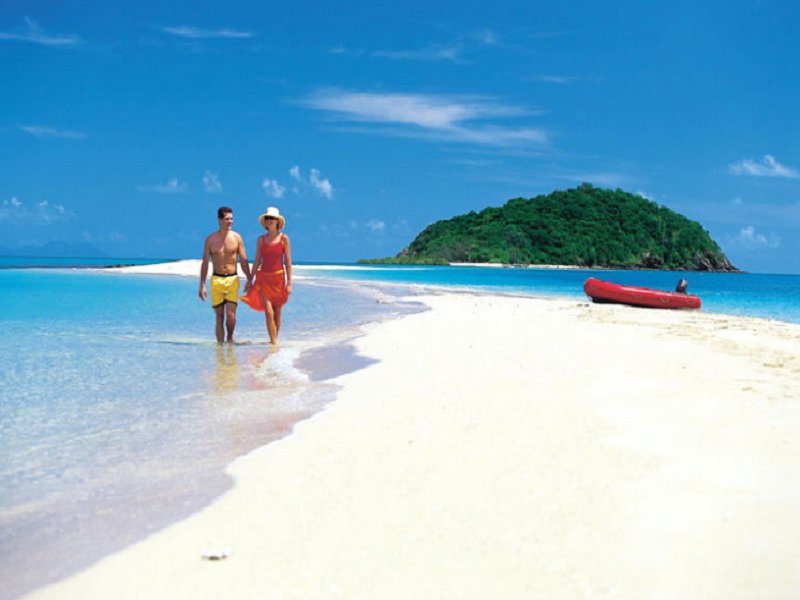 This beach is stretches for 7 kms along the Whitsunday Island, Australia. The beauty of this beach is so eye catching that it has managed to attract a large population of tourists from different corners of the globe. This beach was crowned Queensland's Cleanest Beach, in Clean Beach Challenge State Awards in 2008 named Keep Australia Beautiful. The sea sand is white in this beach and contains almost 98% Silica. You can walk bare foot on the sea beach as it never retains heat which can hurt the skin. The photographs taken of this beach gives a soothing experience to the eyes because of its elegant beauty.
Cable Beach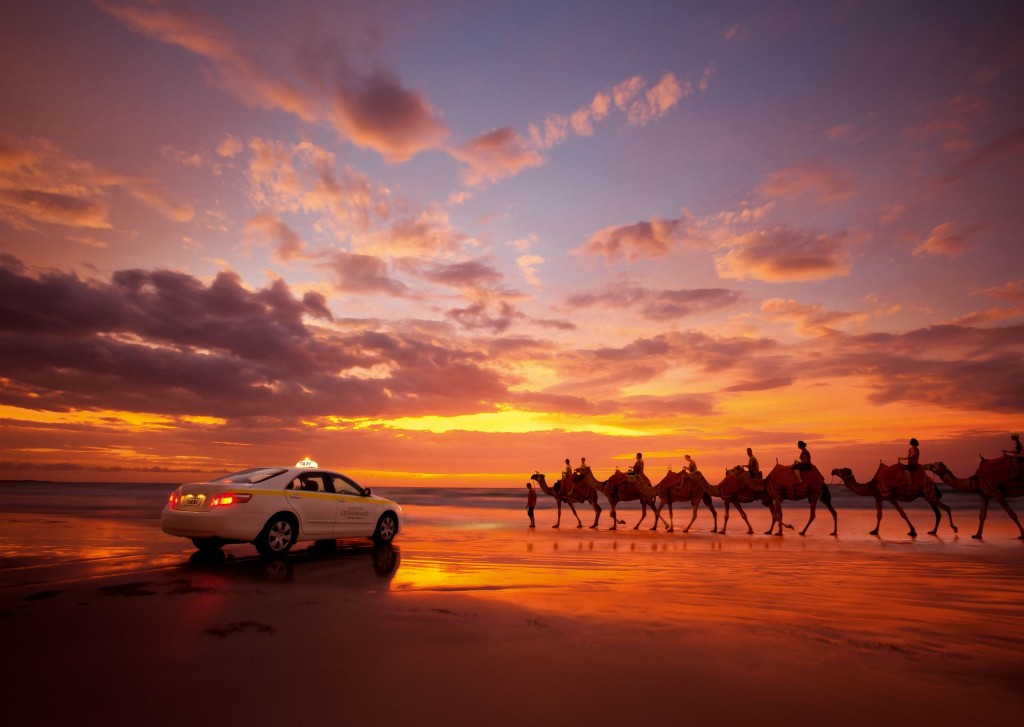 This beach is stretched across 22 Km in Broome which is located in the western part of Australia's Kimberley region. When you take a look at this beach on a sunny day, it will give you the feel as if the golden rays of the sun are kissing the white sands of the beach. It is basically a flat beach which gives a chance to swim in the waves in a tension free manner. This beach was named after the historic event for Broome, in the year 1889 when the telegraph cable was introduced between Broome and Java for establishing the connection between the North western part of Australia with the rest world. The spectacular view of the Sunset on this beach will create an amazing experience for the visitors to Australia. Take a ride on camel for an excellent experience.
Noosa Main Beach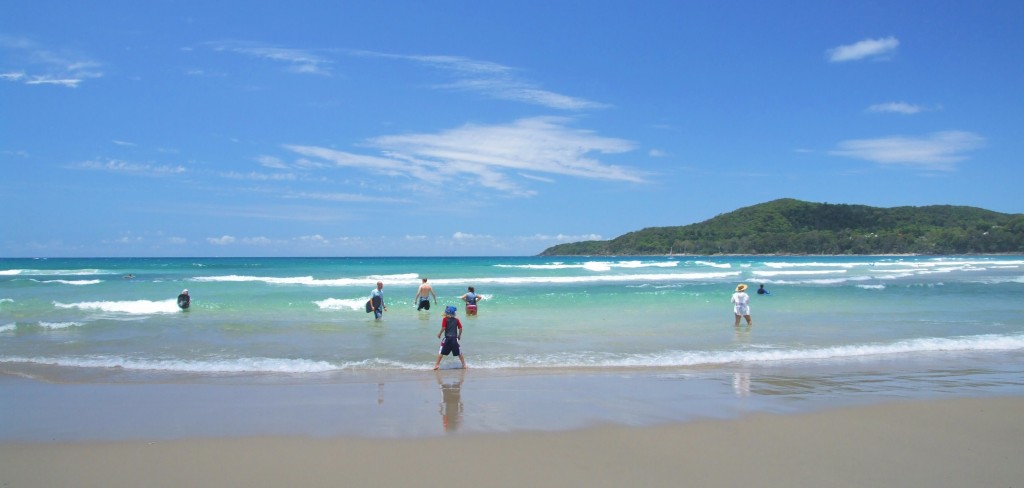 It was in the year 2011 when this amazing beach bagged the award of TripAdvisor Travellers Choice for being among the top 3 beaches of South Pacific. This beach acts as the ultimate destination for the families who are not confident in surfing. The waves on this beach are very gentle and so will make the experience of surfing easy and enjoyable for all. If you are all set to enjoy a picnic in Australia then nothing can be the a better option for you other than Noosa Main Beach. Noosa Festival of Surfing is held every year here on this beach in the month of March.