Five Most Famous Water Parks In India
Enjoy The Thrill Of Water Fun At These Five Most Famous Water Parks In India
Water parks are a great source of fun and entertainment with family and friends. There are countless water parks located across the length and breadth of India, but only a few of them have reached the pinnacle of popularity. Given below are the brief details of the five most popular water parks in the country.
Water Kingdom, Mumbai

As part of the famous Essel World, Water Kingdom has earned the distinction of the being the largest water theme park in Asia. The park has been designed in accordance with international standards of quality and safety and it sees a footfall of nearly 1.8 million visitors all through the year.
Wonder La, Bangalore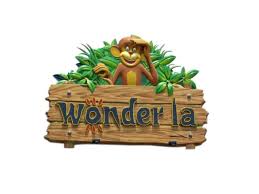 This water park is famous for the wide variety of rides that provide a fun filled experience to the visitors. The park houses some of the most thrilling rides that satisfy the thirst for adventure of visitors and also offer a colossal dose of entertainment for people of all age groups.
Oyesters, Gurgaon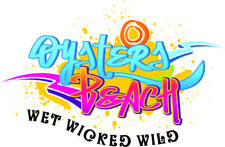 Oyesters is a part of the renovated and relocated Appu Ghar, and is considered to be one of the most suitable entertainment destinations in the region. It offers a mixed bag of thrilling rides, lazy water activities and rides and safe rides for the young visitors, making it just perfect for everyone.
GRS Fantasy Park, Mysore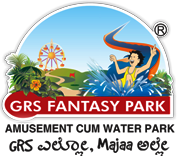 This award winning Water Park is renowned for offering high levels of fun in a hygienic and pleasing surrounding. The friendly staff of the park, helps in enhancing the level of fun and entertainment of the visitors and make every effort in ensuring that they have a truly memorable experience.
Shanku Water Park, Ahmedabad

Known to be the first water park of India, this theme park offers loads of fun and entertainment for the entire family. The water park keeps upgrading its rides and activities to meet the diverse entertainment needs of the visitors. The interesting park offers great enjoyment for people of all age groups.