Experience The Splash Of Natural Beauty With Triund Trek
Triund Trek – A true gift of nature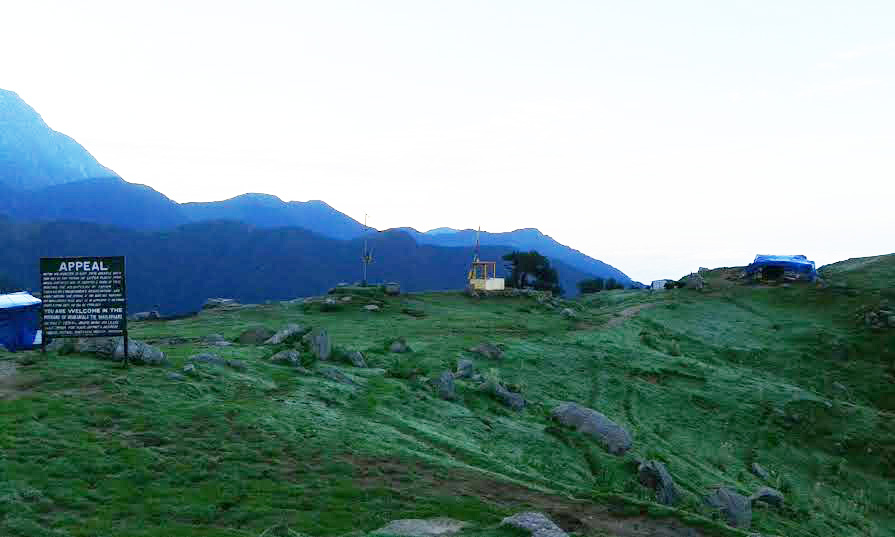 Triund,  a beautiful crown of substantial mountains jewelled with oak trees, rhododendron trees and deodar trees is located at the height of 9,800 feet (2827 m) above the sea level on the foothills of mighty Dhauladhar range.  From Dharamshala it is 17 Kms away and is 9 kms from McLeodganj. It is an easy and mall trek and it will not take more than six hours to reach on the top even if you are a slow trekker or it is your first trek.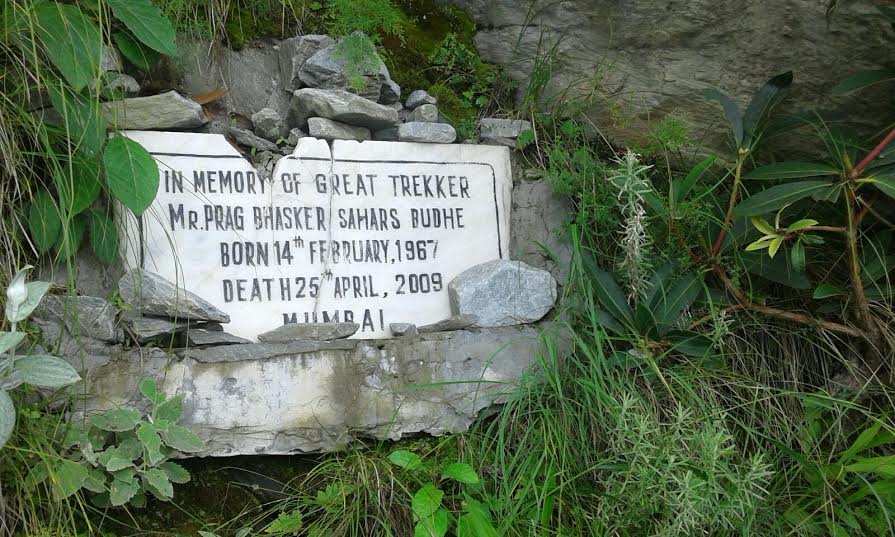 You can start from McLeodganj which is the main attraction full of colourful shops and restaurants. A two km walk from McLeodganj to Dharamkot is 2 km and from Dharamkot it is 7 km walk. On the way you will cross a small place known as Gallu Devi temple. Even if you walk slowly, it will not take more than 3 hours to reach on the top.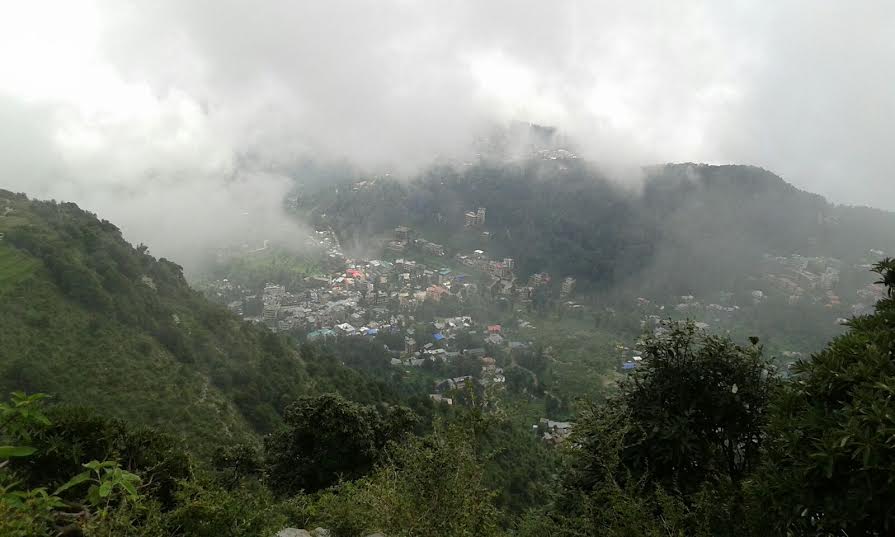 In the beginning of the trek till the first five kilometres, the trail is easy, simple, yet magically beautiful, but the gradient gets tapering with the rise of ascend. On the ay there are some tea shops from where you can also buy water, quick snacks, cigarettes, toilet papers etc. but these shops are quite expensive. A bottle of water will cost you INR40. It is expensive because to get things up hill is a task for the shopkeepers. In these small shacks you can stop, drink water, click pictures and have some quick snacks.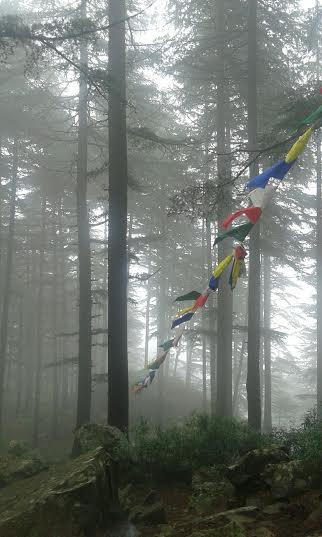 After crossing the Gallu Devi temple, there is a steep uphill which has curves but it is not at all tough. From Gallu Devi temple, there are beautiful boulders and crossing these boulders and reaching the thick forest area is a great experience. On the way there is a café known as Magic View Cafė it is located at a height of 2,500 meters above sea level and it gives magically alluring view. The café is run by Sh. Joginder Sharma and it was started in 1984. There is another café, the Best View Cafė which was started by Sh. Hemraj and it was started in 1998. Both the cafés have water refilling facilities, so if your water bottle is empty, you can fill it for 15 Rs per litre.
Once you reach mid way, the trail is beautiful with astounding view and forest entirely covering the way. You can take stops at many places and enjoy the view. Throughout the way, you will hear the music created by the birds and if you are lucky, you can even capture the Himalayan bird in your camera. The last kilometre to the top has 22 curves in total and it is quite tiresome but amazing experience.
During January to February, the trek is close due to snow and during monsoons you should avoid the trek because the rains will make it tough to walk. Rest, throughout the year, the Triund trek is open to Indians as well as foreigners. Once you reach Triund, you can pitch your own tents or get rented tents and sleeping bags for 500 rupees each for two men tent. There are shops from where you can get food. If you are not comfortable with camping, you can stay in the forest guesthouse. Triund mornings are beautiful, so get up early and don't miss the sun rise.