The Magical Game of Football- The Top 5 football teams
Football is among the most admired sports around the world. A large number of people play football and follow football with all their heart. The Top 5 football teams are as follows: –
Real Madrid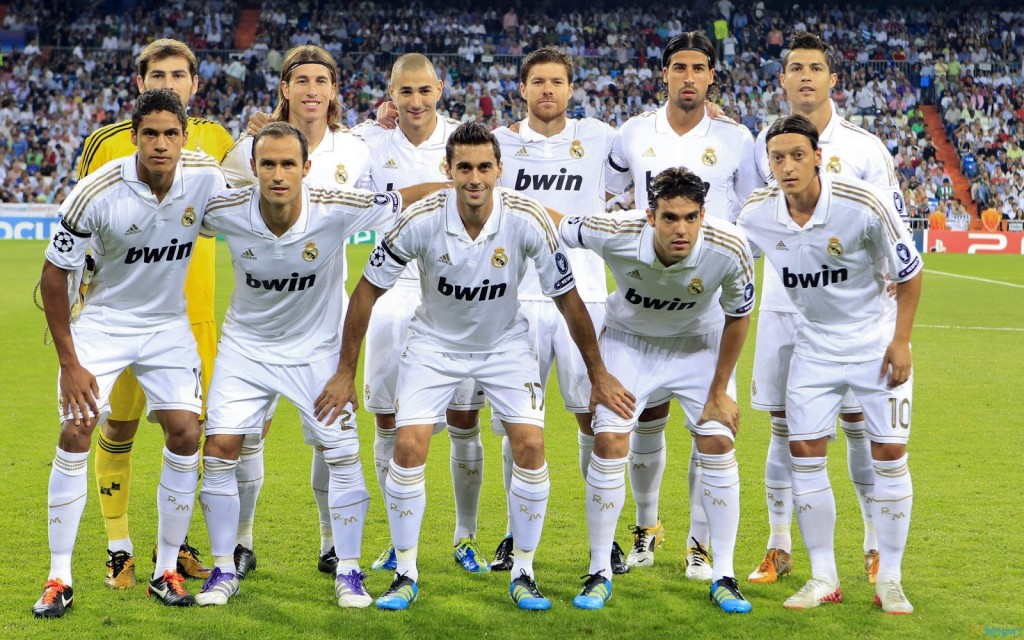 Real Madrid is a Spanish football club. The word Real means Royal in Spanish. Real Madrid has great players like Higuain, Ozil, Benzema, Alonso and the best Ronaldo.
Bayern Munich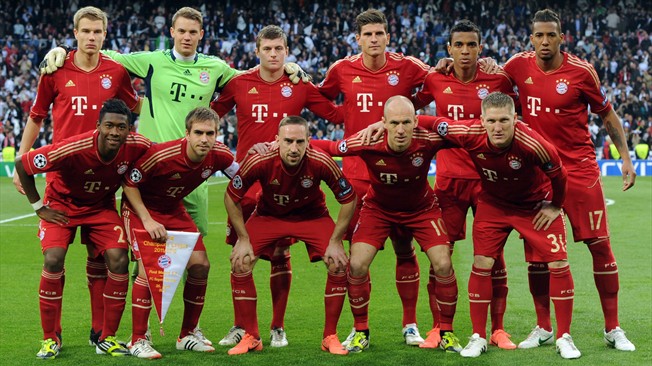 FC Bayern Munich is a German football club based in Munich, Bavaria. They are an amazing team having strikers like Klose and Gomez. Wingers like Robben and Ribery. Midfielder like Scwiengistenger, Defenders like Lahm, and Goalkeeper with excellent goal saving skill Neuer.
Barcelona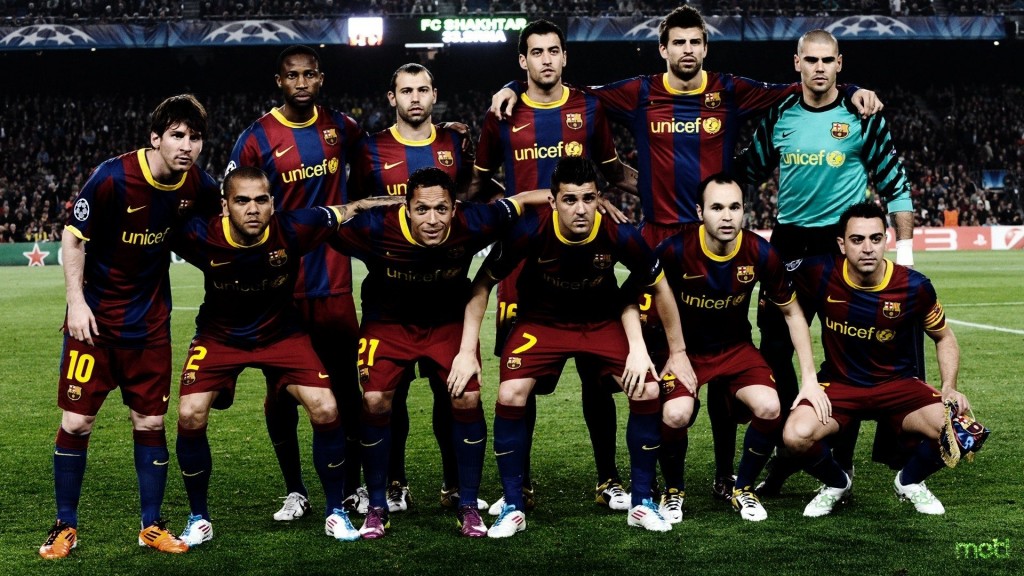 Barcelona is one of the most popular teams in the world and has the largest social media following in the world, among sports teams. With players like Messi, Neymar, Sergio Busquets, Luis Suarez and other players the team puts up a tremendous match.
Manchester City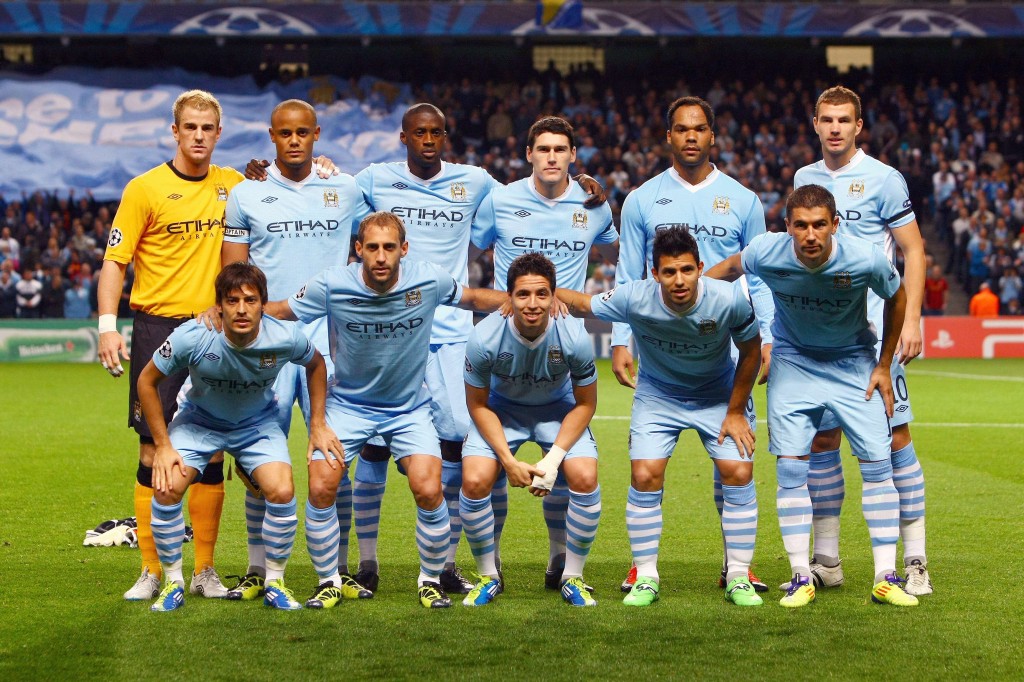 It is a premier league football club in Manchester, England. They won the League cup and a second premier League title in 2014. There are better players like Richard Dunne, Yaya Toure, Carlos Tevez in the club.
Chelsea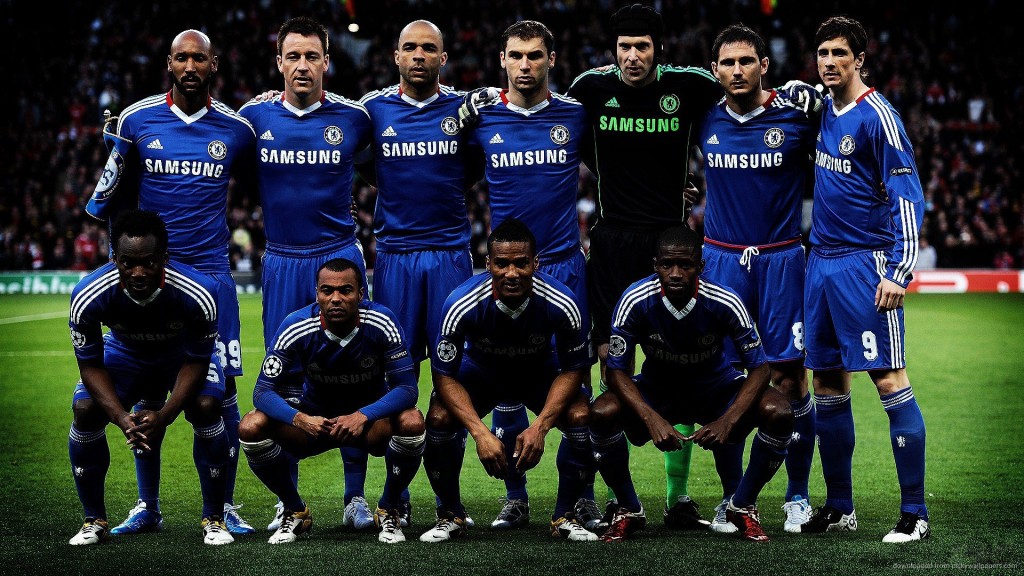 A football club based in Fulham, London. Have players like Hazard, Moses,Oscar ,Cech, Terry, Ivanovic and Cahill. Domestically Chelsea has won seven FA cups, four league titles, four FA community Shields and four League Cups. In continental competitions, they have won two UEFA; cup four FA community Shields and UEFA Super cup, one UEFA Champions League and one UEFA Europe League.
Football is played globally, and the above listed are some of the all time best football clubs with players of great potential. The popularity of football is growing tremendously and with every passing year it is being enjoyed by almost everyone. This sport has a great fan following around the globe and is followed by numerous people.