The Lady Capturing True Moments with Camera- Charu Shah
Just take a look at her clicks….. Every click will impress you and will force you to know who is this talented photographer who knows well  where are how to capture the true moments behind lens like a perfect photographer. Her clicks tempted us to know her and then when this session happened with very talented and gorgeous Charu Shah.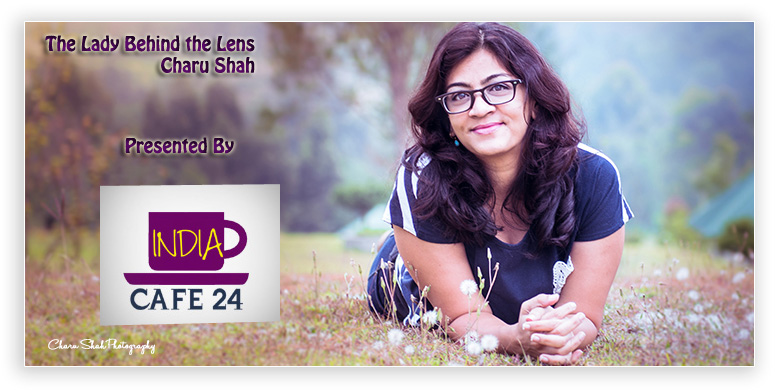 1) Welcome to the platform of Indicafe24.com and it's a pleasure for us to have you for this session. Charu will insist you to give a brief about you.
Thank you Indiacafe24. The pleasure is all mine! I am a professional portrait and family photographer in Singapore and have been photographing pregnant women, newborns, families and fashion for the last 5 years.
2) How and when did you decide to make a career in the world of photography?
My journey into professional photography began with my degree in Photography and Graphic Design at LASALLE College of the Arts. Following which I worked as an Art Director and Photographer with various media agencies. Those were the days of film cameras and prints being developed in the dark room. In my professional photography business in Singapore, I still believe in the old school and more personal medium of viewing pictures through print albums and wall portraits.
3) Photography is an art and for that you need to invest huge time to understand every bit of it for a perfect pic- Who is your Guru who taught you all these?
My degree with LASALLE equipped me technically. I am also inspired by