The Lady Capturing True Moments with Camera- Charu Shah
Just take a look at her clicks….. Every click will impress you and will force you to know who is this talented photographer who knows well  where are how to capture the true moments behind lens like a perfect photographer. Her clicks tempted us to know her and then when this session happened with very talented and gorgeous Charu Shah.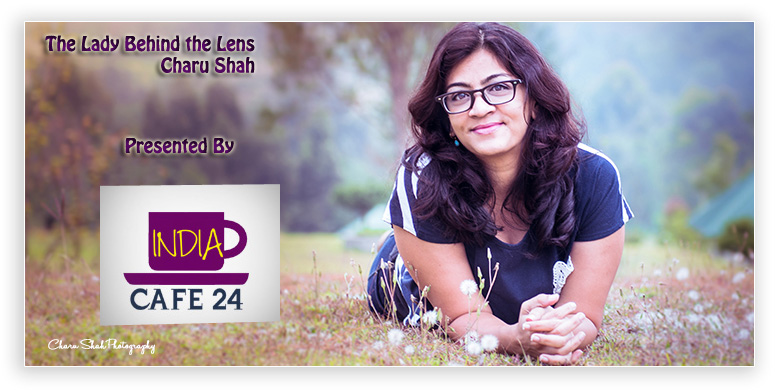 1) Welcome to the platform of Indicafe24.com and it's a pleasure for us to have you for this session. Charu will insist you to give a brief about you.
Thank you Indiacafe24. The pleasure is all mine! I am a professional portrait and family photographer in Singapore and have been photographing pregnant women, newborns, families and fashion for the last 5 years.
2) How and when did you decide to make a career in the world of photography?
My journey into professional photography began with my degree in Photography and Graphic Design at LASALLE College of the Arts. Following which I worked as an Art Director and Photographer with various media agencies. Those were the days of film cameras and prints being developed in the dark room. In my professional photography business in Singapore, I still believe in the old school and more personal medium of viewing pictures through print albums and wall portraits.
3) Photography is an art and for that you need to invest huge time to understand every bit of it for a perfect pic- Who is your Guru who taught you all these?
My degree with LASALLE equipped me technically. I am also inspired by the likes of Annie Leibovitz, Tara Whitney, Sue Bryce, Lee Jeffries, Dani Diamond just to name a few. Their styles are vey diverse but the one thing they share in common is their ability to recognize and tell the compelling stories of their subjects through their lens.
4) Which genre of Photography attracts you most and why?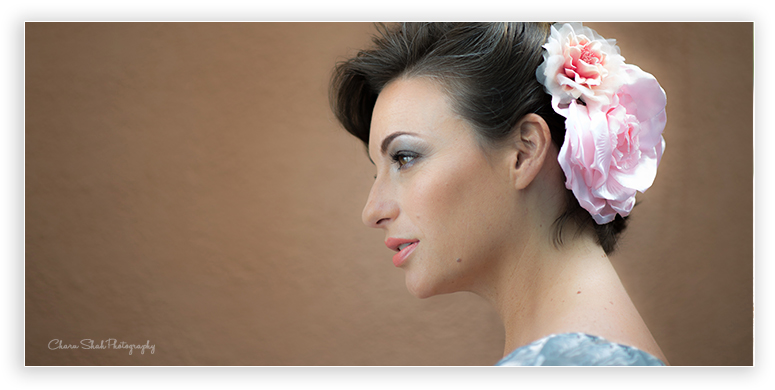 Portraiture. Everyone has something to say and I want people to see their stories through my portrait photography.
5) The life of a Photographer is not so easy, so what sort of barriers did you face in your life to achieve the position of a successful photographer?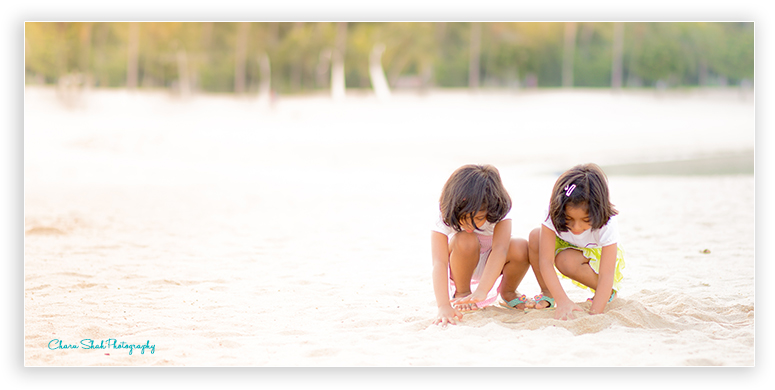 As someone who is very driven, I don't see any barriers but there could be challenges e.g. the Singapore weather is not easy on the outdoor photographer or their subjects. We have to shoot either very early in the morning or late in the evening to avoid being under the harsh sun.
6) How do you strike a balance between your professional and personal life?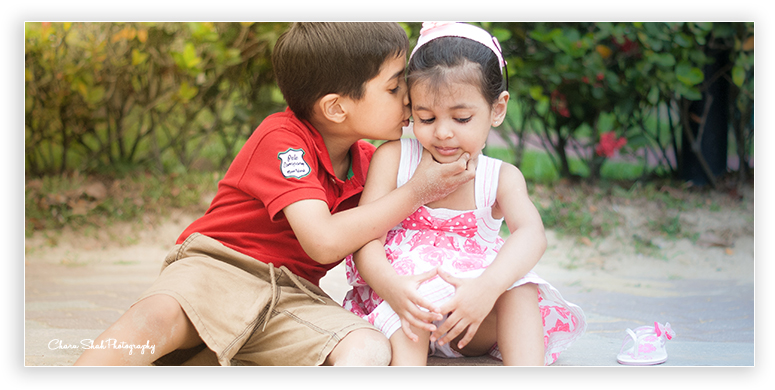 I dedicate at least 40 of hours in the week towards Charu Shah Photography. This includes research, shooting time, client meetings, post production and even scouting for locations. I enjoy the rest of my time with my husband Umeet and daughter Ruchi who incidentally are an amazing support system.
7) Who is your inspiration in photography?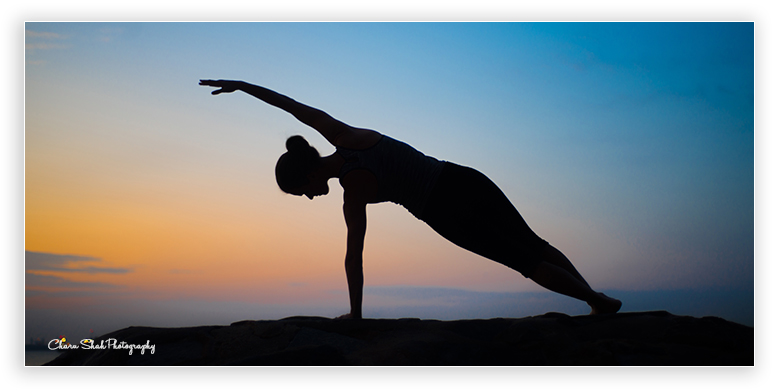 I am a peoples person so people inspire me. My current photography project is about silhouettes where I am photographing professionals from diverse backgrounds like art curators, Odissi dancers, pilates instructors, actors and Butoh dancer.
8) What the major instruments which you are using while taking photographs?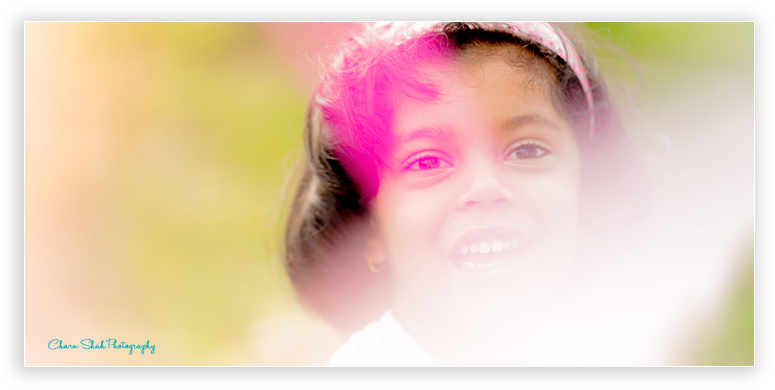 I work with a 85mm 1.4 and Nikon D600. This suits my style of photography the best. Another very versatile lens is the 50mm 1.8.
9) You are now based out of Singapore so what's the career prospect of an Indian photographer in India and in Singapore?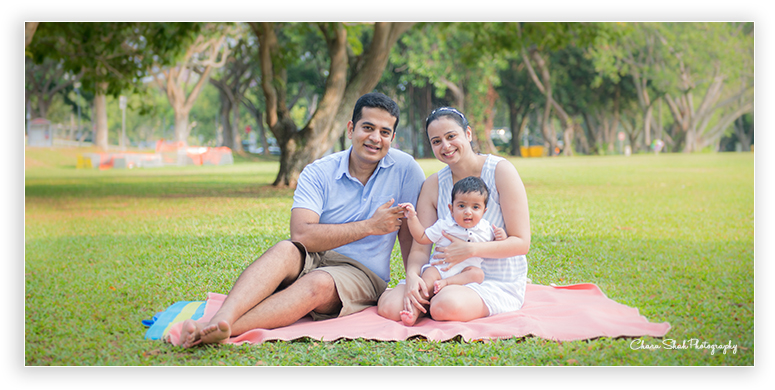 As a niche photographer, for me the Indian market is no different from the Singapore market.
10) Can you recall the day when you first clicked and what was the subject of that Photograph?
Growing up we used to have a small film camera. The one which had a number dial on one side and you needed to move the lever so the film moved inside to the next exposure. My family used that camera to capture many memories over the years. I do not recall my first click but I do remember a funny (in hindsight) incident where I forgot to get the film loaded and we clicked away. 36 exposures on a holiday, just to come back and realize that there was no film roll inside.
11) Who is your biggest critic for you photographs?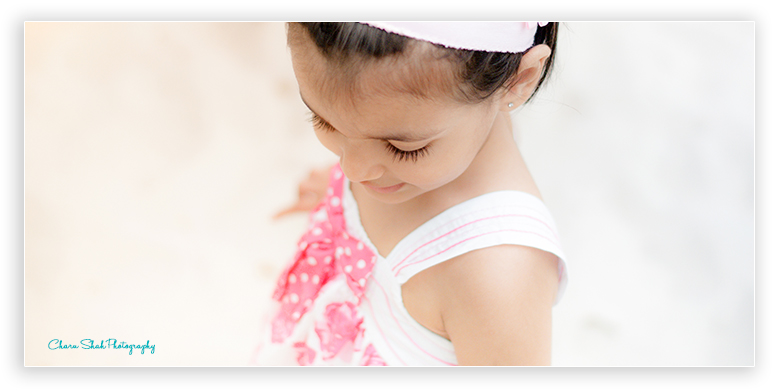 I have to admit that I have OCD and I am not easy to please.
12) What as per you are the basic qualities which need to be present in a photographer to capture right moments behind the lens?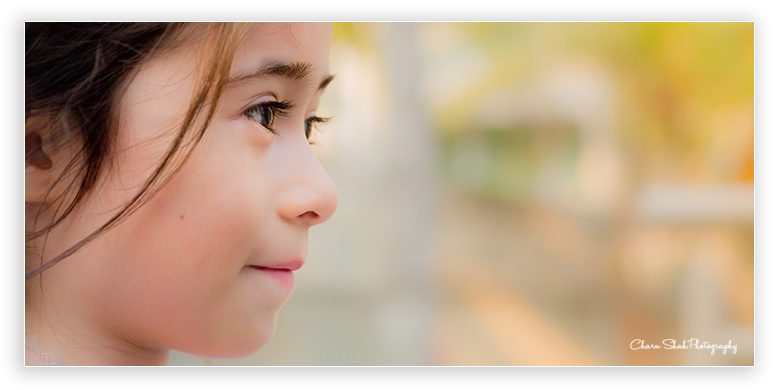 The most important thing is to go with your intuition and make sure you build a relationship with the client so that they trust you enough to be themselves in front of your lens.
13) Which are the best institutes these days offering good photography training to budding Photographers?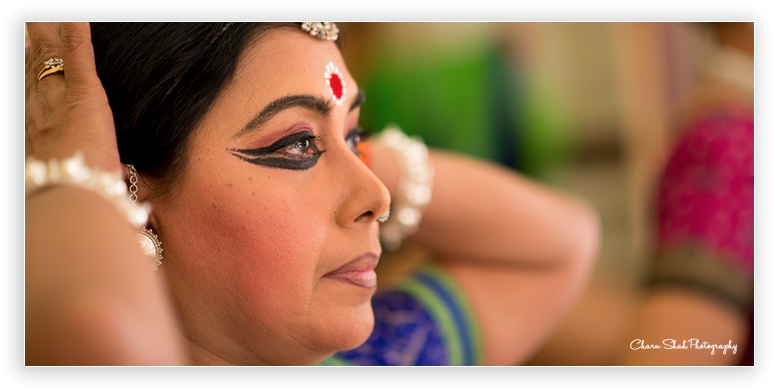 I can vouch for LASALLE but professional photography comes with a lot of learning on the job. The more you shoot the better you get.
14) What are your other passions in life?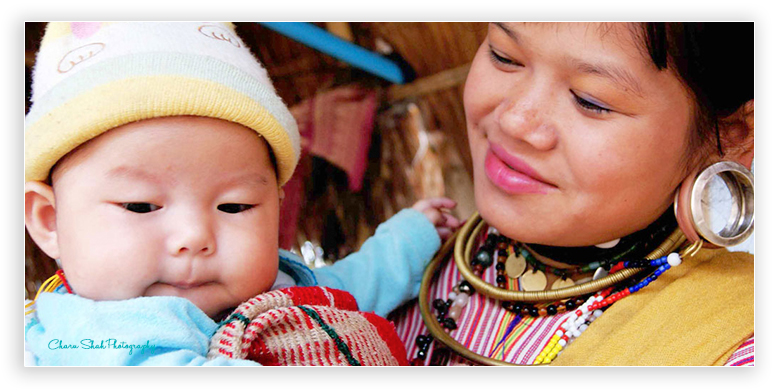 I love to travel. All my adventures are a great opportunity to photograph new places and learn about the people.
15) How you will rate yourself out of 5 as a photographer?
5!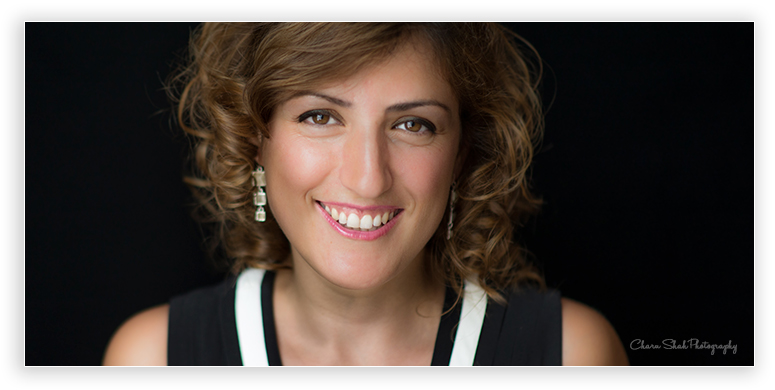 16) Are you taking any event photography request these days? What is the latest event which you covered as photographer? Is there any team with you?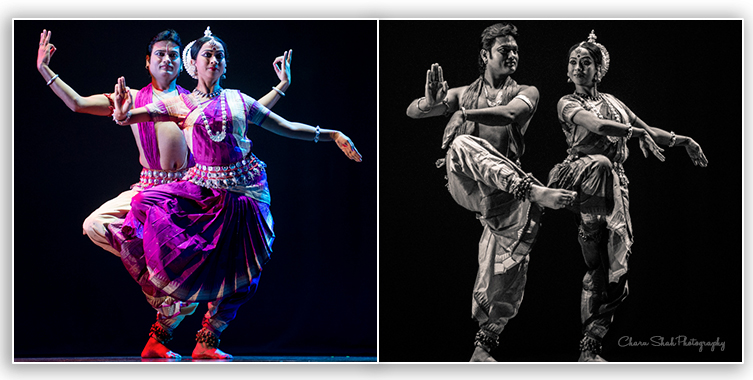 The latest event I photographed was Gatha Odissi at the Jubilee hall at Raffles Hotel. I work regularly with talented stylists, models and hair and makeup artists.
17) If anyone wants to hire your services as photographer then how to contact you?
 Website www.charusphotography.com or email charusphoto@gmail.com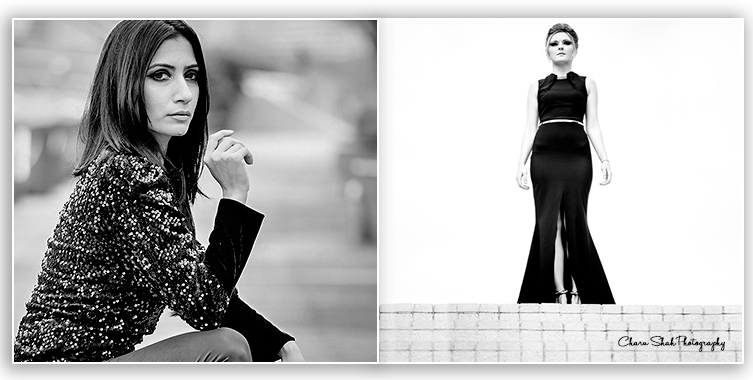 18) Any suggestion for budding photographers?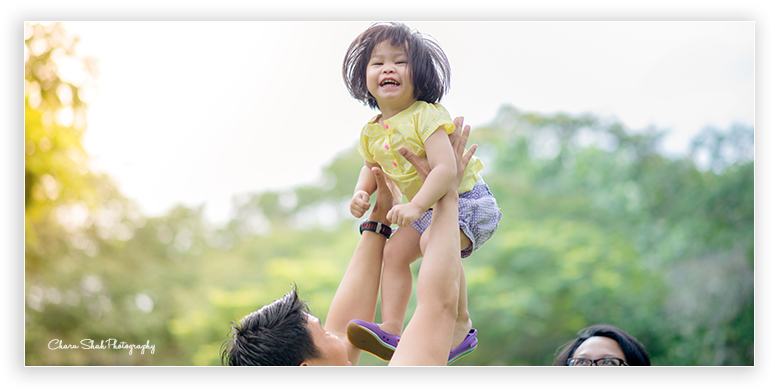 Experiment with your the gear, learn how to use it, identify locations, plan the shoot till the last detail, educate your client and understand their needs and lastly keep honing your skills.
19) Describe Photographer Charu Shah in one line?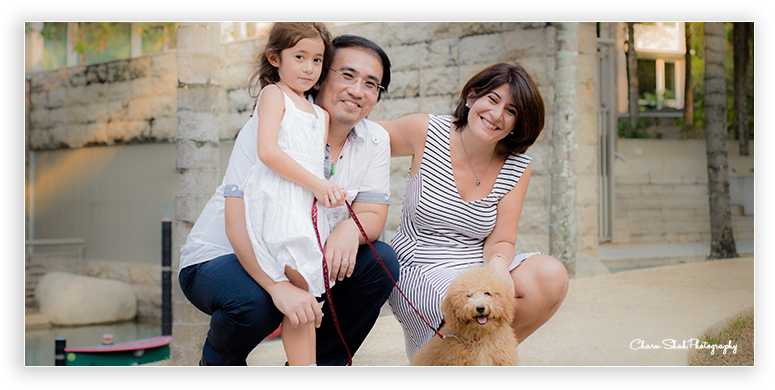 The best Portrait and Family Photographer in Singapore.