A session with a budding Photographer- Basudeb Goswami
Photography is an art. Some people are born in this world with the talent of an excellent photographer. Basudeb Goswami is one among them. He is creative, he is a true visualizer and a budding photographer of India. Making an attempt to introduce this young Photographer of India. Check out the session.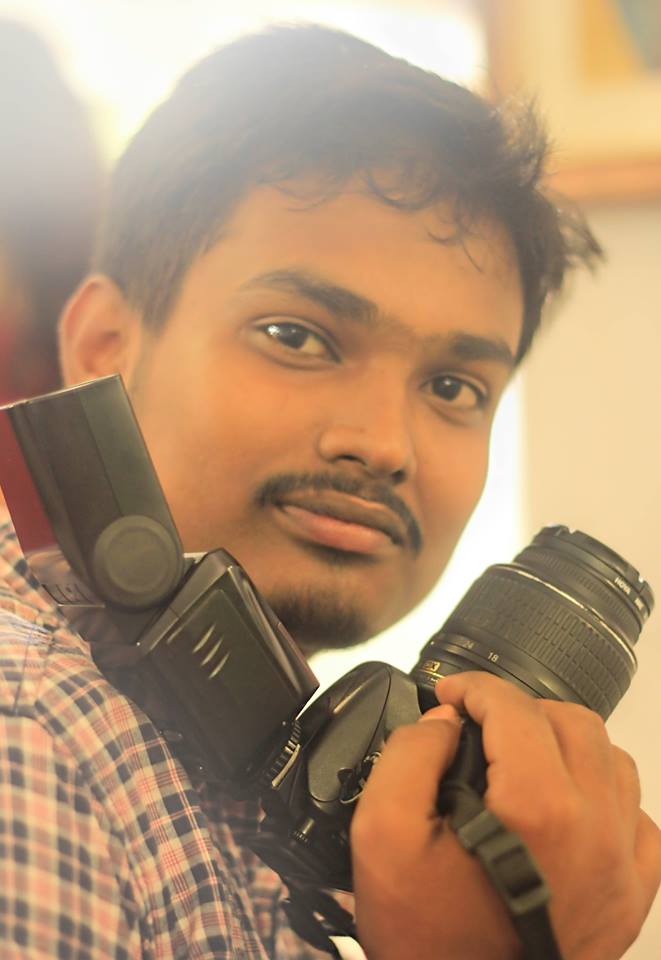 1) Who is Basudeb Goswami as a human being? Please share about your professional and educational life besides your family background.
A college guy who dreams of Pokemon Doremon and Ben10 every day, he likes to move around places, loves collecting old coins and postal stamps. He is from Durgapur doing Bachelor's from    TECHNO INDIA, SALTLAKE in MEDIA SCIENCE and currently in Saltlake. He is  bit crazy bit lazy and loves to make new friends and talk to and be with new people.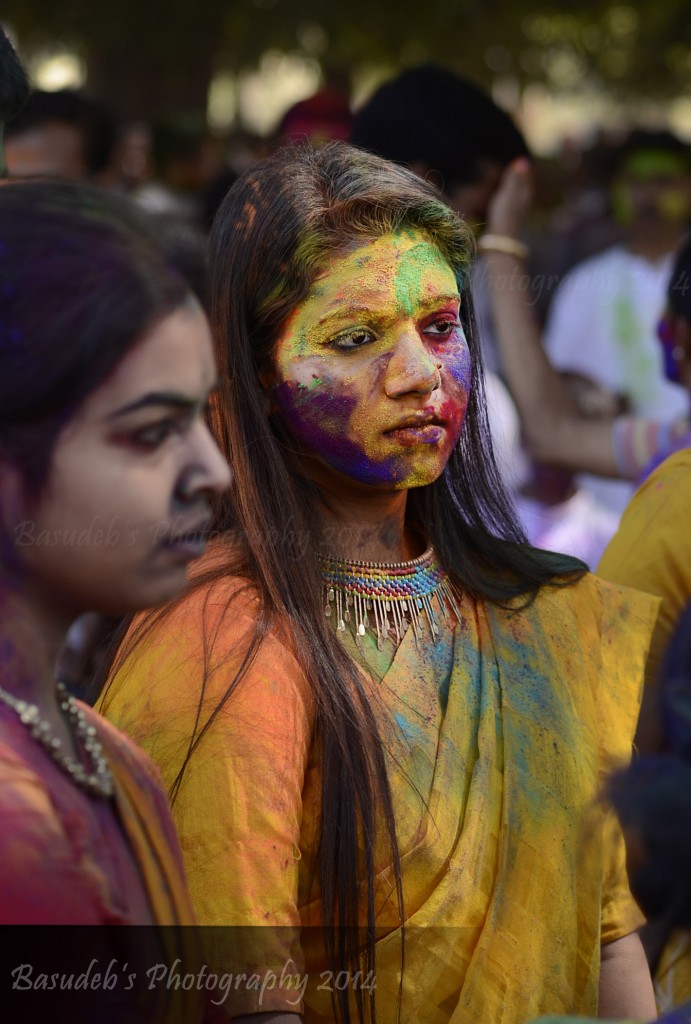 2)  How and when you entered the world of Photography?
It was way back in 2009 my brother got a NOKIA classic mobile with inbuilt flash and 3.2 mpg camera that made me realize I also can click a bit, but I was pretty shy at that time so I used to click picture of clouds only.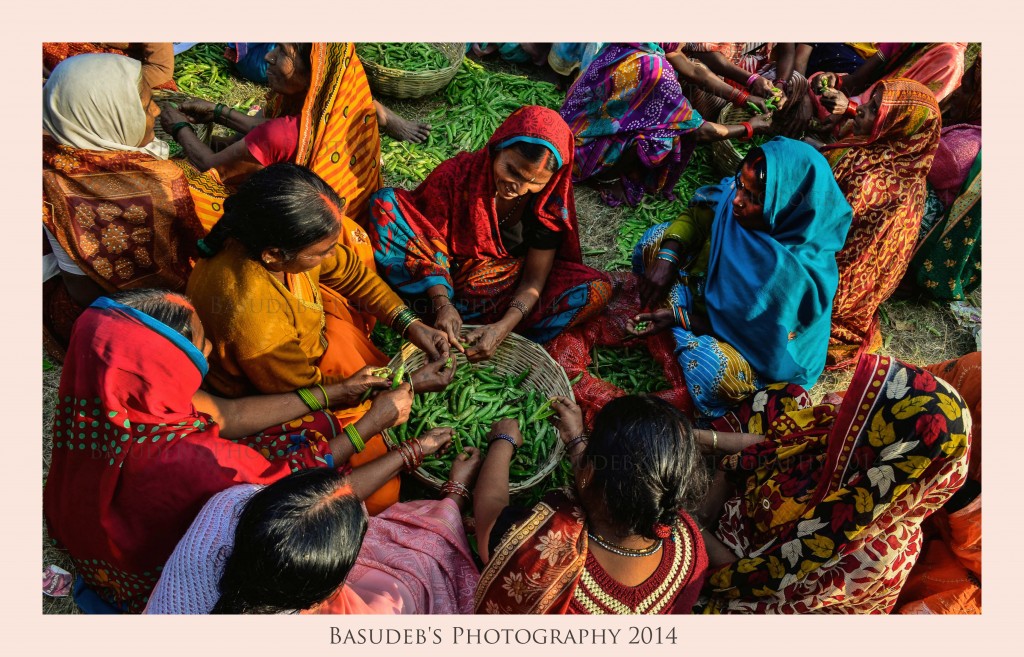 3) How is your journey so far as a photographer?
I am still a CAMERAMAN.  I believe I need to learn a lot to become a photographer, but I can say my journey of clicking is going good still so far.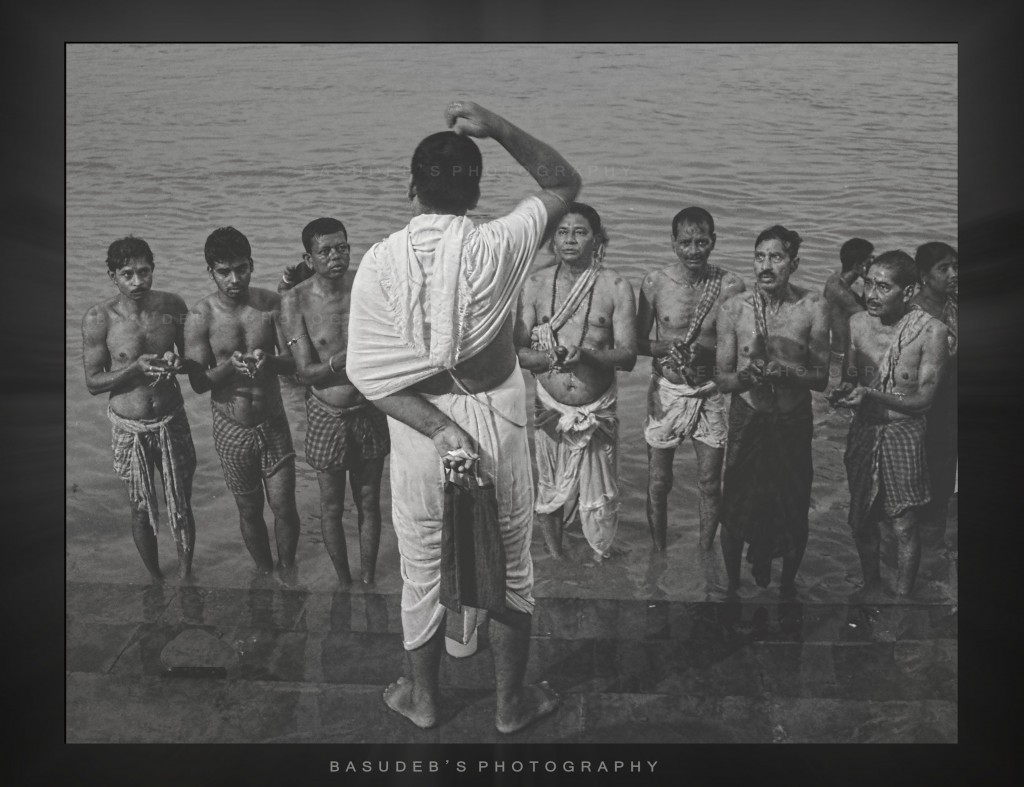 4) Life of a photographer is not simple , so what are the obstacles you faced so far?
Obstacles, I am facing it every day as new Cameraman are born every day, and I think that's my biggest obstacle.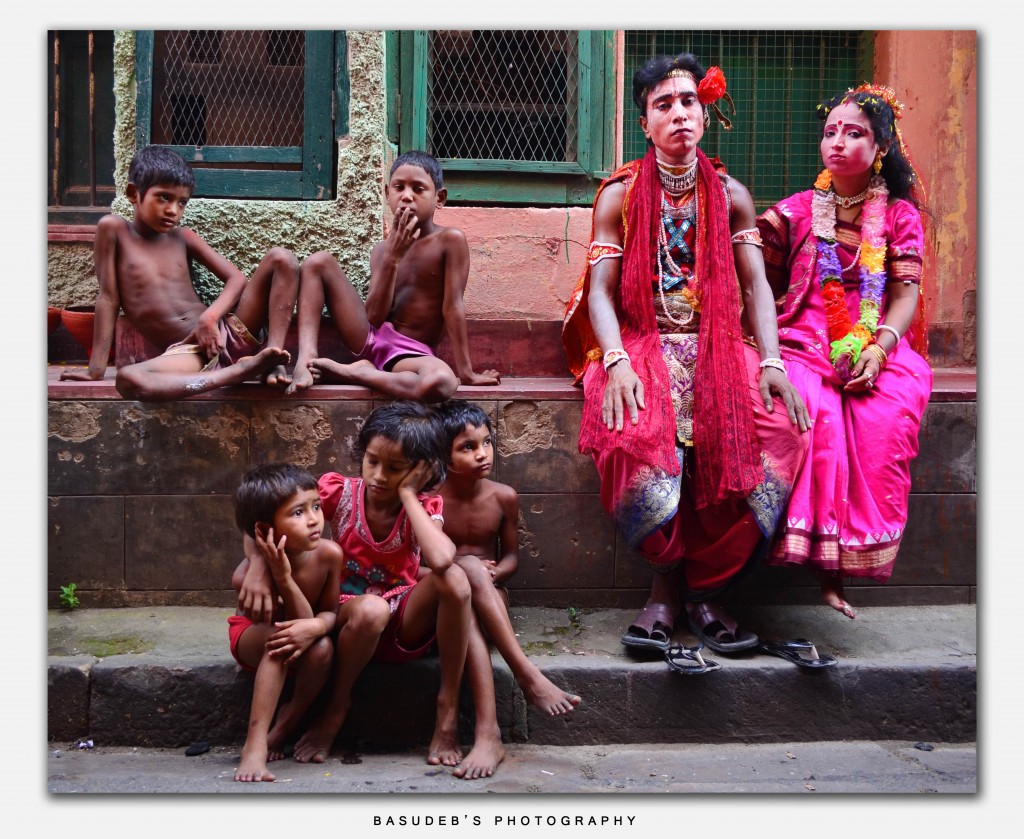 5) Who acted as an inspiration in your life?
First of all I would like to name Soumitra Dasgupta, Sandip Sinha and Saikat Maity,and last but not the least my bother. If he had not encouraged me I think I would not have tried also.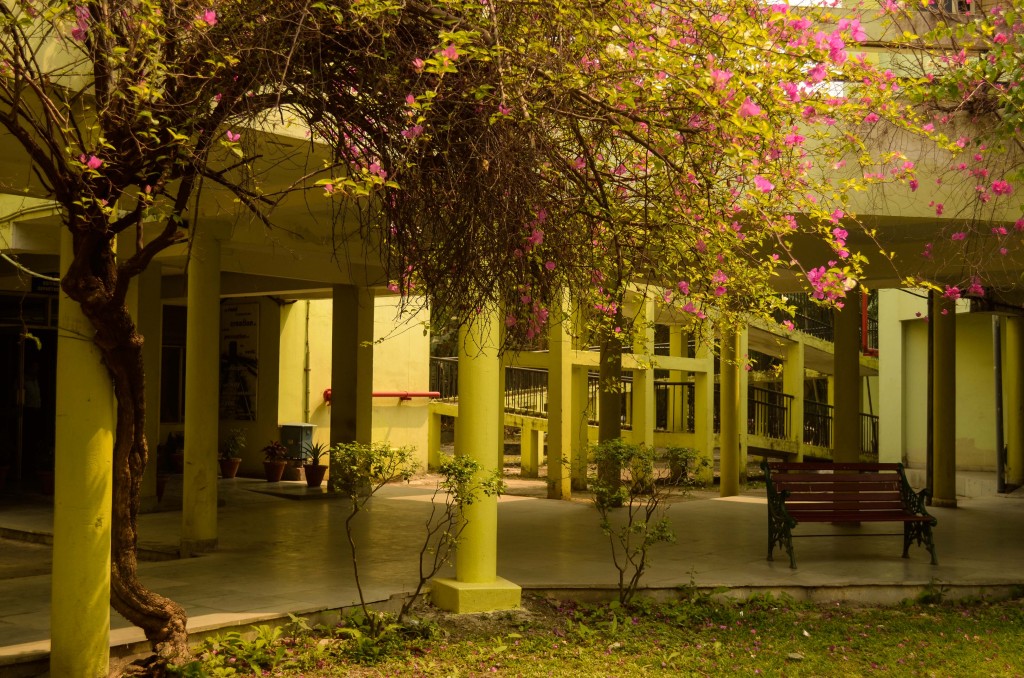 6) Can you recall the day when you first clicked and what was the subject of that click?
Yes I still remember.  It was a family picnic and I clicked a picture of a paddling boat from the bushes .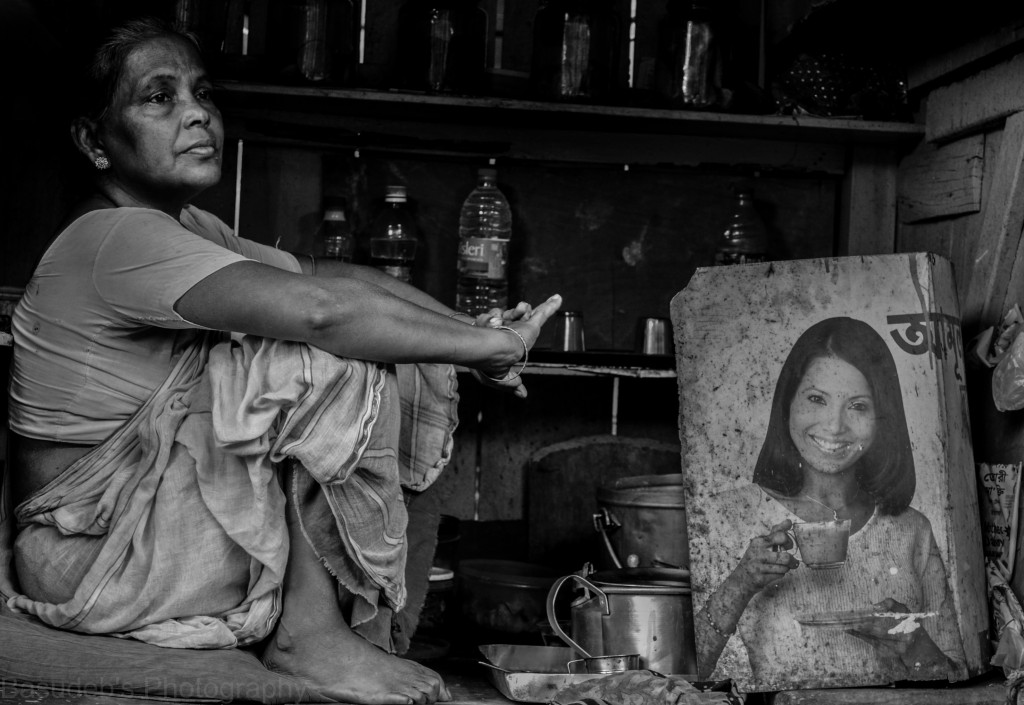 7) Which is your favourite genre of photography and why it attracts you most?
Its Event, people and nature a bit. These things give me the chance to explore new thing, meet new people and make me act like a photographer at times.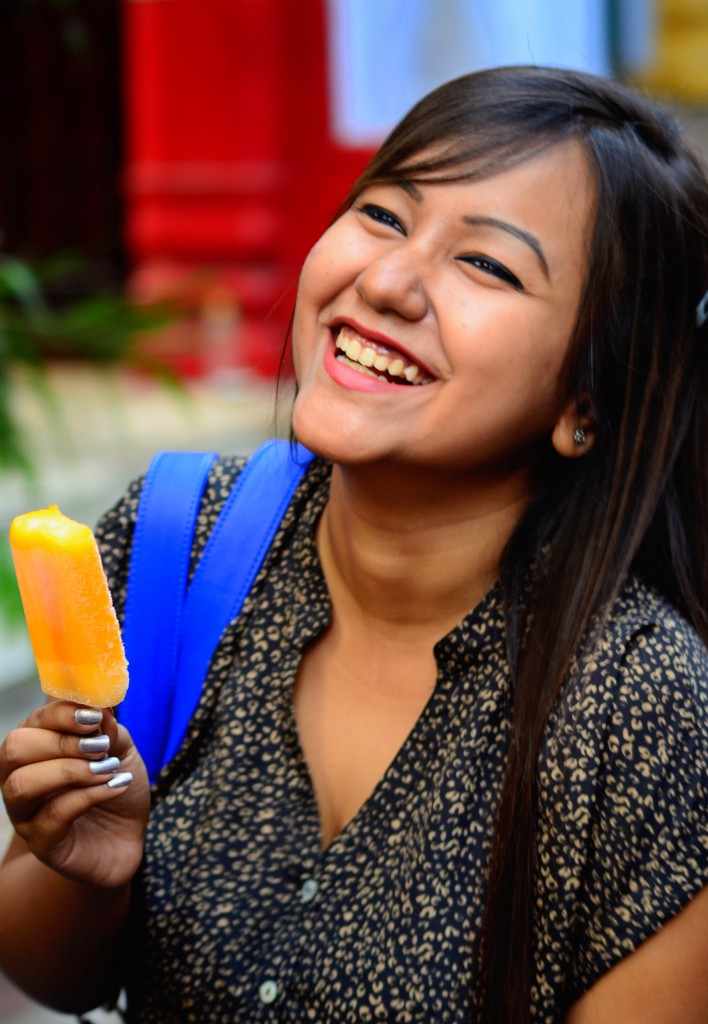 8) What are you other dreams in life?
To be into the land of snow, and own studio a 1200 mm prime lens and rest are secret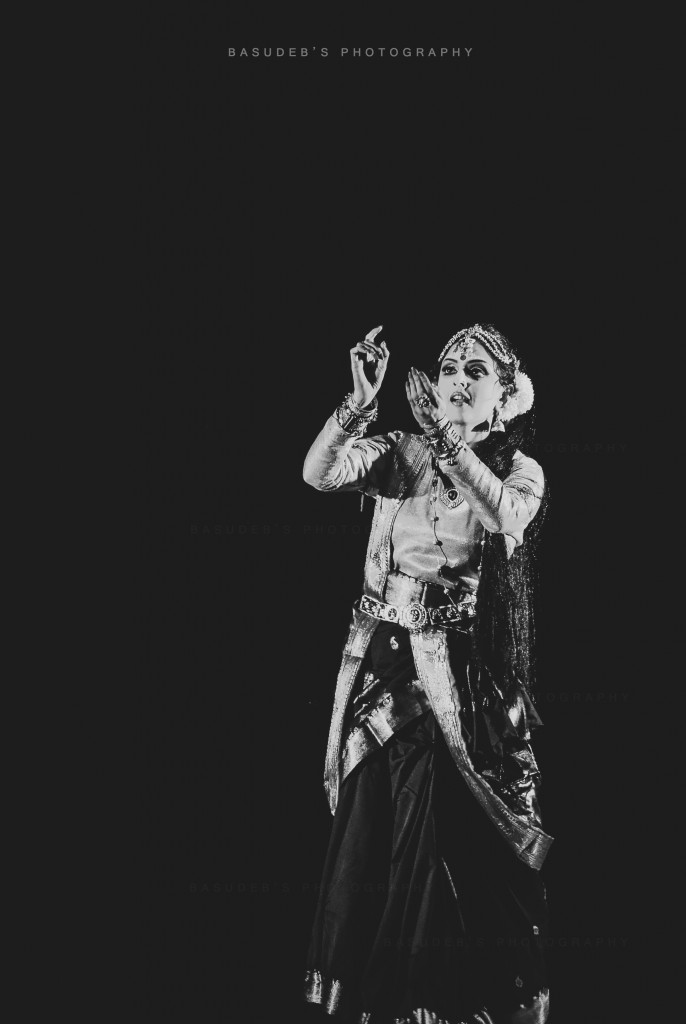 9) Any WOW moments in your journey as photographer?
Picture selected as the best picture of the month in Asian photography Magazine in a first try, I send picture for T2 clicks 2 times and they were being put in T2 galleries for a month in various malls in Kolkata, bagged four prizes in 3 categories in a flamingo Competition. Got the chance for album shoot of Srikanto Acharya's album "Onek Diner Gaan" which is his solo Rabindra sangeet album after 11 years,and being a part of Picasso Family which is a leading event and record level company.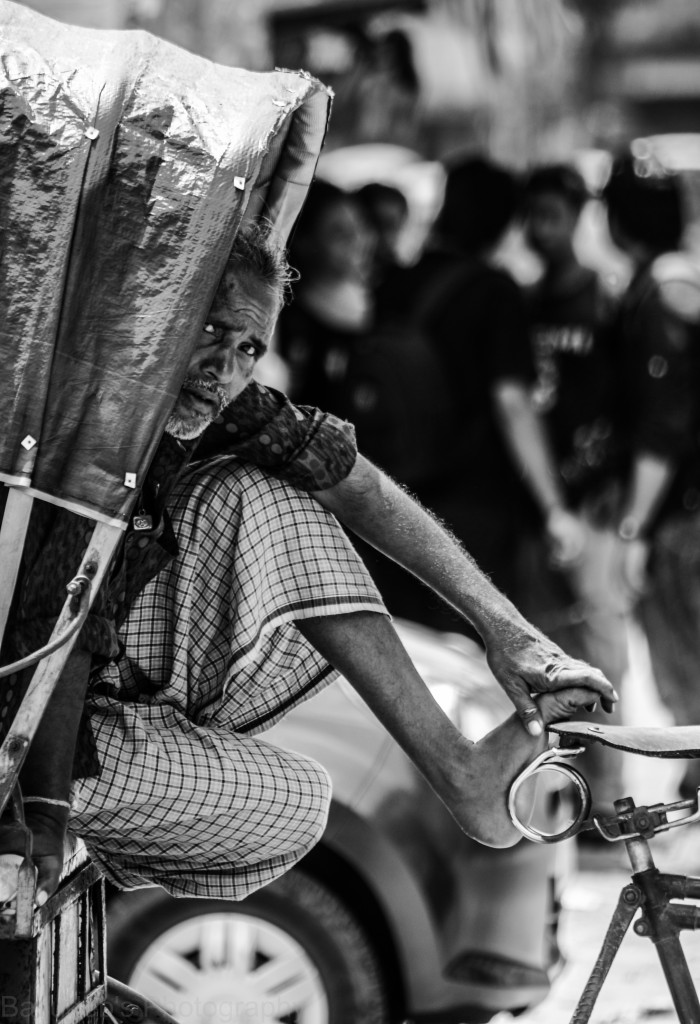 10) Is editing important for the perfect look of a photograph?
My answer to these will be, editing make it good but over that make it disastrous, natural beauty is unique artificiality is most common.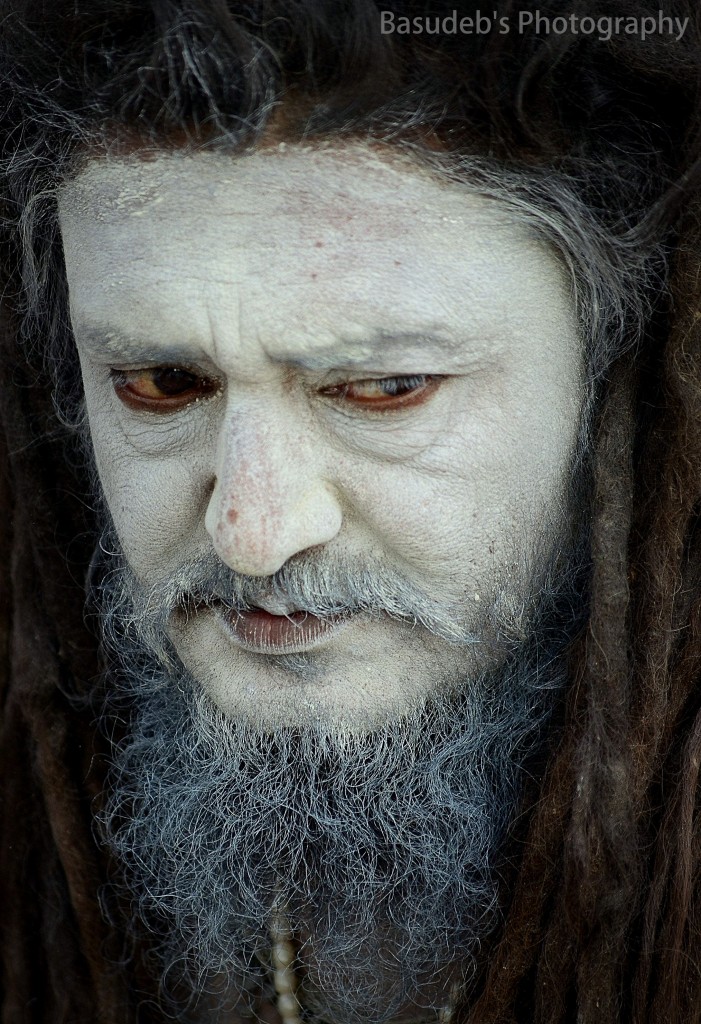 11) What are you plans 5 years down the line?
Job CLICK job STUDY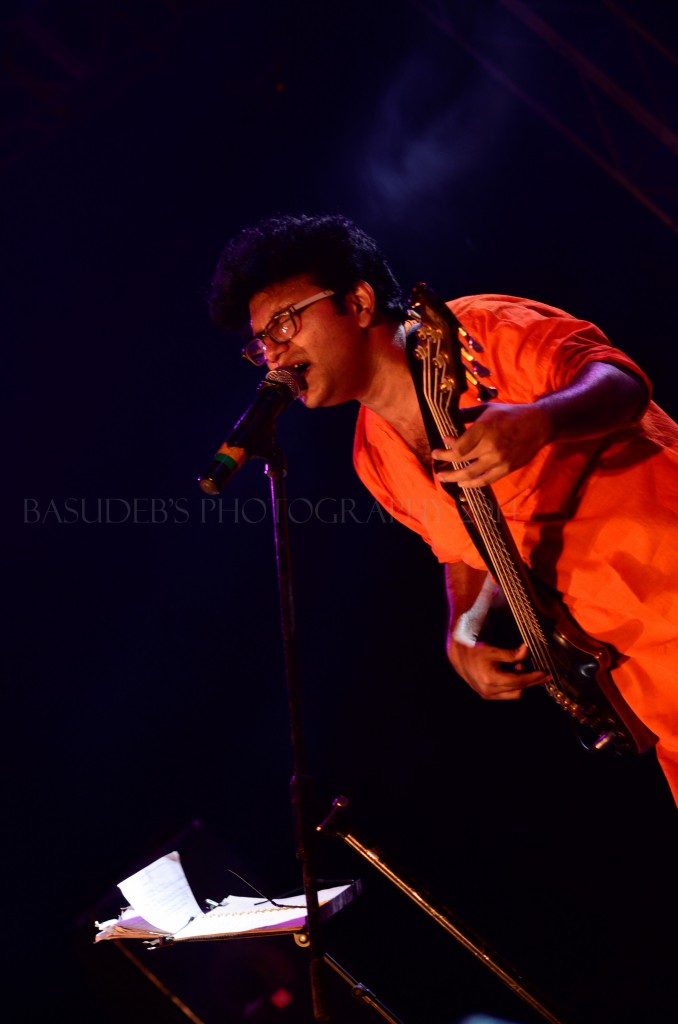 12) You received any special training in this field?
No one can provide a training for this. It's an art which comes from within 'ya doing training will make him well trained not well educated'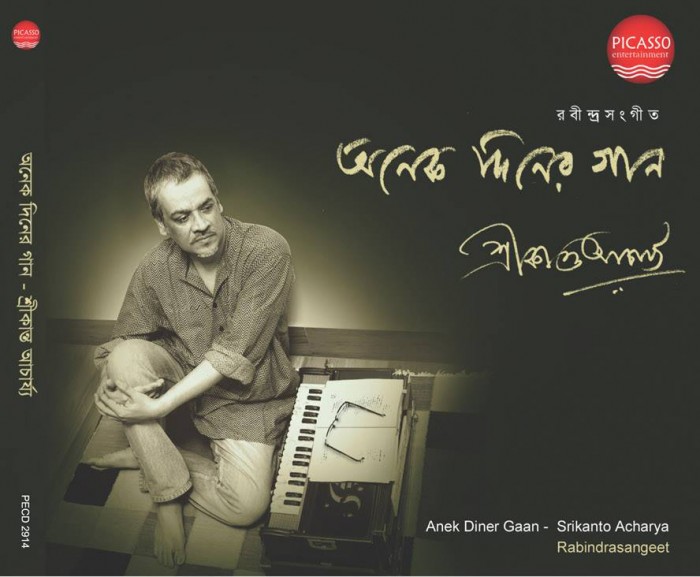 13) Being a photographer what you feel is absent in present day young photographers?
Self introspection and self control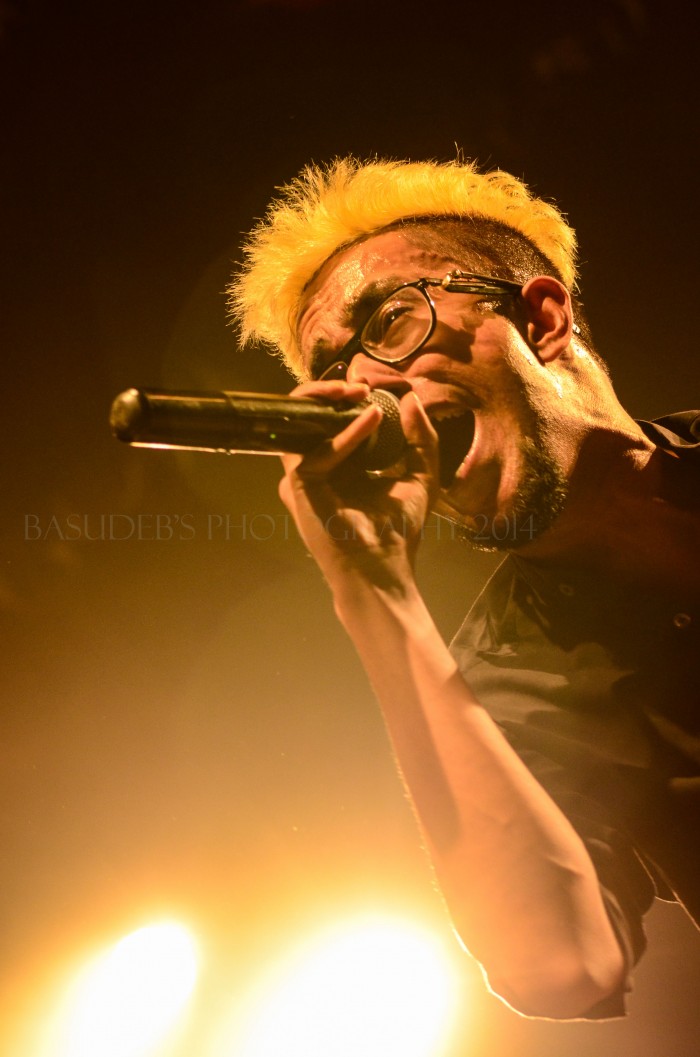 14) Any advise for budding photographers?
Don't be a Facebook photographer buddy. There are lots of things other than Facebook- Twitter- Flicker .Never copy any one's work and explore your gadget as much you can.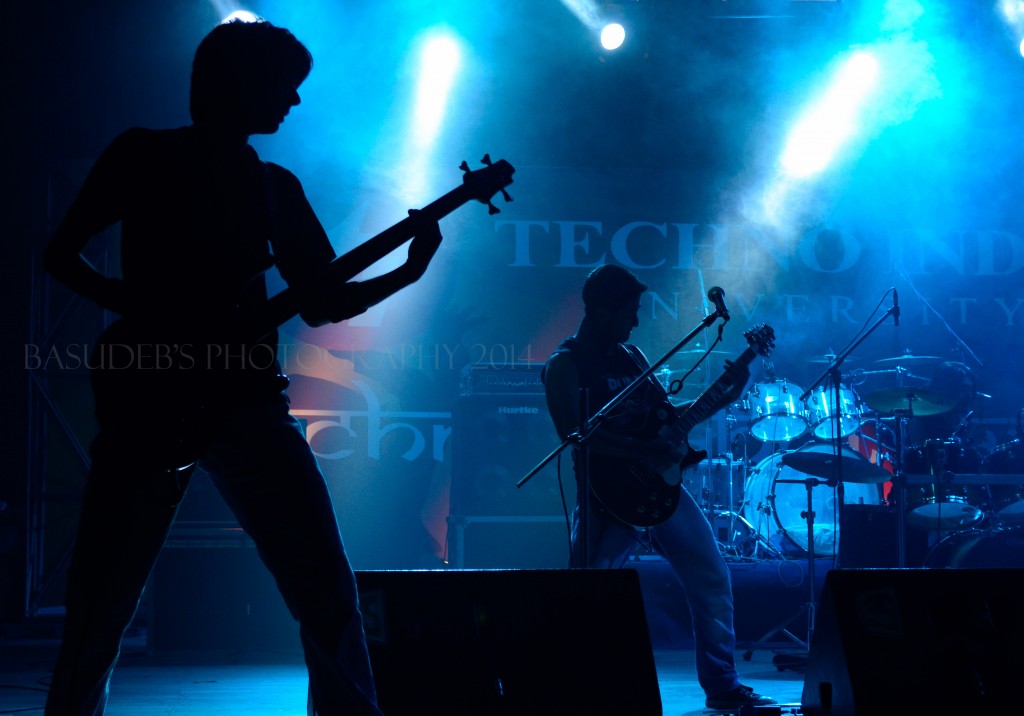 15) How you rate yourself as a photographer?
0.001 and rest I leave up to myself only as I click for myself mostly.