Saurabh Chatterjee – The Traveler Capturing Nature Behind Lens
Photographer Saurabh Chatterjee is no more an unknown name in the world of Photography. For Saurabh Photography is an art which helps him to get closer to the nature. He also made an effort to start Sia Photography to help those people who really want to learn tips and tricks of clicking quality Photographs. He left his career of 10 years in IT industry  just for the love of photography. He is one such inspiration for many who really want to do something unique and creative in this world. Its a great opportunity for Indicafe24.com to have Saurabh with us for this session. He is very down to earth person and sensitive towards various social cause. Join us to know Saurabh closely.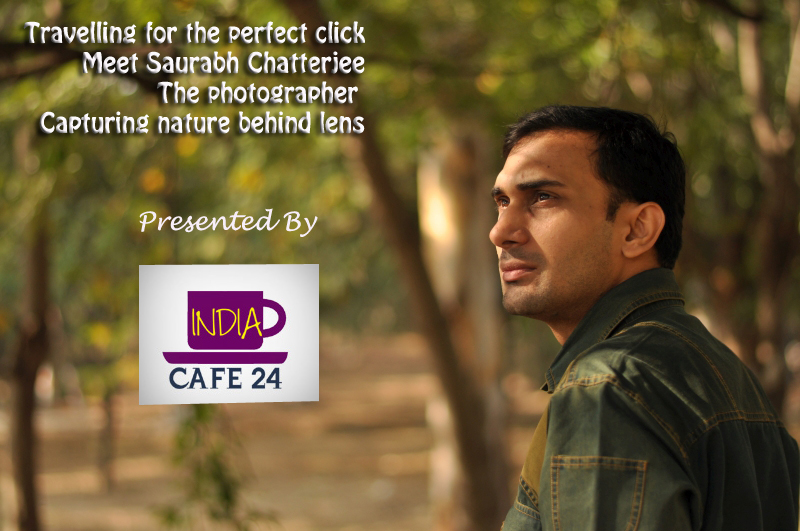 1) Welcome to the platform of Indicafe24.com and it's a pleasure for us to have you for this session. Saurabh will insist you to give a brief about you.
I am a travel photographer and a photography trainer. My aim of life is to 'see India' and to 'make every camera owner a great photographer'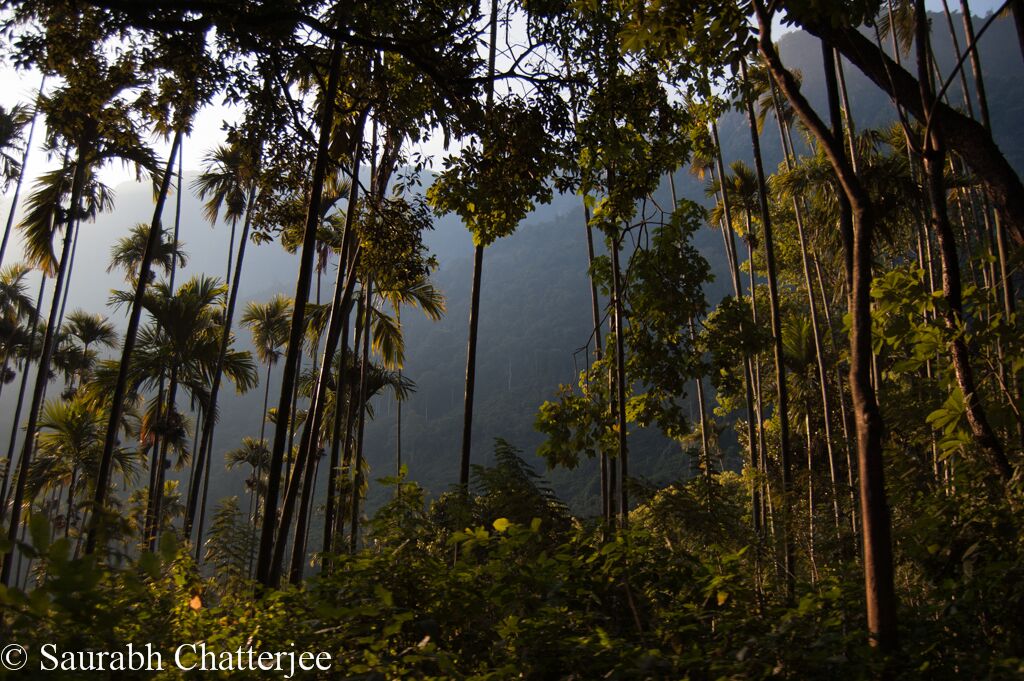 After working in IT, I quit my job to help photography enthusiasts to take better pictures.
2) Photography is an art and for that you need to invest huge time to understand every bit of it for a perfect pic- Who is your Guru who taught you all these?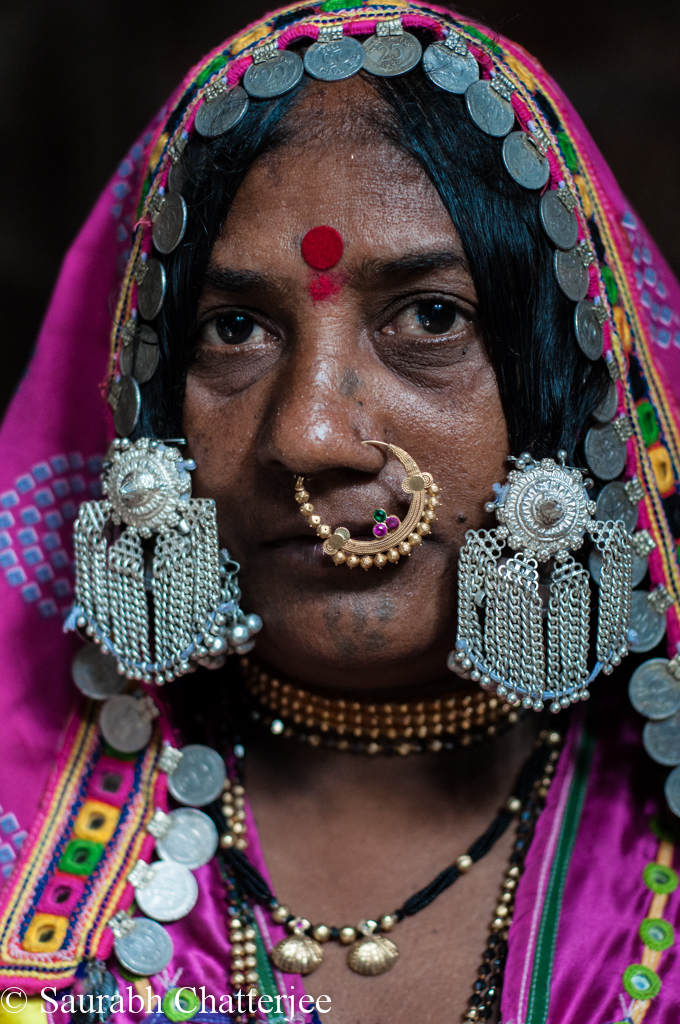 Experience was my best teacher. It took a lot of time for me to understand what it takes to make a great picture. I am still learning though. Apart from that, internet is a valuable source of information.
I also attended a lot of workshops which changed the way I think while taking pictures. The one which had a very profound effect was one of the master – Raghu Rai
3) These days we can see that you are experimenting in every genre of photography, so which genre is close to your heart?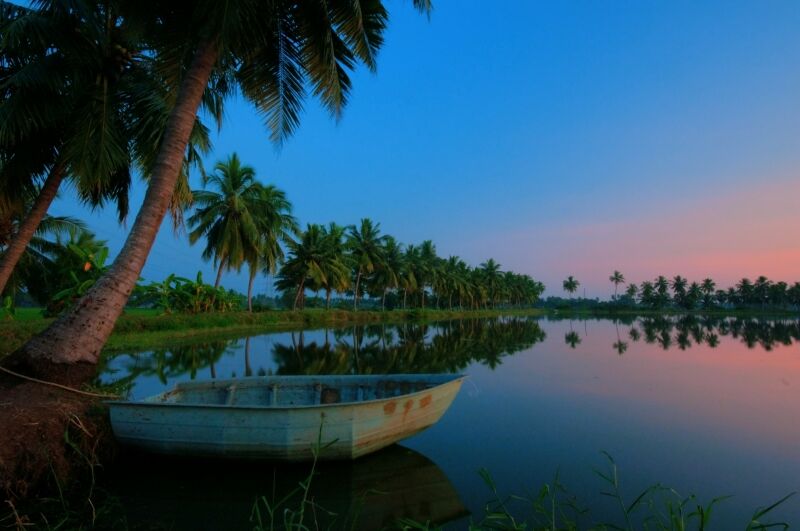 Travelingis my first love and hence travel photography is my all-time favourite genre.
4) The life of a Photographer is not so easy, so what sort of barriers you faced in your life to achieve a position of a successful photographer?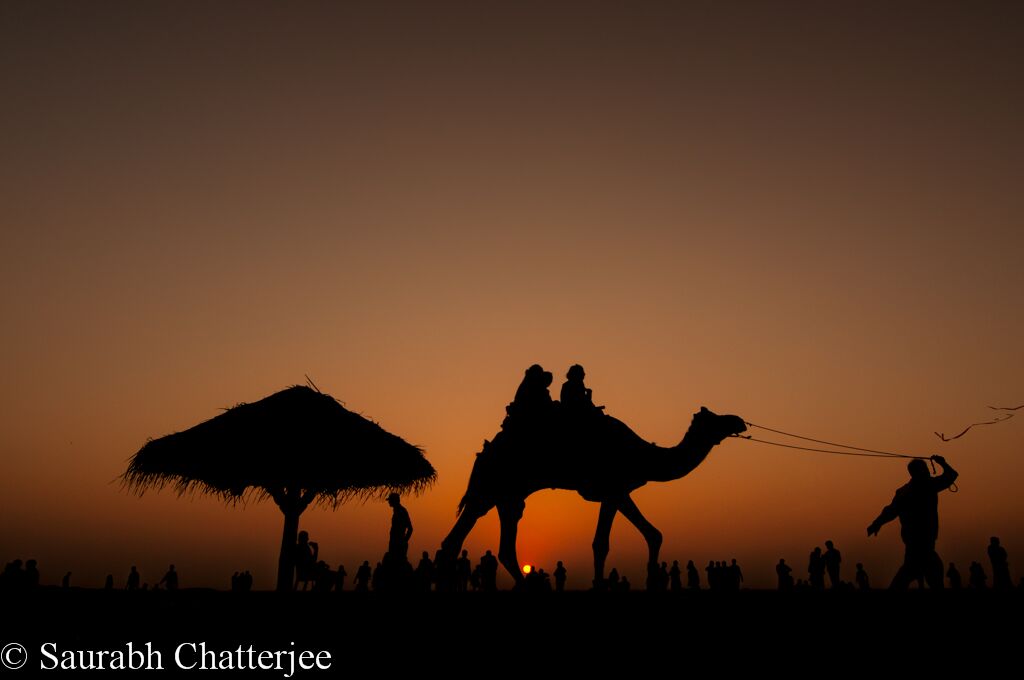 Time and money – Since I was in a demanding IT job, taking out time for travelling was always a challenge, Finances for buying my equipment and for travel was another. I remember waiting for months to have enough money to buy my first DSLR.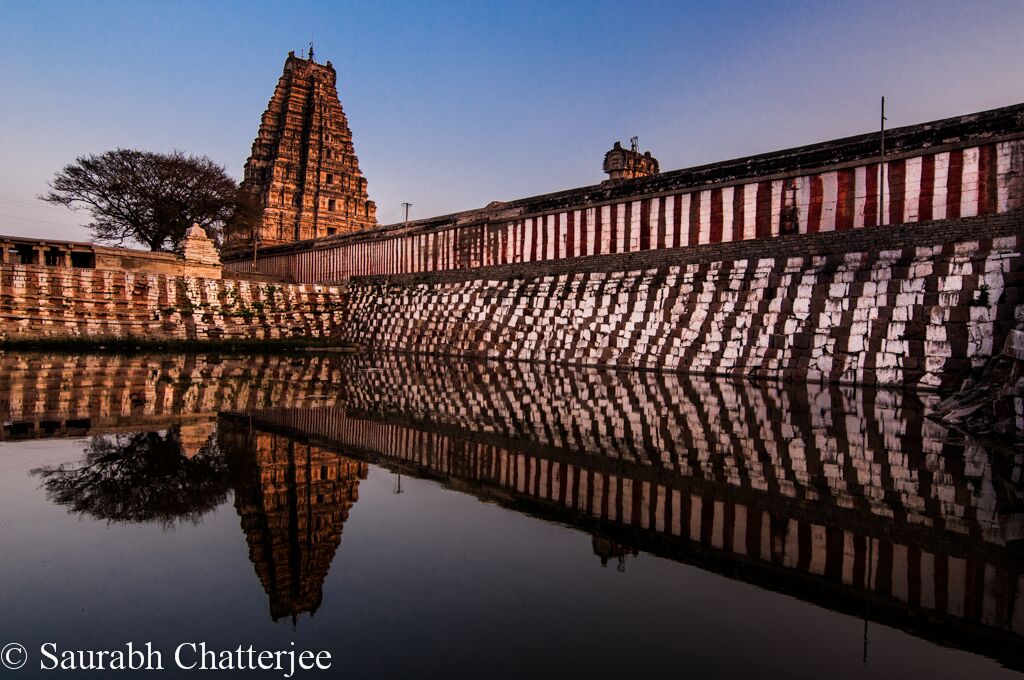 One more thing was knowledge – since I was into a full-time job, I never found time to take a dedicated training course in Photography. Internet is such a big blessing for the present generation – we can learn anything and everything.
5) It is generally said that behind the success of every man there is a woman. Who is the lady in your life who acted as a support in your career?
I agree completely, without the support of my wife – Smita, it would have been really difficult to pursue my dreams.
Initially, I had decided not to get married as I didn't want to compromise on my travels at any cost.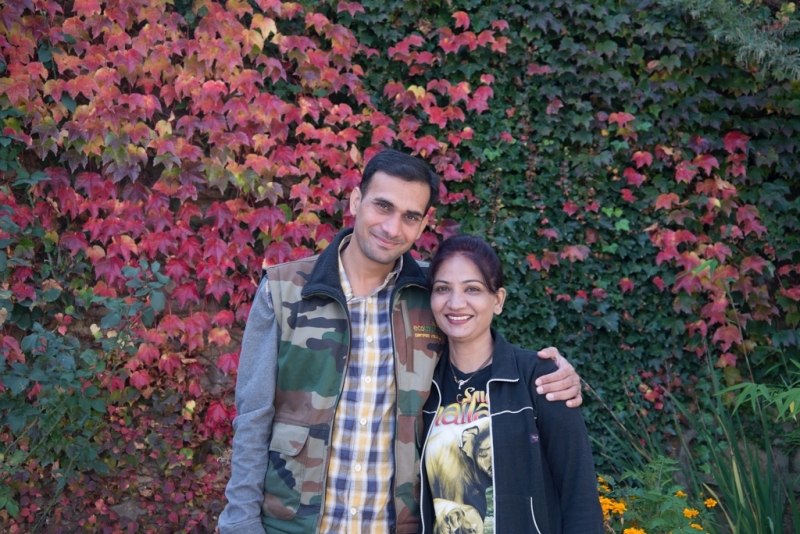 Fortunately, I met Smita; she is as passionate about travelling as me. Though we are from the extremes of India (I am a Bengali, the eastern part and she is a Gujarati, the western part), there is this passion in us that binds us together.
She had been extremely supportive, as I need to travel often for my Photo tours. Hopefully, she will quit her job and join me soon.
6) Who is your inspiration in photography?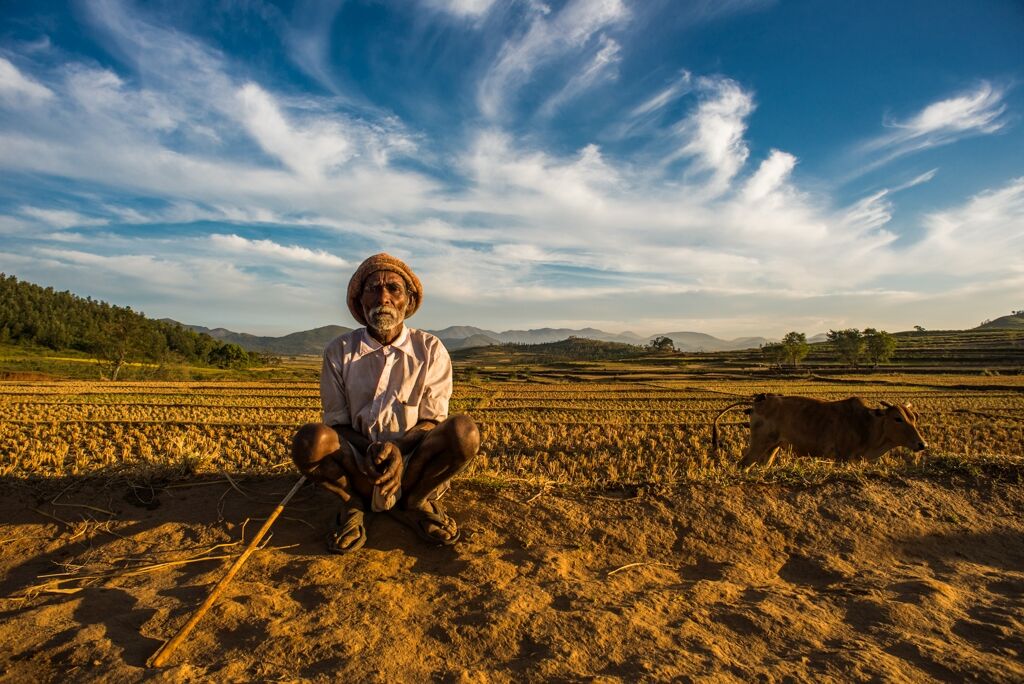 My all time inspiration is Raghu Rai and Steve Mc Curry. I am always fascinated by works of Henri Cartier Bresson. I also follow Rick Sammon a lot.
7) What latest addition of instruments you made in your photography Kit?
This year, I got a new Nikon D610 camera, which was actually a replacement of my ailing D600 from Nikon. I have no plans for any new toy this year.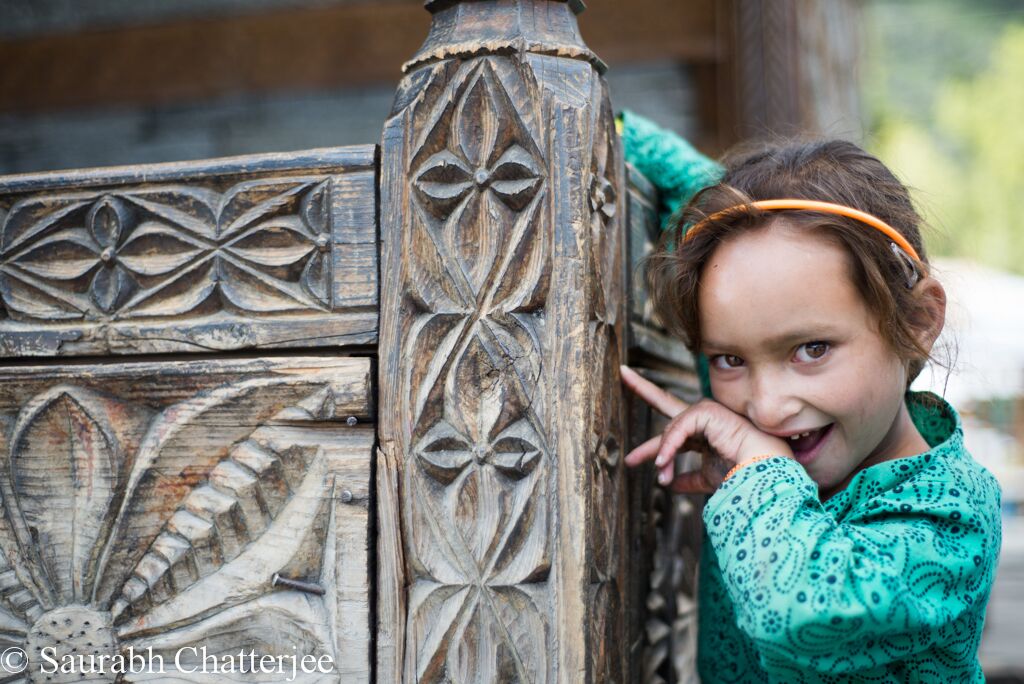 I strongly believe in upgrading my skills first and then my equipments.
8) What are the best schools of photography in India where students having knack in this field can actually learn something fruitful?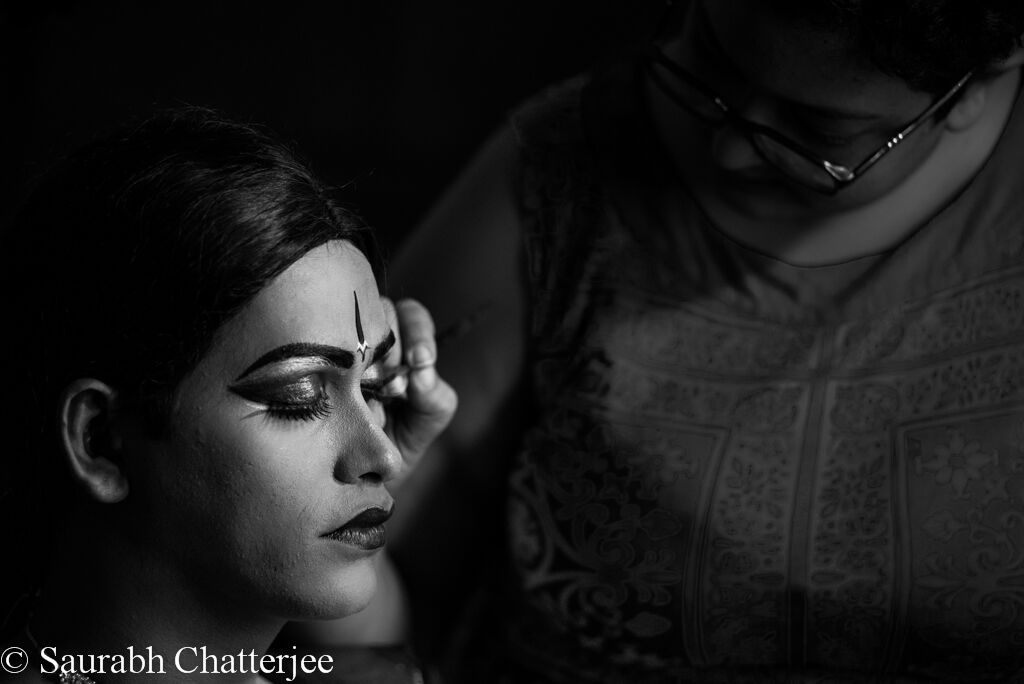 There are many reputed schools in photography in India. Here are some –
Sir JJ School of Applied Arts, Mumbai
Light and Life Academy, Bangalore
National Institute of Design, Ahmedabad
9) You dream "Sia Photography" and you are contributing hugely towards making people learn the true art of Photography. What's the thought process behind making of this institution and how many students you are having currently?
While I was learning photography, I always felt the need of a course that was flexible. Most people who are working can't spend every weekend in learning. There is bound to have a gap.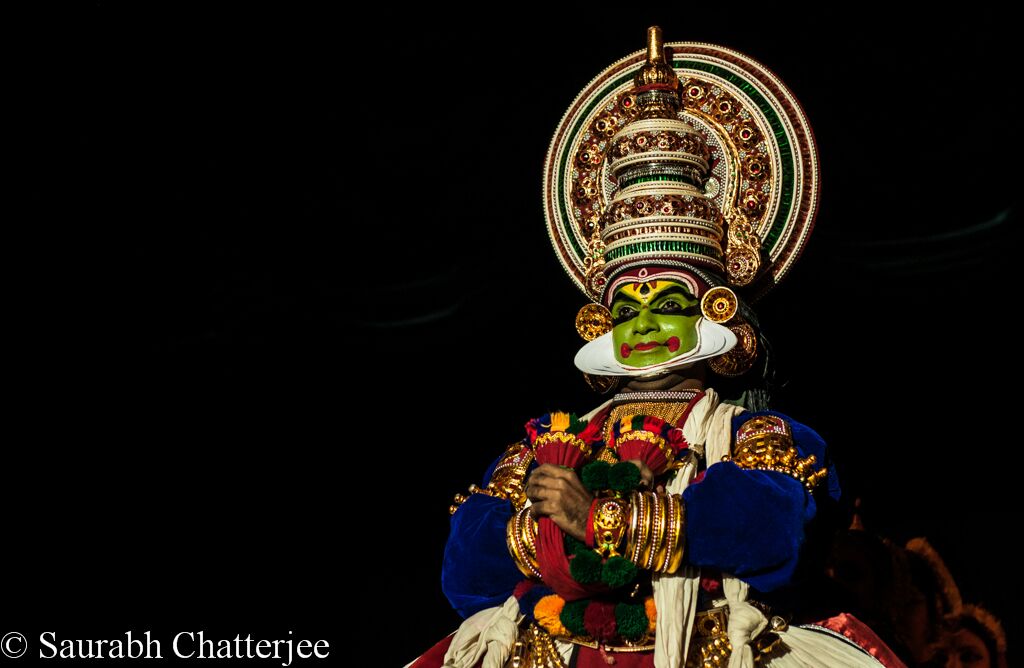 Also, one day workshops are not much helpful as by the time you start practicing and face problems, there is no-one to help.
My courses have the flexibility. The classroom sessions are one day and every weekend, we have field trips. We try to do something different in every field trip to help the participants learn a new aspect of Photography. People can join for any number of the field trips, there is no end time.
We also have a private Facebook group where students can post pictures and we all provide feedback on how to excel.
It's a way of continuous learning.
So far, I have taught more than 3500 people across the globe in various workshops in India and through online classes across India and the world.
10) What is the course pattern you are following? What are the criteria of selecting the students?
Photography is more like swimming – we need to shoot in order to learn.
For my Basics of Photography course, I have less classroom sessions and a lot of field trips. That combines fun and learning. The other courses also involve less theory and more of practice.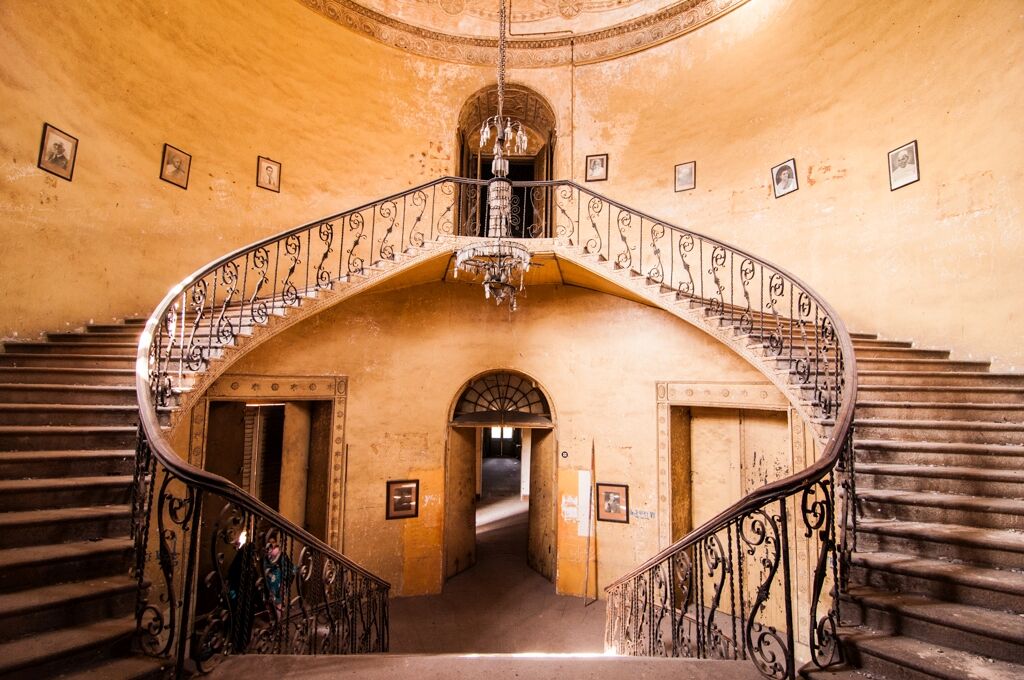 If I can become a Photographer, anybody can. Art has no discrimination of age or skills. I have taught students from the age of 6 yrs to 78 yrs. The approach for kids is different though.
11) Who is your biggest critic for you photographs?
The biggest critics of my pictures are the viewers of my pictures on social media. Sometimes, they are open enough to provide criticisms which are a great learning for me.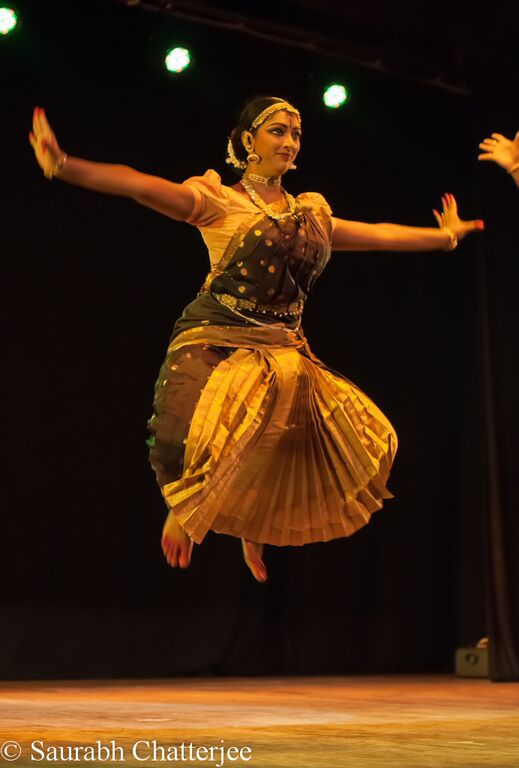 12) We know you as a person who is very sensitive by heart and we also noticed that you are highly dedicated towards social work. Which areas of the social activities attract you most and how you make your contribution?
I have been involved in various social activities since quite some time. While I was working in my last company, Novartis, I was leading some of the initiatives to provide infrastructure support and organize activities for some schools we had adopted.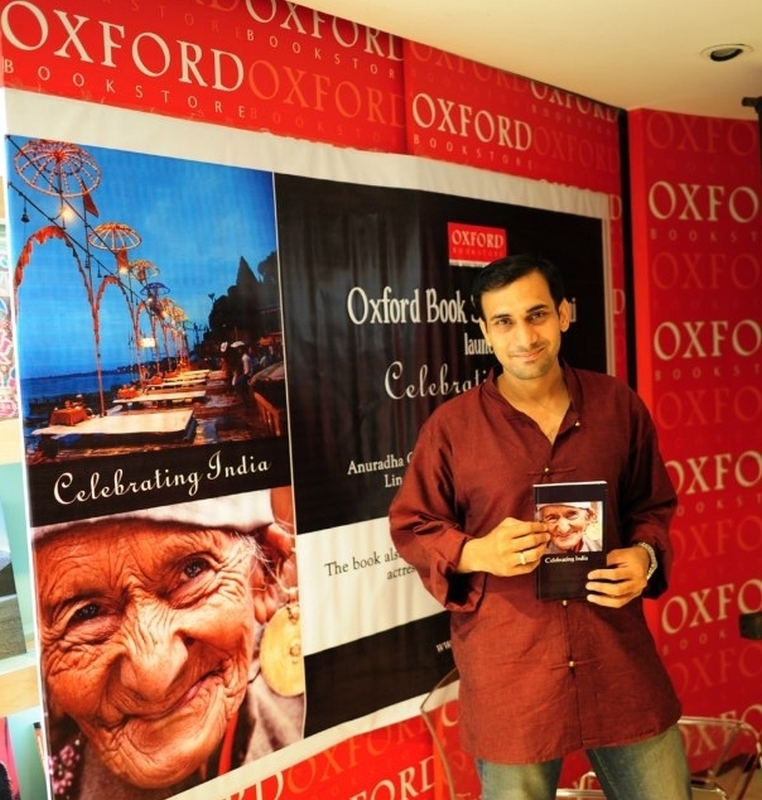 Photography opened new avenues for me. My students and me have been helping various NGOs in documenting their organizations. I have also done workshops for various government schools where children would probably not get an exposure to this world. I have done workshops on showcasing the beauty of our country to these children. I am also a member of Art of Causes, an NGO which sells prints and the proceeds go to the adopted schools.
13) In recent earthquake in Nepal we lost many innocent people from that country, how you contributed towards this social cause as a sensible citizen of this earth?
Nepal is a country which is always very close to the people who love the Himalayas, and I'm surely one of them. It was very painful to see the tragedy that happened there.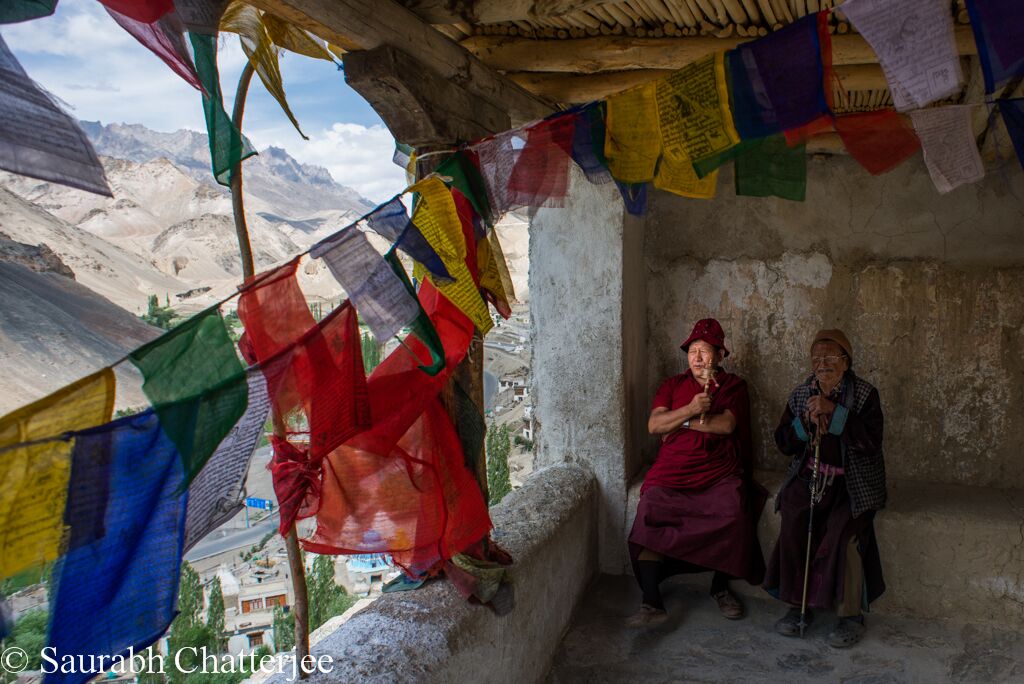 Just after the day of the earthquake, we three friend photographers Rajesh, Ambareesh and me met in the morning to discuss if we could do something about it. After the short meeting, we decided to do an exhibition to sell prints and generate money. The biggest challenge was to have enough pictures for the exhibition in such short notice. We had only two days to prepare for an exhibition that would normally take two months to prepare. We decided to give it a shot.
Through social media I requested my friends to share their pictures for the exhibition and to our surprise, in one day; we received more than 200 pictures from all over the world. Fortunately, we also got many volunteers to work with us. We got sponsors for the prints and also for the venue – Our Sacred Space. The exhibition was a huge success and we were able to collect Rs.71, 000/-
The next weekend we did the exhibition at Goethe Zentrum Hyderabad where we were able to generate another 1 lakh and 30 thousand.
All the proceeds were donated to the Rotary Club of Secunderabad Sunrise. The proceeds will be used to rehabilitate the schools in the affected areas Nepal.
14) What are your other passions in life?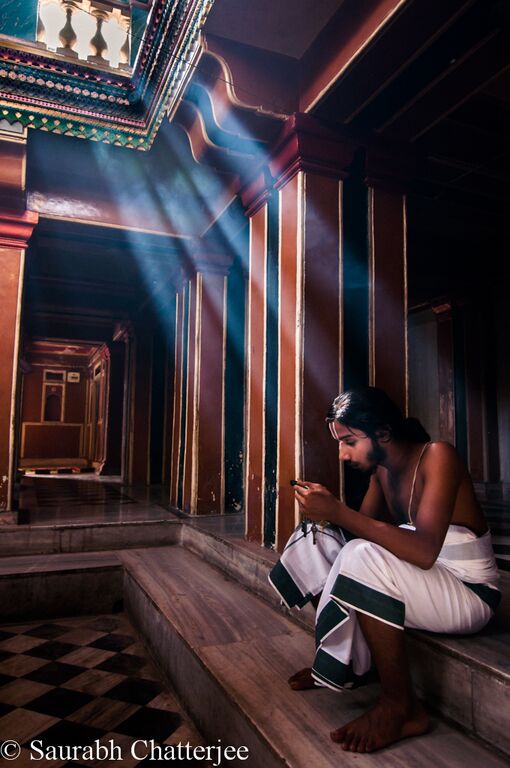 Apart from Photography, my other passion is traveling and they go hand in hand.
15) How you will rate yourself out of 5 as a photographer?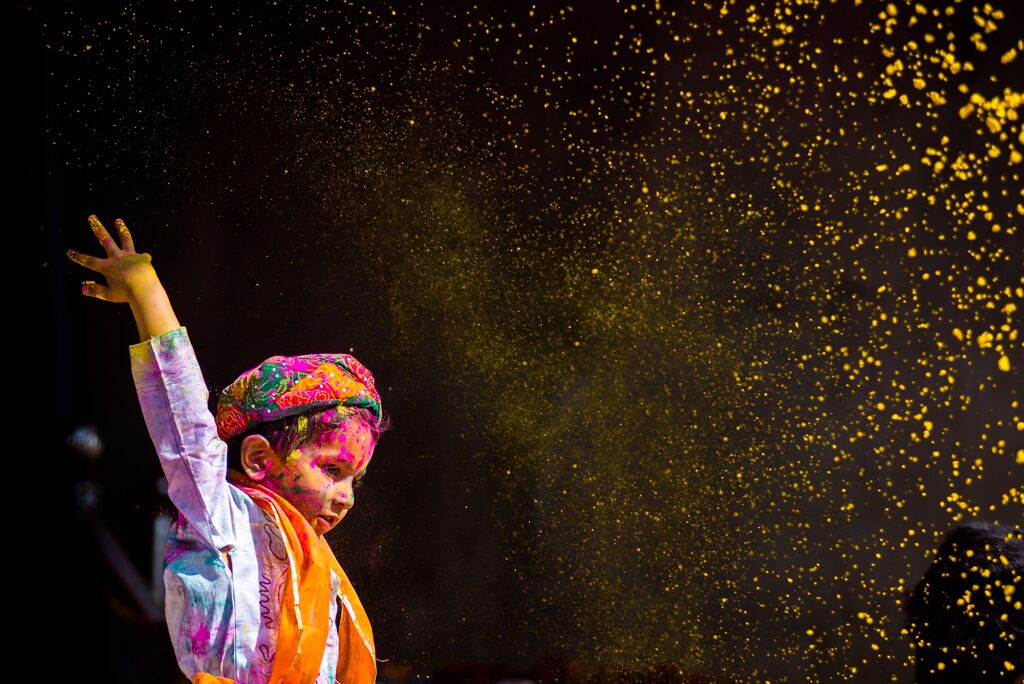 Well, I leave it to my viewers to judge my work.
If you ask me, I am never satisfied with my work, there is so much more to learn and improvise on. There is no end to it.
16) Are you taking any event photography request these days? What is the latest event which you covered as photographer? Is there any team with you?
I am very choosy when it comes to doing assignments. I have not done any events this year. Generally, I pass on the assignments to my students.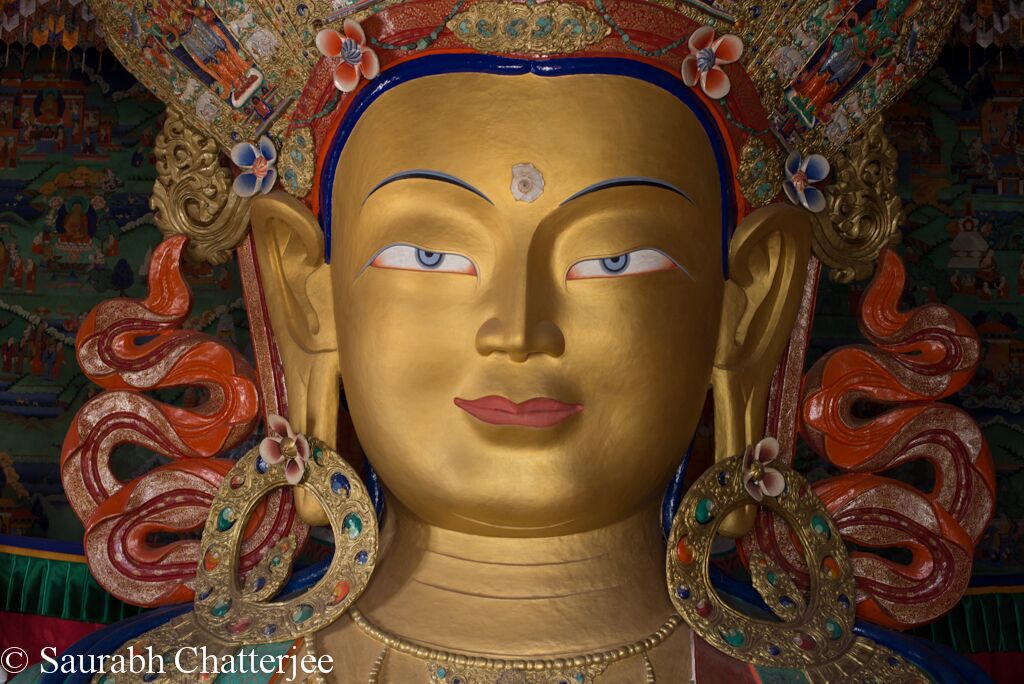 I want to be very focused on my teaching. When I'm not teaching, I'm either travelling or learning.
Nowadays, I do significant amount of documentary photography. I work a lot with Femina magazine; they give me an opportunity to meet some very inspiring women.
17) If anyone want to hire your services as photographer then how to contact you?
They can contact me through my website – http://siaphotography.in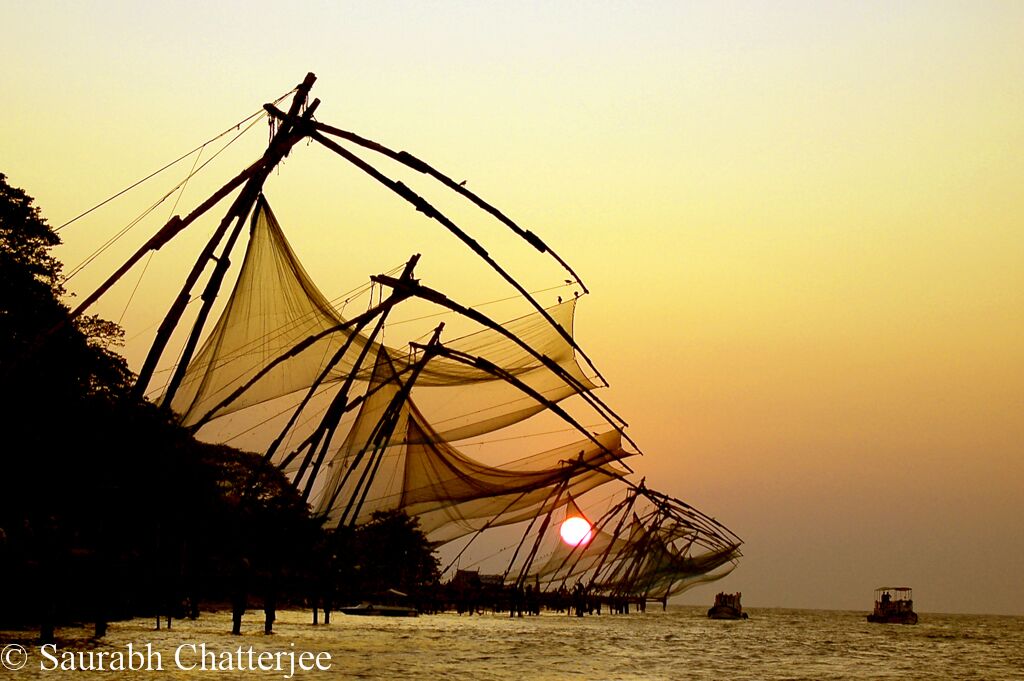 18) What are prospects of a good photographer In India?
Photography is something that gives joy. There are lots of ups and downs in life but photography is something that always gives us happiness and increases our self-worth.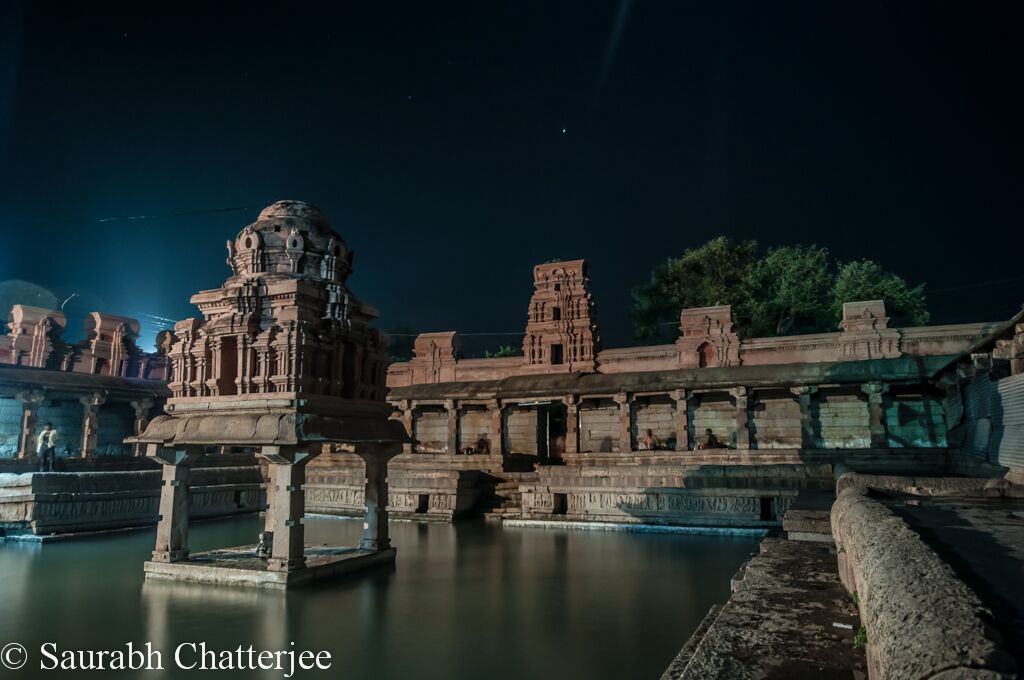 From the financial or career perspective, there are great opportunities as well. With too many amateurs getting into commercial photography, the competition is getting tough though. Having said that, there will always be opportunities for the people who have capability.
19) As a photographer you are touring all through India in various cities and Villages, what you experienced about the lifestyle of Indian people?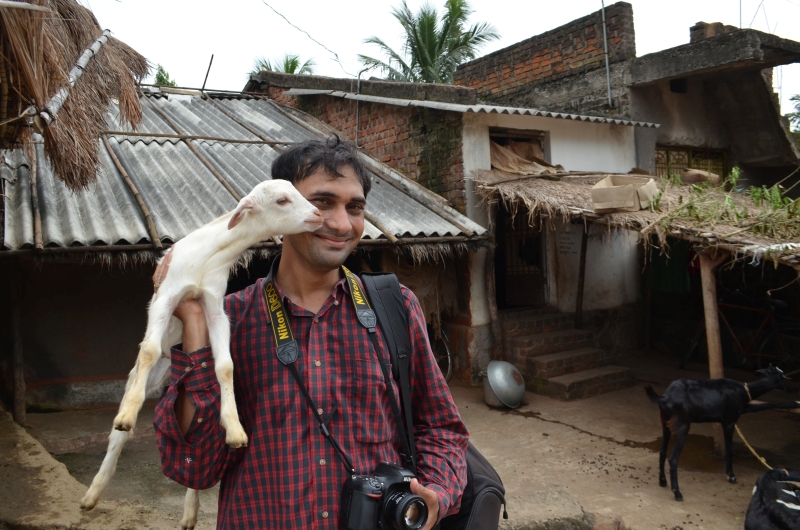 There is a lot of learning that happens travelling to various parts of India. Our country is so diverse in terms of the terrain and culture.
We get to see how happy and open people are in the villages. There were so many places where people didn't let us leave without having lunch.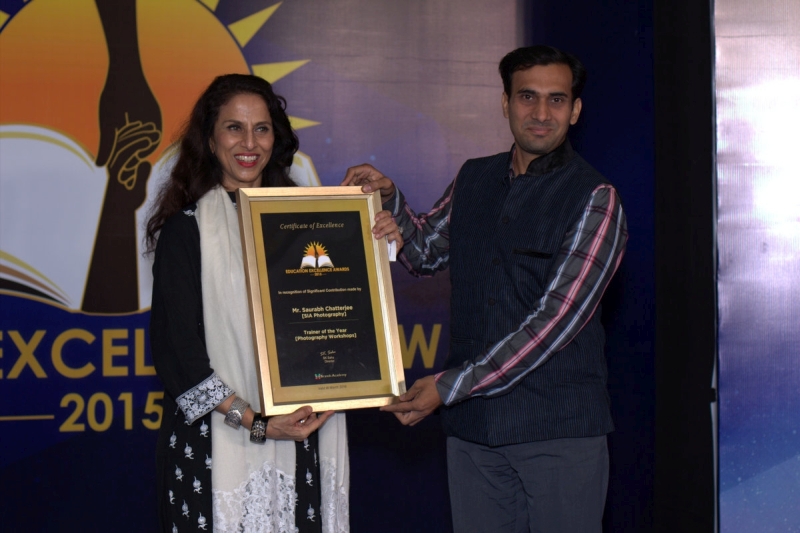 On the other side, we also get to see the hardships of people. I have seen people carrying water for several kilometers. This makes me thoughtful every time I open the tap at my home.
I have stayed with sadhus and realized how easy it is to lead a simple life with minimal belongings.
20) What are your future plans with Photography?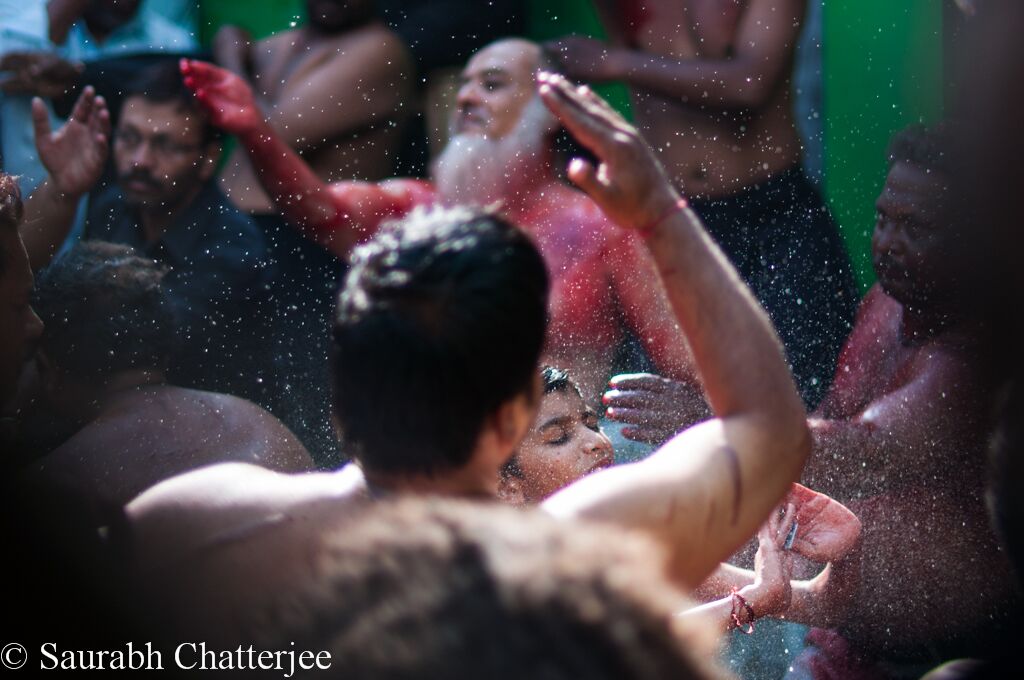 There are many places left for me to explore and photograph them. The list is unending. I want to work with various Tourism departments in India in showcasing the beauty of India to the world.
21) Describe Photographer Saurabh Chatterjee in One line?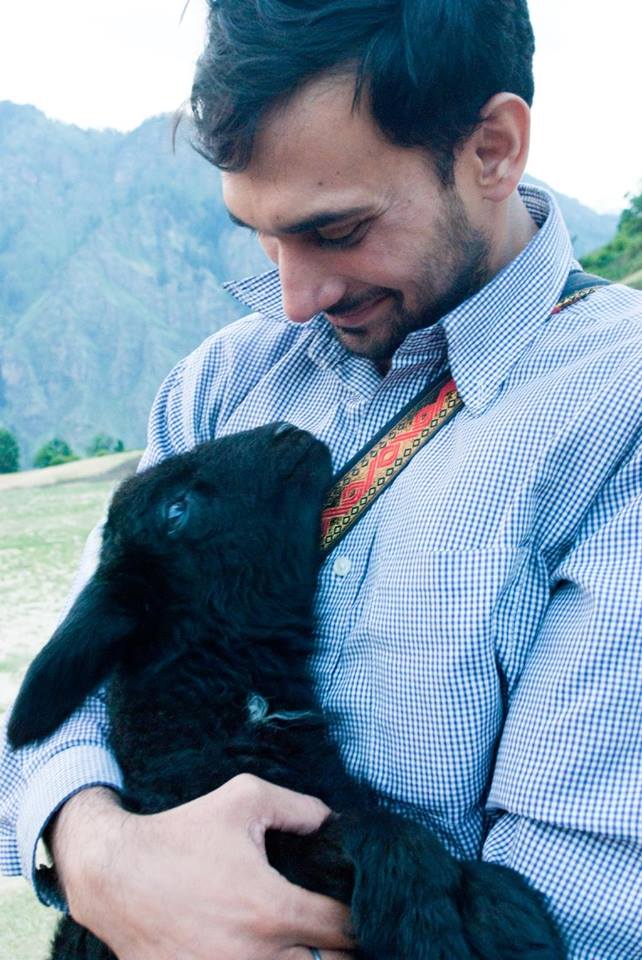 An intrepid and tireless traveler.
SIA Photography – http://siaphotography.in
Saurabh's Blog – http://siaphotography.in/blog