IIM to Photography- Meet P Venkata Rajesh
When to click , what to click and where to click- Understanding these 3 things together is very important to present in the mind of a photographer. If you want to find this combination then check out the photographs clicked by P Venkata Rajesh. Check out the quick session we had with PVR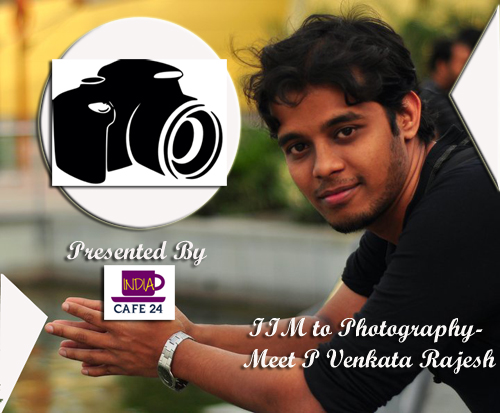 1) Welcome to Indiacafe24.com.  Its an honor for us to introduce a brilliant photographer like you.  PVR say something about you, Your family and your background?
I am P Venkata Rajesh. A lot of people call me PVR. I am an IIM Grad turned Contemporary Wedding and LifeStyle Photographer. I have been rated at Top 10 Wedding Photographers in Hyderabad by Flat Pebble in 2014 and covered by New Indian Express last December. You can find my work at www.pvr.photography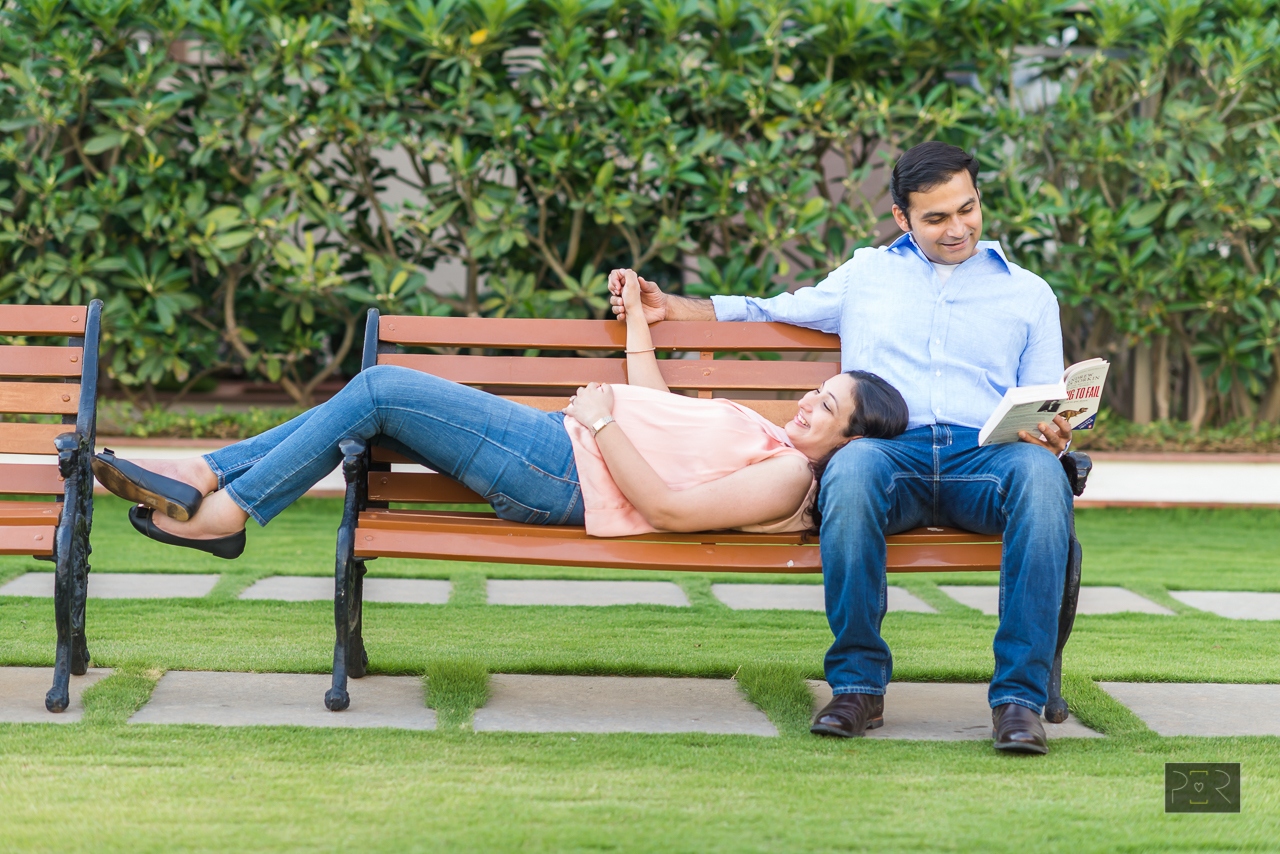 I have shot 40+ weddings all over India since Apr 2013. I am basically from Hyderabad but have lived in 6 different states over the last 10 years (UP, Kerala, Karnataka, Maharashtra, Telangana, AP) and my education and background helps communicate and work with clients from different cultures better.
Coming to my family, Dad is a retired environmental engineer and Mom is a housewife. I am the youngest in the family and have a brother and a sister who are both doctors.
2) How Photography made an entry in your life?
I used to write poetry way back in 2004 and had the habit of collecting images from internet that explained the words better. That's when I fell in love with images. I got a point and shoot in 2005 and a DSLR in 2009 and was learning and experimenting. Shooting felt like being in a trance and nothing could ever come close to that.
Losing one of my former team mates in 2010, made me introspect on life and choices. Losses make you want to hold on to moments and hope they last forever. It was then I realized the power photography had – the ability to document and preserve a moment. Over the next few years, I took photography more seriously and personally. In 2013, I felt that I just needed to do photography and nothing else. I quit a well paying job and decided to pursue photography full time.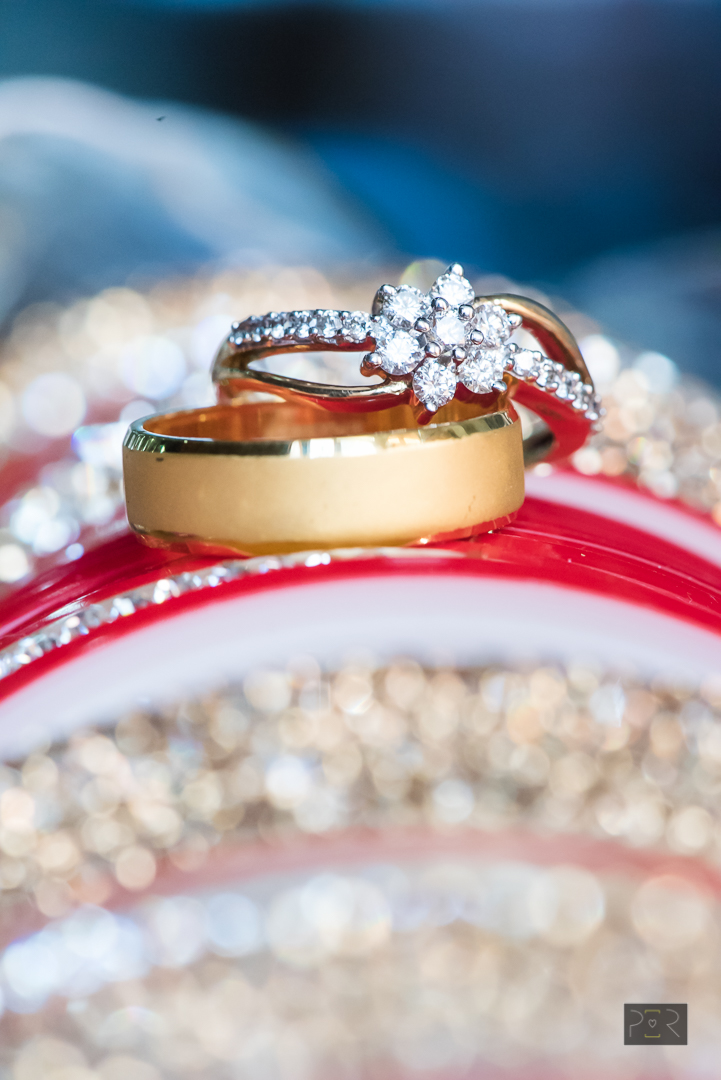 3) You specialized yourself in various genre of photography. Which genre you love clicking the most and why?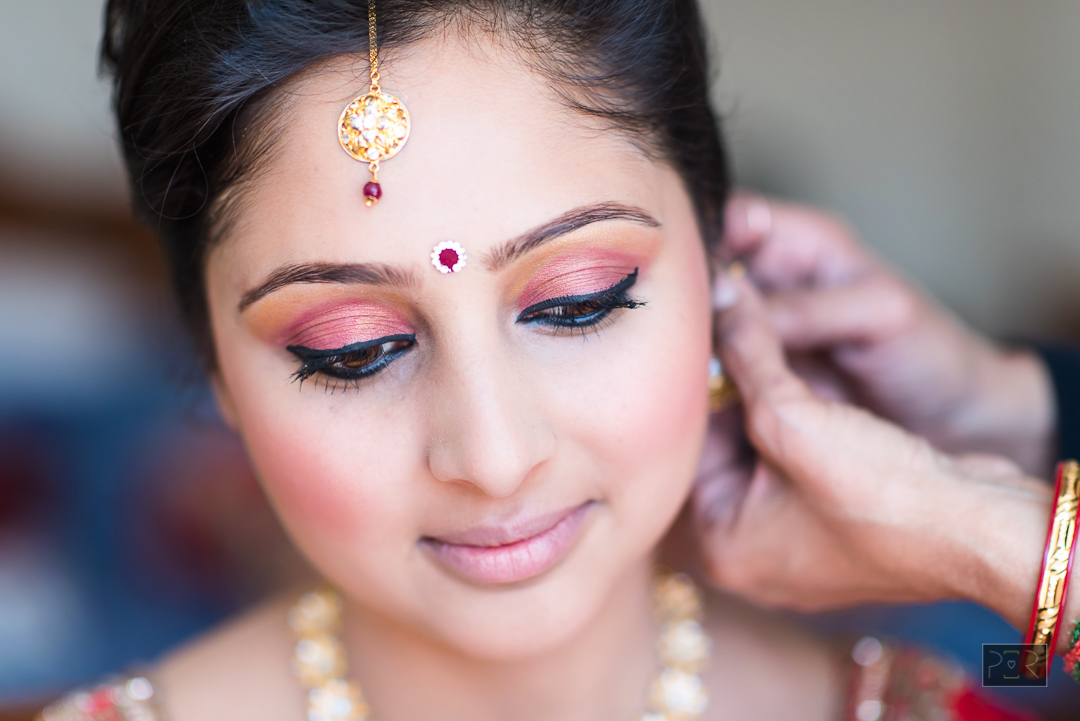 I love weddings and outdoor shoots (shooting couples and young parents). Wedding is exciting because it is real time and one has to be at the top of one's game. Because it is real time, there are always lot of candid moments. Outdoor shoots are more fun because its just me and the couple and the atmosphere is relaxed with some jokes and banter. Ofcourse, I get kickass images too.
4) Being an expert in wedding genre what are different religious wedding in India you covered so far??
I covered Hindu weddings (North Indian, Telugu, Tamil, Kannada, Maharashtrian and Bengali) and Christian Weddings.
5) Leaving a successful corporate career you switch to photography world- The decision was quite risky- what was the reaction of your family members?
Parents panicked. It took them around 2 years but now they understand.
Bro and close friends were always with me in the journey. They were my support system throughout.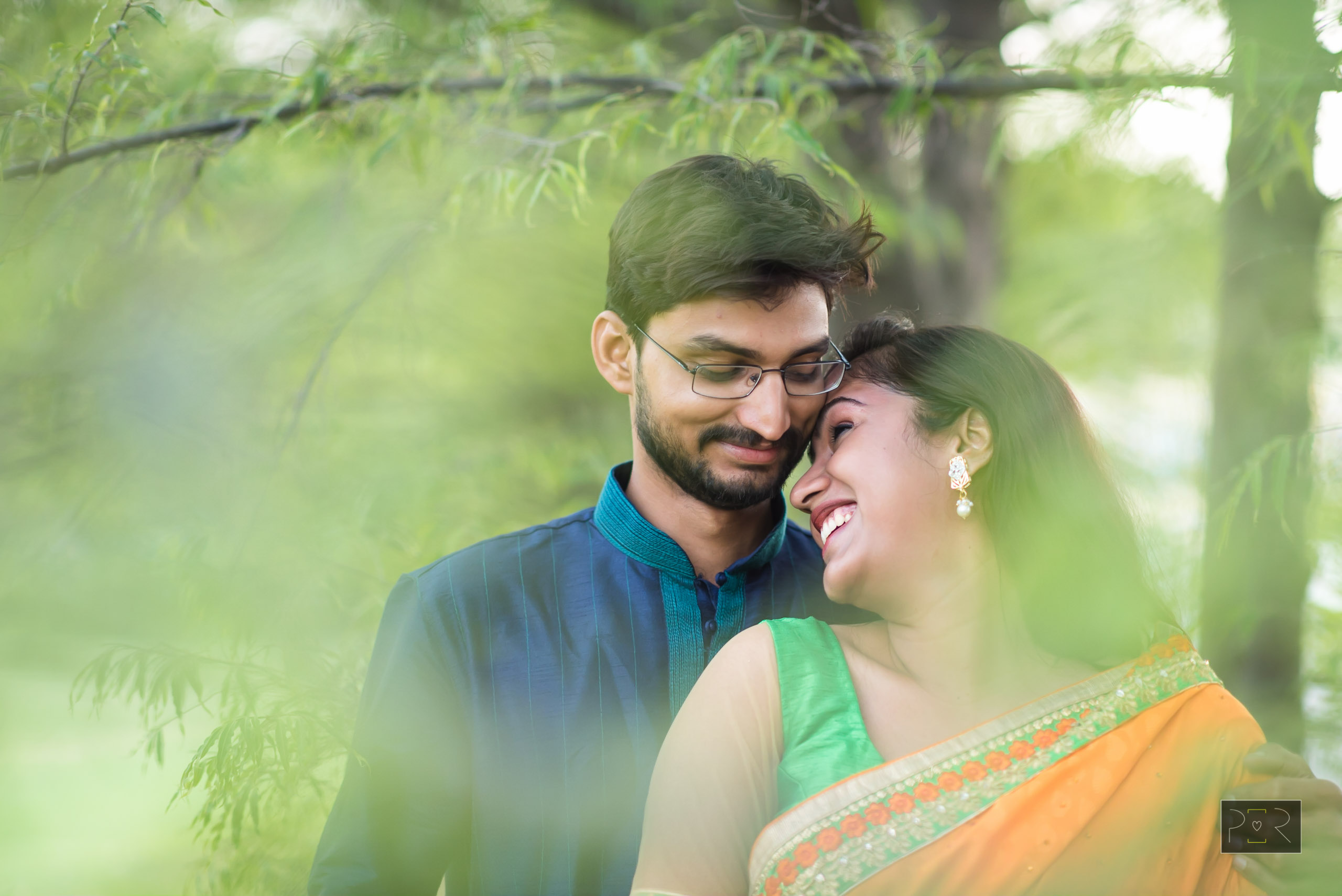 I agree with the risk part. I did my homework properly.
Before I got into photography, I had four years work experience. The savings helped clear MBA loan (9 lakhs). I invested 4 lakhs in real estate in 2011 (which tripled over 3 years). I still had another 4-5 lakhs left.
When I got into photography in Apr 2013, I had two major expenses every month. One was rent and the other was living expenses. I had my parent's flat in Hyderabad which I could use. In 2014, I used the invested money to own a part of it . Coming to living expenses, I realized that I need around 8k per month in the worst case. The remaining 5 lakhs fetched monthly interest which covered 70 – 80% of my expenses.
To summarize, when I got into photography, I had my rent and living expenses sorted out and was not dependent on income from photography. This allowed me to take risks and not get affected by money.
I knew my parents would react in the way they did and I didn't have the emotional maturity to deal with them. Thankfully, I had a bro who helped me out and stood by my side. If needed, he stepped in and shielded me from parents. Over a period of time, parents understood.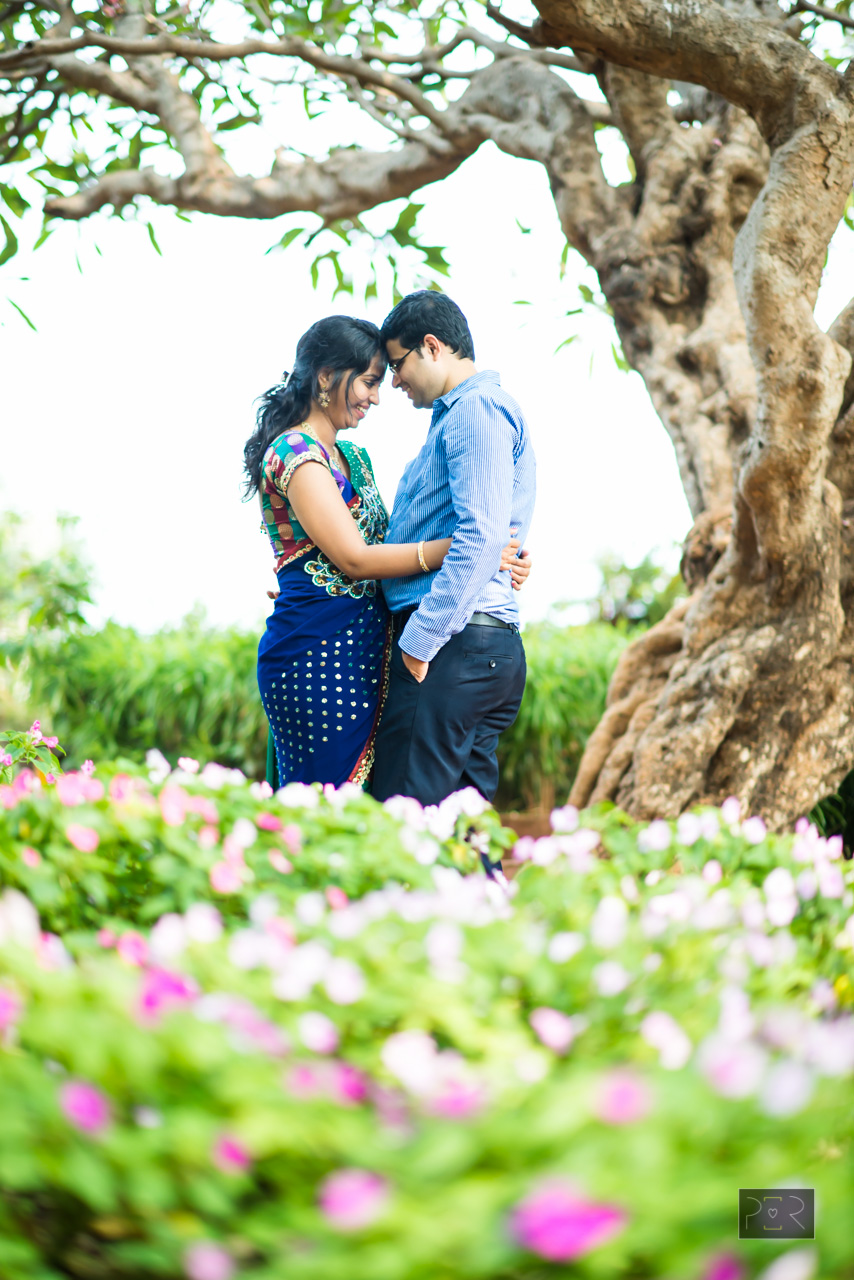 Now I make a decent amount of money and have my own flat too. So if you do your home work properly and figure out a way to handle people well, things will work out.
6) How is your experience so far as a photographer?
As a person, photography has made me kinder, empathetic and helped me connect with all kinds of people. There is a Dilbert poster "I did nothing today and still got paid". One might get free lunches when one is an employee but there is no such thing when one is on his own. That taught me to be pro-active, be bold and fearless and have the confidence to back myself in tough times. Sometimes I broke emotionally but always found a way to come back.
As a photographer, I have been learning and evolving. There is so much to learn that whatever one knows feels like a drop in the ocean. Its humbling in a way. Compared to when I started out, I think I improved a lot on my compositions, editing and client communication. I spend a lot of time planning and discussing the shoot and conditions with the client and making sure the client is at ease during the entire shoot. I learnt to work in chaos and improvise if needed.
Being a photographer also means that you are a business man. I am trying my best to balance both the roles.
7) How you decide the rates  for the events you cover?
The pricing for the base packages is based on my costs – equipment , software licenses, training , and miscellaneous business expenses. This may not work for all clients and clients usually request custom packages. For custom packages, our quote depends on the number of events that need to be covered and the number of photographers / videographers needed for the same. Travel charges might be included additionally for outdoor assignments depending on when the client is booking.
8) If anyone wants to get in touch with you to learn the tips and tricks of quality photography will you teach?
Ofcourse. I am reachable at stories@pvr.photography and www.facebook.com/pvrphotography
I have plans to do workshops in the near future.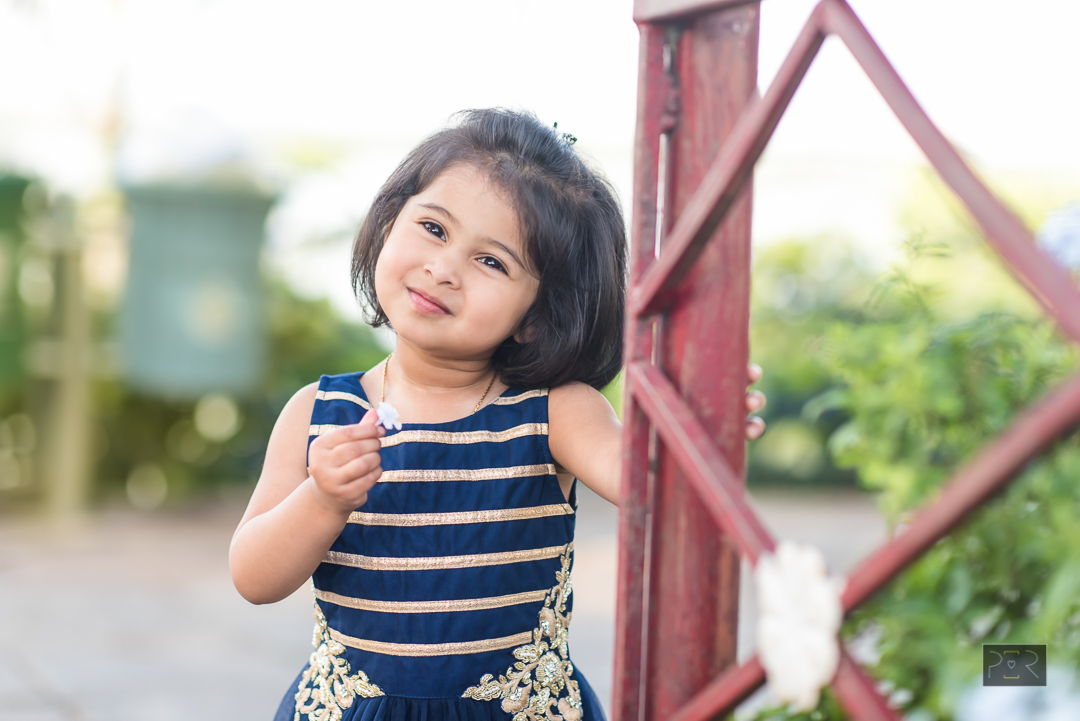 9) What are the other areas of interest in your life?
I love travelling , meeting new people and having experiences that challenge and expand my horizon. I have a huge bucket list.
10) For availing you services where should client contact you?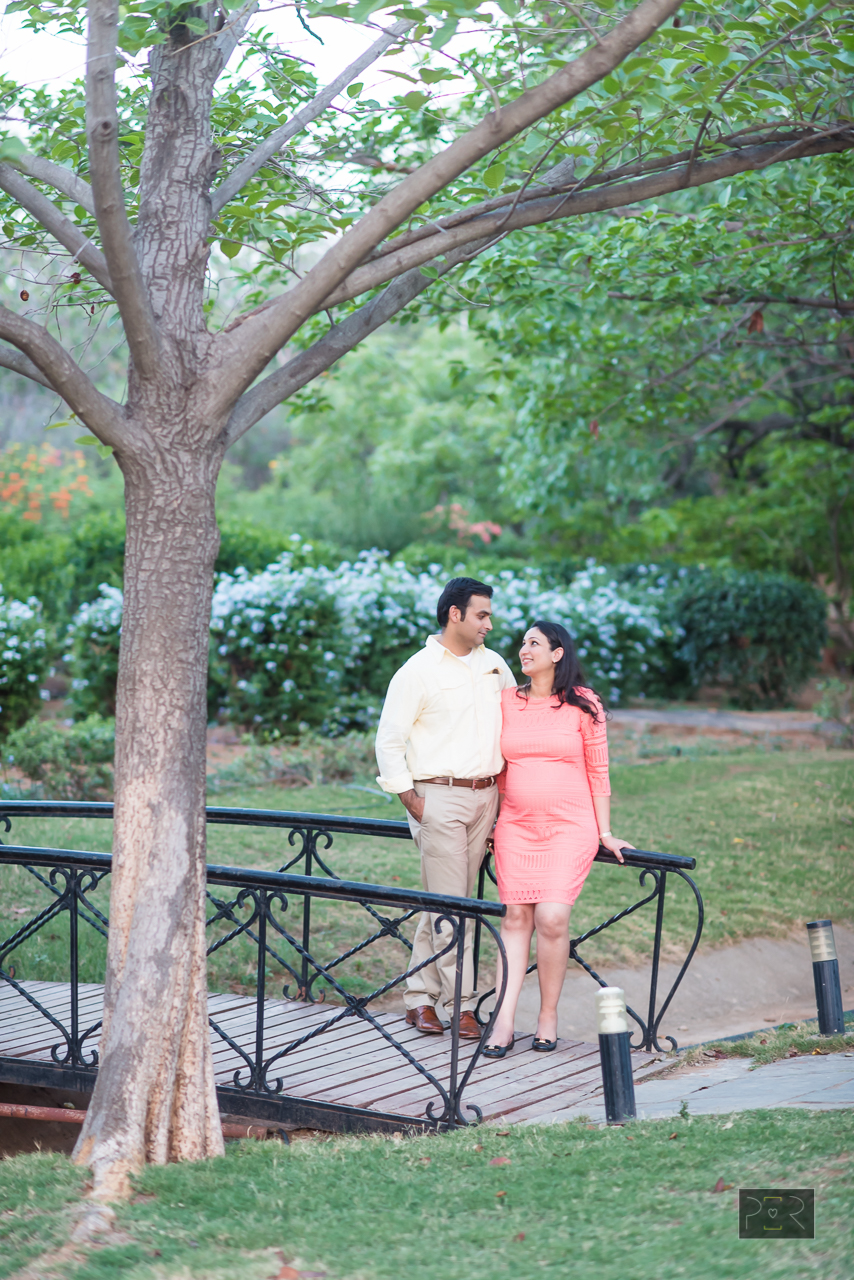 I am reachable at stories@pvr.photography / 7738297411.
11) What major tools and instruments you are using to click the perfect snap?
I use the following
Camera :          Nikon D750
Lenses  :           Nikon 85mm F1.4G, Nikon 50mm F1.4G, Nikon 24-70 F2.8G, Sigma 35mm 1.4 Art Lens, Nikon 105mm F2.8G Macro Lens
You can check out my gear in detail here – http://www.pvr.photography/our-gear/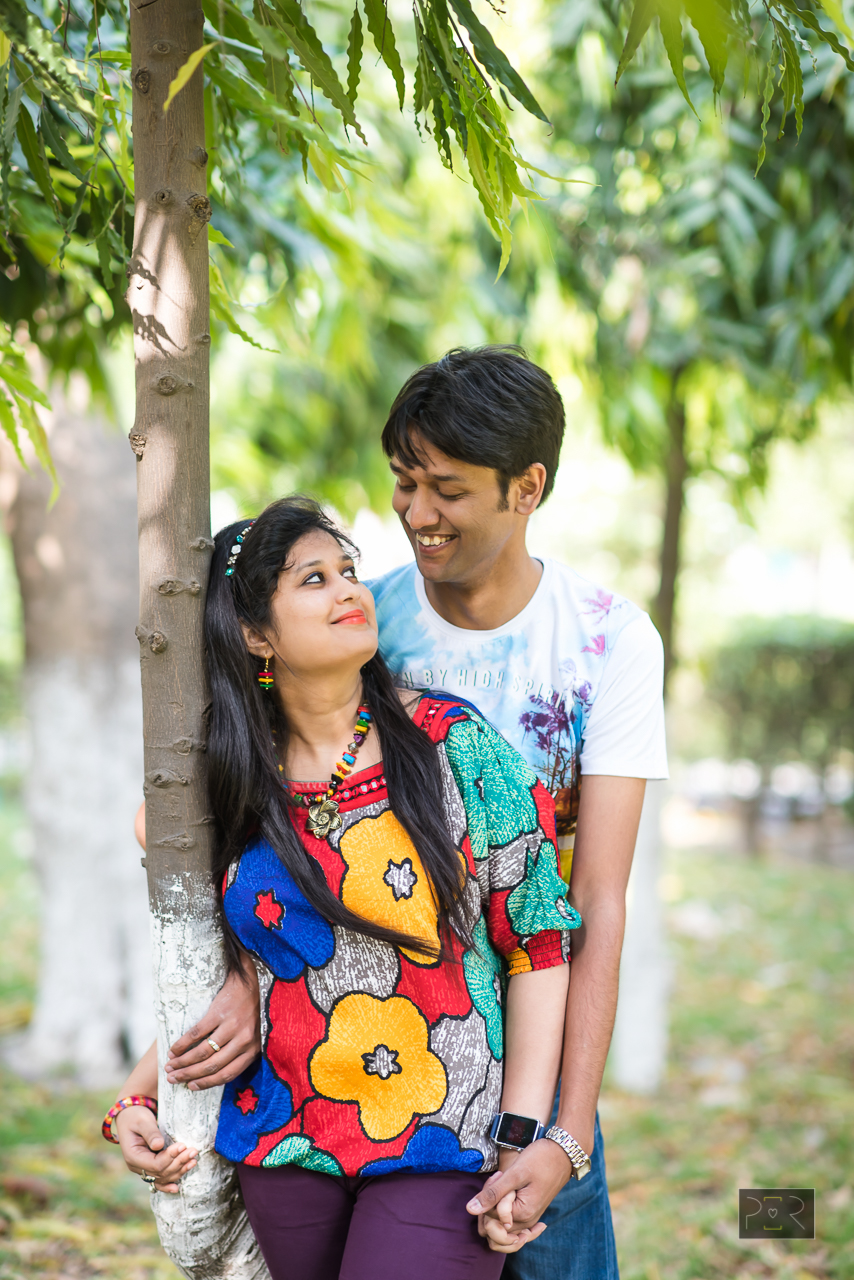 12) who acted as a inspiration in your life and provoked you to become a great photographer?
My brother always inspired me to choose what I really loved and to be brave enough to walk the path. He is my mentor for life and the reason for what I am today.
On the photography front , I look for practical role models. I look upto Sephi Bergerson, Joseph Radhik and Susan Stripling.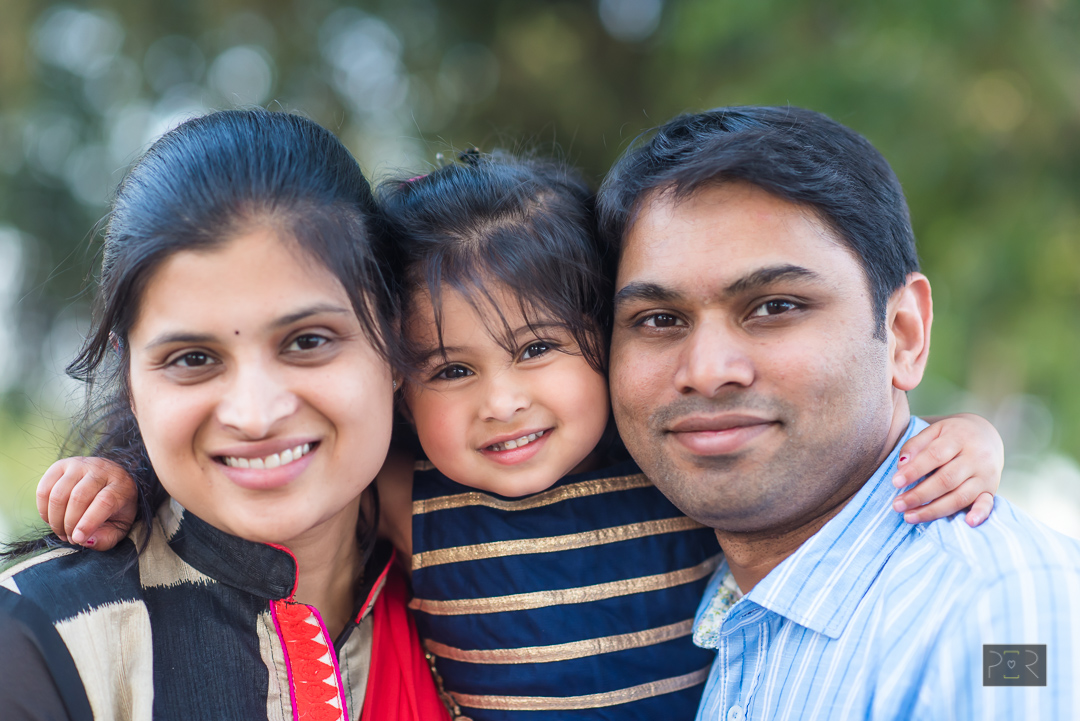 13) What is your dream for your life ahead?
Five years down the line, I want to be one of the top wedding photographers in India.
Over a much longer term, I want to inspire and help people follow their passion rather than choosing careers to support a life style.
14) You received any special training in photography?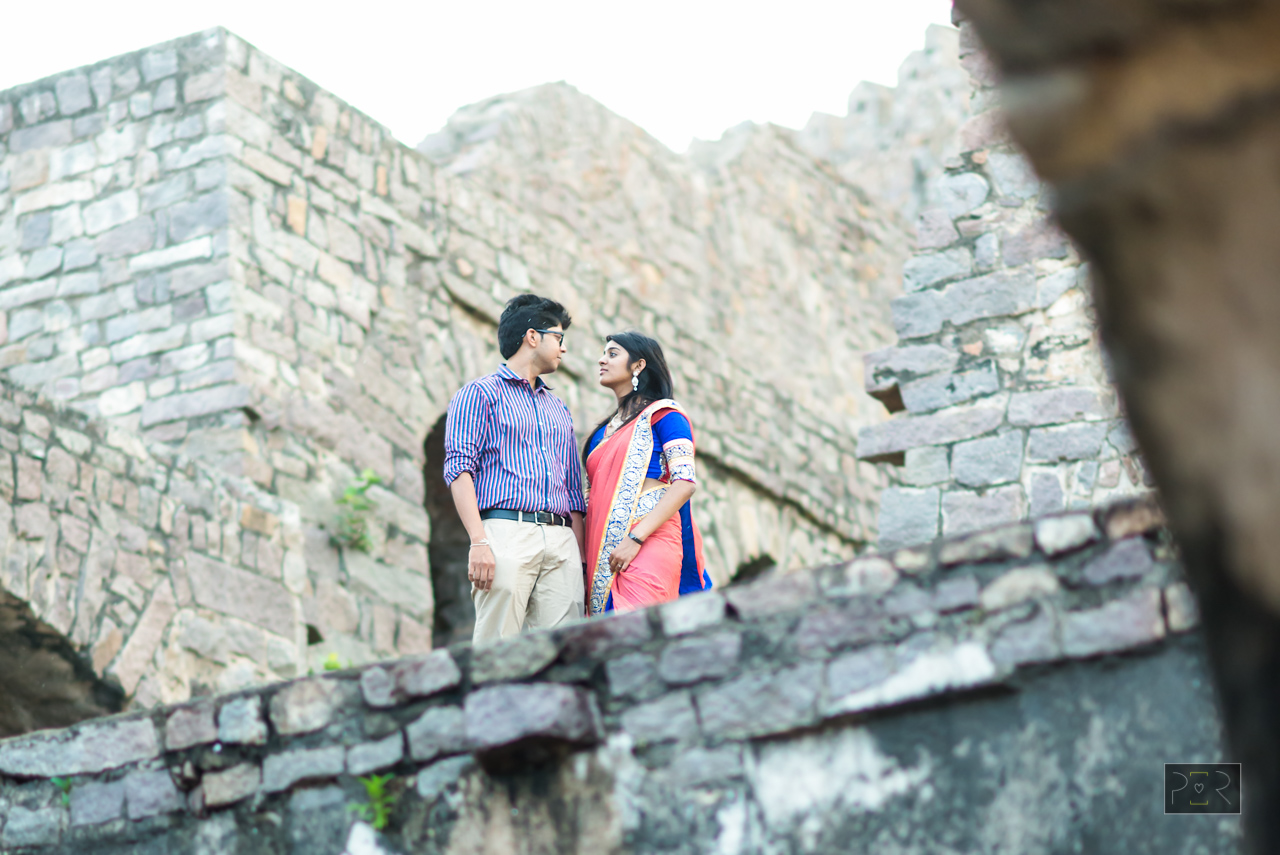 I did Wedding Photography workshop from Sephi Bergerson and Christophe Viseux. That helped greatly in shaping the basics and giving the confidence to shoot the way I want to. I have also taken online training courses from Susan Stripling (Creative live) which helped greatly on the business side of photography. I have a lot of peers whom I reach out for advise when needed.
15) Rate yourself as a photographer?
8 / 10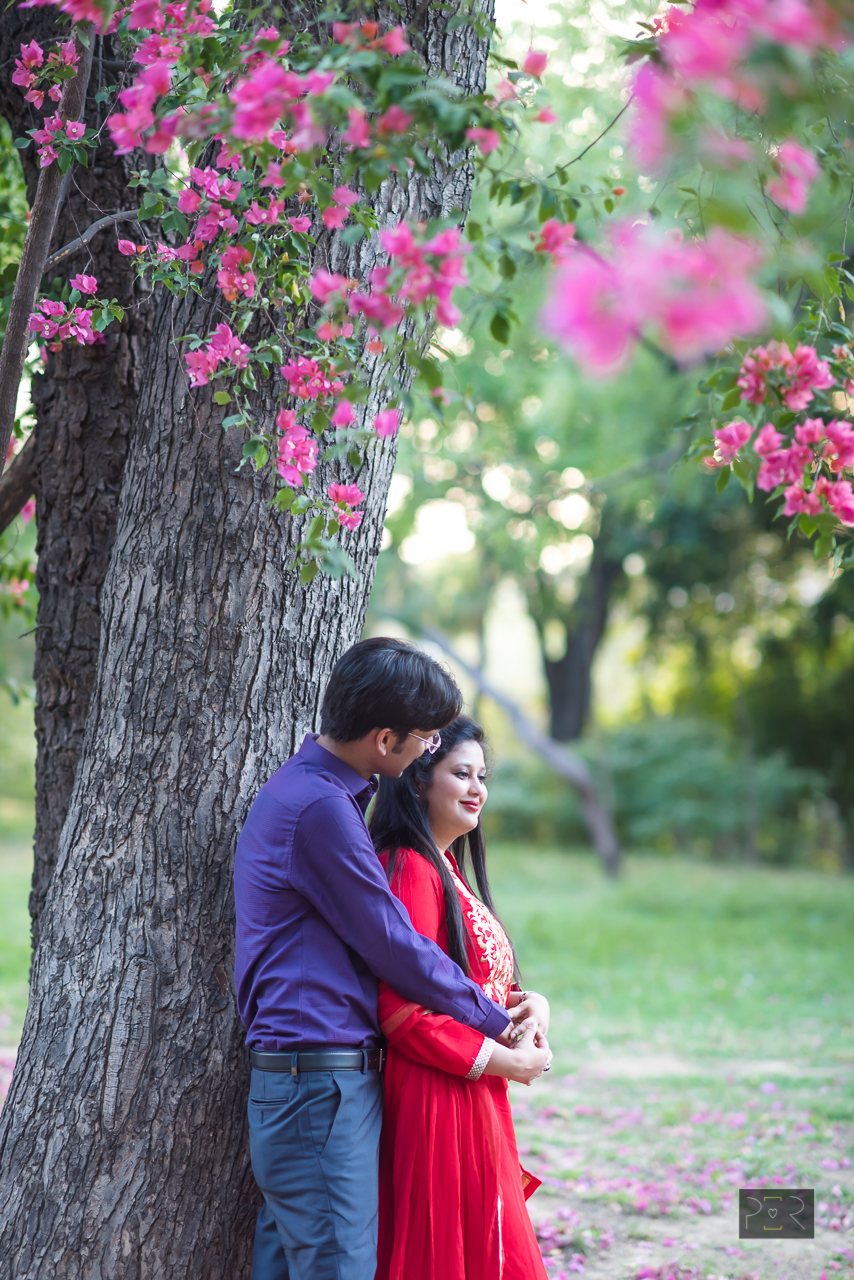 16) What are your other passions in life?
Writing. Theatre. Travelling.
17) How it feels when people appreciate your work?
The beauty of being in an art field is one gets immediate feedback.
I had a wedding client (bride) from Patna in Jan 2014. Her mom liked me so much that she came and hugged me before I was leaving the place. She told me that I felt like family. That meant a lot to me personally. Ofcourse the images came great too.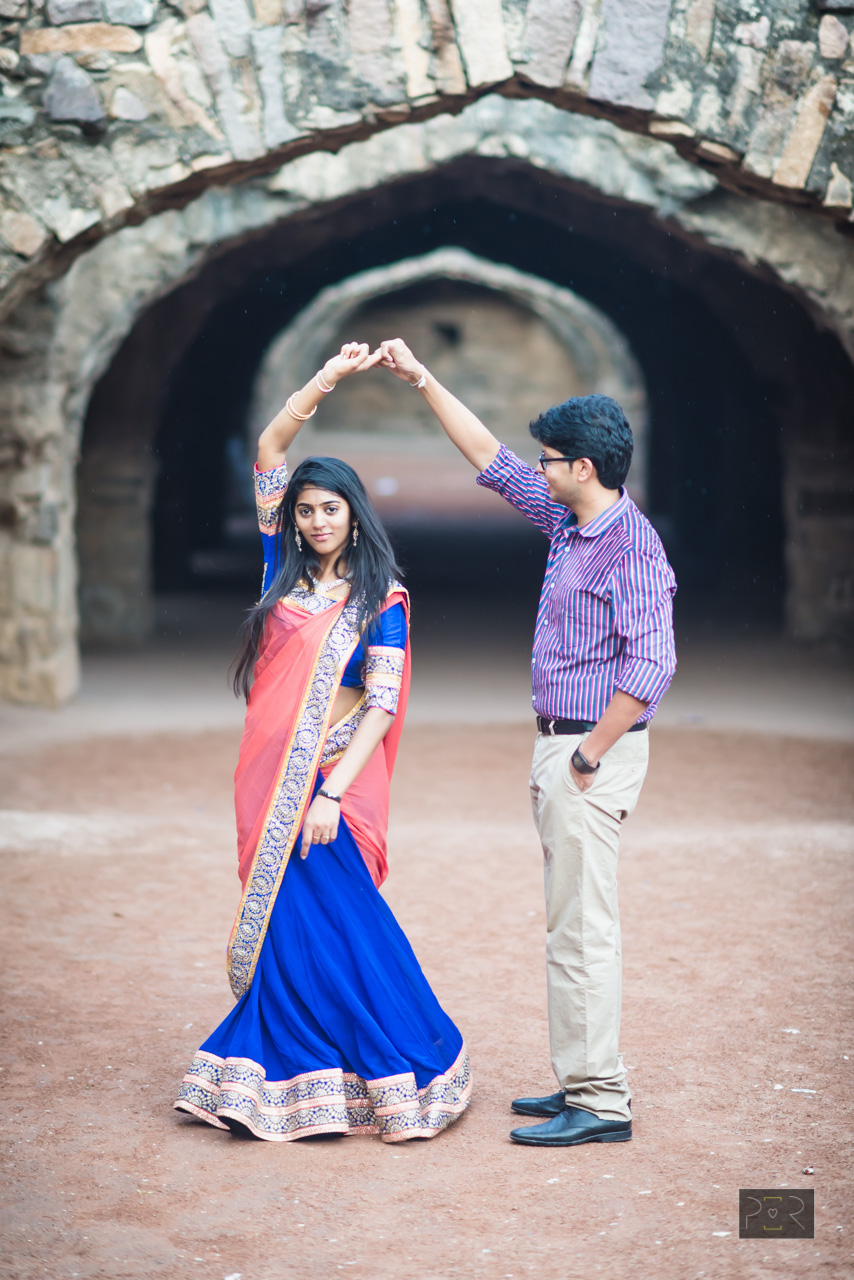 As a photographer, I want to be judged on two things – the kind of shooting experience I give on the D-day and ofcourse the images that I process and deliver with great attention to detail.
A happy client who appreciates your work and your approach to the entire shoot is extremely fulfilling. I rarely got that in the corporate world. Work life in corporate world often made me feel like a brick in the wall. Now I have my own space and clients who love my work enough to keep coming back.
18) Any feedback or suggestion for budding photographers?
I have the following suggestions for someone who wants to make a career in photography.
1) Expectations : When I started out, I was told by other photographers that it takes 3 – 5 years to be a decent photographer and to give myself that much time. That helped in not getting anxious but to keep learning.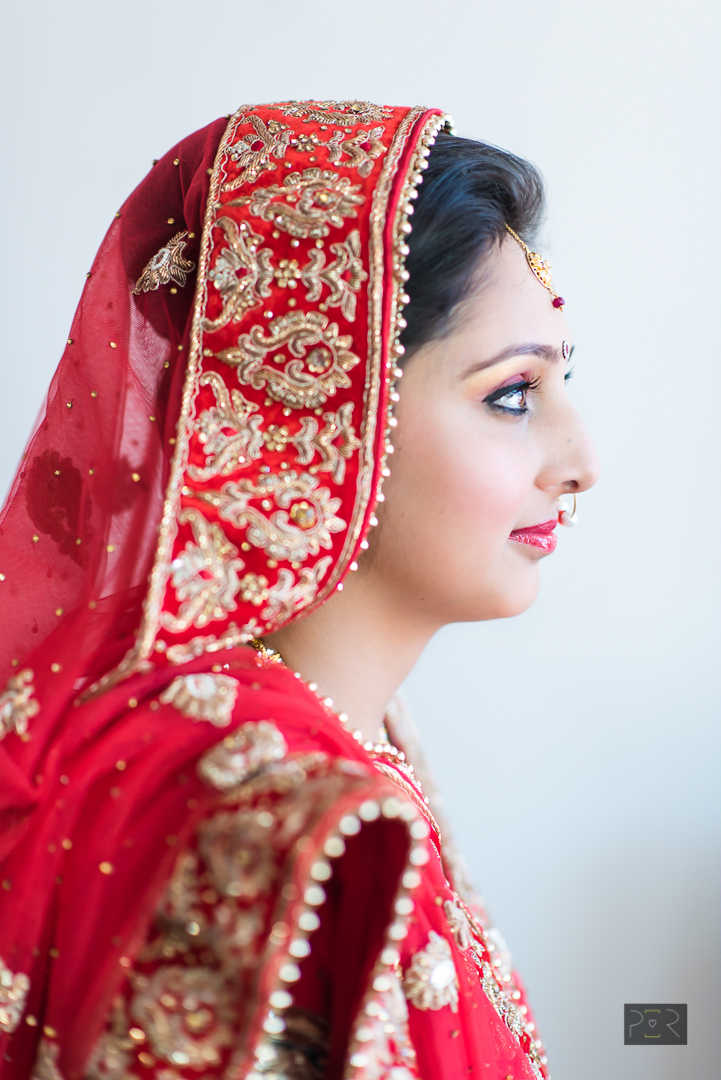 2) Learning mindset : There will be times when there is no / little work and it can get quite frustrating. Having a learning mindset helps one focus on what one can learn / improve.
3) Empathy : To become a really good photographer, one needs to learn to be empathetic. It helps connect with clients emotionally and to not judge them.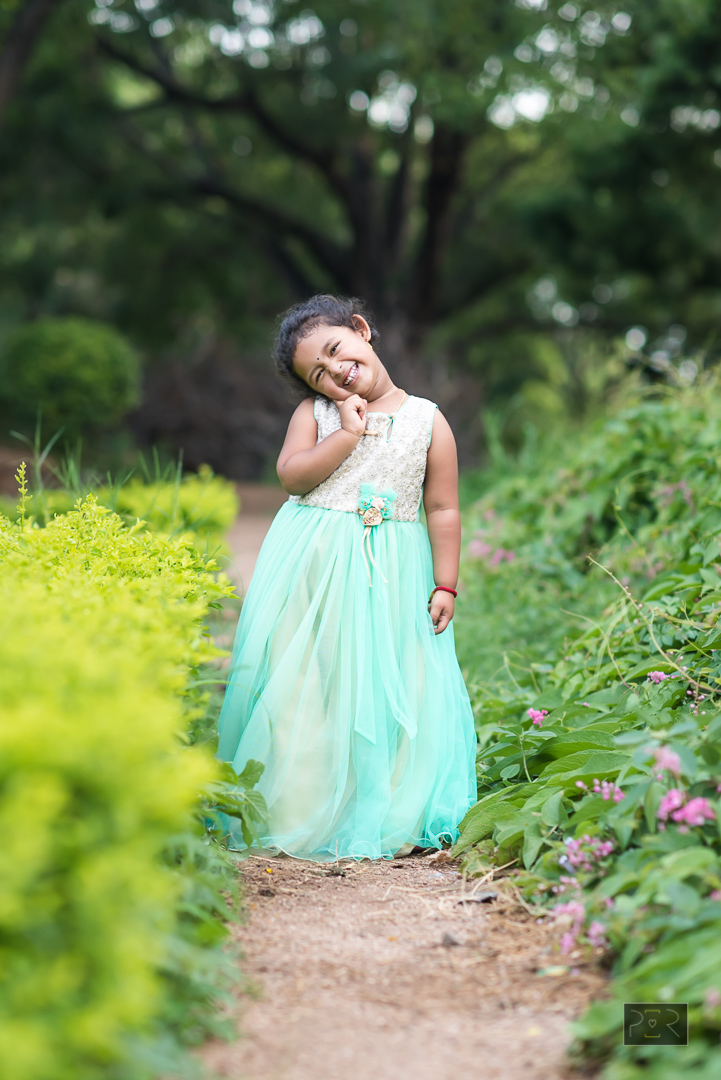 4) Peers : Having good relations with one's peers helps a lot on learning, getting mentored and getting work. On the business side, one gets to learn a great deal on running the business and handling clients.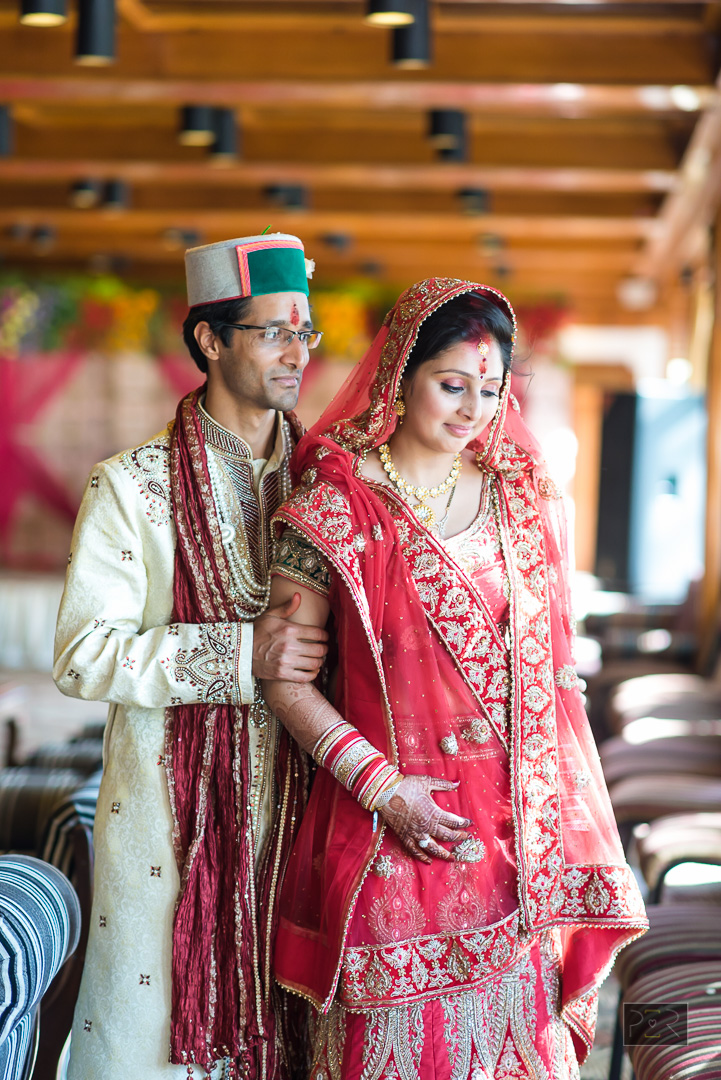 5) Marketing : One might be really good but one must also be known as well. A good website with reviews from clients, strong social media presence and being listed on popular wedding aggregators are a few things that a new photographer must do.
19) Define in one line- PVR the Photographer?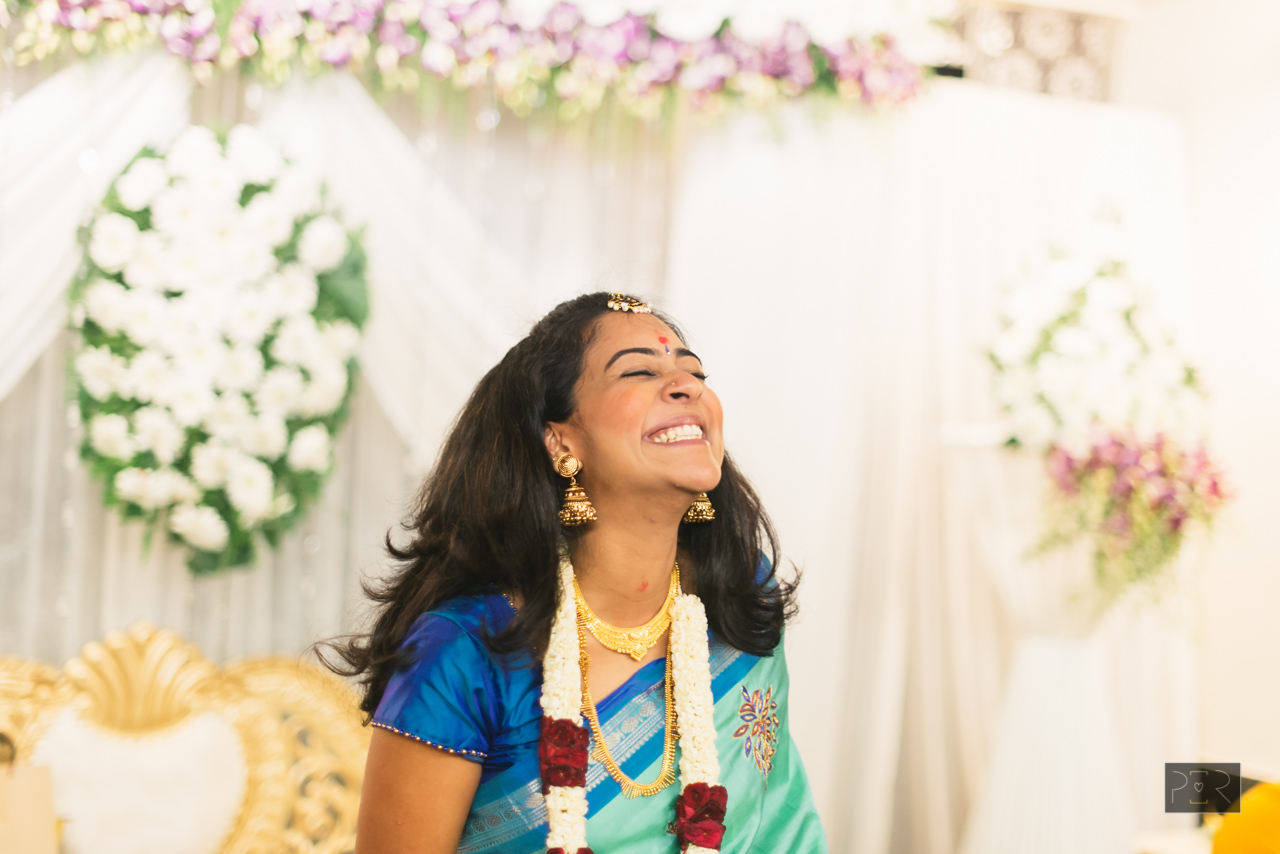 Honest and authentic with a good sense of humour.
Photo Credit: PVR Photography