Chetan Saini – Making Every Wedding Memorable
Wedding memories are very important in the life of every couple and what can be the best medium other than wedding photography by some expert wedding photographer. Make your wedding memorable with Chetan Saini photography.
1) Welcome to Indiacafe24.com. It's an honor for us to introduce a brilliant photographer like you. Chetan say something about you, your family and your background?
Thanks Samata for giving me this honor. I am a simple person. Engineer turned photographer having a lovely family who has stood by me in all my decisions and bucked me up for all the things I have been doing in my life or I have dreamt of. My family has always been the strength which anyone could have needed and thought of.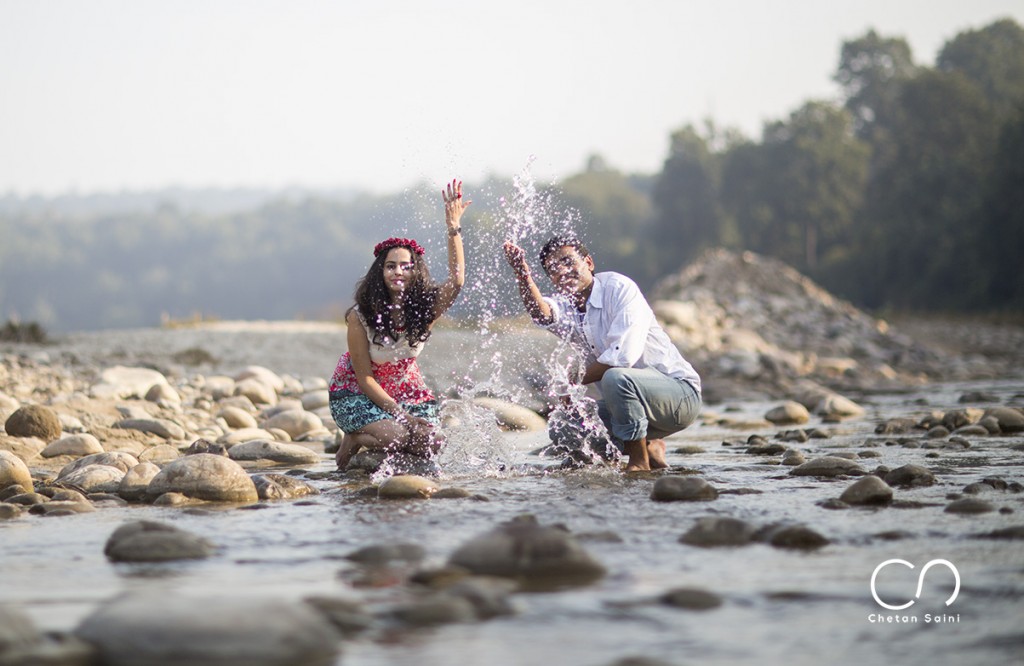 2) How Photography made an entry in your life?
I had always been interested in life around me. I had been into capturing abstracts and randomly anything and everything ever since I started my college. At that point of time, when I started using point and shoot camera, my main subjects for the shoot were people, nature or using a more appropriate word I can say Street shooting. This hobby of mine took a serious turn and gained a special place in my life when I went to U.K. for my higher studies. As during that period my camera used to be my best friend in the absence of my family or to be more correct I would say that the camera was the first LOVE of my life.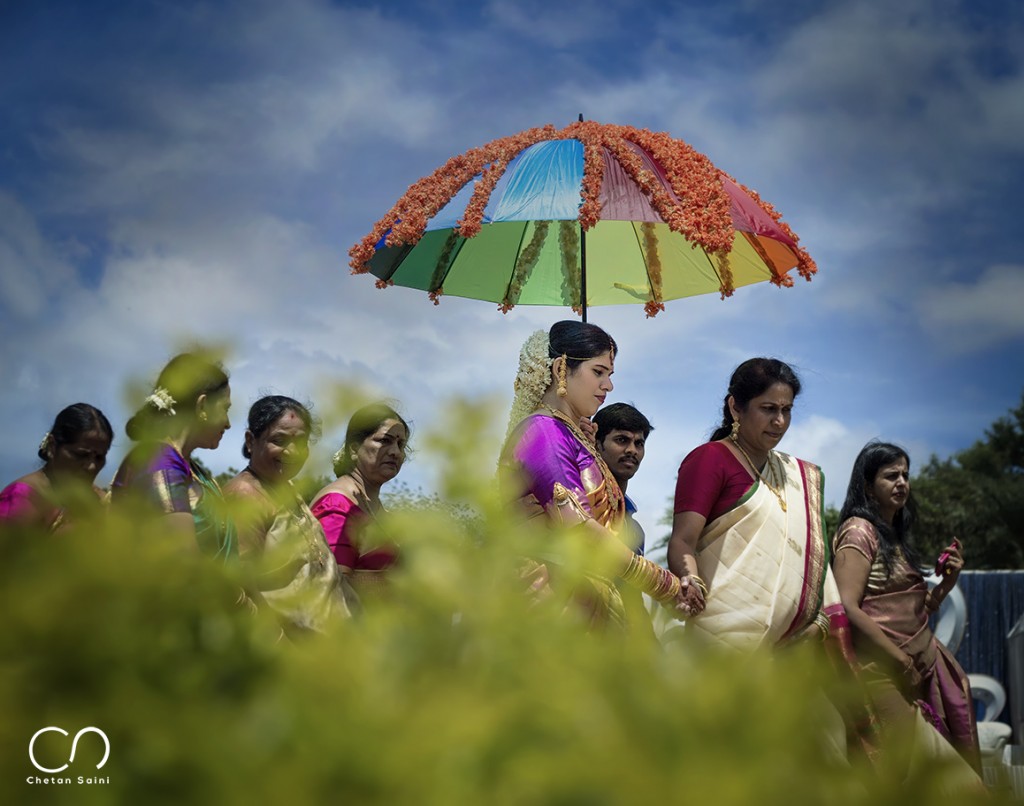 After coming back to India, in the year 2012, I took up photography along with plastic molding business. Later, I found that the sound of shutter is something what my ears love to hear and that was the time when I realized that photography is that one thing what gives me the real sense of satisfaction and the eternal happiness.
 3) You specialized yourself in various genre of photography. Which genre you love clicking the most and why?
Well, you have rightly said that I love clicking almost everything but what I personally love is weddings because the kind of emotions one can get to see in a wedding are not possible anywhere else. You meet different people, you get to know their religion, their customs and not only that there is an ocean of emotions, one family being happy and another being sad. So, wedding photography is something which for me cannot be replaced with any other genre according to me.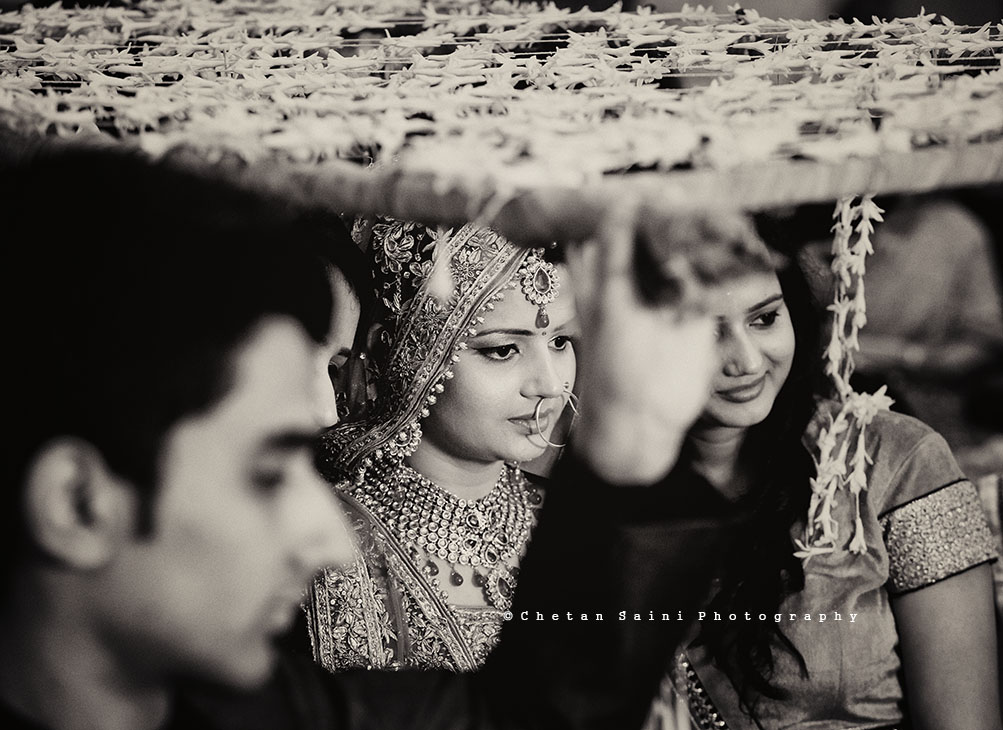 4) Being an expert in wedding genre what are different religious wedding in India you covered so far?
Well, you can say in this regards I am really a ever hungry person. I have almost shot weddings of all the religions let it be Hindu, Sikh, Muslim or a Christian wedding.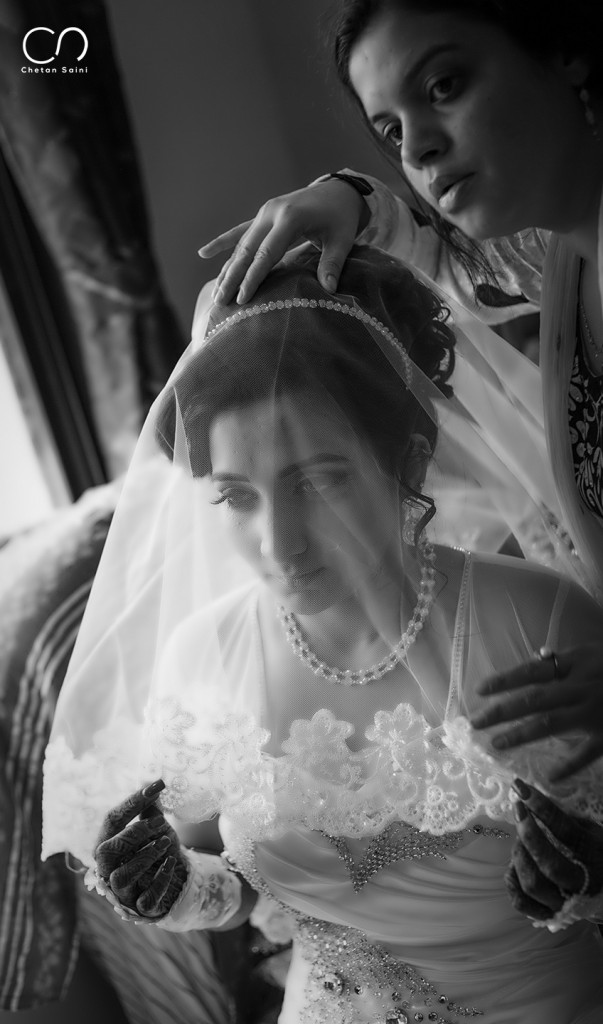 But, what I desire now is to shoot the weddings of different customs in the same religion as in India we have different customs every 100kms.
 5) You joined the photography industry leaving other career options. The decision was quite risky- what was the reaction of your family members?
Life is full of risks as such and taking such risks to fulfill your dreams and desire is worth it and the kind of family I am having is what everyone wish to have. They thoroughly supported me in my decision rather have always helped me in following my dreams.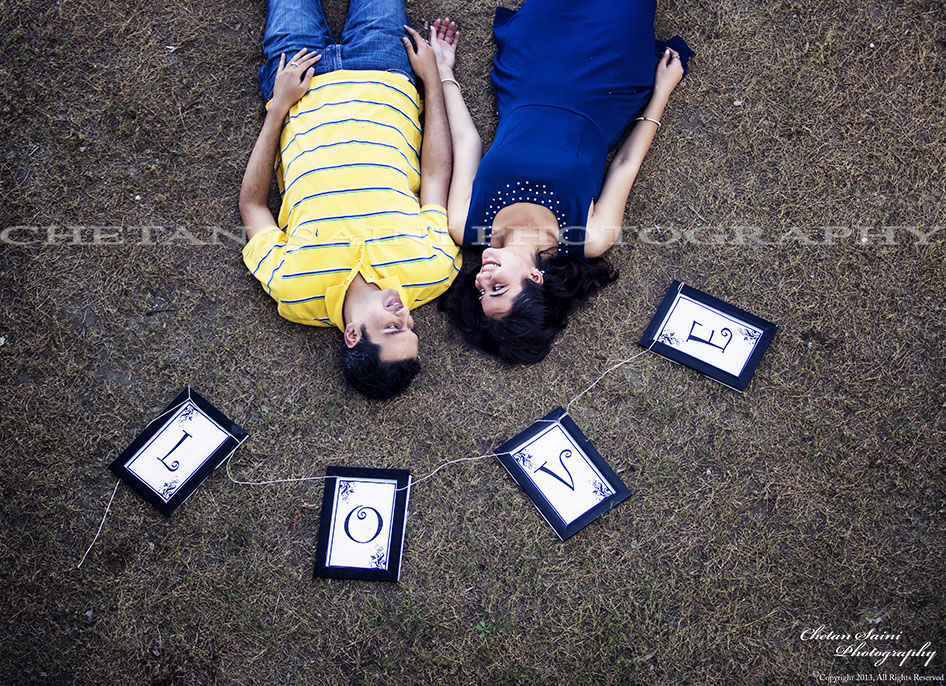 Though, they were initially surprised when they found out my new love but at the end of the day all that parents want is their child to be happy and they supported me and I do not find a single day since then when my parents have not been asking me about the new things I want to do and one thing for which I am really thankful to my family is they have always appreciated the work I have done which has worked as real inspiration to me for keep going.
6) How is your experience so far as a photographer?
I can swear for saying this that I feel contended with what I have done so far but still I feel that I have lot more to learn as one keeps on learning until the last day of one's life. But yes I am happy that I am doing what I feel is my passion.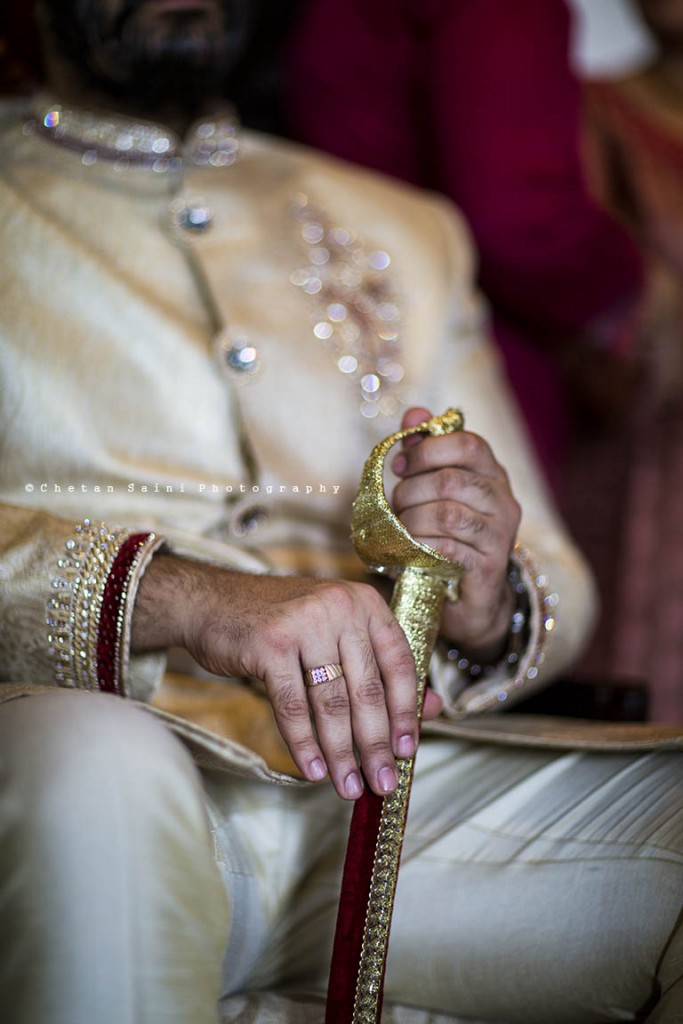 7) How much different and interesting is destination wedding shoot and general wedding shoot from a photographer point of view?
Its altogether different because a person like me who loves travelling is more than happy to travel to different places along with a chance of knowing different culture is always an added benefit.
8) How you decide the rates for the events you cover?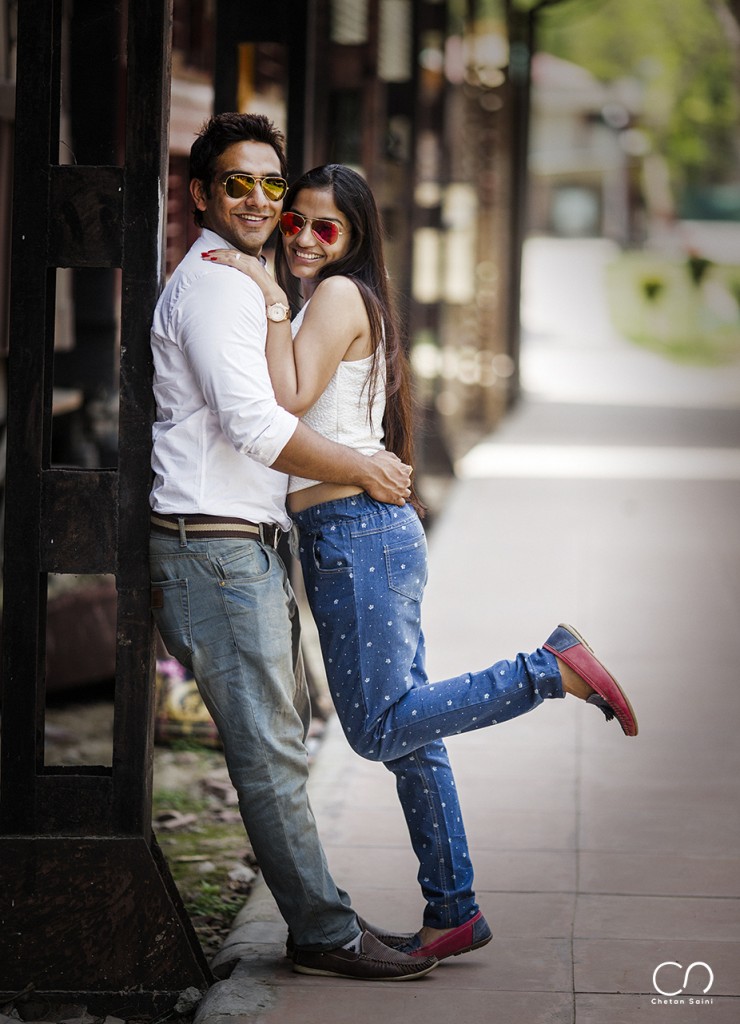 Being honest, it is a difficult question to be answered because it all depends on the requirements of the event, kind of event, kind of photography required along with many other things. But, still I make sure that I do not get heavy on the pocket of my client and as long as people are happy and my work is being appreciated anything else can be still be negotiated upon. I remember the time when I have charged real less because I was not very sure of the work I am giving. But as the time has passed, the appreciation given by the people for my work has made me confident for my work.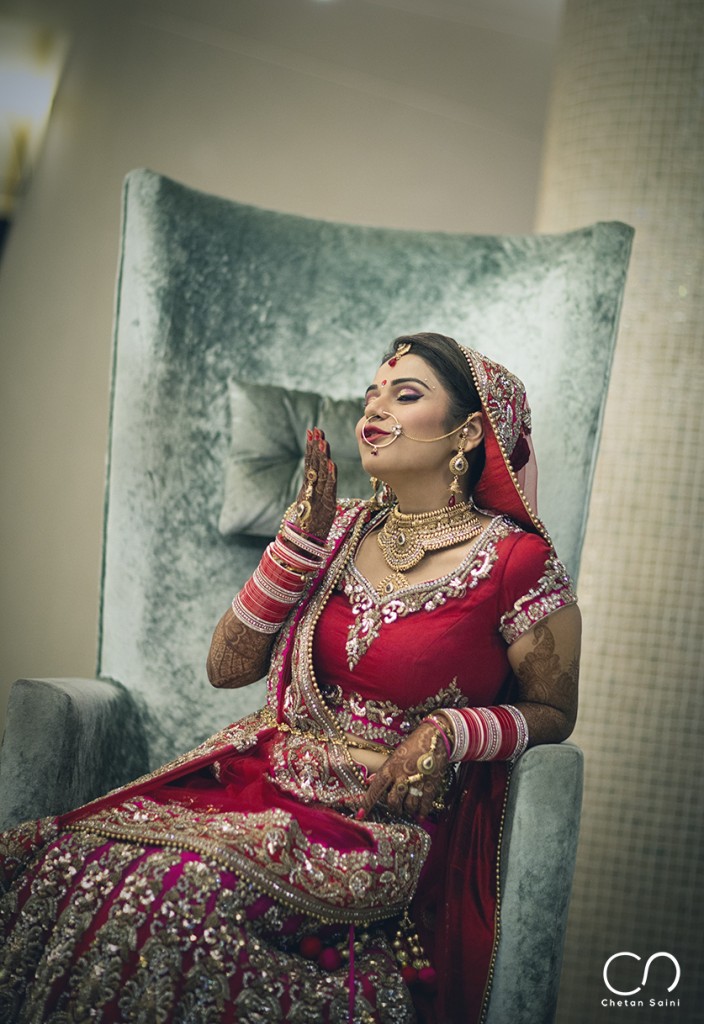 9) If anyone wants to get in touch with you to learn the tips and tricks of quality photography will you teach?
Well, I am myself still in learning process but still I would be more than happy to share what I have learnt out of my experience. As what I believe is you expand your knowledge more if you share it.
10) What are the other areas of interest in your life?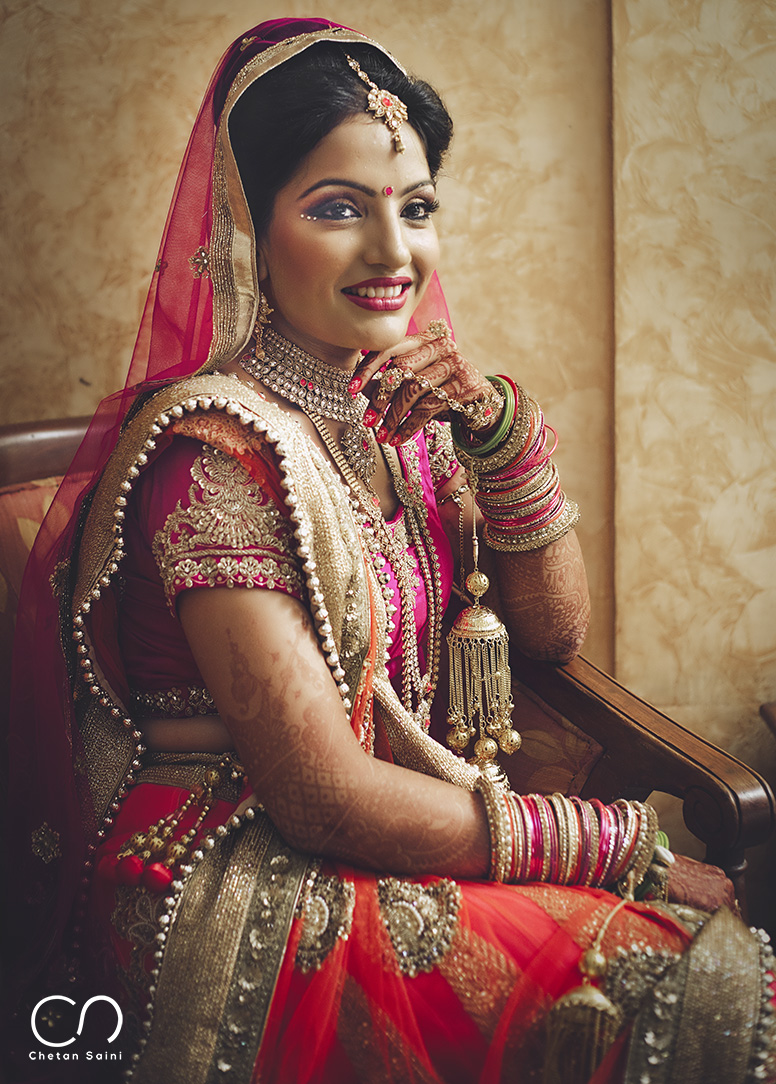 Travelling, exploring new places, meeting different people make my life interesting along with photography. I also have a workshop; so, when you do not find me shooting you can see me working there with my people. At times, I can also be found in kitchen fiddling with the food.
11) What major tools and instruments you are using to click the perfect snap?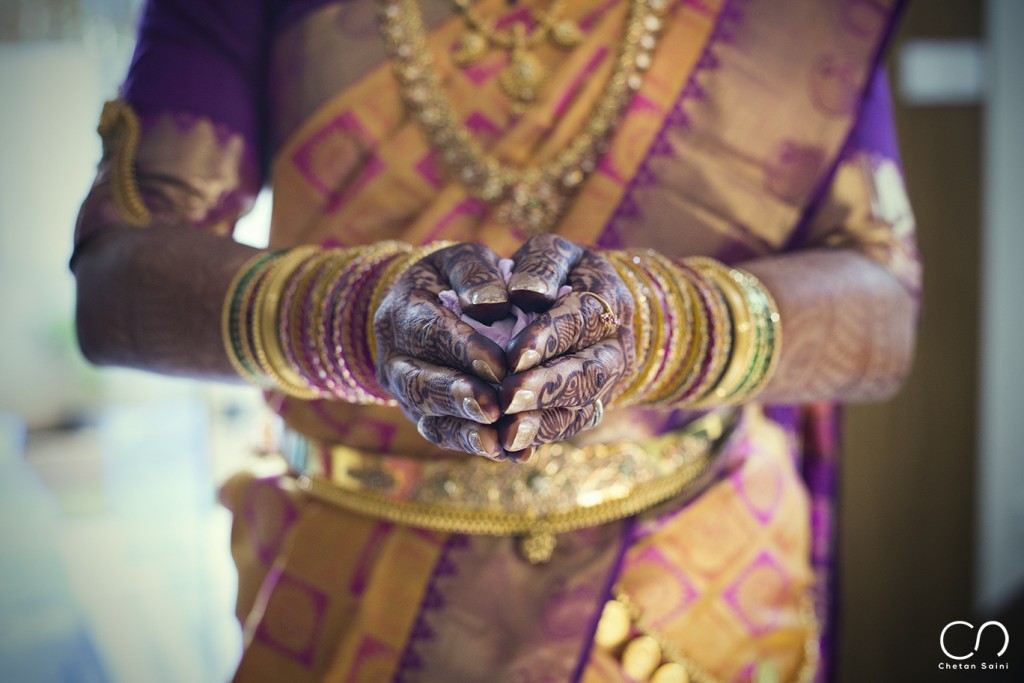 Asking a barber how do you cut the hair!!! But to answer that my major tool is my camera and along with the camera it is a perfect moment and a correct vision which you require for clicking a perfect picture. I have seen people clicking a more than perfect snap with mobiles. So, I love all my babies who have helped me to reach the stage on which I am. I may not be using few of them but I still have those with me as they have been an important part of my journey.
12) Who acted as a inspiration in your life and provoked you to become a great photographer?
I would be doing injustice to all the people whose work I appreciate so, for me all those whose work I have seen and appreciated have worked as an inspiration regardless of their experiences and age.
13) What is your dream for your life ahead?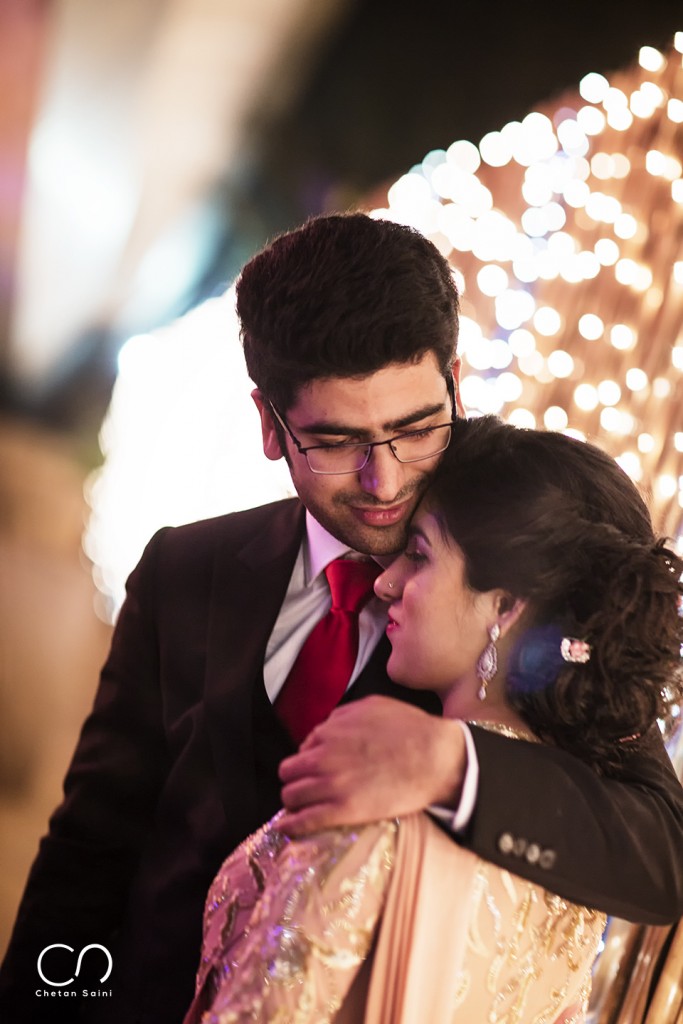 I just dream of being person who is contended with what he does in his life and one thing I always think and dream of is what innovation can I do in my next shoot.
14) You received any special training in photography?
What I believe is that you can teach a child the formation of the alphabet but loving those alphabets and perfection needed in the writing depends on the passion of the child. It would be wrong if I say I do not have a mentor. I would like to pay my respect to Mr. SPS Kalra from whom I am learning the art of fashion photography.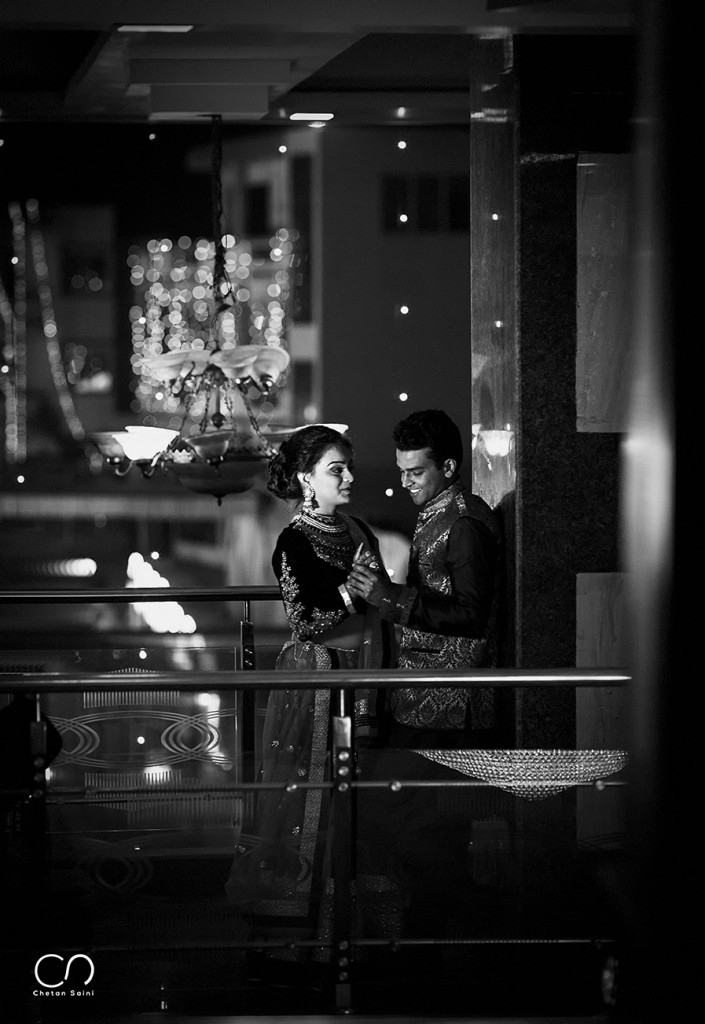 15) Rate yourself as a photographer?
While answering that would not be justified because I would obviously love my work whatever it is. But, I think how busy a photographer is during the season is the real rating.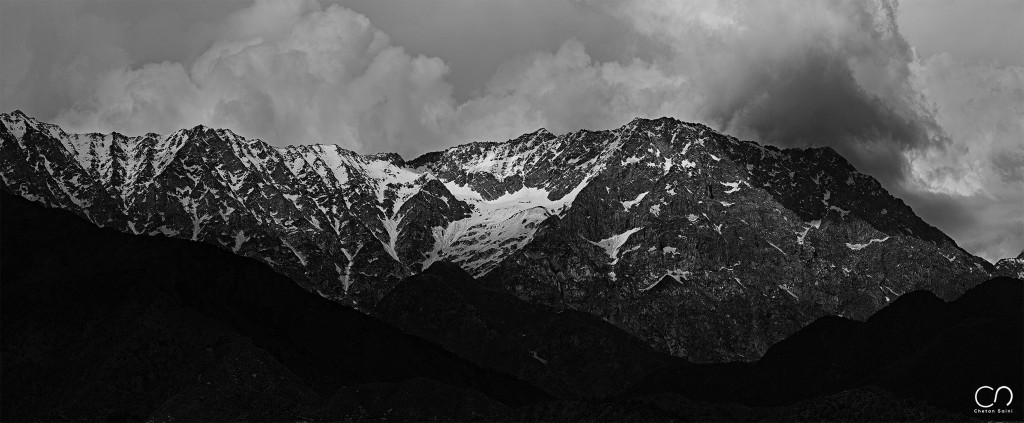 16) What are your other passions in life?
I love being with my family as I often have to travel out for my shoots. So, whenever I am free I love spending time talking to my family or playing cricket.
17) How it feels when people appreciate your work?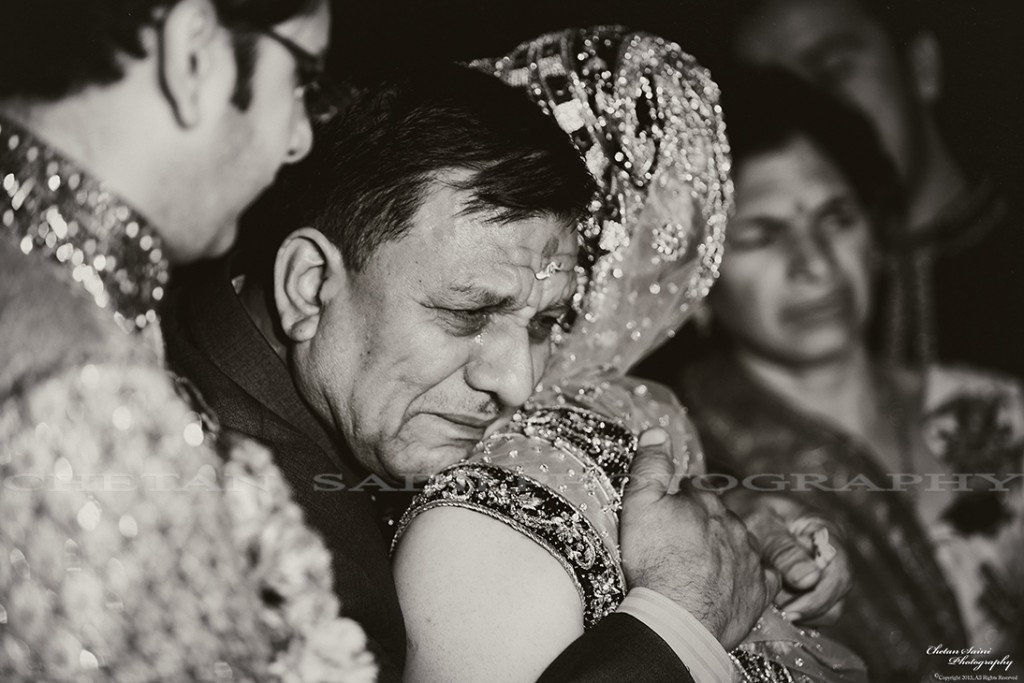 How would a child feel when you give him a chocolate so, the case is same with everyone who deals into artistic work. Obviously, I love appreciation because it works as an appetizer for me to click more.
18) Any feedback or suggestion for budding photographers?
Just click anything and everything whatever you feel like. Do not think it's good or bad. Just click it. Clicking is the only way to attain perfection. The more you click the more you become perfect. So, the suggestion is CLICK CLICK CLICK and trust me you will never regret it.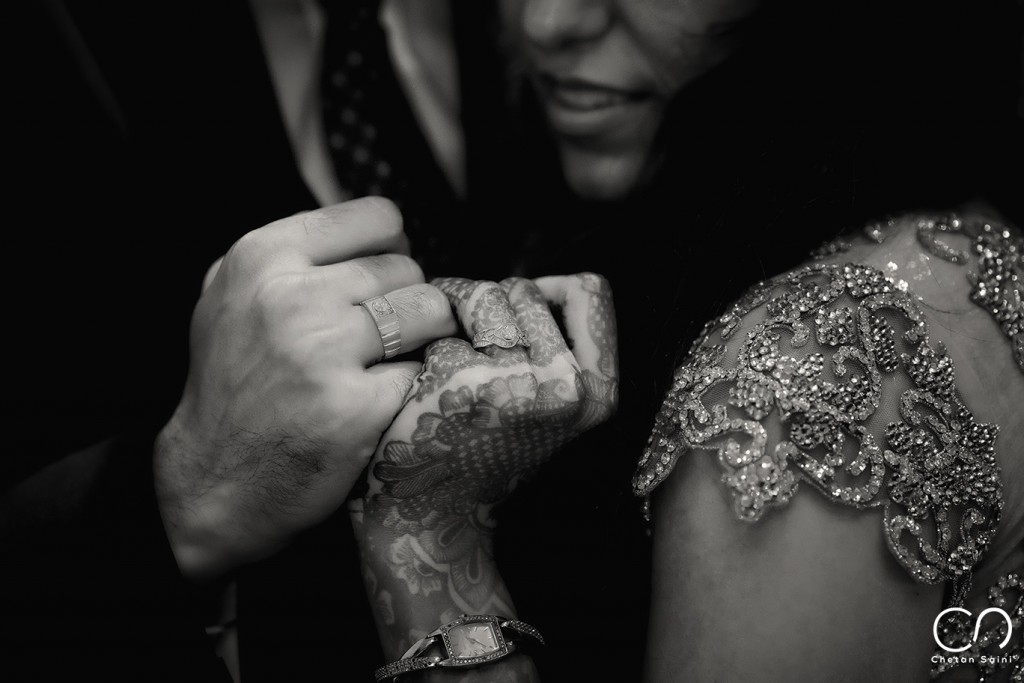 19) Define in one line- Chetan the Photographer?
An absolute hungry person whose hunger can never be satisfied for photography.